Smart Office Fridge Vending Machine in the Netherlands
2023-05-06
Micron's smart fridge vending machines are the perfect solution for businesses looking to increase revenue and improve customer satisfaction. One of our happy customers, John, recently installed Micron's smart fridge vending machines in his office and has seen a significant increase in passive income while also improving the snacking experience for his employees.
Before discovering Micron's smart fridge vending machines, John was frustrated with traditional vending machines. They were bulky, time-consuming, and lacked the advanced features he needed to manage his inventory and sales efficiently. He found that his employees were also limited in their snacking choices.
However, Micron's smart fridge vending machines offered John a cost-effective and hassle-free way to provide snacks and beverages to his employees. He chose the double-door model, which had a large capacity and could hold a wide variety of products, from healthy snacks to energy drinks and sandwiches.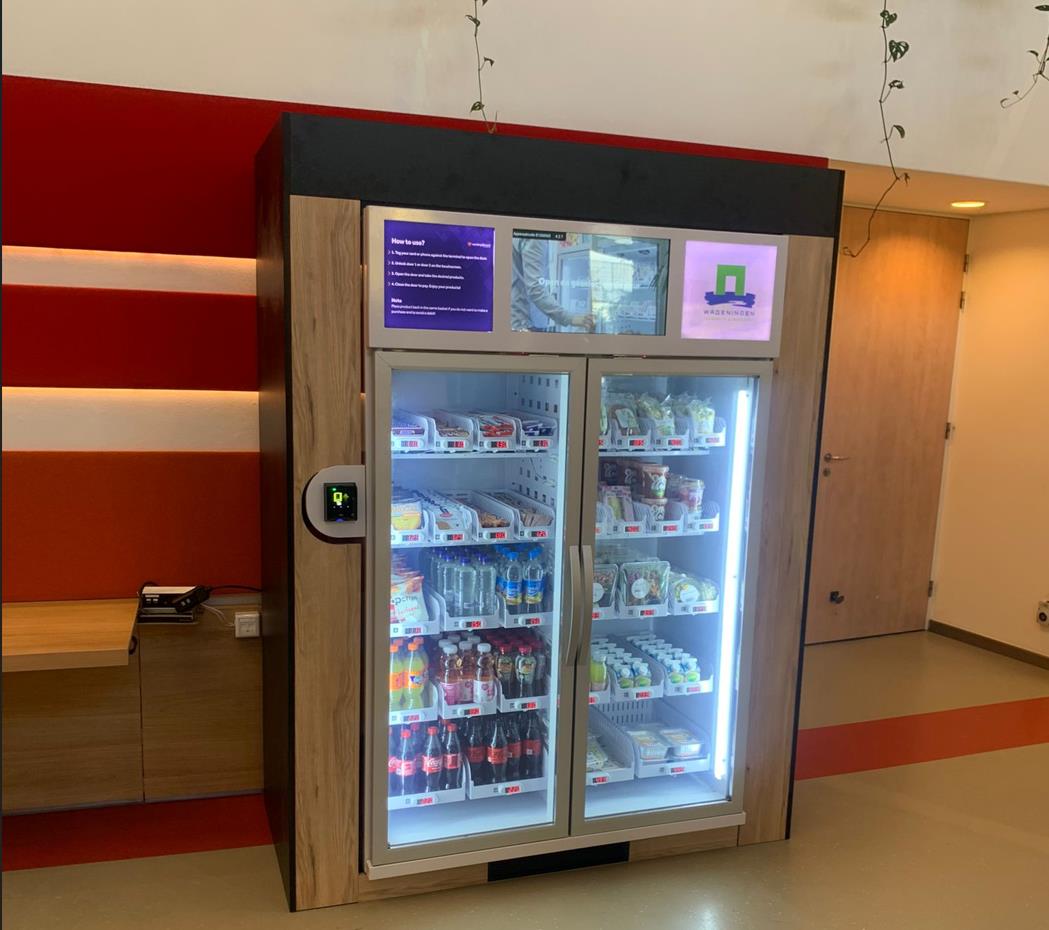 One of the key features that impressed John was the optional goods trays. These trays allowed him to easily stock and organize the products in the vending machine, making it easy to change the product selection as needed. The trays could be customized to fit different product sizes and shapes, ensuring that the vending machine could accommodate a range of products. Therefore, he can sell anything he like, by piece or weight.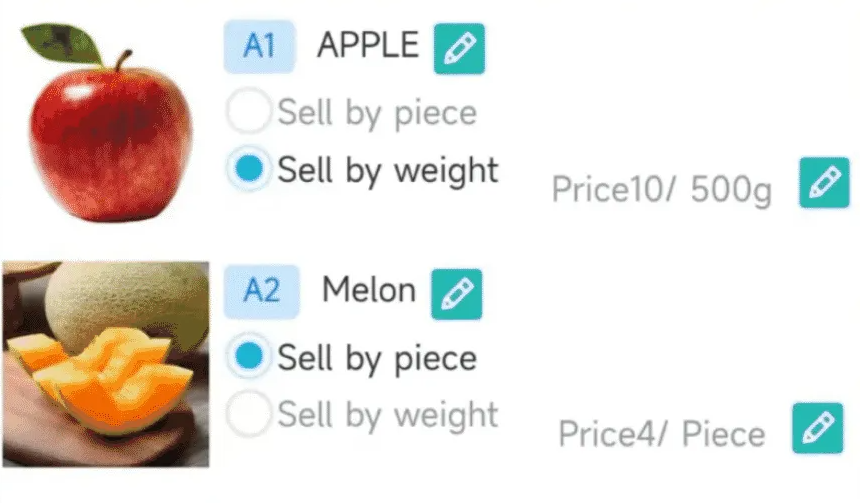 Another important feature for John was the
 smart operating system that supports multiple purchases and discounts, allowing customers to purchase multiple items at the same time and receive discounts for multiple purchases. Operators can control the machines from a mobile phone or PC using Micron's Smart Software System, which allows for real-time inventory tracking, remote order viewing, and power consumption monitoring. The smart operating system can also send exception warnings by email if there are any delivery errors.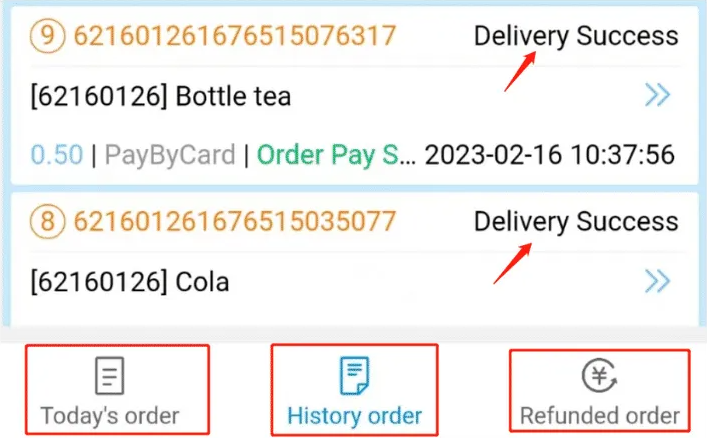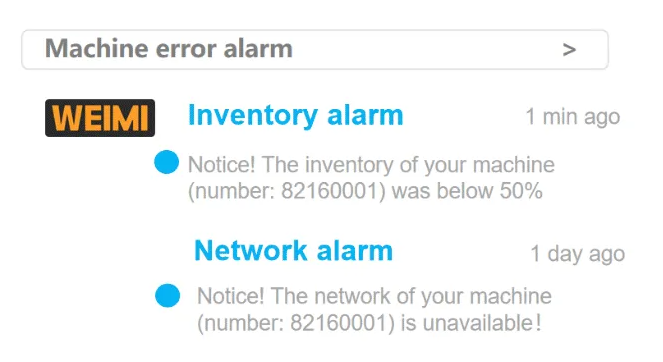 Built with high-quality materials, including two layers of tempered glass doors to prevent cold air leakage, anti-theft features, automatic defogging, and less energy cost, Micron's smart fridge vending machines are designed to be both durable and energy-efficient. The machines are also equipped with a 21.5-inch touchscreen display that can be used to display ads and increase potential revenue. The machine can also be customized with stickers.
With Micron's smart fridge vending machines, employees like John's can maintain a healthy diet while working long hours, thanks to the variety of healthy snacks and beverages available. They can also save time by grabbing what they need and going, reducing their shopping time by 70% compared to traditional vending machines.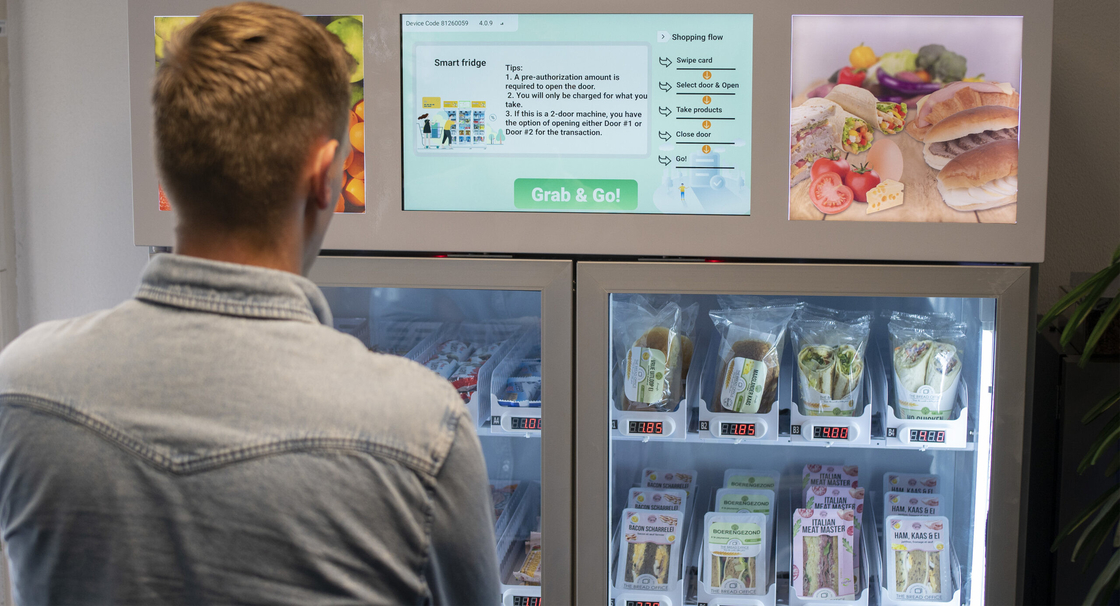 In conclusion, Micron's smart fridge vending machines are a great addition to any office or workplace. They offer a hassle-free and cost-effective solution to provide snacks and beverages to employees while also generating passive income for operators. With a smart operating system, Micron's smart fridge vending machines are a must-have for any business looking to improve their vending experience.
If you're interested in this smart fridge, click this 

link

 to learn more about it or 

contact us

.