Guangzhou Micron Vending Technology Co., Ltd.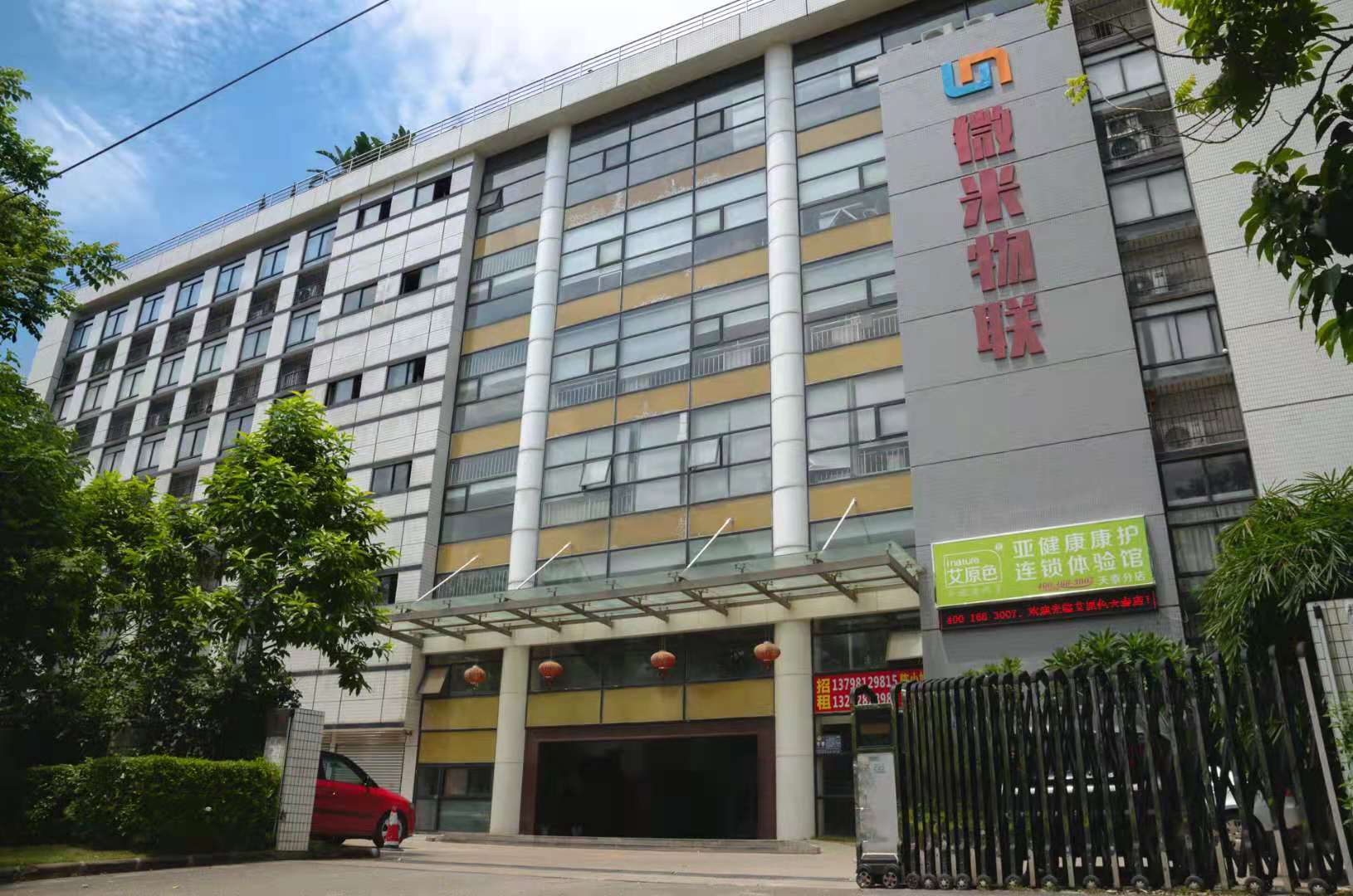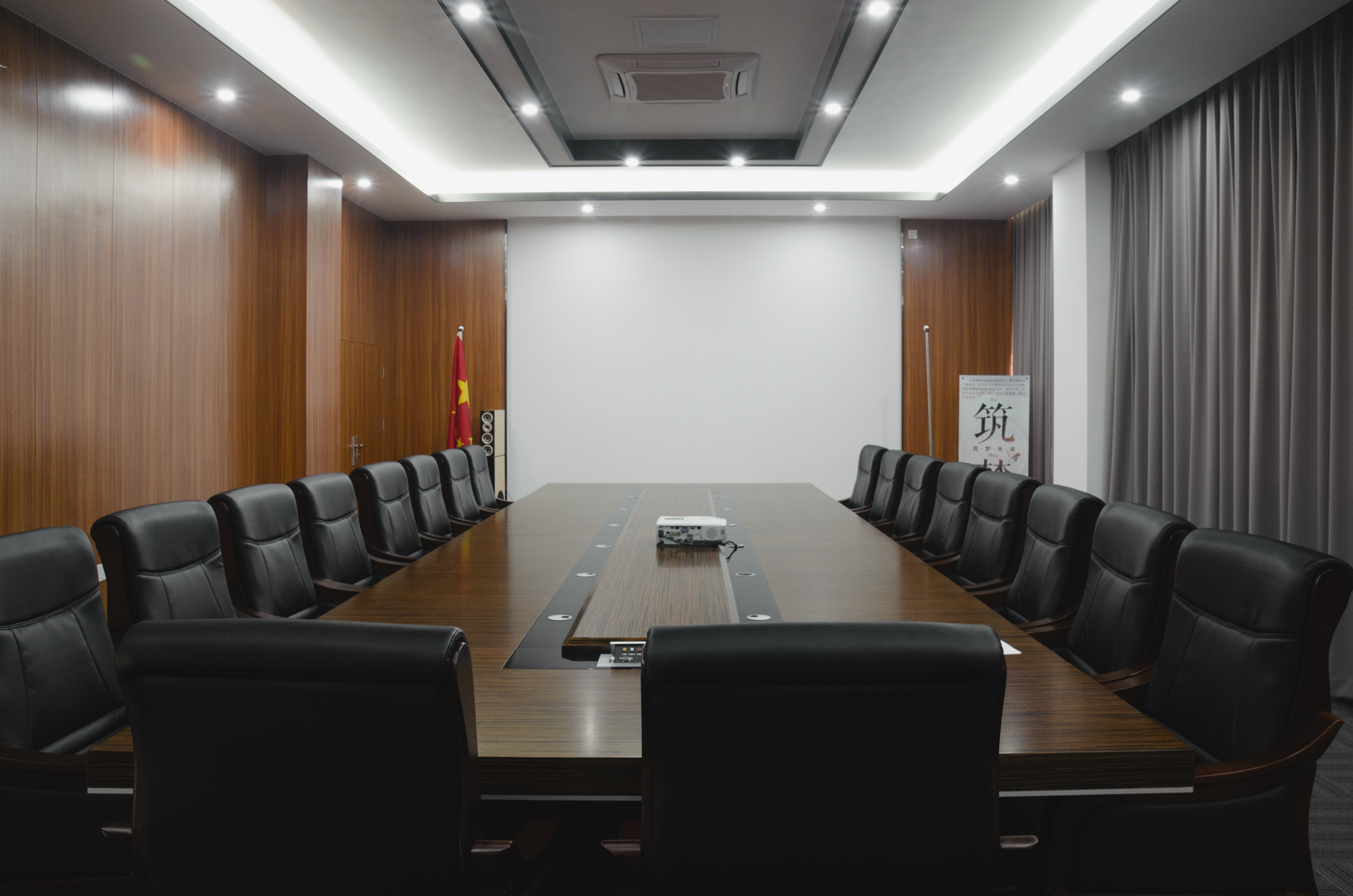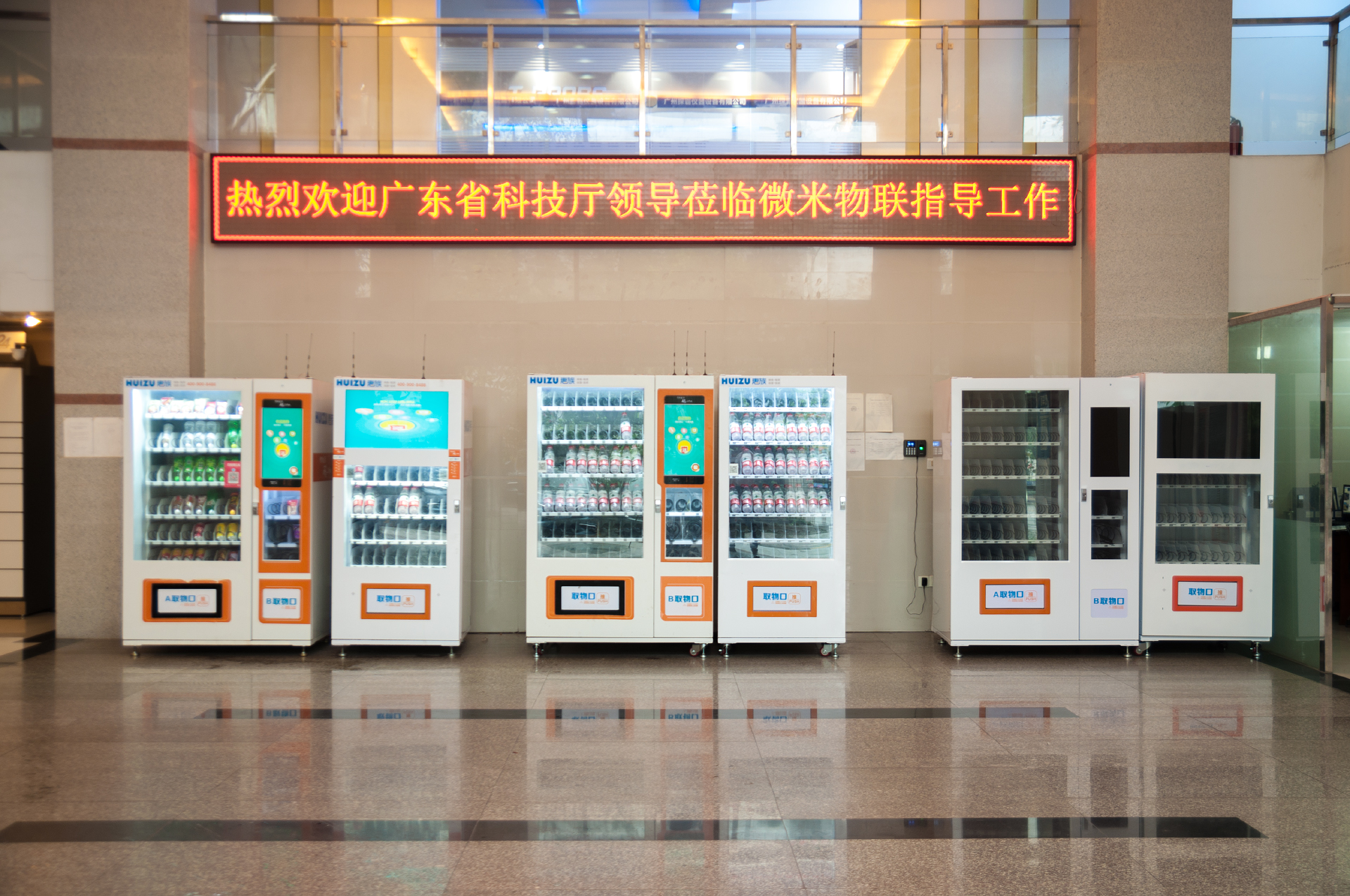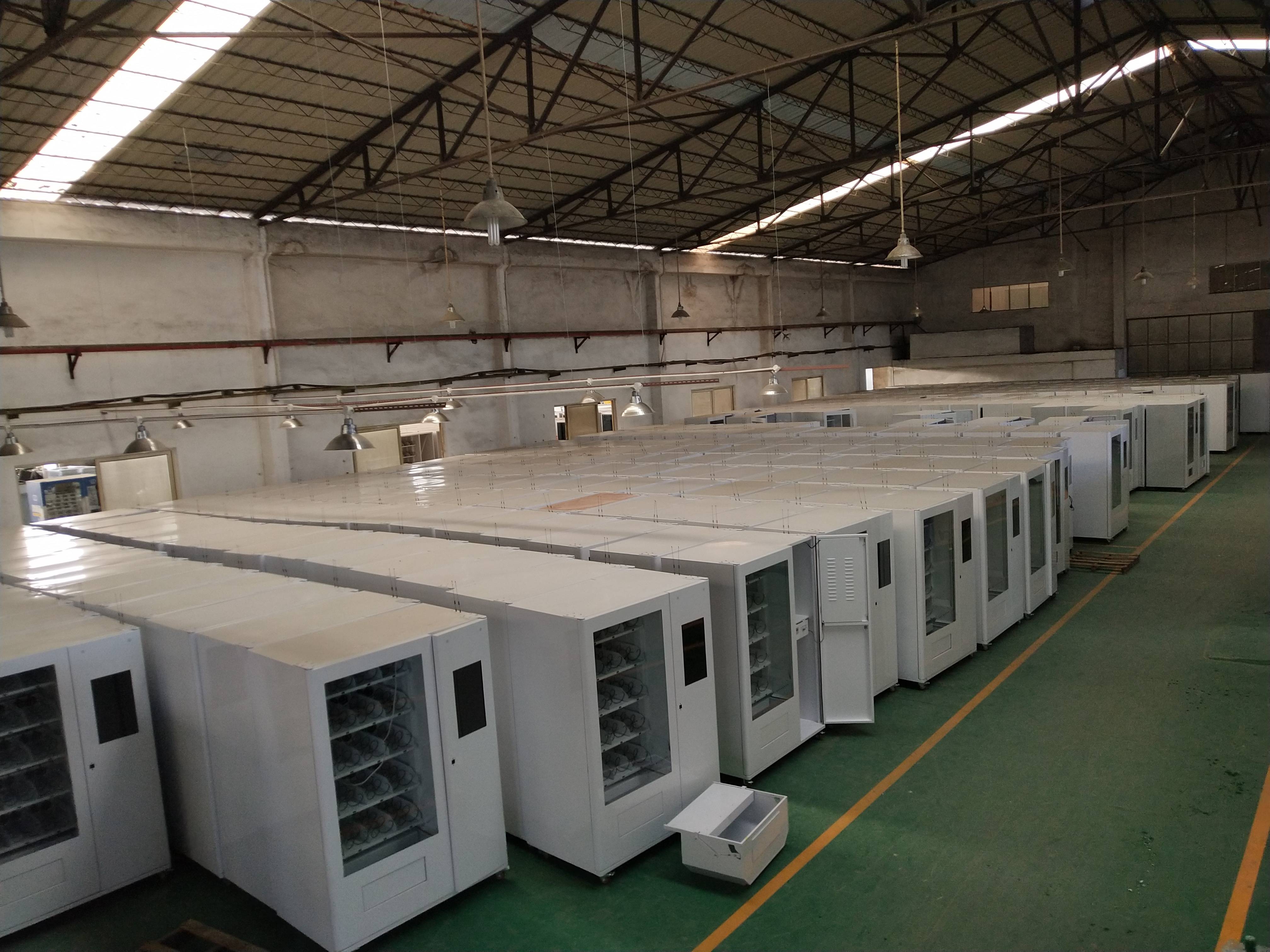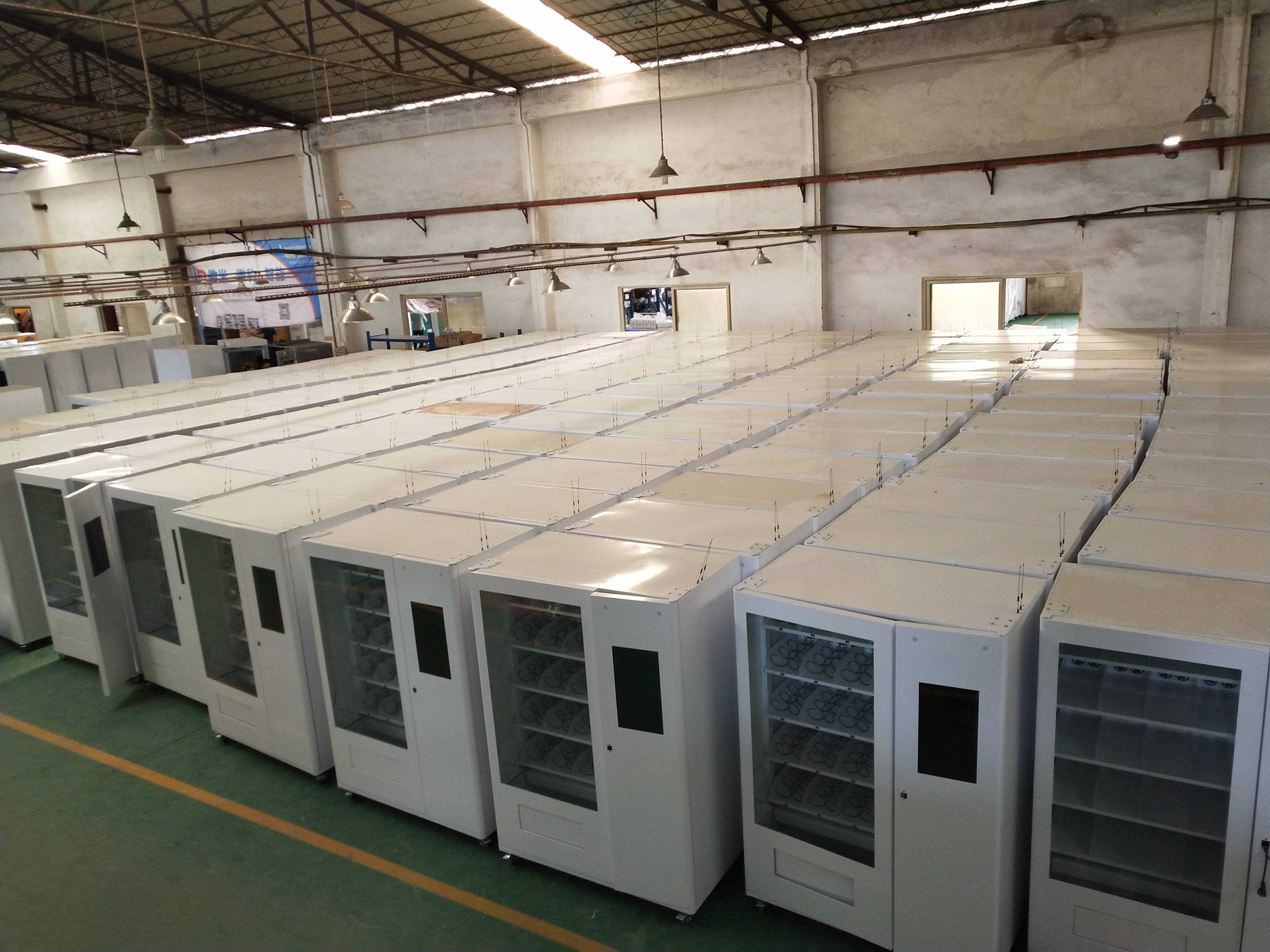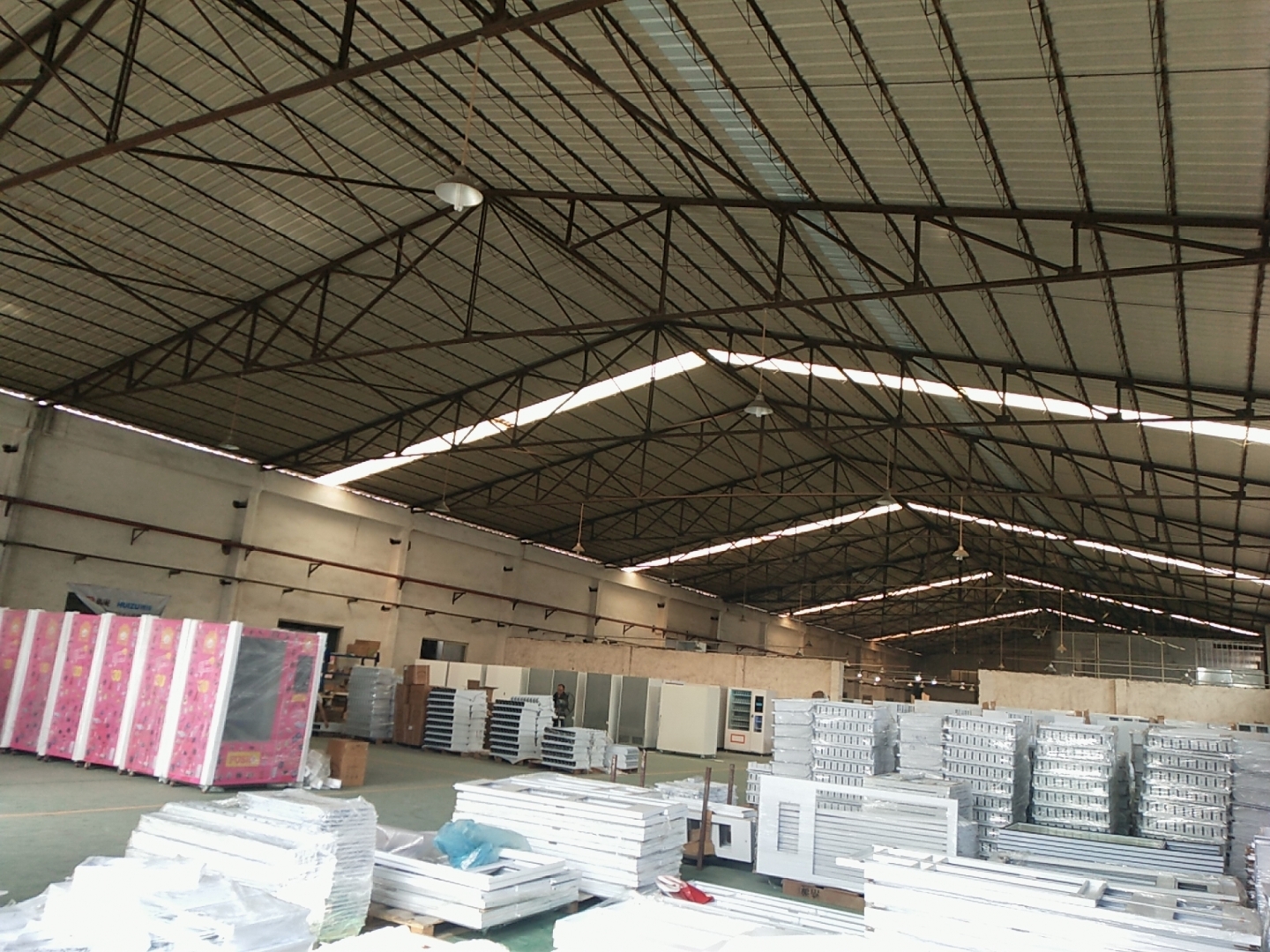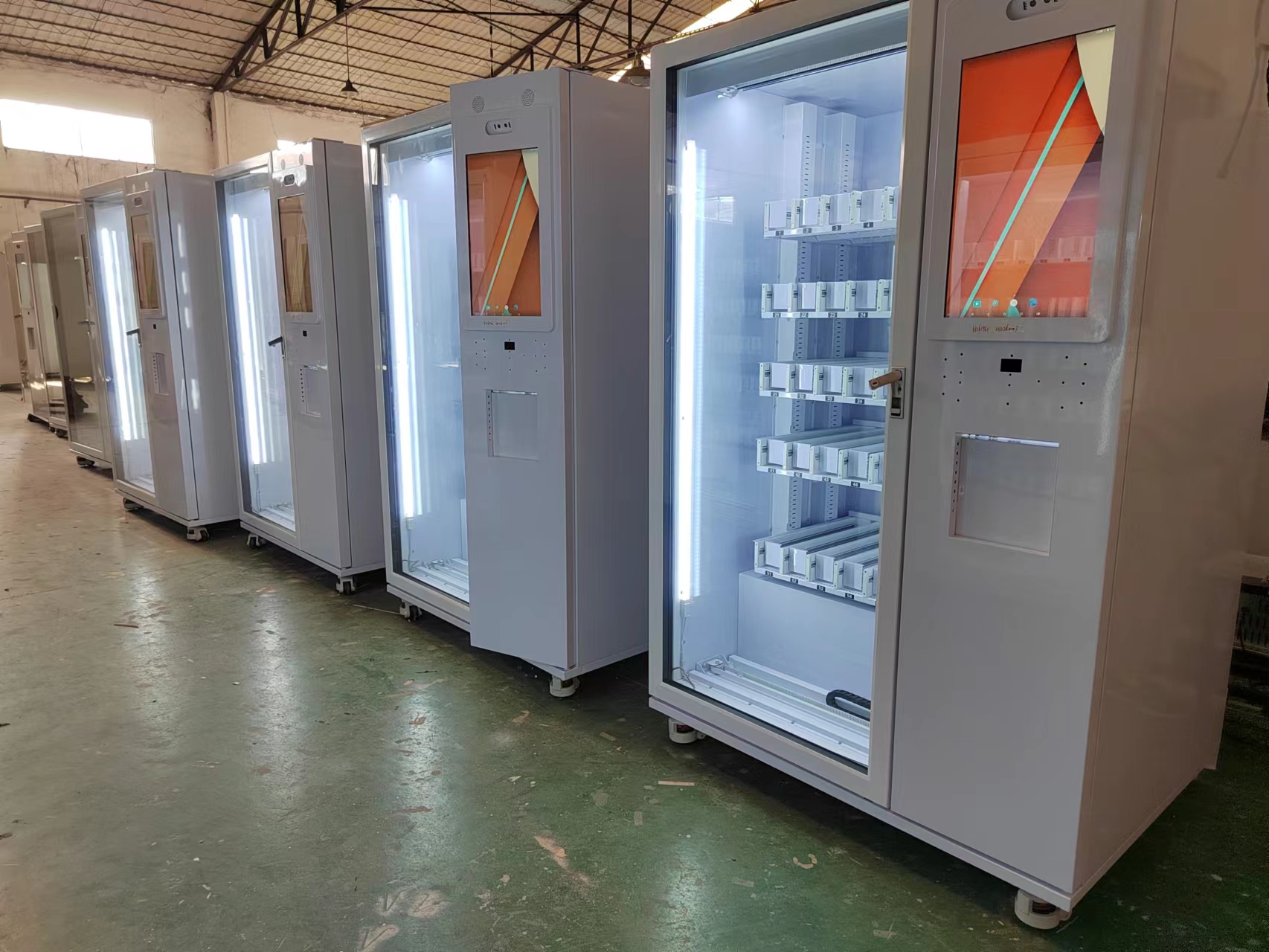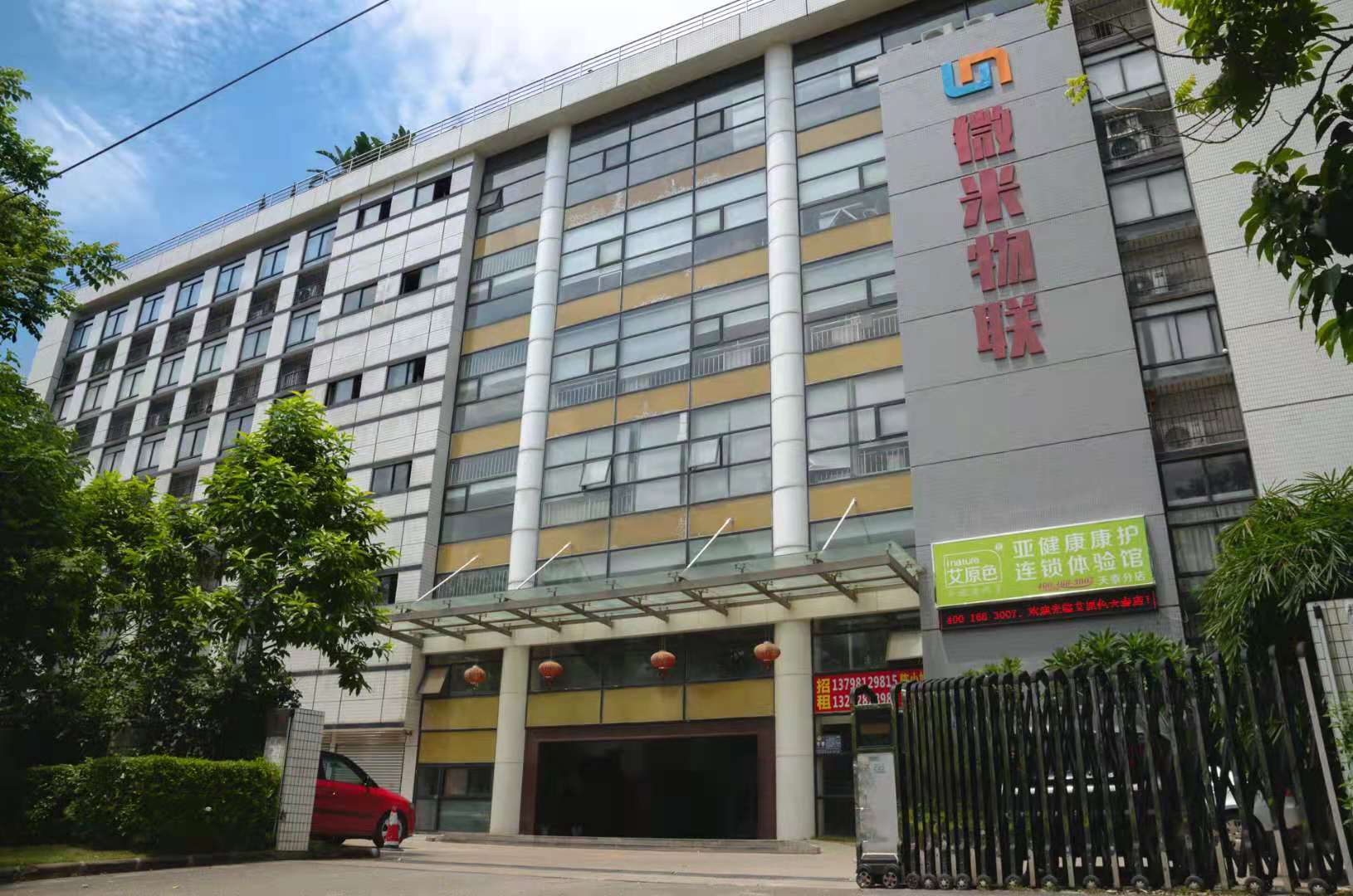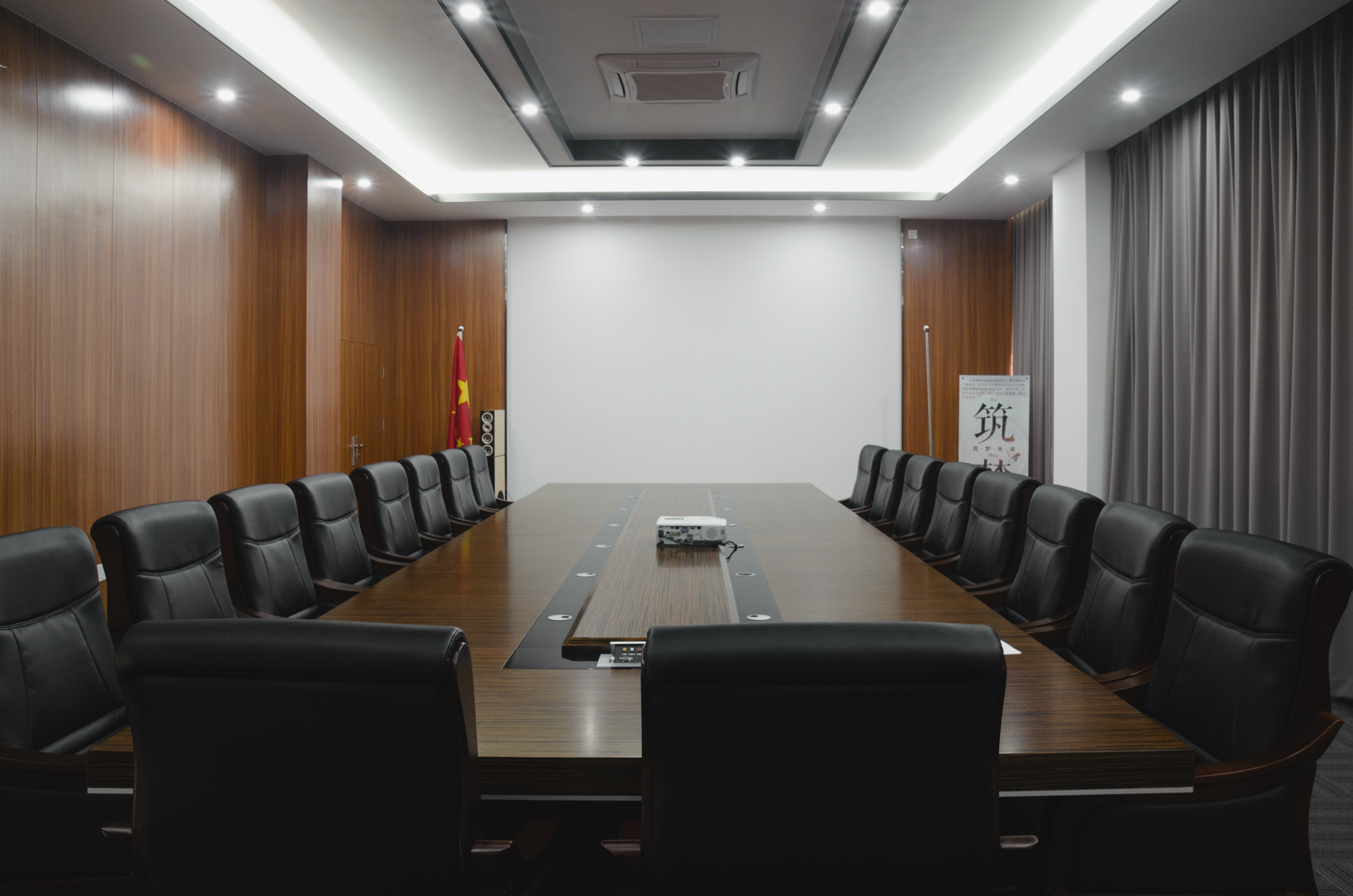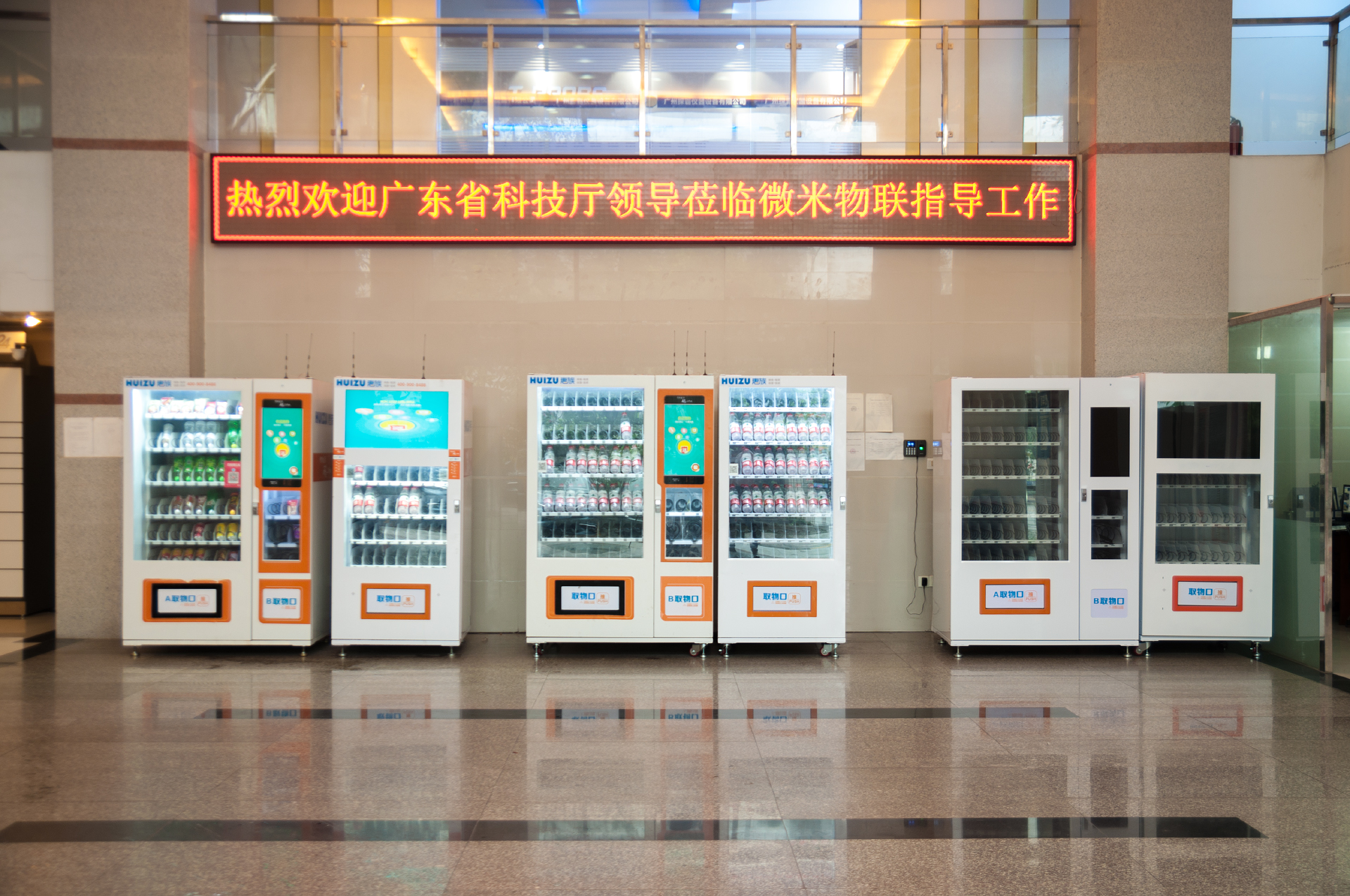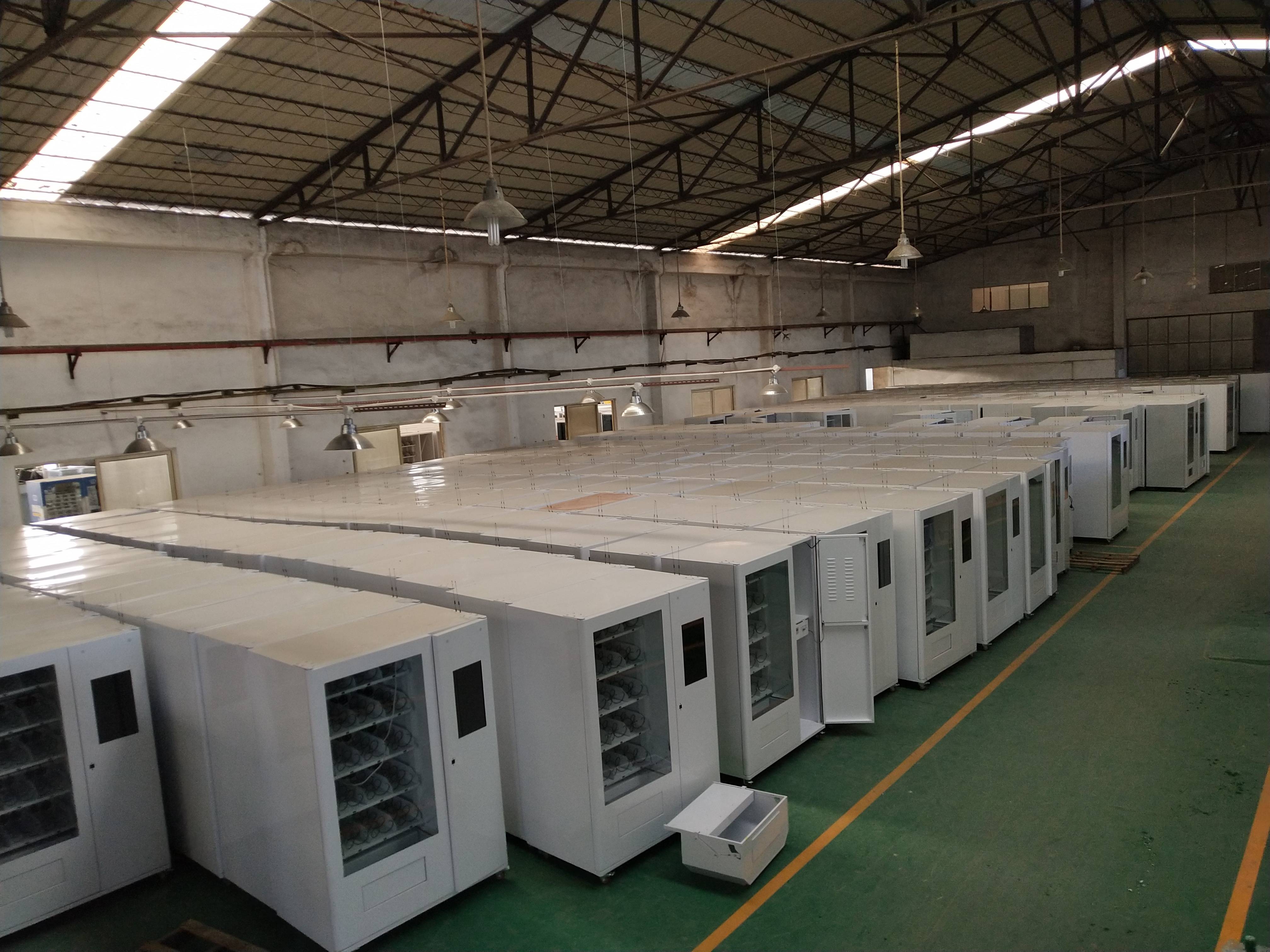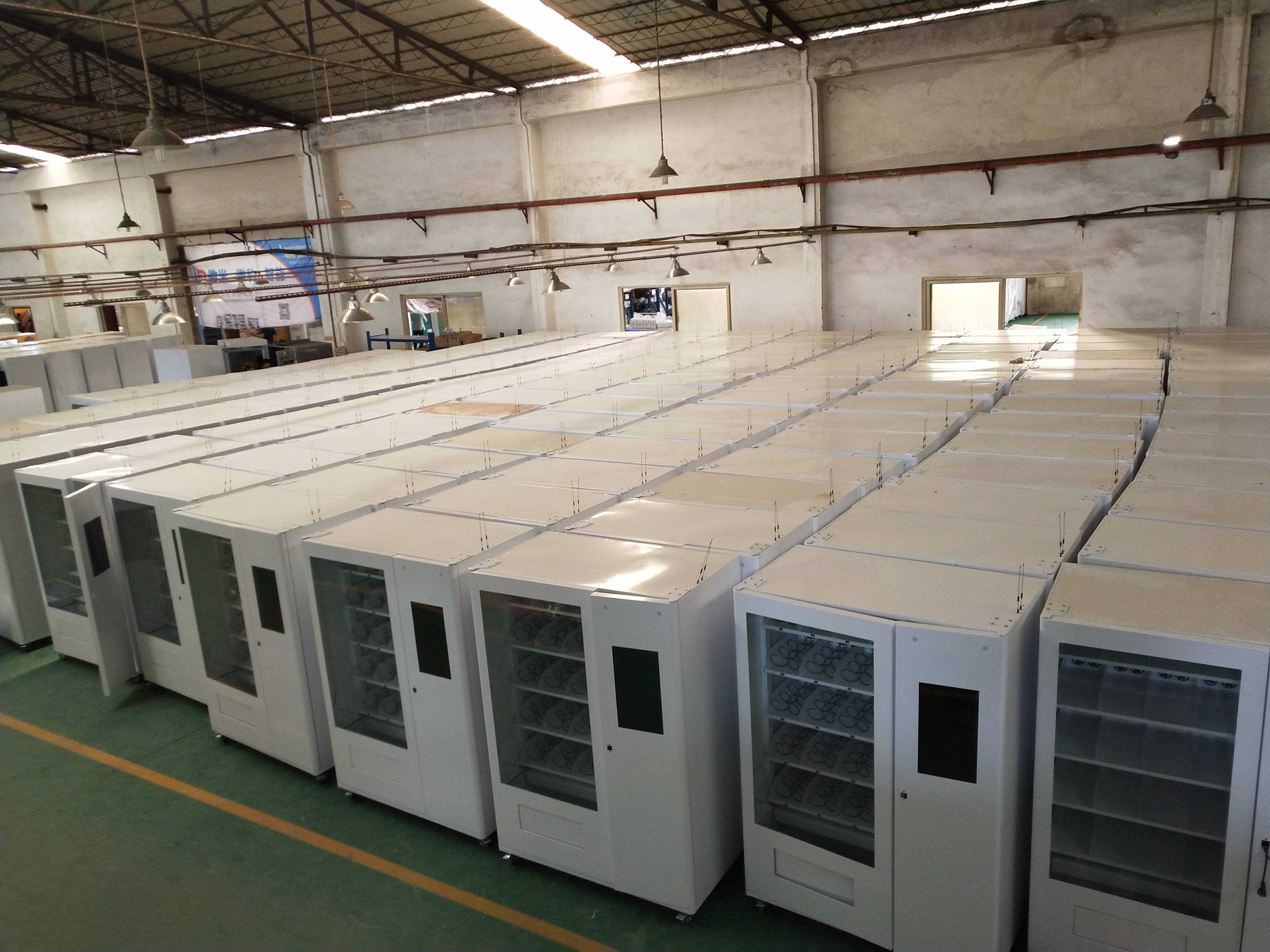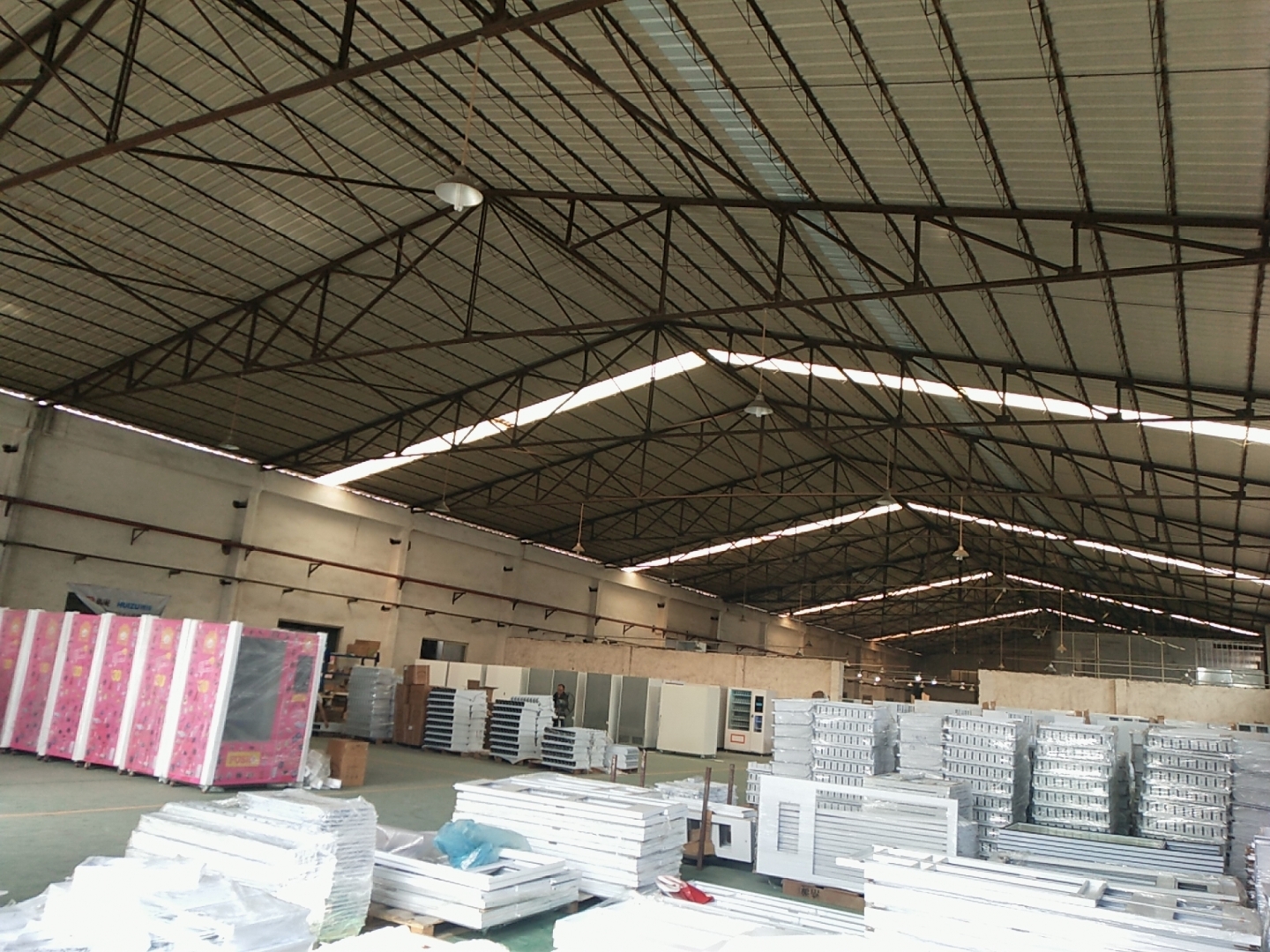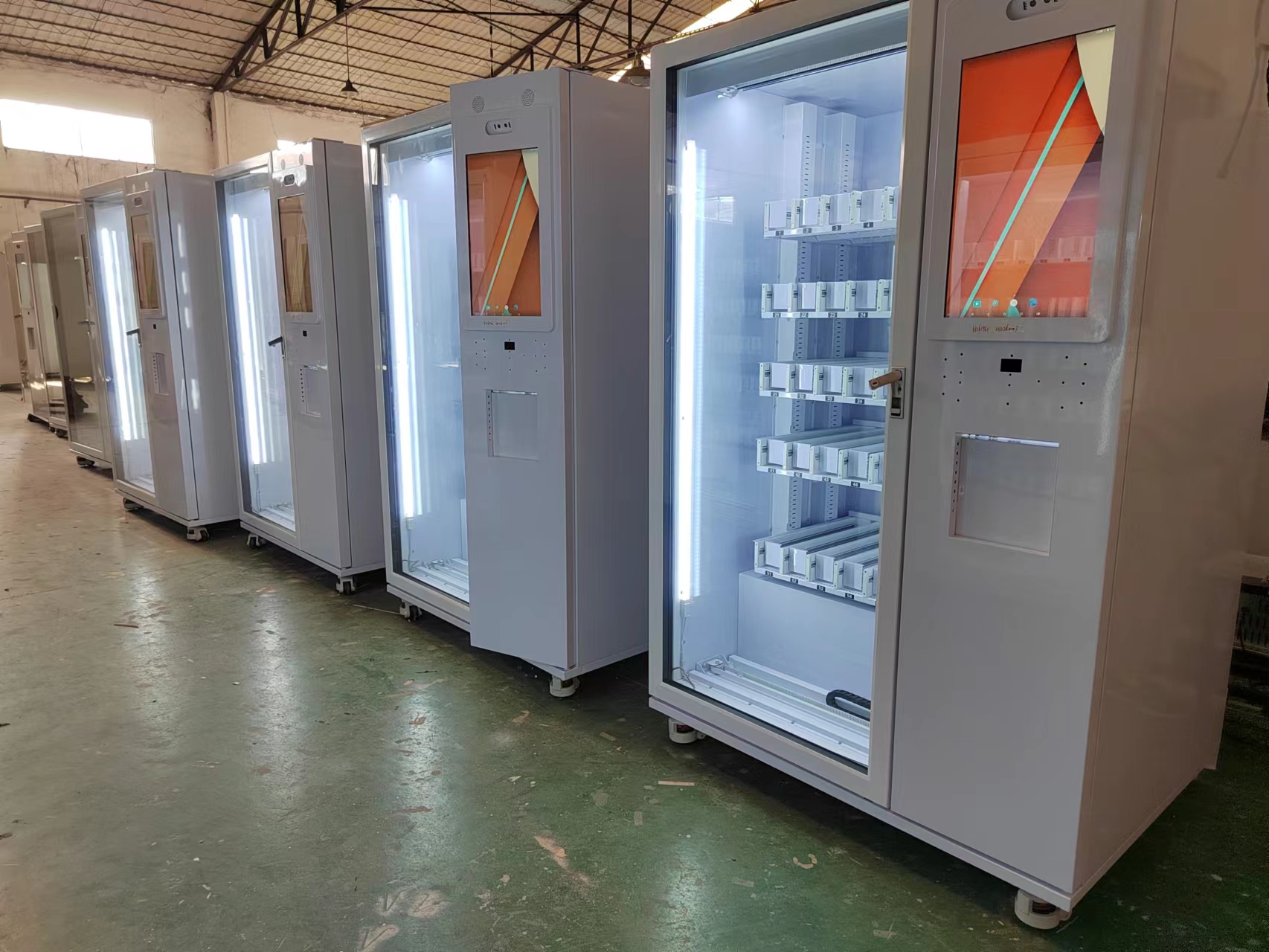 ---
FACTORY TOUR
---
WHAT CAN WE DO?
Micron Vending Technology Co., Ltd is an award-winning commercial vending machine manufacturer in China with over 8 years of experience in offering both state-of-the-art vending machines and online management software. Till today, we've been exporting to 50 countries and 30,000 units of our machines are being operated on the regular basis. We're not the biggest vending machine supplier in China, but we care passionately about our clients by offering one-stop service that exceeds expectations, whilst offering true value for money.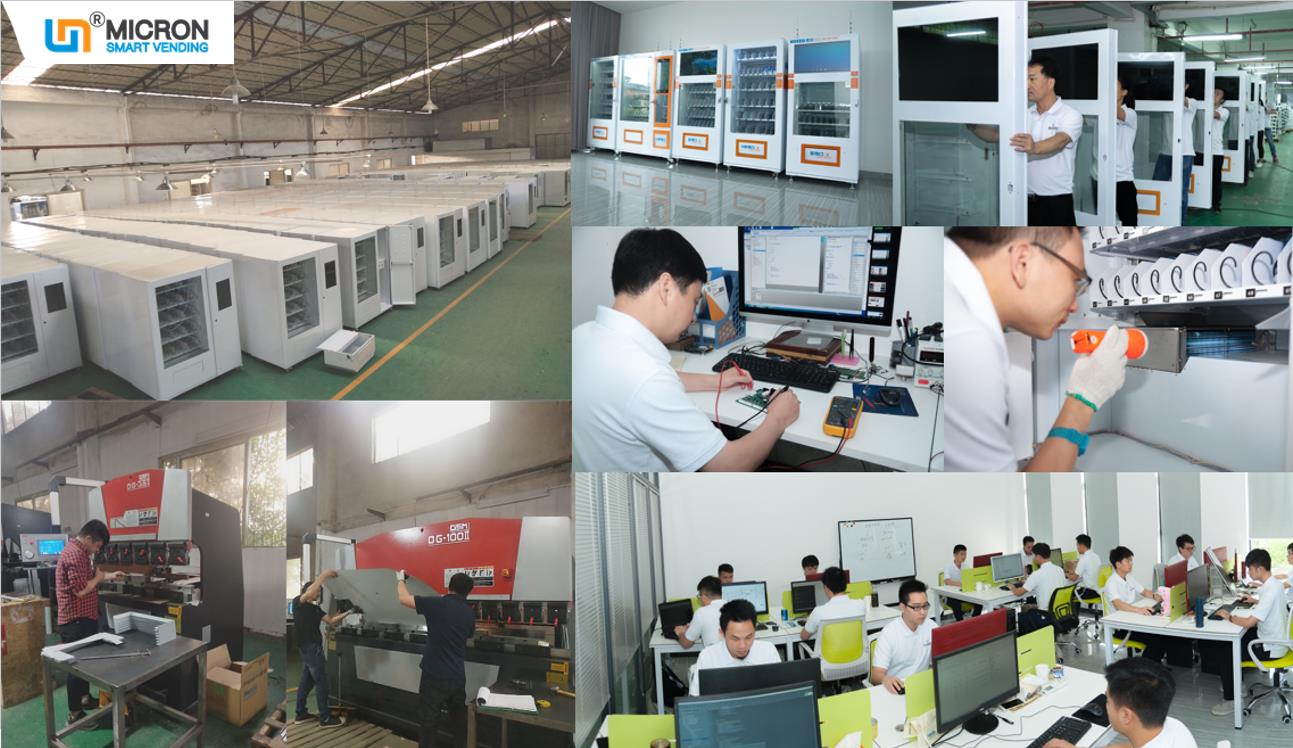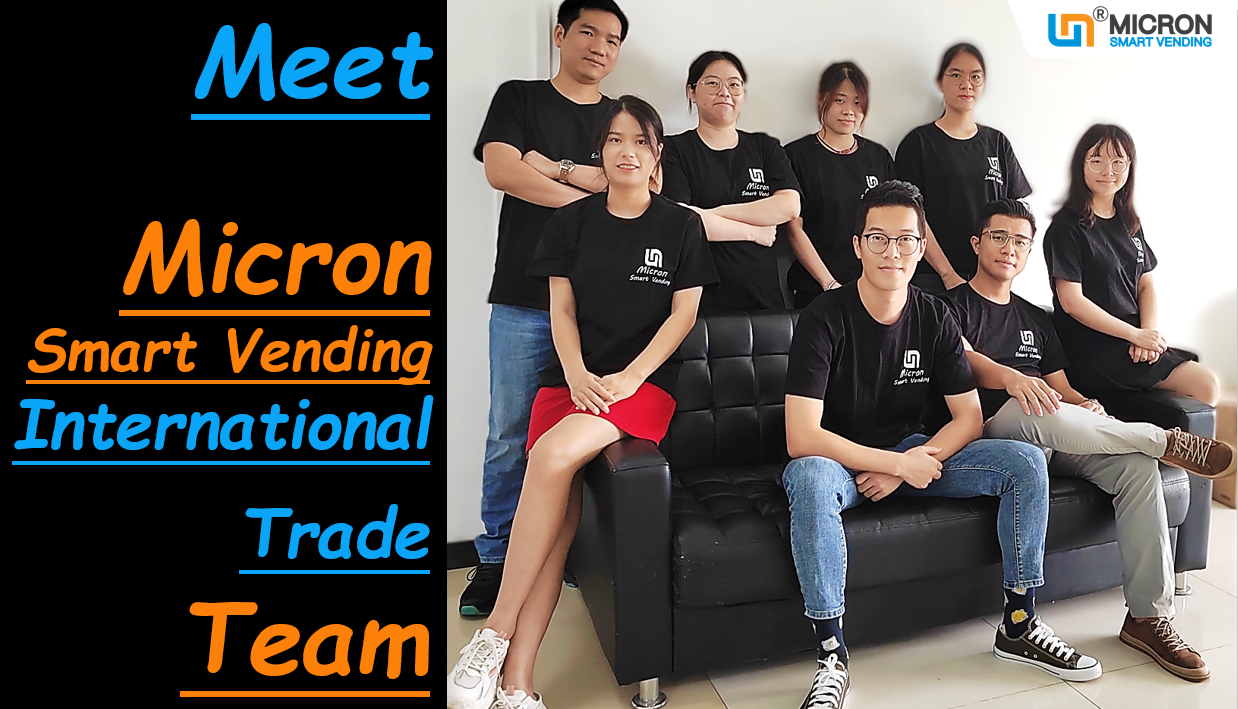 We pride ourselves on offering an extensive range of sleek, stylish and professional vending machines, such as smart fridge, cooling/freezing locker vending machine and other types of smart vending machines. 
Whether you want a sweet snacks & drinks machine, or any other particular vending machines for your business, our selection of vending machines for commercial use will quench any thirst and fulfil any appetite. 
Our customized vending solution can make your innovative ideas happen as simple as you tell us about them.

When you purchase a vending machine with us, you'll get on-sale/after-sale service, spare parts, 365 days warranty on all parts, remote tech support should an issue arise.
When you choose to go with Micron Vending, you can rest assured that you're in safe hands.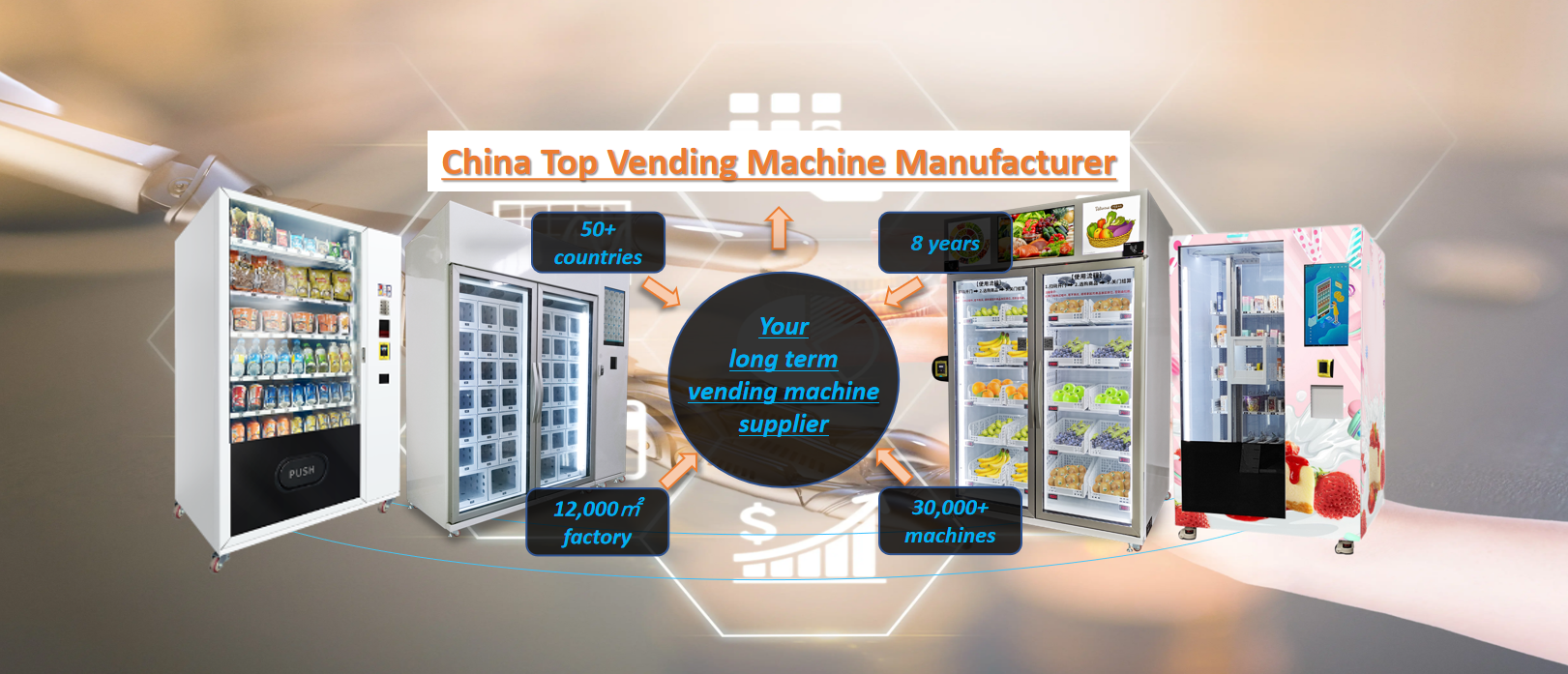 If you are looking for a trusted vending machine partner, we will be the first suggestion! We help you succeed with more help than just simply selling you a vending machine and forgetting about you. We're here to do more than selling machines, we're here to help you grow.
Let's work together and succeed together.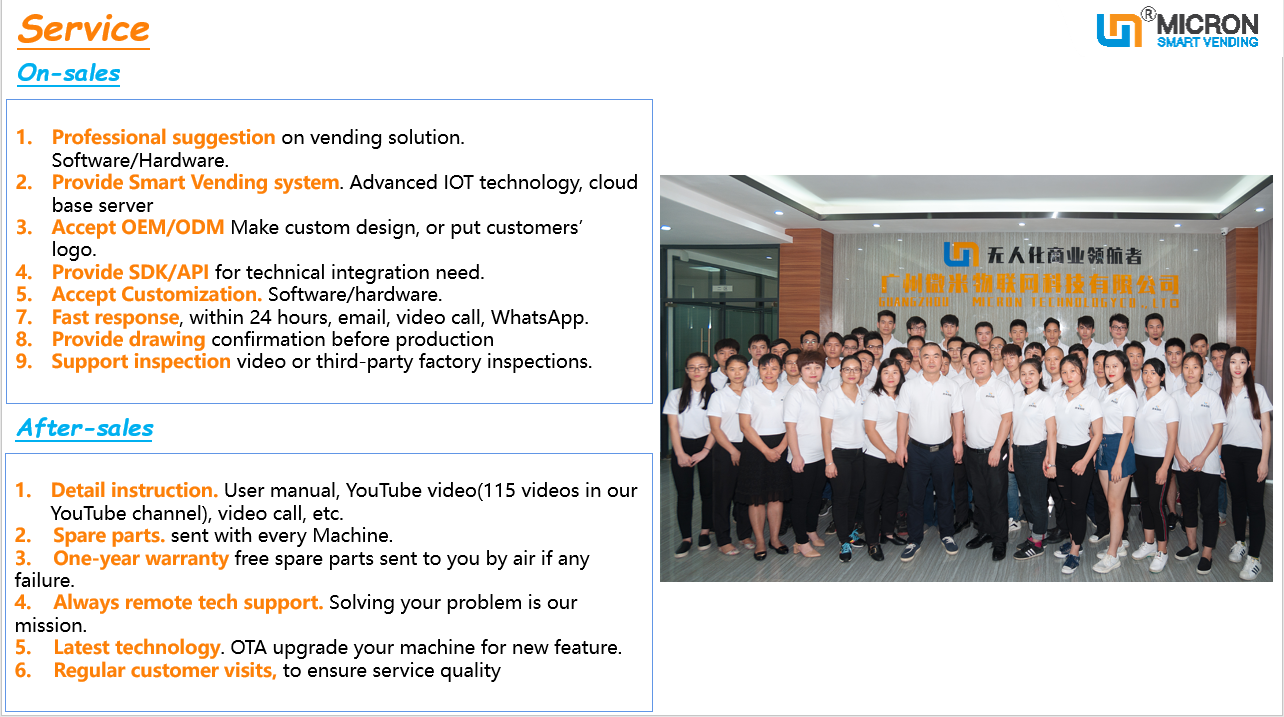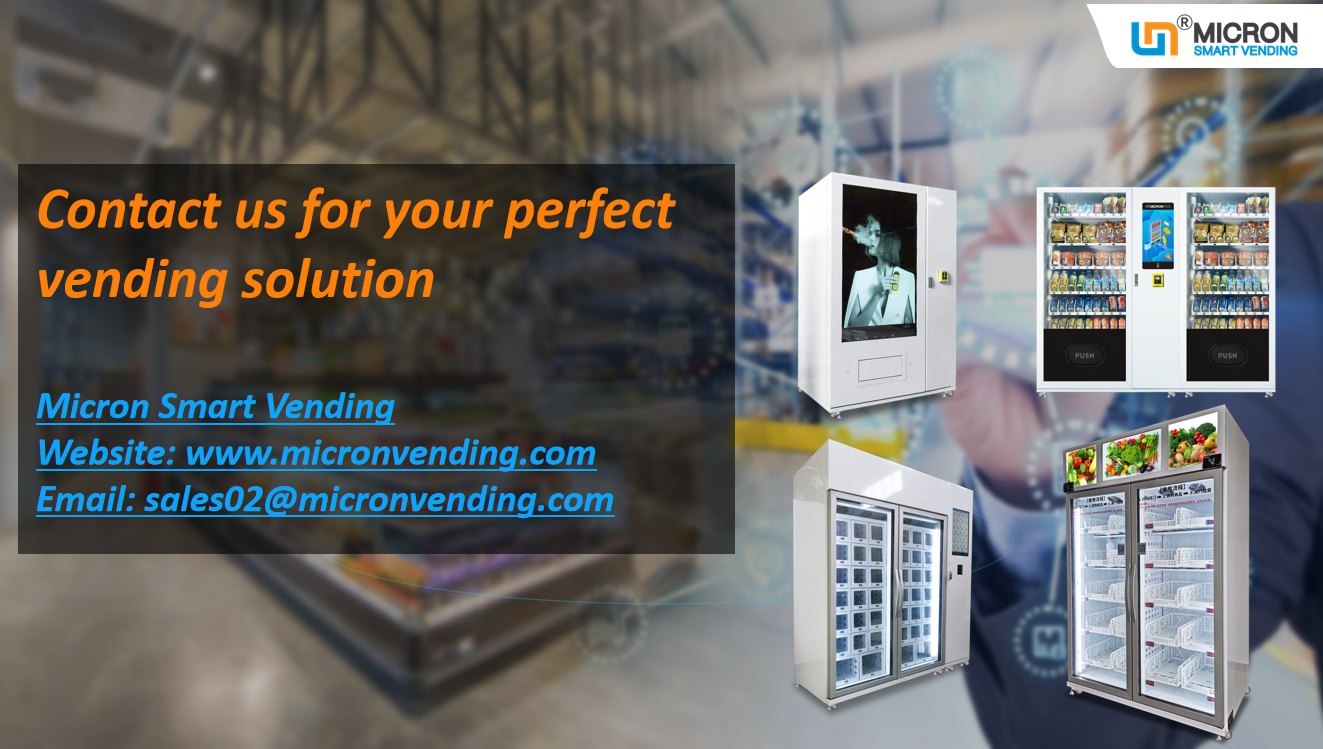 ---
Contact Us
Email:nate@micronvending.com
Whatsapp:+8613826225189
Skype:nate.ye2
Wechat:13826225189
Linkedln:
https://www.linkedin.com/in/nate-china-top-3-vending-machine-exporter-bb459615b/
YouTube:
youtube.com/channel/UCCoR1uMn6lztRmoc7EmUFiQ
Company Name:
Guangzhou Micron Vending Technology Co., Ltd.
Location:
Guangzhou, China
Business Type:
Manufacturer
Export Percentage:
31% - 40%