Netherlands: Snack Drink Vending Machine in Netherlands Micron Smart Fridge Vending Machine
2022-12-12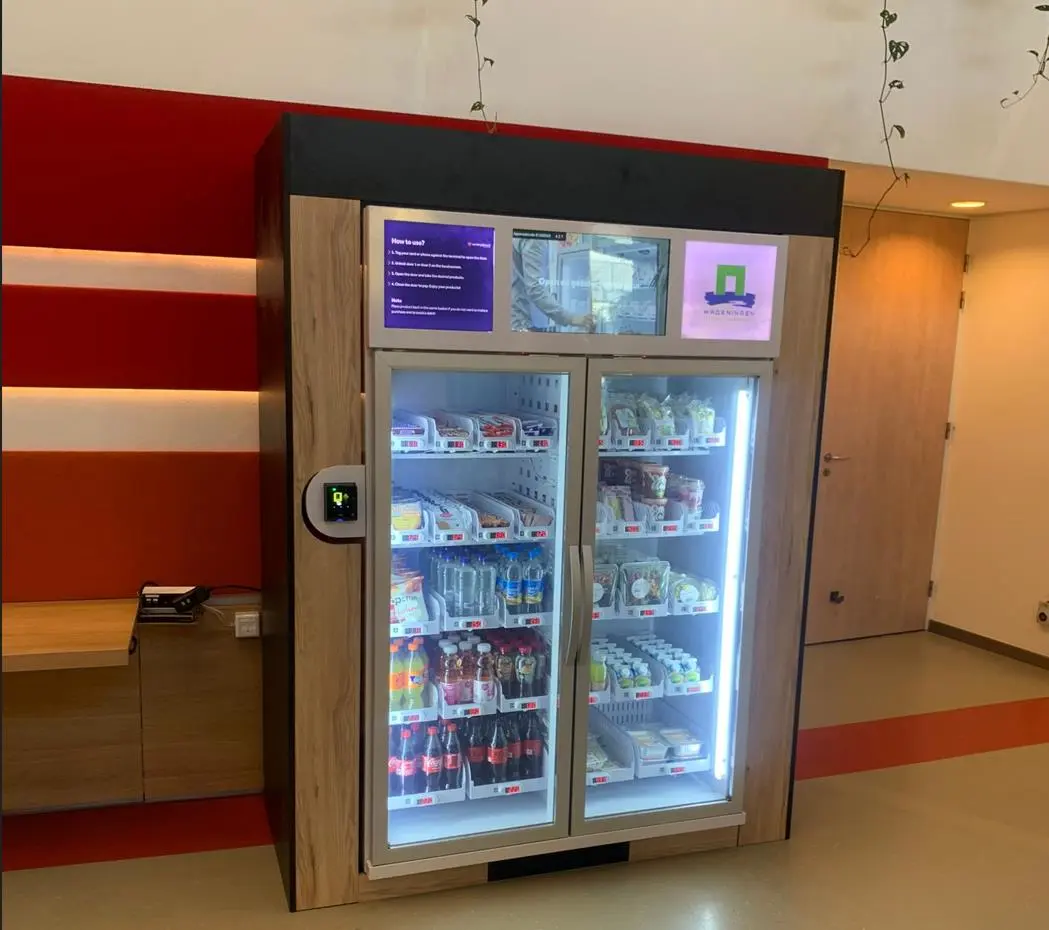 Micron smart fridge vending machine. Snack drink vending machine in Netherland.

This smart fridge vending machine use weight sensing technology, Each basket can bear product's weight ≤40 kg, and this smart fridge has weight sensing technology, which means it has 2 ways to sell products: Sell by "Kg"/"Piece". For snack and drink, it can sell by "Piece" like one pack of chips costs 2$, and 1 kg apple costs 6$.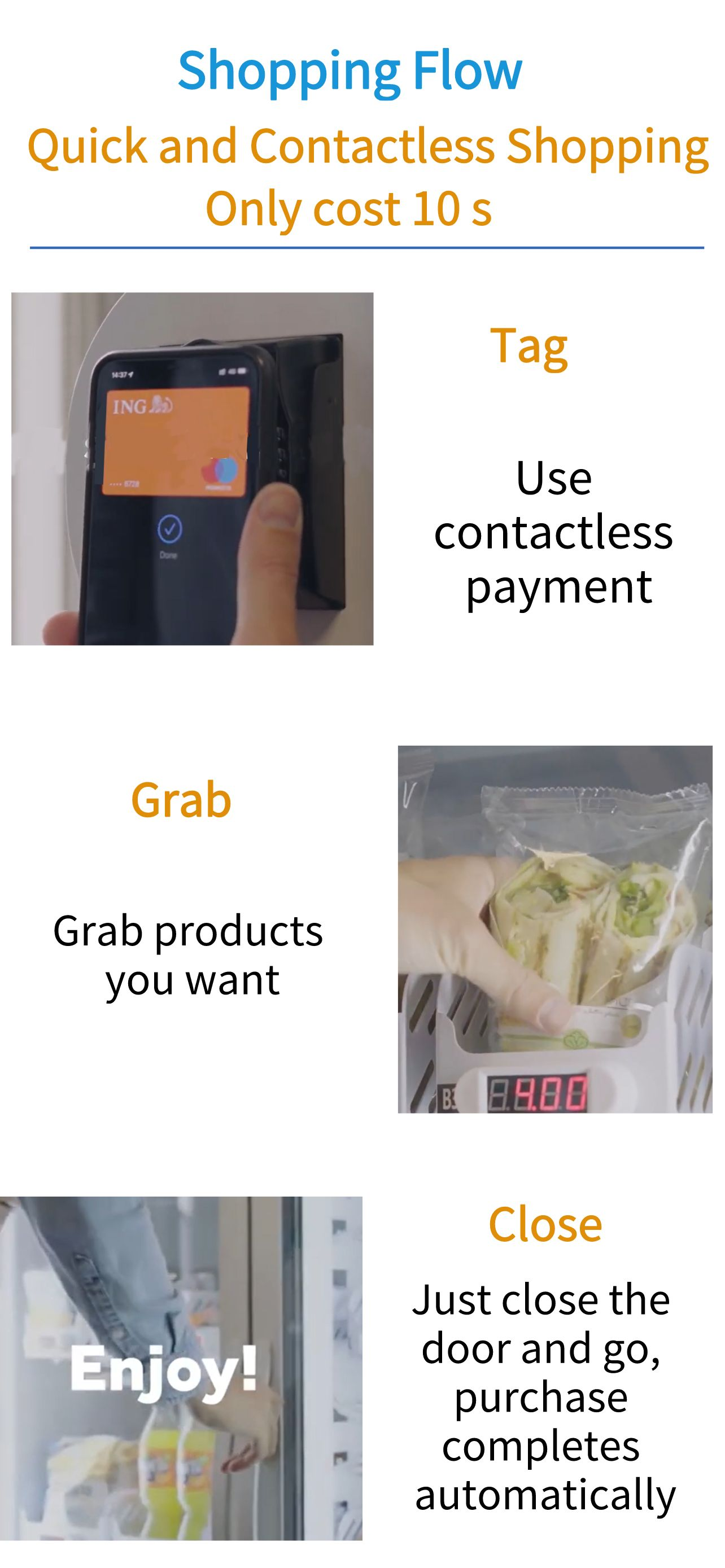 We have smart software system, it can help you to control the machine on the mobile phone and computer.

We offer OEM/ODM service both in the machine and software system.

If you're interested in this smart fridge vending machine, please contact us or >>clink this link.

Contact Us
Email:nate@micronvending.com
Whatsapp:+8613826225189
Skype:nate.ye2
Wechat:13826225189