Micron Office Coffee Vending Machine in Ukraine
2023-06-06
Introducing our office coffee vending machine, specially designed to boost productivity and satisfaction at work. With the machine conveniently located within the office premises, employees no longer have to leave the building for coffee breaks. This saves time and helps improve productivity and concentration.
Our vending machine guarantees consistent quality by offering a wide range of top-notch coffee beverages. We use advanced brewing technology, resulting in delicious and aromatic cups of coffee. Say goodbye to concerns about inconsistent quality and hello to a happier and more motivated workforce.
Variety and personalization are key aspects of our coffee vending machine. We provide an extensive selection of flavors, allowing employees to customize their coffee to their liking. Whether they prefer espresso, cappuccino, latte, or other specialty drinks, they can enjoy their coffee with options for sugar, milk, and coffee customization.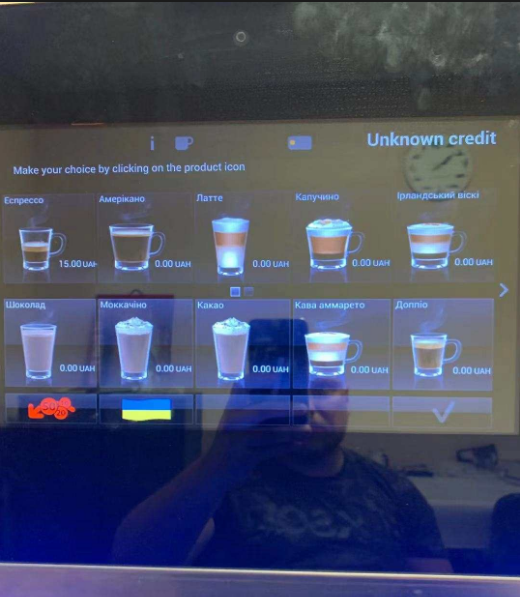 Having a coffee vending machine in the office means employees no longer have to spend money on coffee from external cafes. Our machine offers reasonably priced coffee, resulting in significant cost savings for both employees and the company, providing a substantial financial advantage.
Convenience and accessibility are our top priorities with the coffee vending machine. It is available 24/7, catering to different work schedules and preferences. Whether employees need a morning pick-me-up or an evening energy boost, they can access the machine whenever they want. With its user-friendly touchscreen interface, operating the machine is effortless, ensuring a seamless experience for everyone.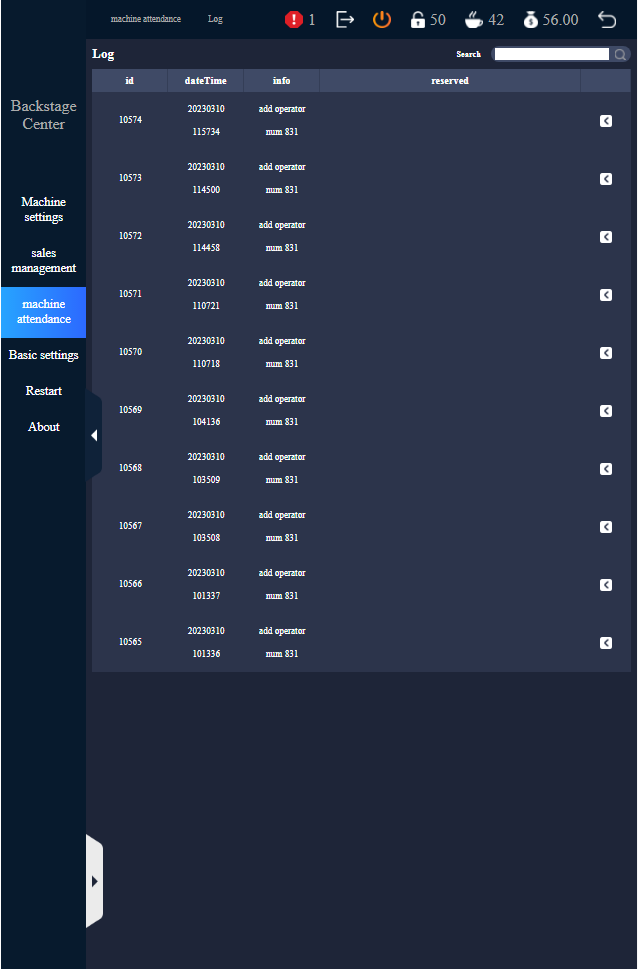 ---