Micron Office Coffee Vending Machine in Malaysia
2023-06-06
Having an office coffee vending machine can bring several benefits to your workplace.
First and foremost is convenience. Employees no longer have to leave the office to get their caffeine fix, saving time and improving productivity.
In addition, vending machines offer a variety of drink options, including cappuccino, mocha, espresso, leaf tea, and so on, catering to different tastes.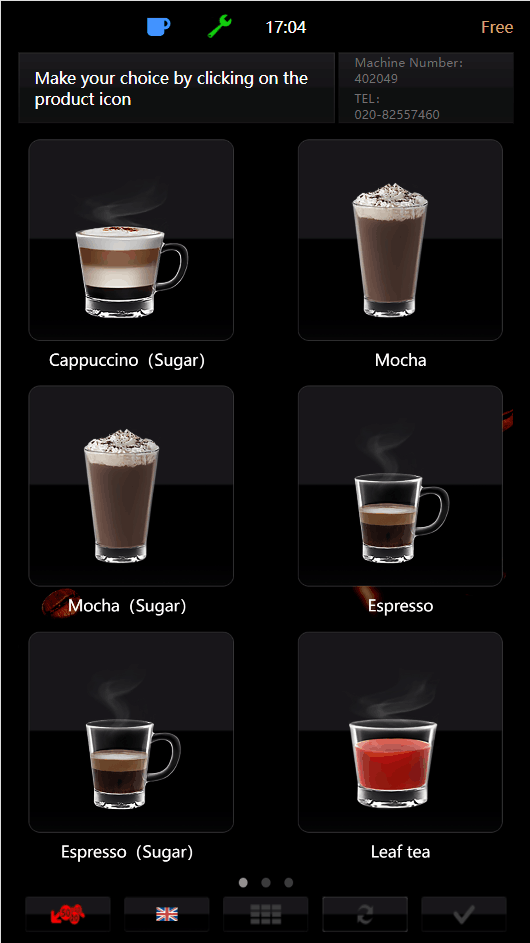 Furthermore, having a vending machine can save money, as companies can purchase bulk supplies of coffee and other beverages at a lower cost, compared to buying individual servings.
Plus, the payment system is automated, eliminating the need for a designated staff member to handle transactions.
Moreover, an office coffee vending machine can contribute to a more comfortable and inviting atmosphere for employees, as it provides an additional amenity and promotes a positive company culture. In terms of sustainability, vending machines use minimal energy and reduce the need for single-use items, such as disposable cups.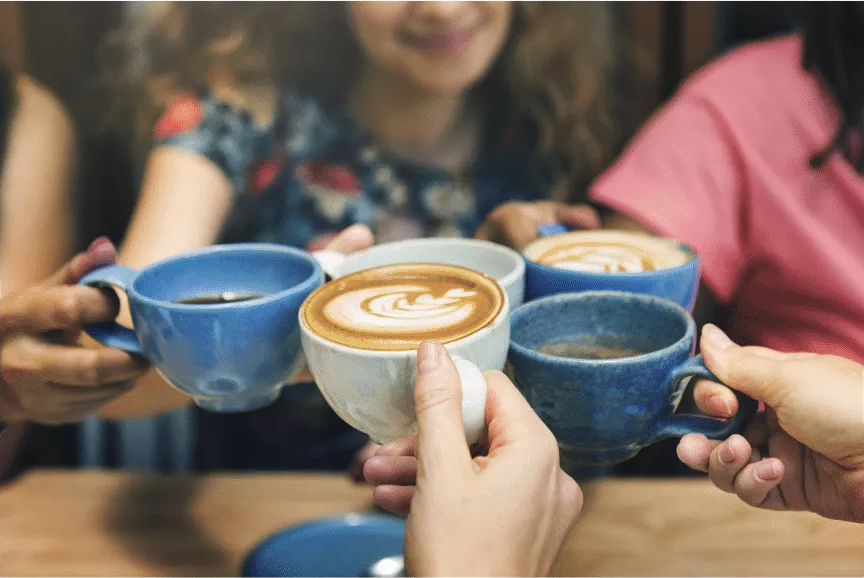 In conclusion, investing in an office coffee vending machine can bring numerous benefits to your workplace, from convenience and cost savings, to promoting a positive company culture and sustainability.
---