Touch & Enjoy-Standing Coffee Vending Machine in Vietnam
2023-07-11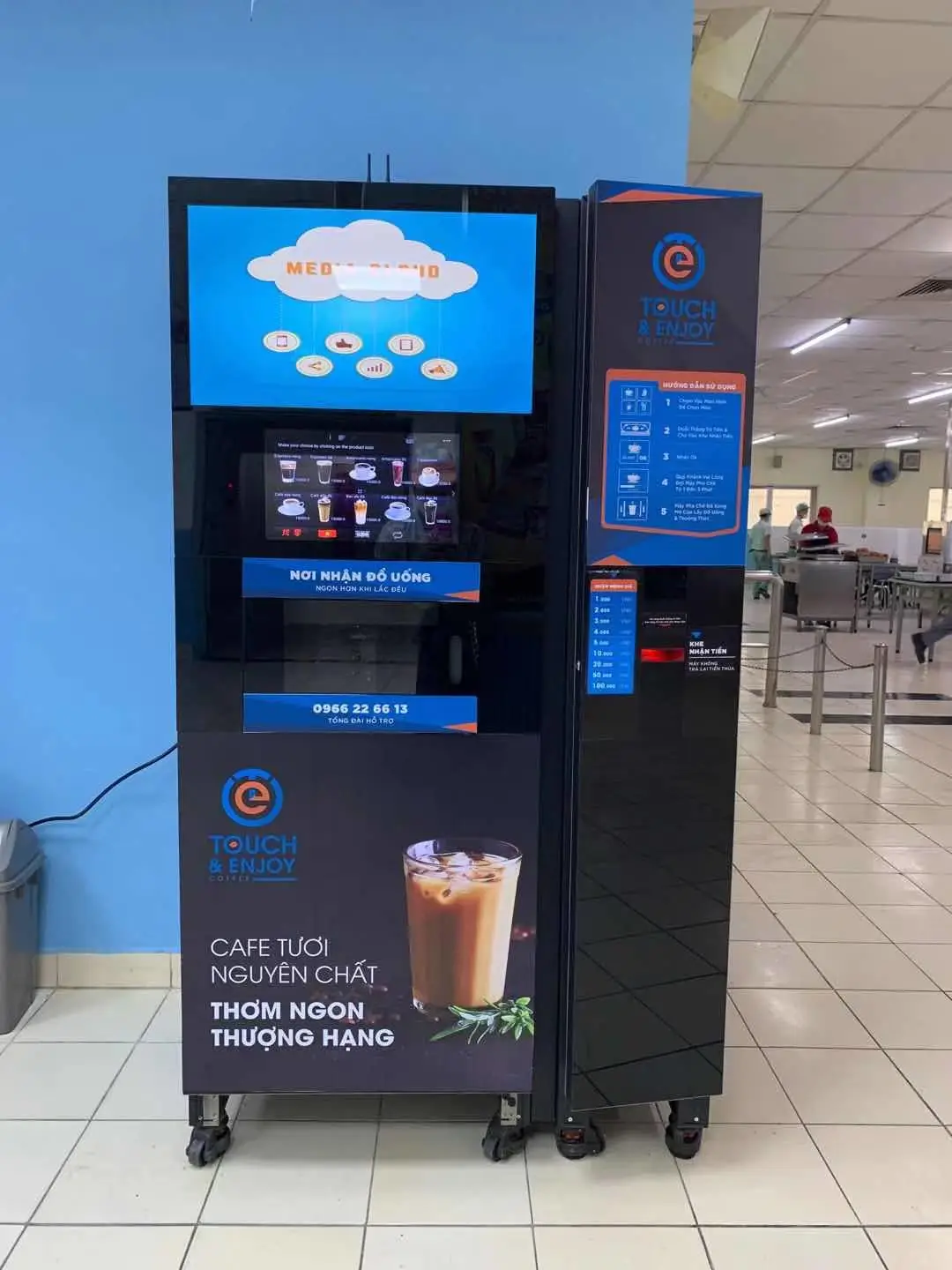 An office manager, Mr. Nguyen in Vietnam noticed that their coffee breaks were turning into lengthy queues at the office's traditional coffee machine. It was time for a change, and that's when he discovered Micron Standing Coffee Vending Machine.
Intrigued by the sleek design and promises of convenience, Mr. Nguyen decided to give it a try. Little did he know that this decision would transform the office's coffee experience and ignite a wave of enthusiasm among the employees.
The day arrived when the Micron Standing Coffee Vending Machine was installed in the office's lounge area. Its design and user-friendly touch panel immediately caught everyone's attention. Curiosity filled the air as the employees gathered around, eager to discover the wonders of this modern marvel.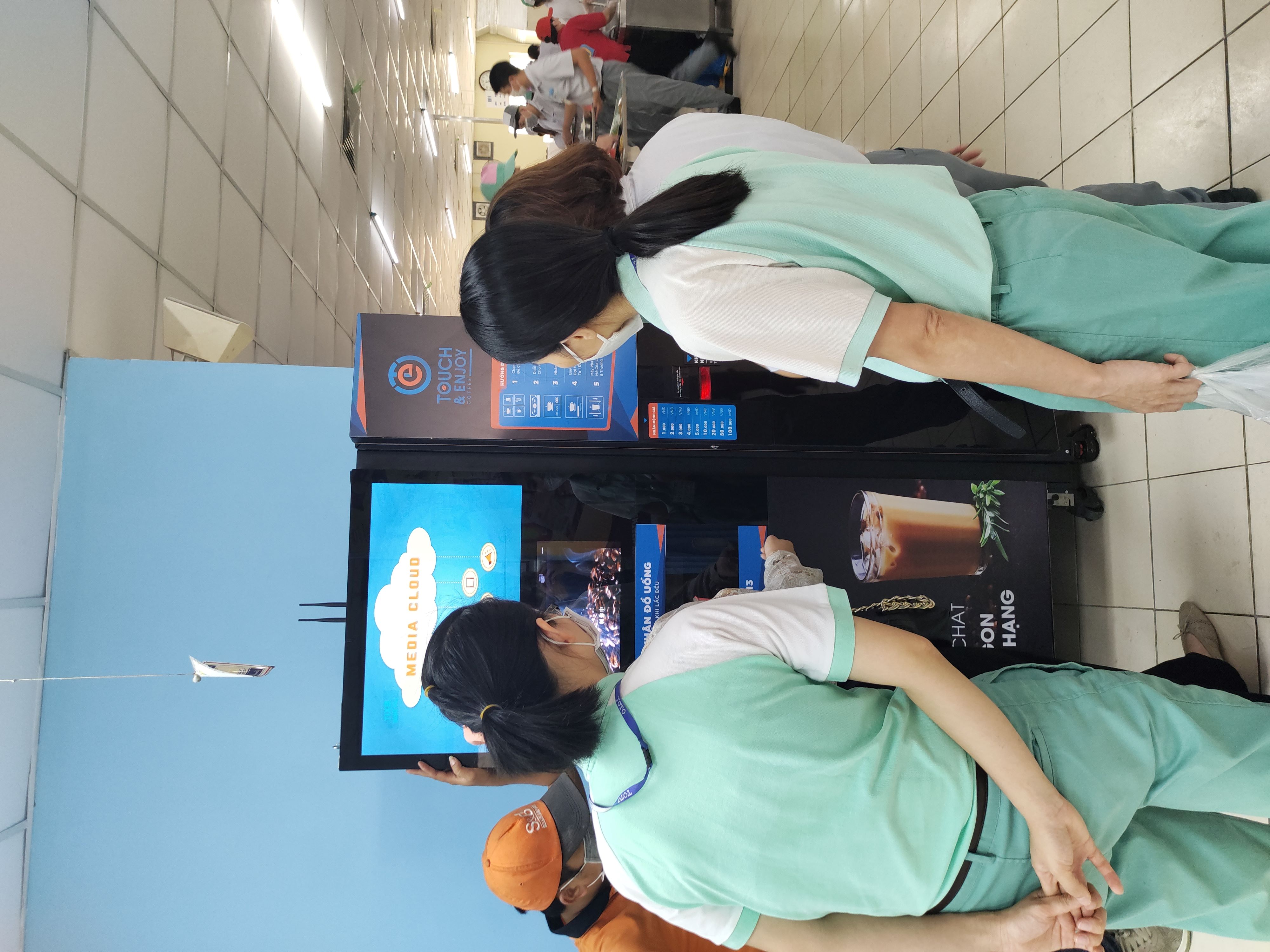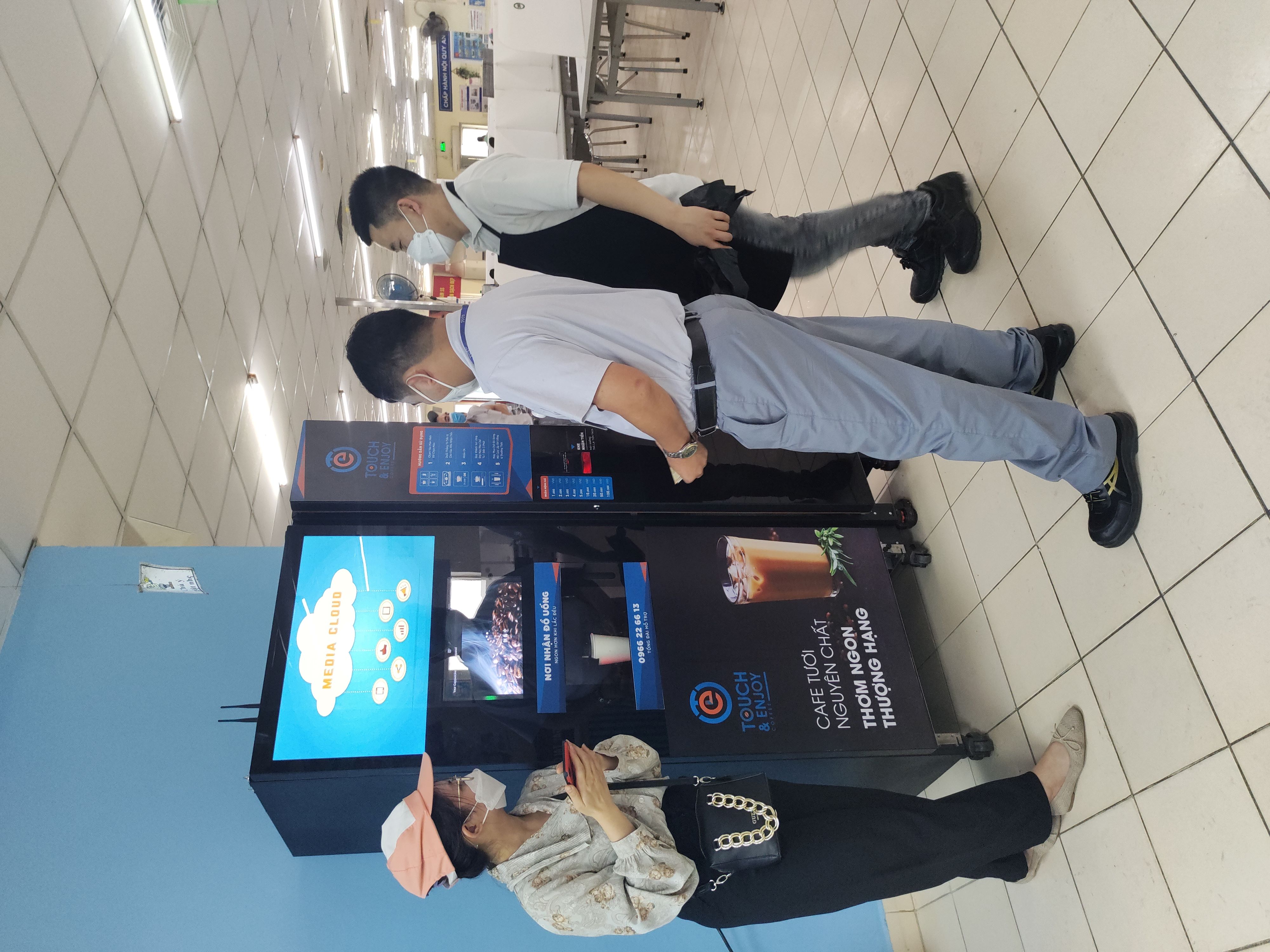 The machine offered a wide range of coffee selections, from aromatic espressos to creamy cappuccinos and frothy lattes. Each employee could customize their beverage, adjusting the strength, sweetness, and even the temperature, ensuring a personalized cup of coffee that suited their unique taste buds.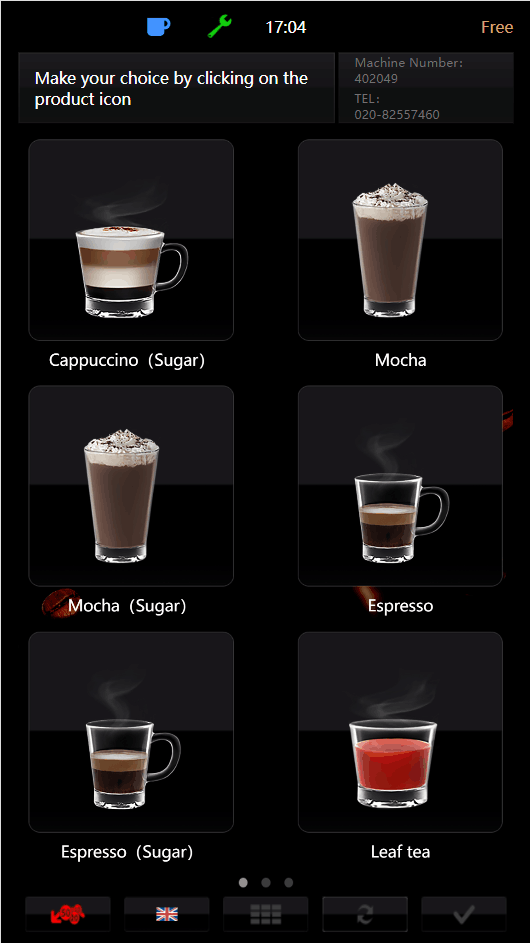 As the first employee approached the machine, they tentatively tapped the display. Instantly, the machine sprang to life, grinding the beans with precision and skill, filling the air with the captivating aroma of freshly brewed coffee. Within moments, a steaming cup of perfection was presented to the employee, who took their first sip with delight. The satisfied smile on their face said it all.
News of the Touch & Enjoy machine's arrival spread like wildfire throughout the office. Soon, the once-crowded coffee corner became a serene space where employees could indulge in their favorite brew without the hassle of waiting. Productivity skyrocketed as employees found themselves spending less time queuing and more time engaged in their work.
But it wasn't just the speed and efficiency that won the hearts of the employees. The machine's intuitive interface and easy-to-use touch panel made it a breeze to operate. Even the technologically challenged found themselves navigating through the menu effortlessly, creating their coffee masterpieces with pride.
The success of Micron standing coffee vending machine transformed the office coffee experience from mundane to magnificent. It became a symbol of convenience, quality, and innovation, proving that a simple cup of coffee could enhance employee satisfaction and boost productivity.
As Mr. Nguyen observed the newfound enthusiasm and camaraderie among his team, he knew that he had made the right choice. Micron coffee vending machine had revolutionized the office coffee break, ensuring that each employee could touch, sip, and enjoy their coffee in the most delightful way possible.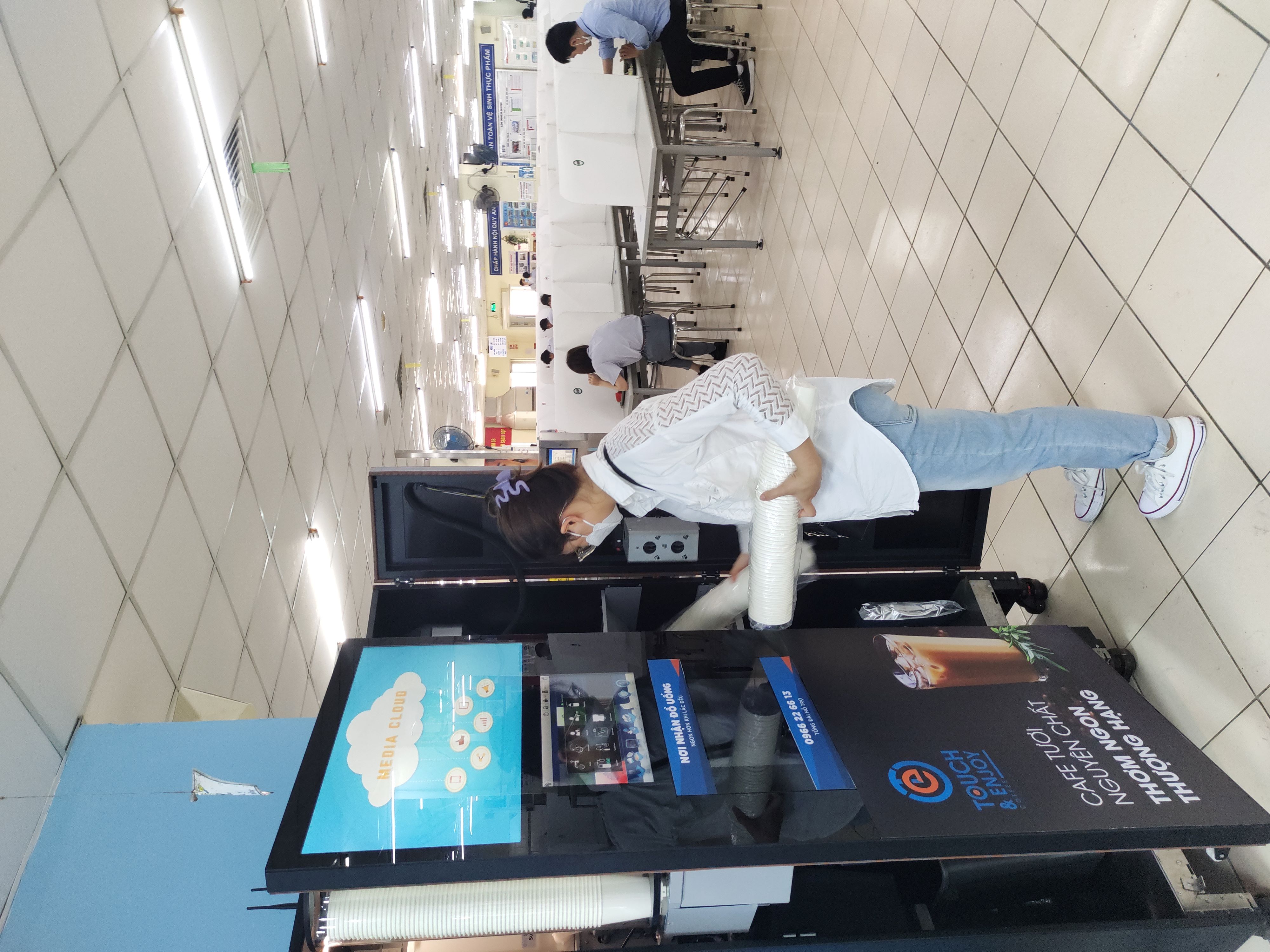 ---
About Us
China's NO.1 Smart Fridge Vending Machine Exporter
China's Top 3 Vending Machine Exporter
8 Years. Production experience
50 Countries. Exported to 50+ countries
30,000 Machines. In the field
16,000 ㎡. Production base
800 Machines. Monthly production capacity
For more information about us, please click this link.
---
Contact Us
Email: nate@micronvending.com
Whatsapp: +8613826225189
Skype: nate.ye2
WeChat: 13826225189