USA: Snack Drink Vending Machine in USA Micron Smart Vending Machine to Sell Coca cola and Chips
2022-12-05
Micron Smart Fridge to Sell Snack Drink in USA

Each basket can bear a product's weight ≤40 kg, and this smart fridge has weight sensing technology, which means it has 2 ways to sell products: Sell by "Kg"/"Piece". For snacks and drinks, it can sell in "Pieces" like one pack of chips costs 2$, and 1 kg apple costs 6$.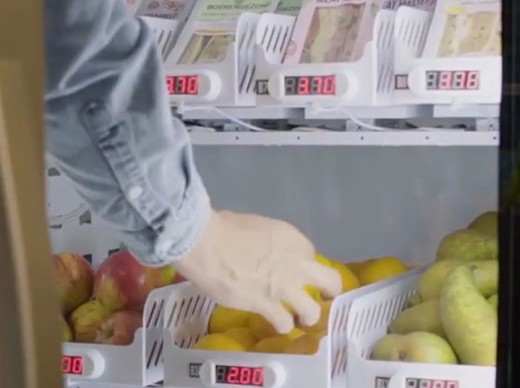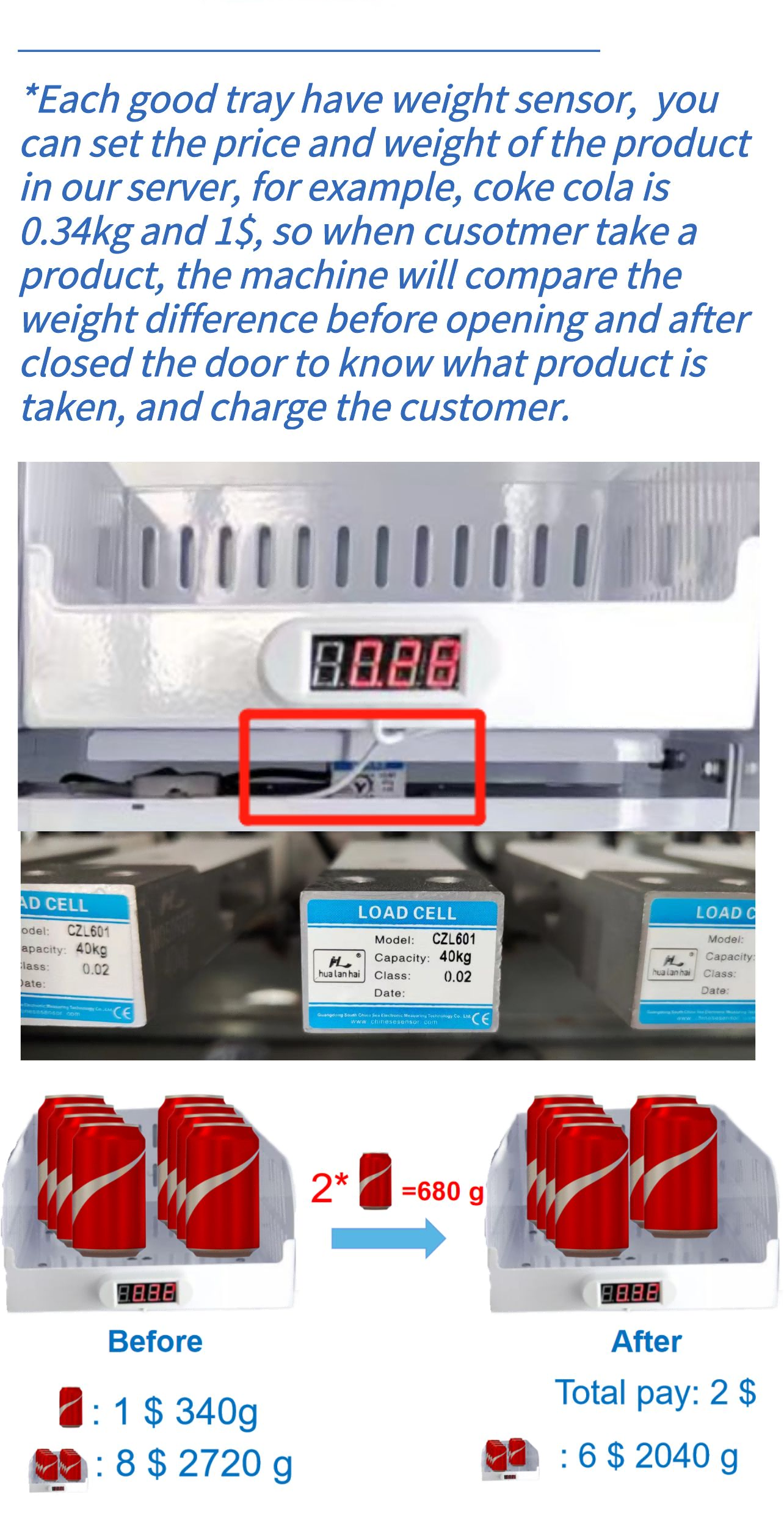 Weight sensing technology depends on smart software system, before running the vending machine, you need to set the price and weight(If you sell the products by piece, you don't need to set the weight) like an apple's weight is about 0.3 kg and costs 3$.

Compare to traditional vending machines, smart fridge vending machines can sell more kinds of products, and improve revenue, even if you can put a whole watermelon in the machine.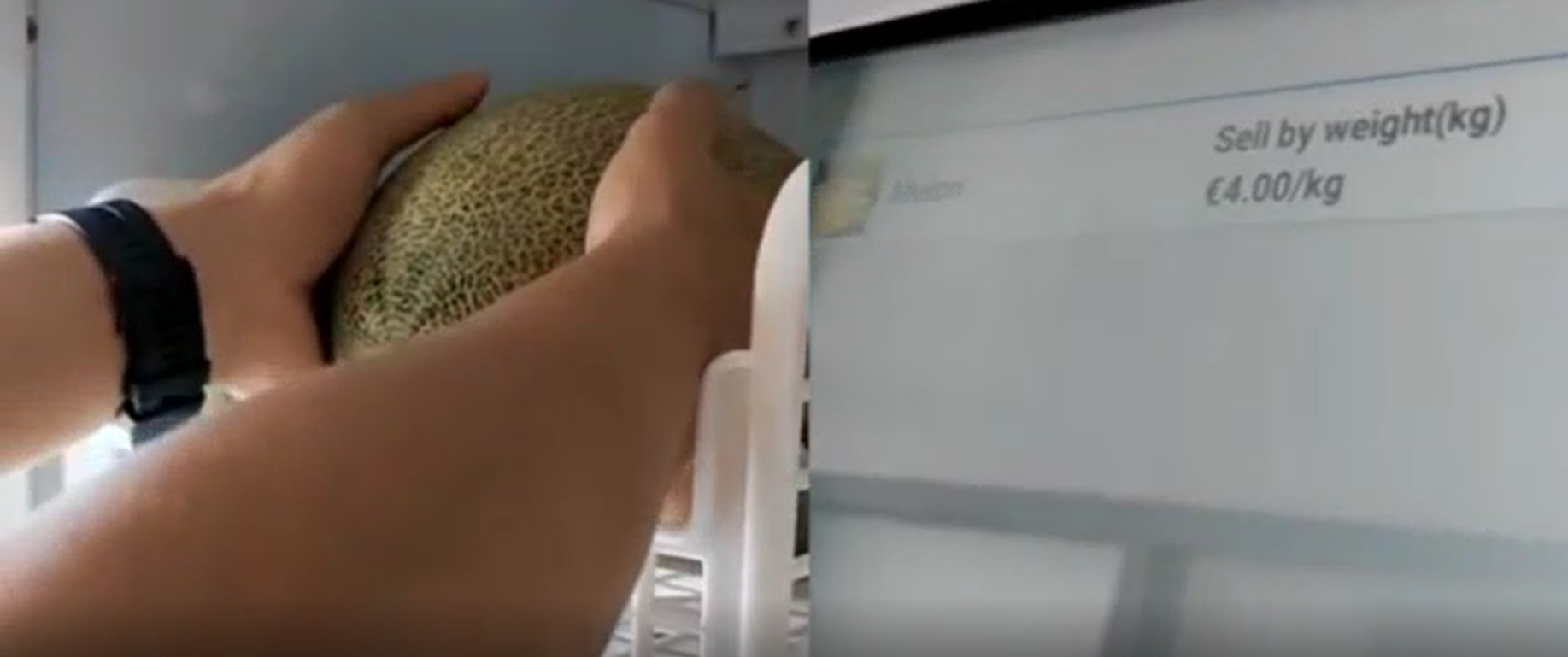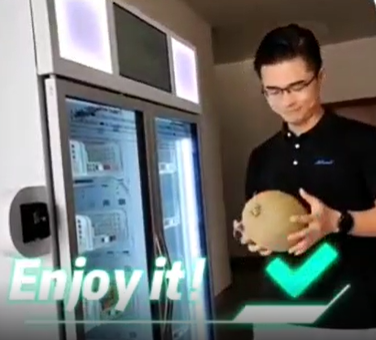 We offer OEM/ODM service both in the machine and software system.

If you're interested in this smart fridge vending machine, please contact us or >>clink this link.

Contact Us
Email:nate@micronvending.com
Whatsapp:+8613826225189
Skype:nate.ye2
Wechat:13826225189