How to choose suitable vending machines for your business?
2022-08-23
If you have an idea to start your business with vending machines, I would like to say that's a great vision, cause unmanned retail is a very hot industry in the future.
So, how to choose a suitable vending machine for your business? If you don't know anything about vending machines business, I'd be glad to give some advice.
Vending machine for the sale of snacks and drinks is nothing new now, and most vending machines can sell snacks and drinks, but I will give you a different solution.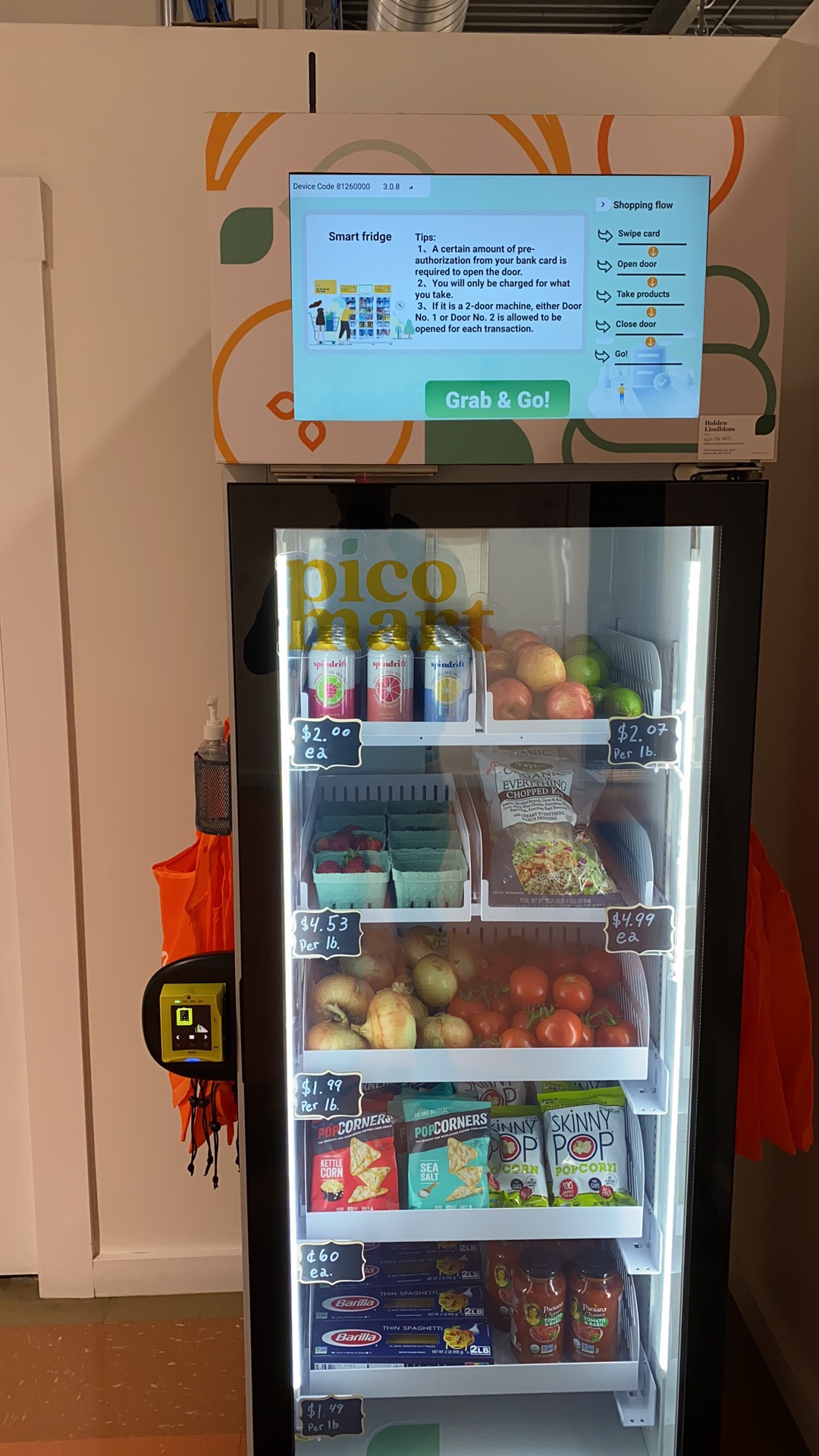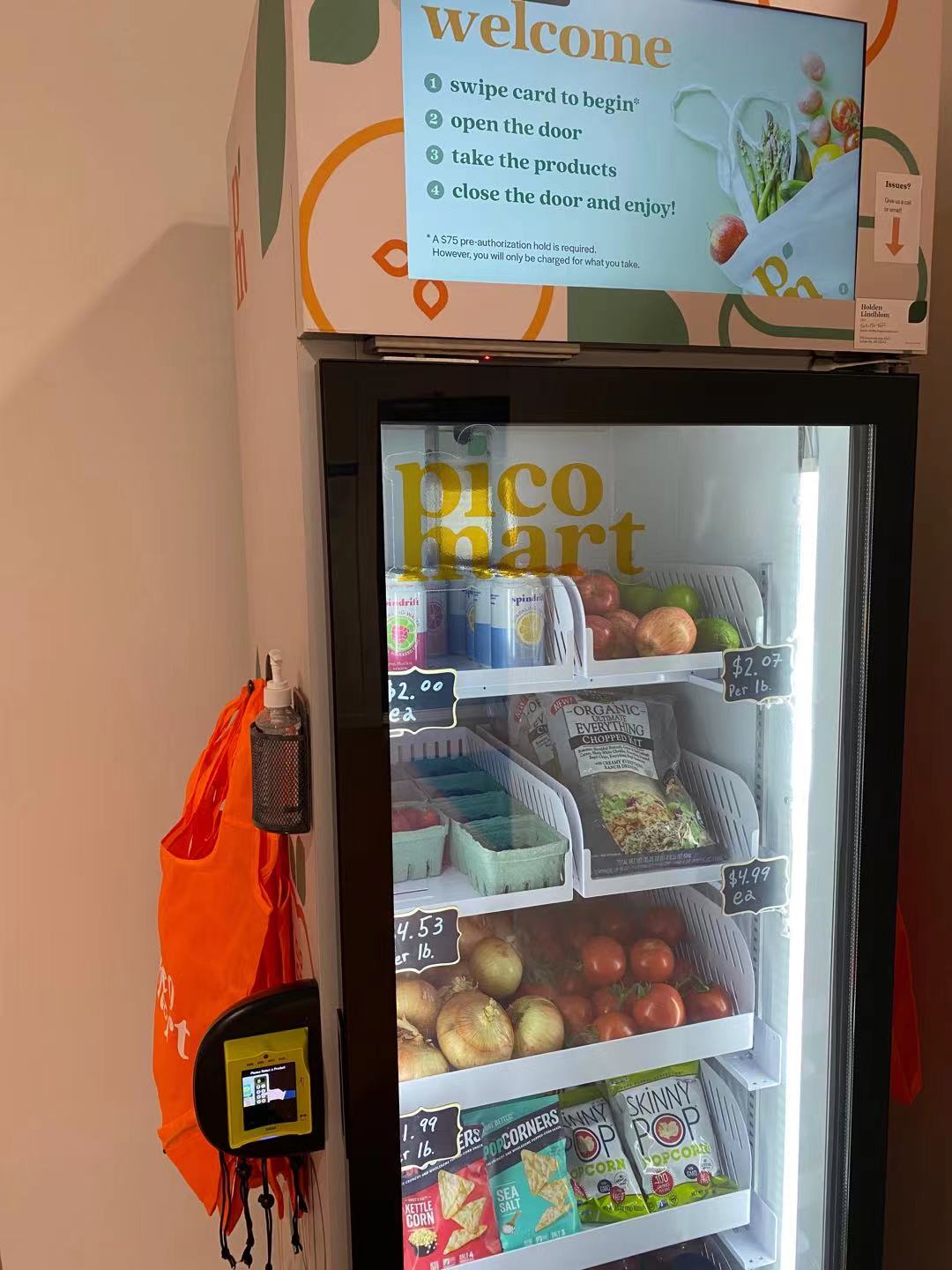 Suitable for many kinds of products, snacks, drinks, fresh fruit, sandwich, glass bottled drinks...
 

You just need to swipe your card, open the door, take any products you want, and close the door, the machine would know how much to deduct.
Smart fridge://www.micronvending.com/snack-and-drink-vending-machine-with-cooling-system.html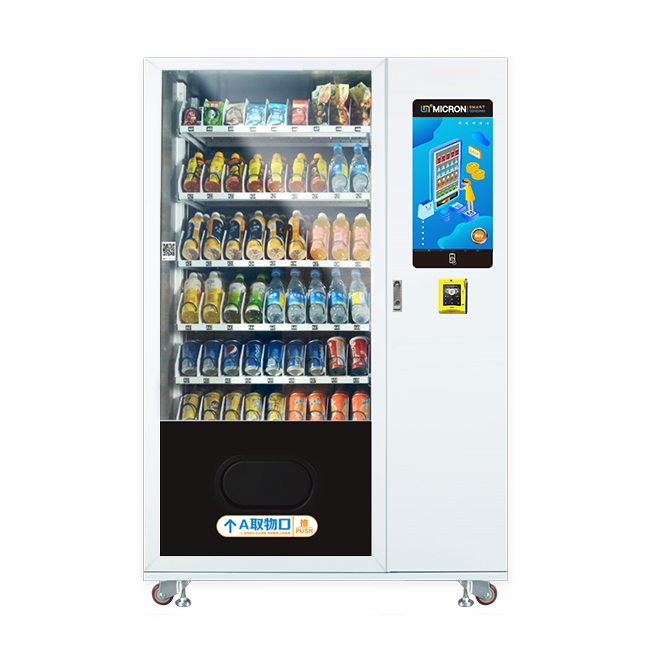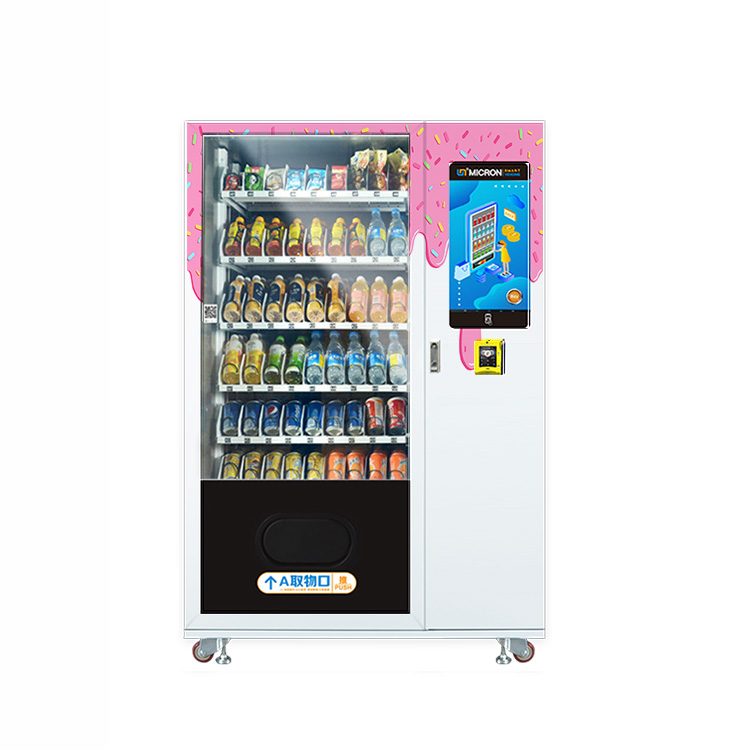 Also, we have some traditional vending machine(it looks traditional, but it not), it has great capacity and can hold up to 315 drinks, and we have smart software which can control the machine on a mobile phone and computer, and you can upload some pictures and advertisements of the products to display on the machine's screen.
Micron spiral vending machine: //www.micronvending.com/snack-drink-vending-machine-with-touch-screen-card-reader.html
Farm produce vegetable, egg, cheese, meat, milk, ice cream...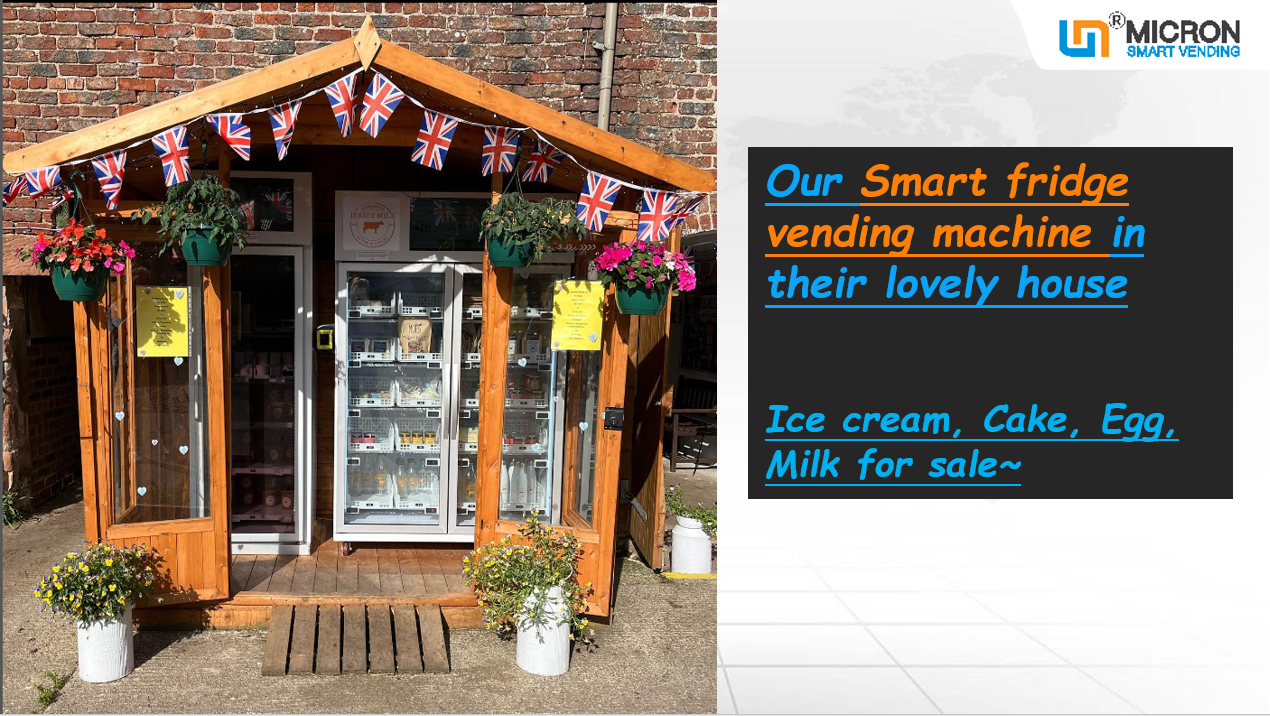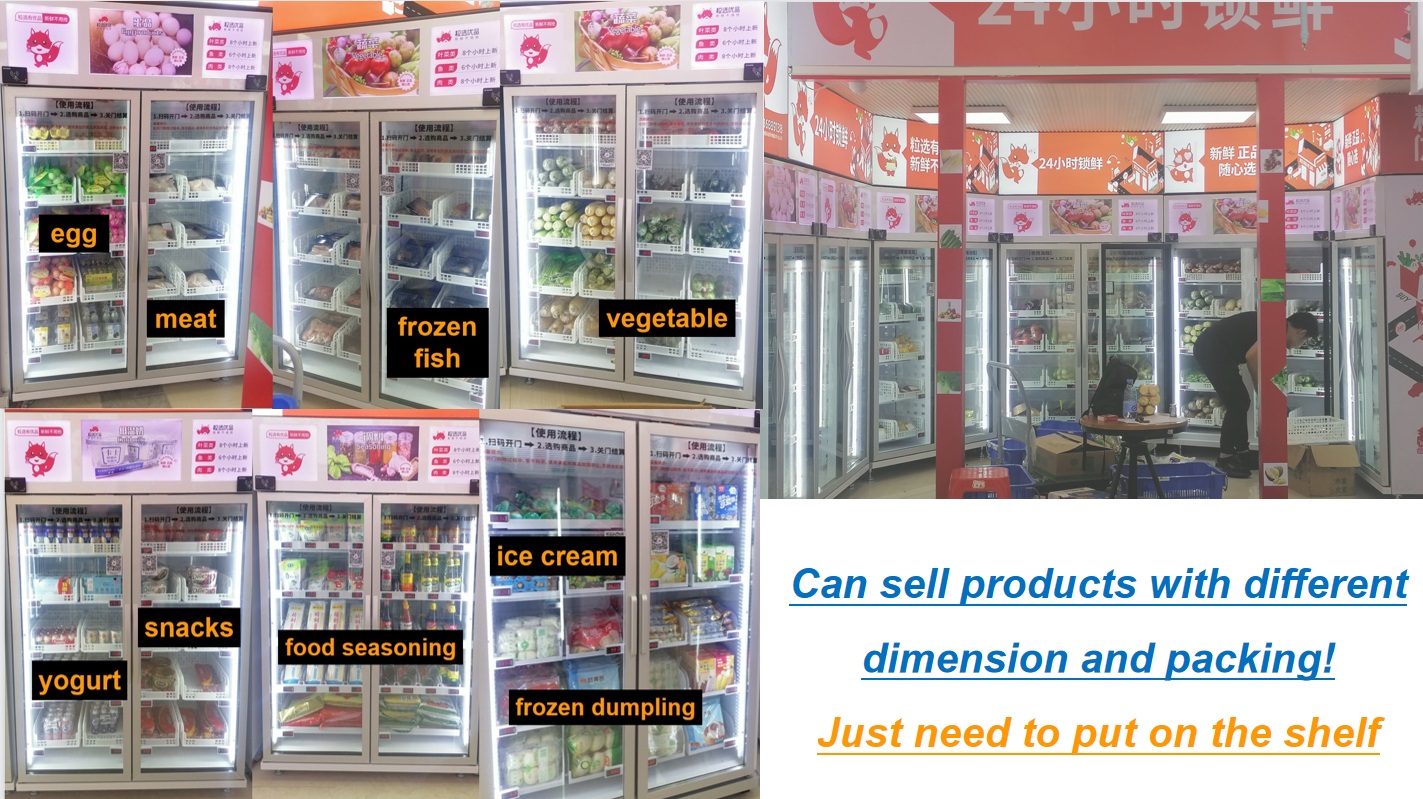 Smart fridge for farm produce:
//www.micronvending.com/Vegetable-egg-fruit-frozen-meat-vending-machine-in-the-unmanned-store.html


Micron cooling locker vending machine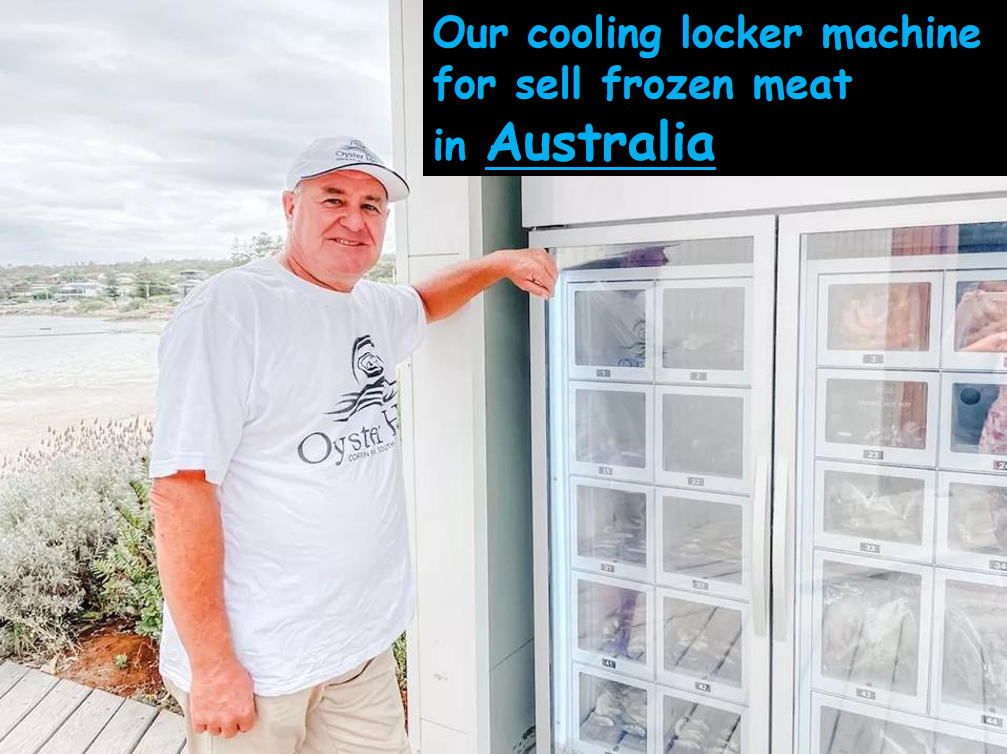 Vape is one of the best-selling commodity in the world, and vending machine is the best way to sell vapes.
Mini vending machine: //www.micronvending.com/E-cigarette-vending-machine-can-be-hung-on-the-wall.html
This mini vending machine can be hung on the wall, and it won't occupy too much space, and the screen can display advertisements to attract customers.

Our smart software system can help you to remotely turn on/off the machine.

If you want more capacity, our Micron 55-inch touchscreen is a good choice.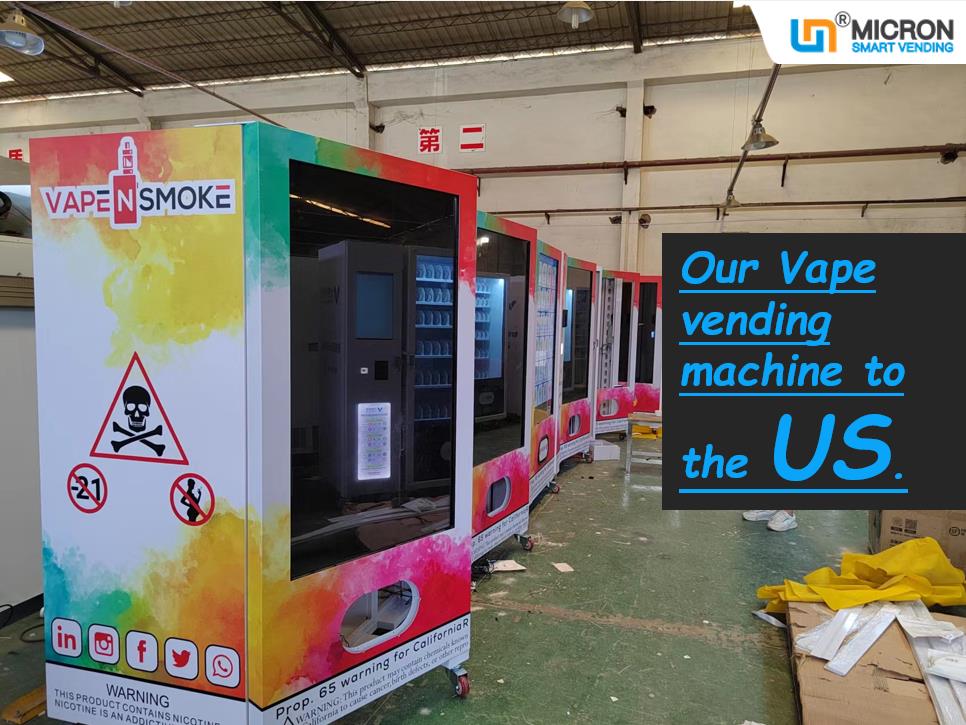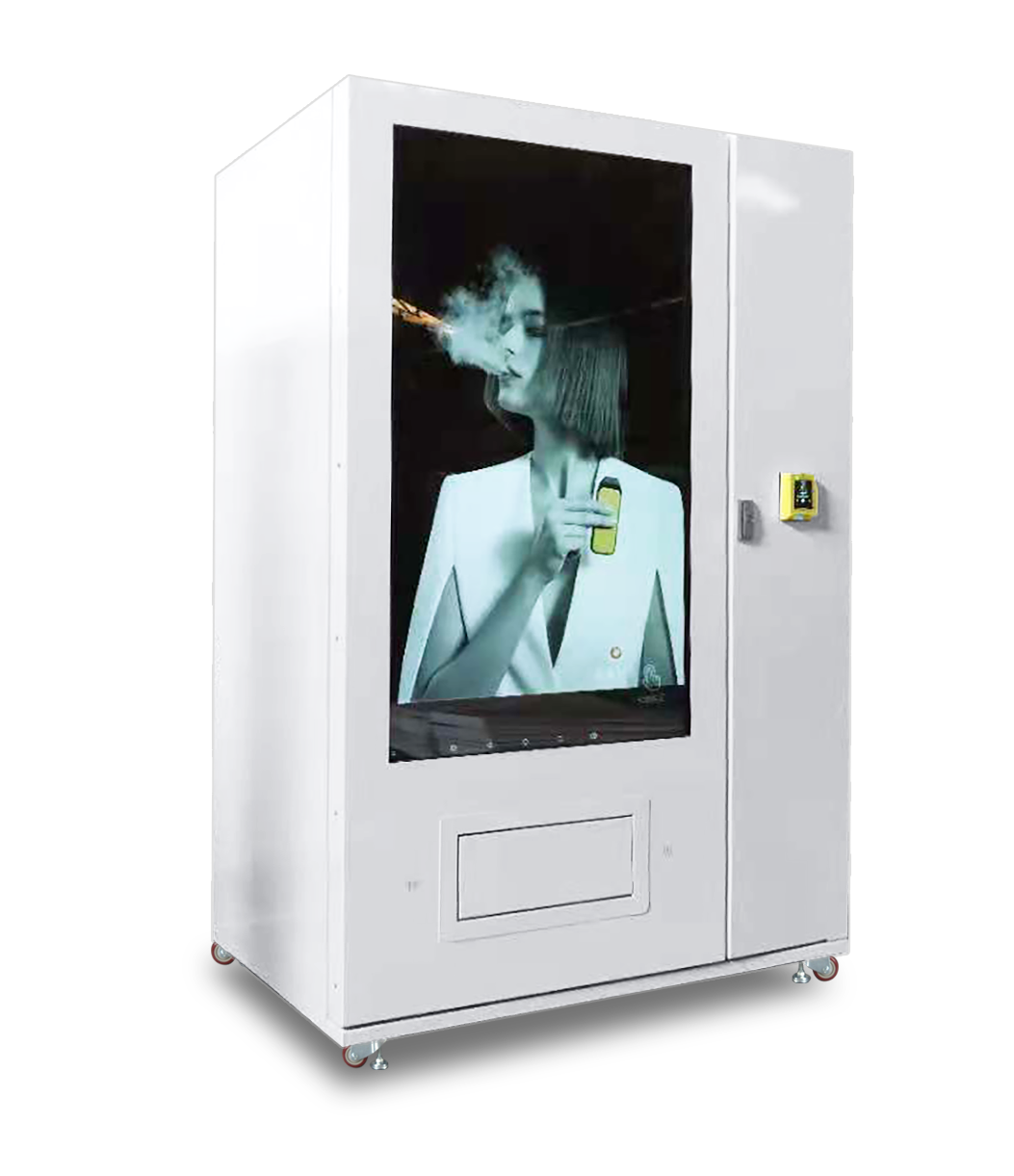 Wine/champagne/other glass bottle drink:
This vending machine have elevator to keep wine from breaking, and it has age verify.
Smart firdge and cooling locker are also good idea to sell glass bottle drink.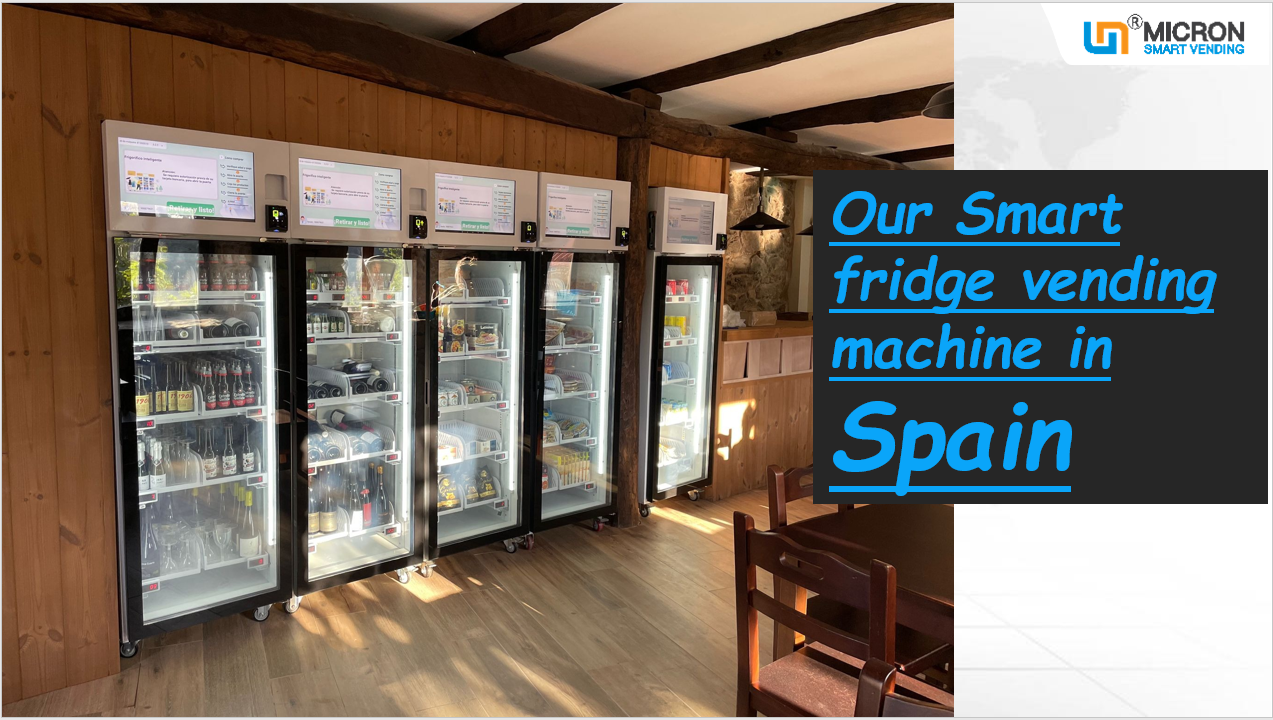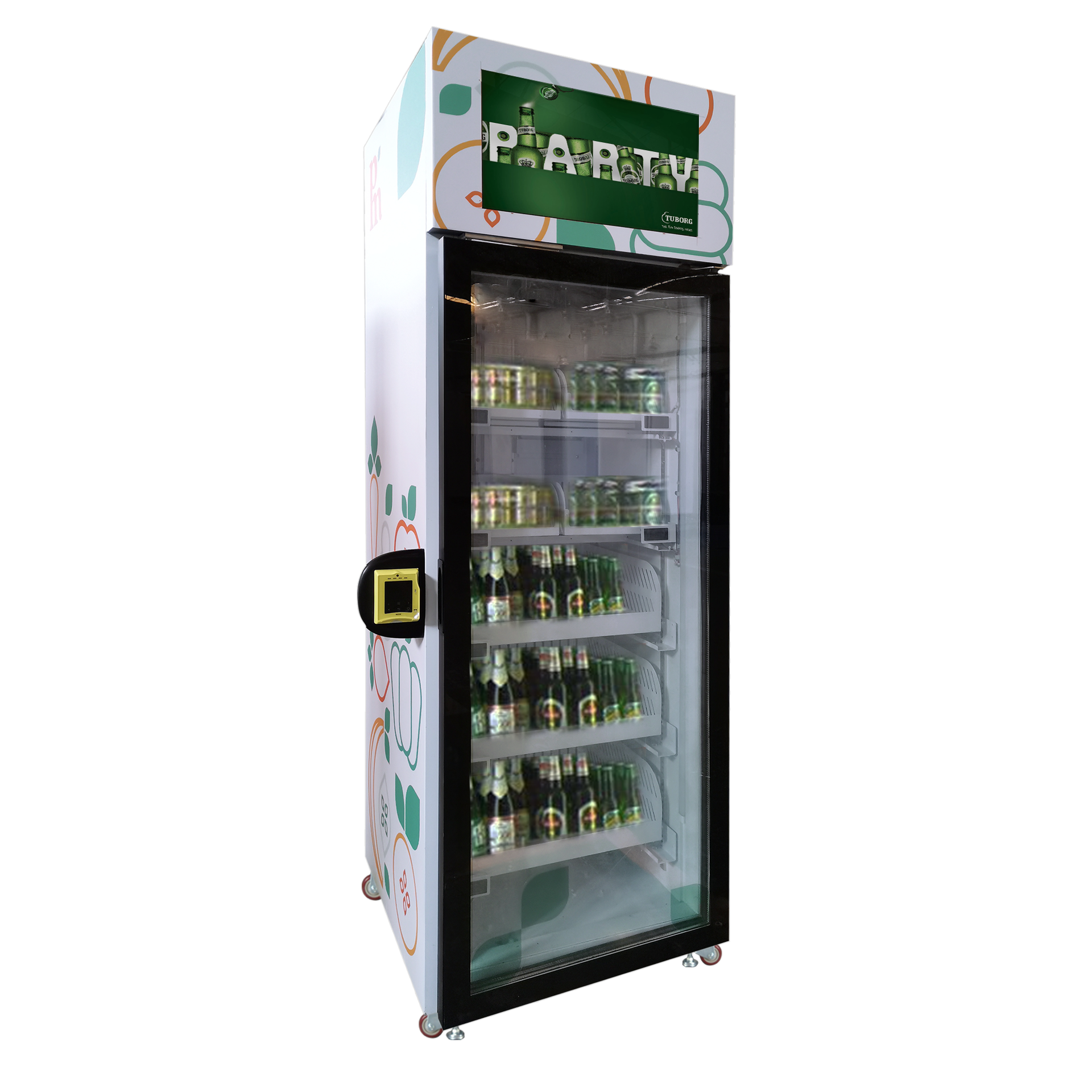 We accept customize and offer OEM/ODM service.
If you're interested, please contact us, we can offer the best solution for you.
---
Contact Us
Email:nate@micronvending.com
Whatsapp:+8613826225189
Skype:nate.ye2
Wechat:13826225189