Where to buy? China No.1 smart fridge vending machine exporter/supplier here
author: Nate
2022-12-29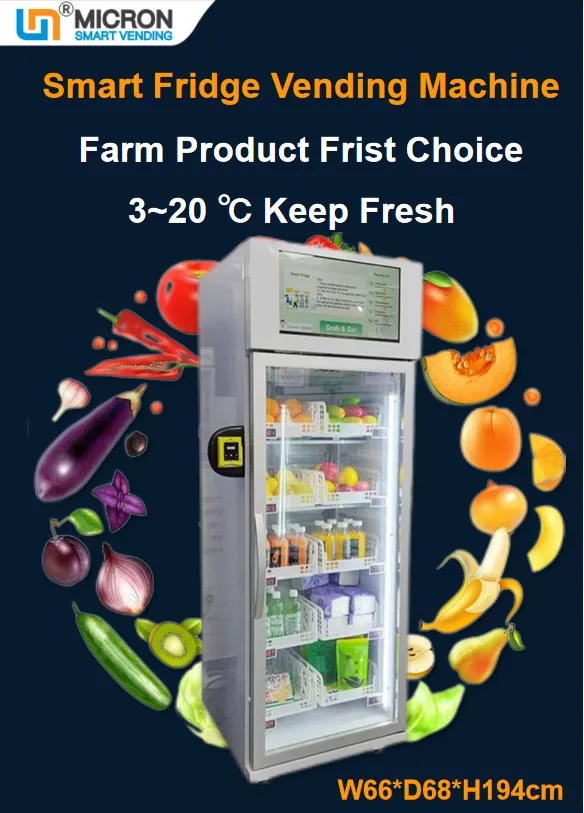 China No.1 smart fridge vending machine exporter/supplier
Planning to buy some smart fridge vending machine to expand your vending business? If you are wondering from whom to buy form, hope this article give you answer.
Micron Smart vending start to export smart fridge vending machine with card reader since 2019. The product has been iterated to the third generation which get customer satisfaction and large-scale use.
We already export our smart fridge vending machines to more then 20 countries, with 3000+ smart fridges vending machines in operation.
Buy
smart
fridge
vending
machine
directly
from
China
vending
machine manufacture. Contact us now for a quotation!