China: Fruit Vegetable Farm Product Vending Machine in China Micron Smart Fridge Vending Machine
2022-12-14
Micron smart fridge vending machine. Vegetable and fruit vending machine.
Micron smart fridge vending machine is suitable for many kinds of products. It's the future vending machine, unlike the traditional vending machine, it's not only can sell snacks and drinks, but also can sell vegetables, and frozen food...especially for fragile products like egg, glass bottled drink, and all of those are depends on Micron's weight sensing technology, each basket has weight sensor to record products weight, the weight sensor will compare the difference before and after purchase to identify how many product has been taken and how much to charge the customer.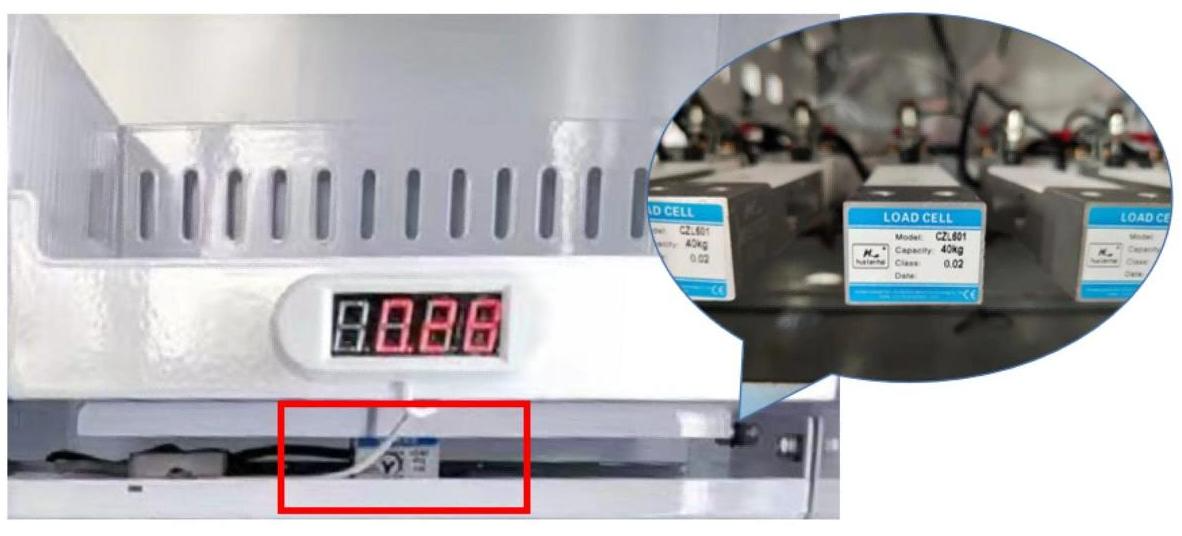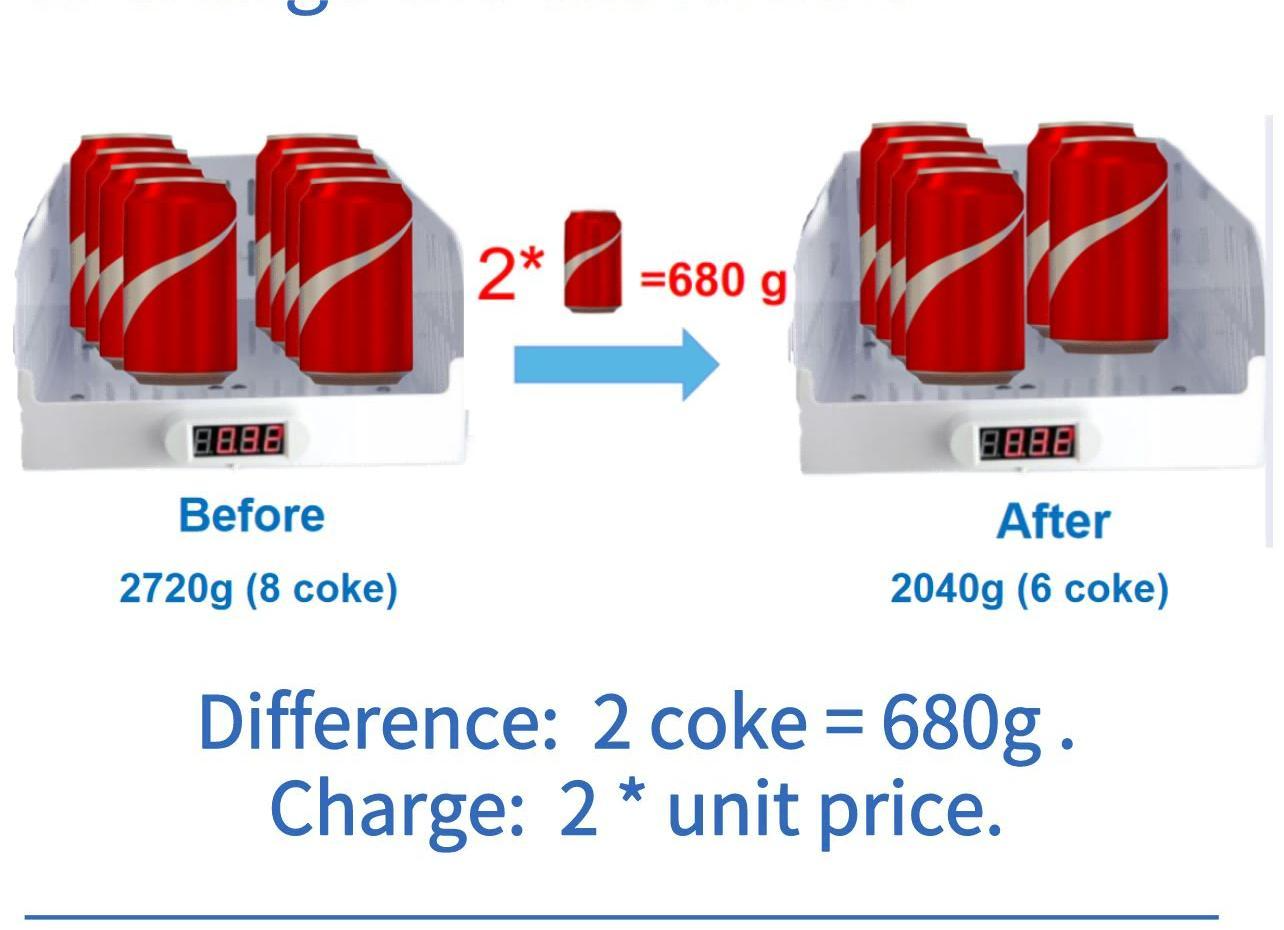 When customers buy vegetables from Micron smart fridge is just like take a drink at home, it only cost 10s, tag card(Bank card/IC/ID card), collect whatever you want, and close the door, smart fridge will charge to customer.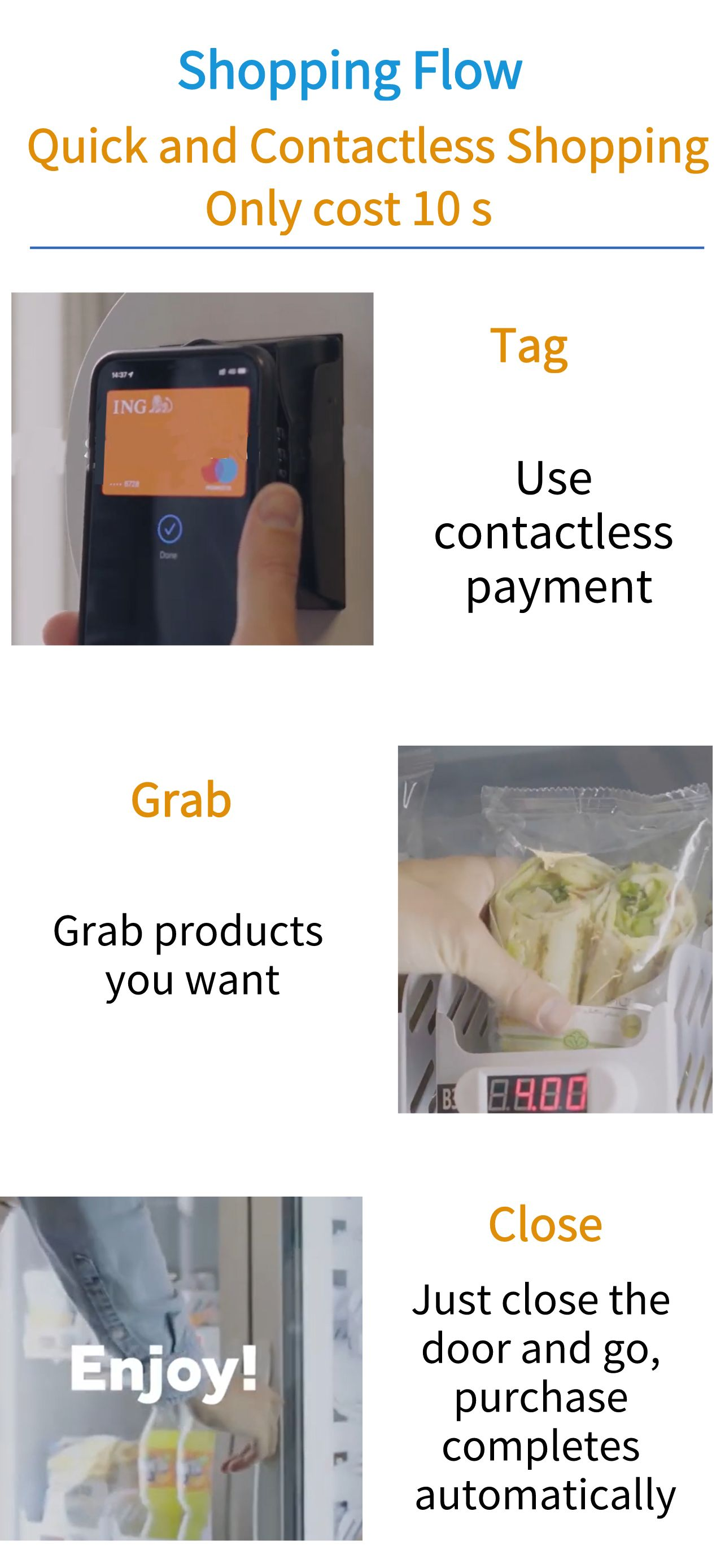 Micron smart fridge has smart software system to improve operating.

---
Contact Us
Email:nate@micronvending.com
Whatsapp:+8613826225189
Skype:nate.ye2
Wechat:13826225189