Smart Fridges at Facilitair & Gebouwbeheer in Netherlands
2023-05-23
Facilitair & Gebouwbeheer Trade Fair, is taking place in the Netherlands from June 7 to June 9, 2023
Our smart fridge vending machines are designed to revolutionize the way people shop. These innovative devices offer a seamless and intuitive shopping experience, reminiscent of grabbing items straight from your own home refrigerator. From food to daily necessities, our smart fridges can accommodate a wide range of products, catering to diverse consumer needs.
One of the standout features of our smart fridge vending machines is their ability to sell products by piece or weight. Equipped with cutting-edge weight-sensing technology, each goods tray in our smart fridges ensures accurate measurements before and after each purchase. This ensures that customers are charged precisely for the items they have selected, streamlining the transaction process and eliminating any guesswork.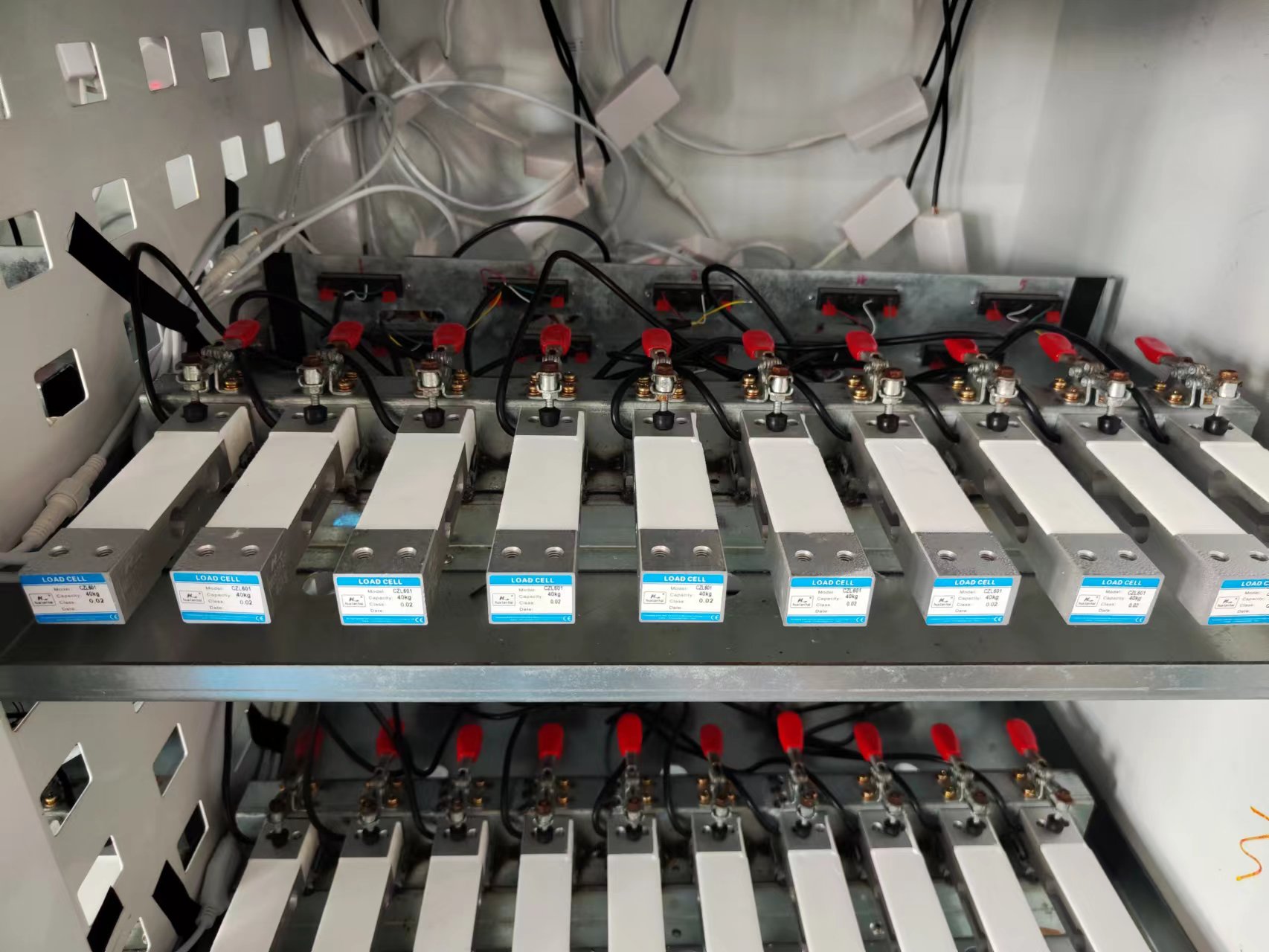 We take immense pride in the quality and durability of our smart fridge vending machines. With premium compressors utilizing R290s, anti-corrosion and anti-rust metal plates, and an integral insulation construction, our smart fridges are built to last. Additionally, our devices feature a double-glazing front that not only adds to the aesthetics but also provides automatic defogging and anti-theft measures, ensuring optimal functionality and security.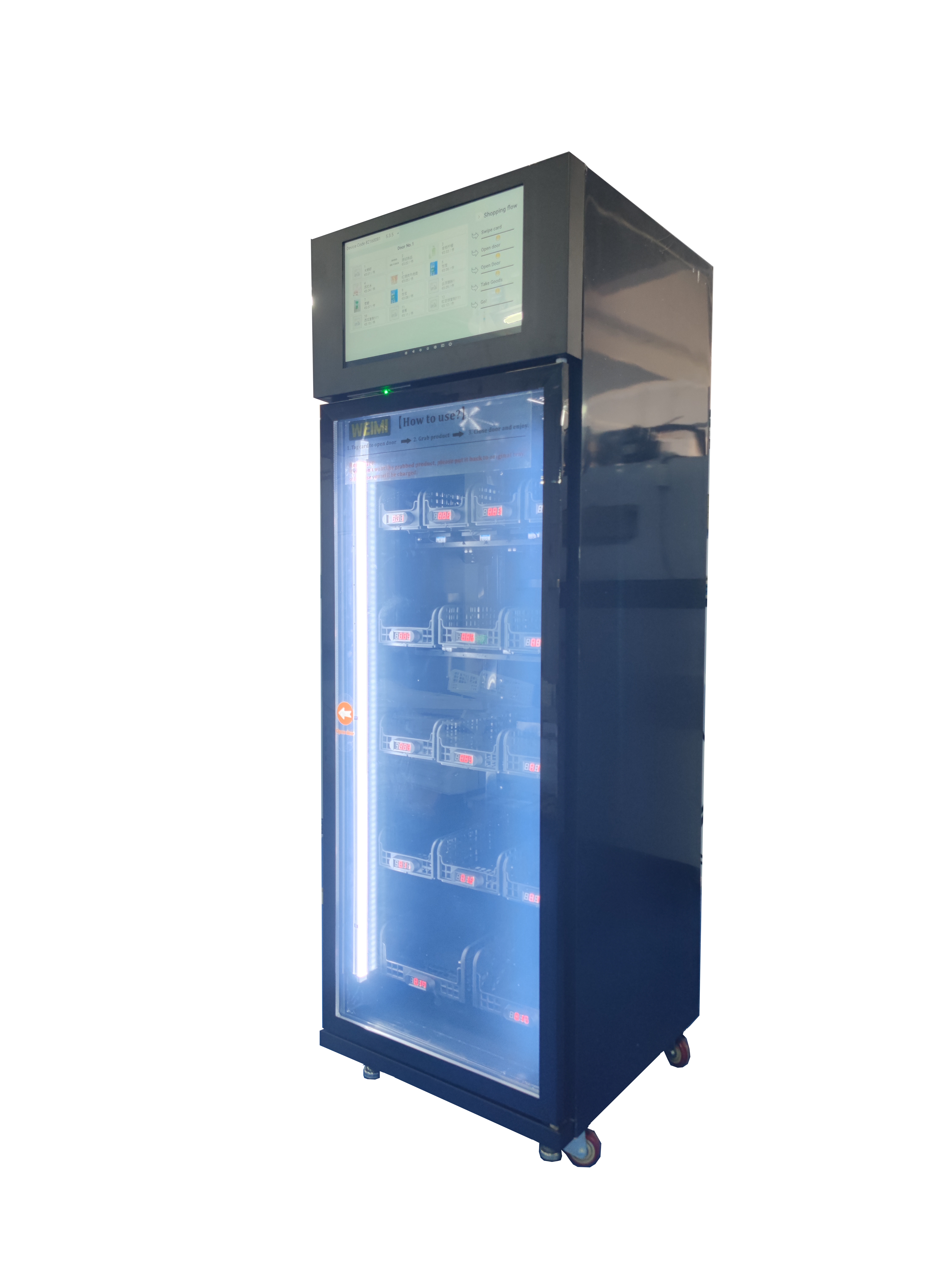 Operating our smart fridge vending machines is a breeze, thanks to the intelligent operating system they are equipped with. Operators can easily manage inventory, access detailed order information and sales data, and control energy consumption, all through this smart system accessible from mobile phones or computers. This intelligent system empowers operators to make informed decisions and optimize their vending business operations.

We are proud to mention that our smart fridge vending machines have already made a mark in international markets, with successful exports to Spain, England, America, and beyond. The Facilitair & Gebouwbeheer Trade Fair provides an excellent platform for us to showcase our products to industry professionals, customers, and potential partners, and we are excited to share our cutting-edge technology with a broader audience.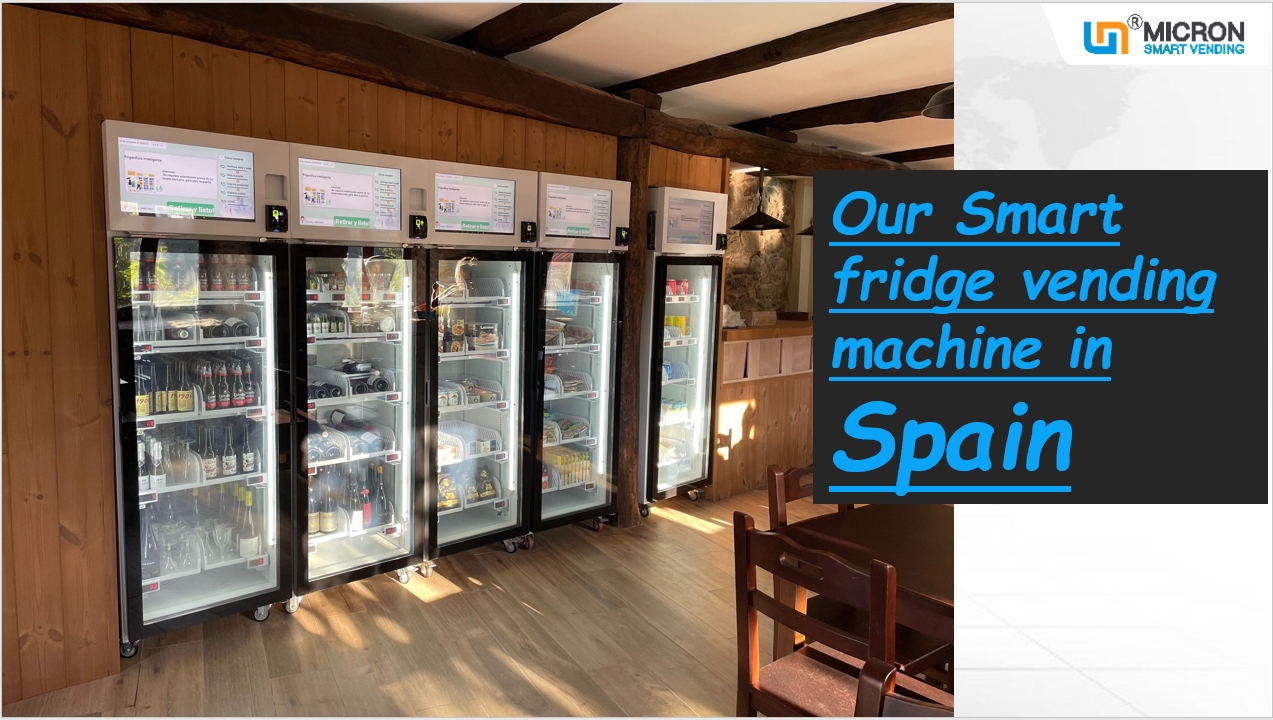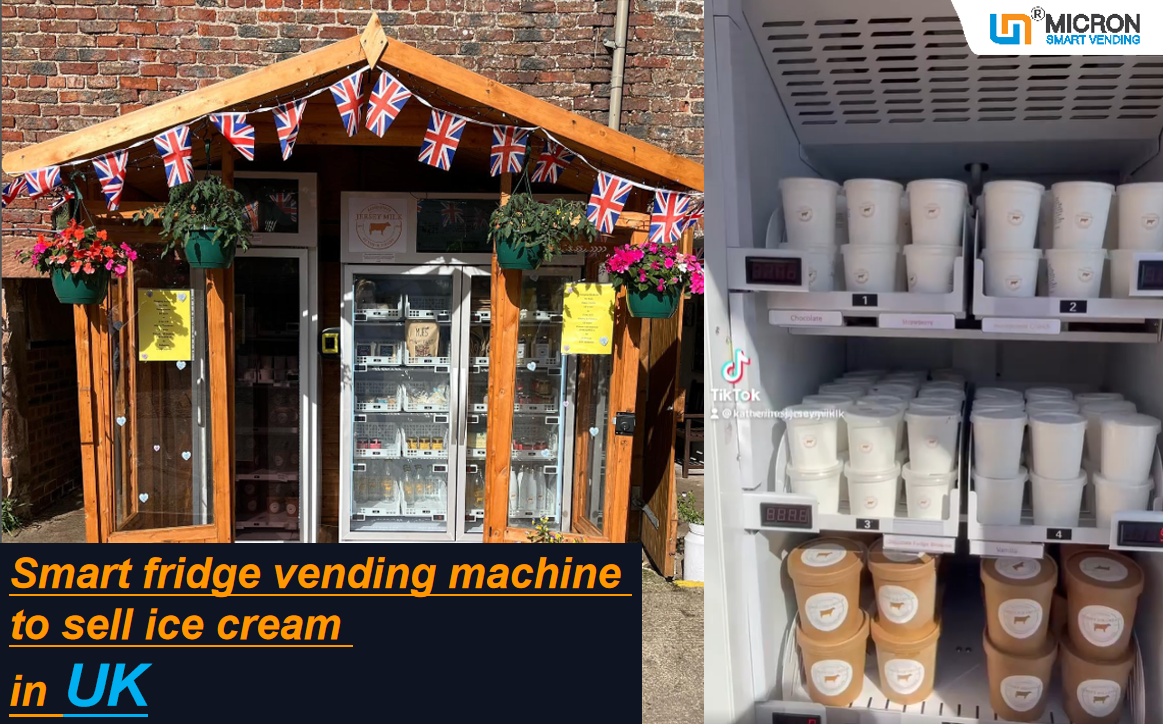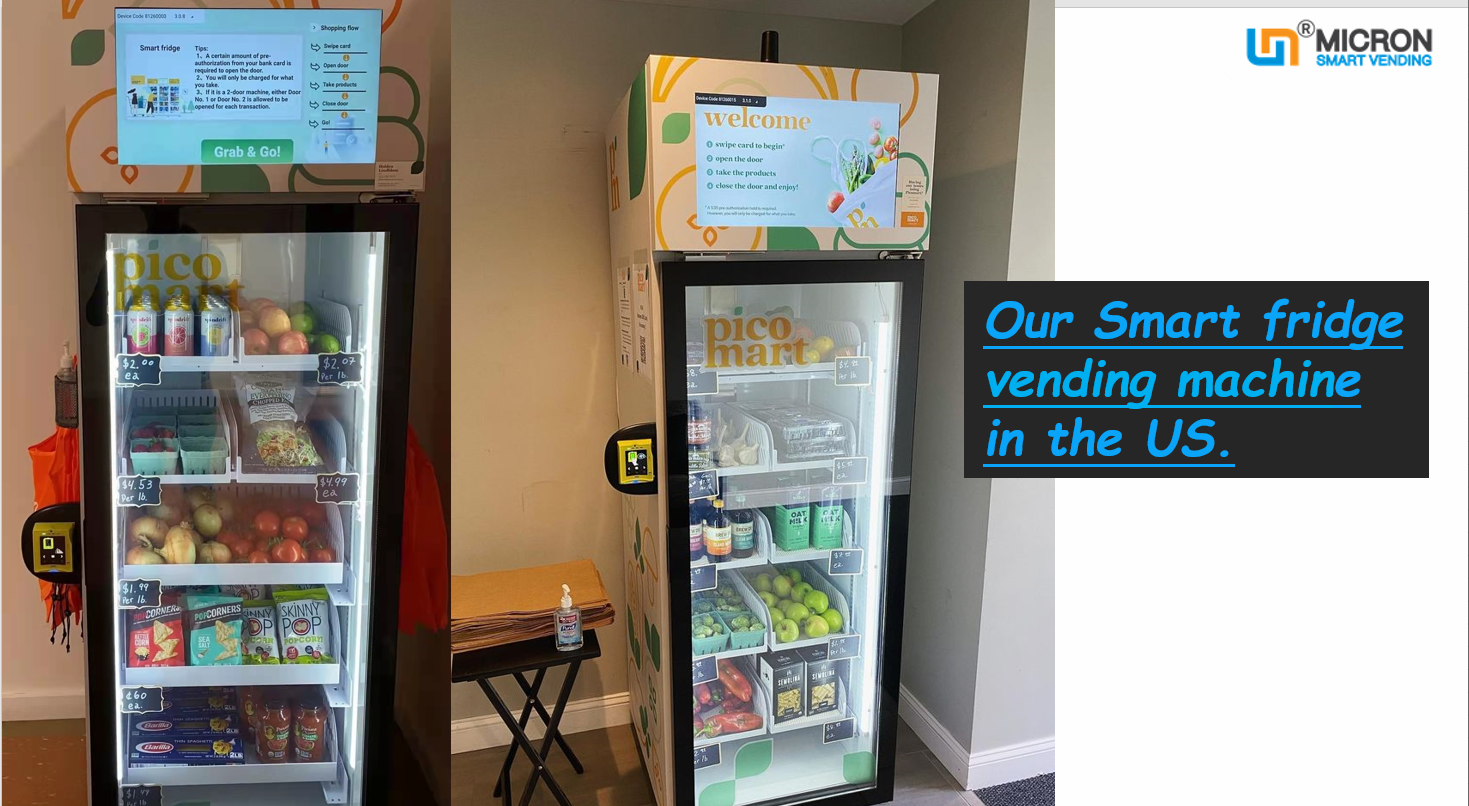 For more information about our smart fridge vending machines, please visit our official website or contact us.
---