Smart Fridge Vending Machine - The Perfect Solution for Vending Machine Convenience Store
2023-07-27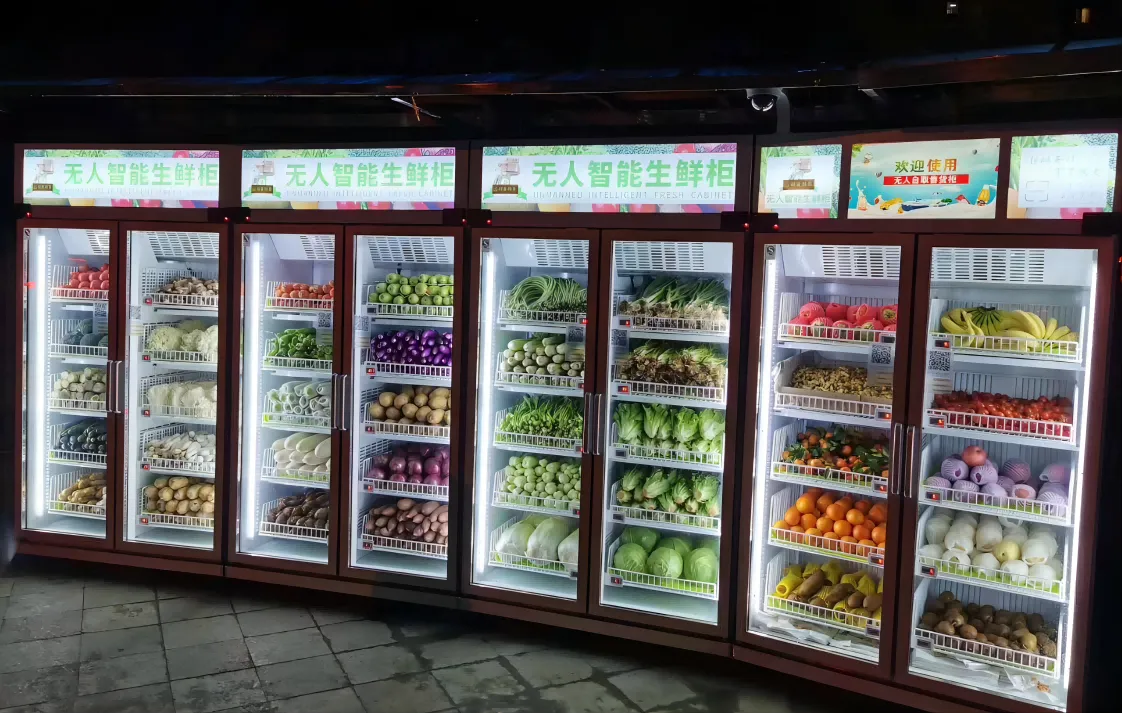 Are you planning to open a vending machine convenience store? Look no further! Our Smart Fridge Vending Machine is the ideal choice for your business, and here are 6 compelling reasons why:
50% Faster Refilling Time: With Smart Fridge, you'll experience quicker restocking, saving valuable time and ensuring your customers' favorite products are always available.

Lower Investment, Higher Returns: Enjoy a more affordable price point for the Smart Fridge, making it a cost-effective investment with great potential for profitability.

Versatile Product Range: Endless Possibilities! Smart Fridge caters to all product types, from fresh fruits, vegetables, and seafood, frozen meat to snacks and drinks - offering your customers a diverse shopping experience.

Enhanced Security: Say goodbye to theft concerns! Smart Fridge requires customers to use their cards to access the fridge. When they close the door, payment is automatically deducted, ensuring a secure shopping experience.

Flexible Selling: Smart Fridge allows you to sell fresh fruits and vegetables by weight, providing customers with healthy options tailored to their needs.

Convenient Grab-and-Go Shopping: Customers will love the seamless experience of grab-and-go shopping, enabling you to offer a variety of items like glass bottles and delicate products like eggs.
Smart Fridge Vending Machine for Fruit & Vegetables (3~20℃)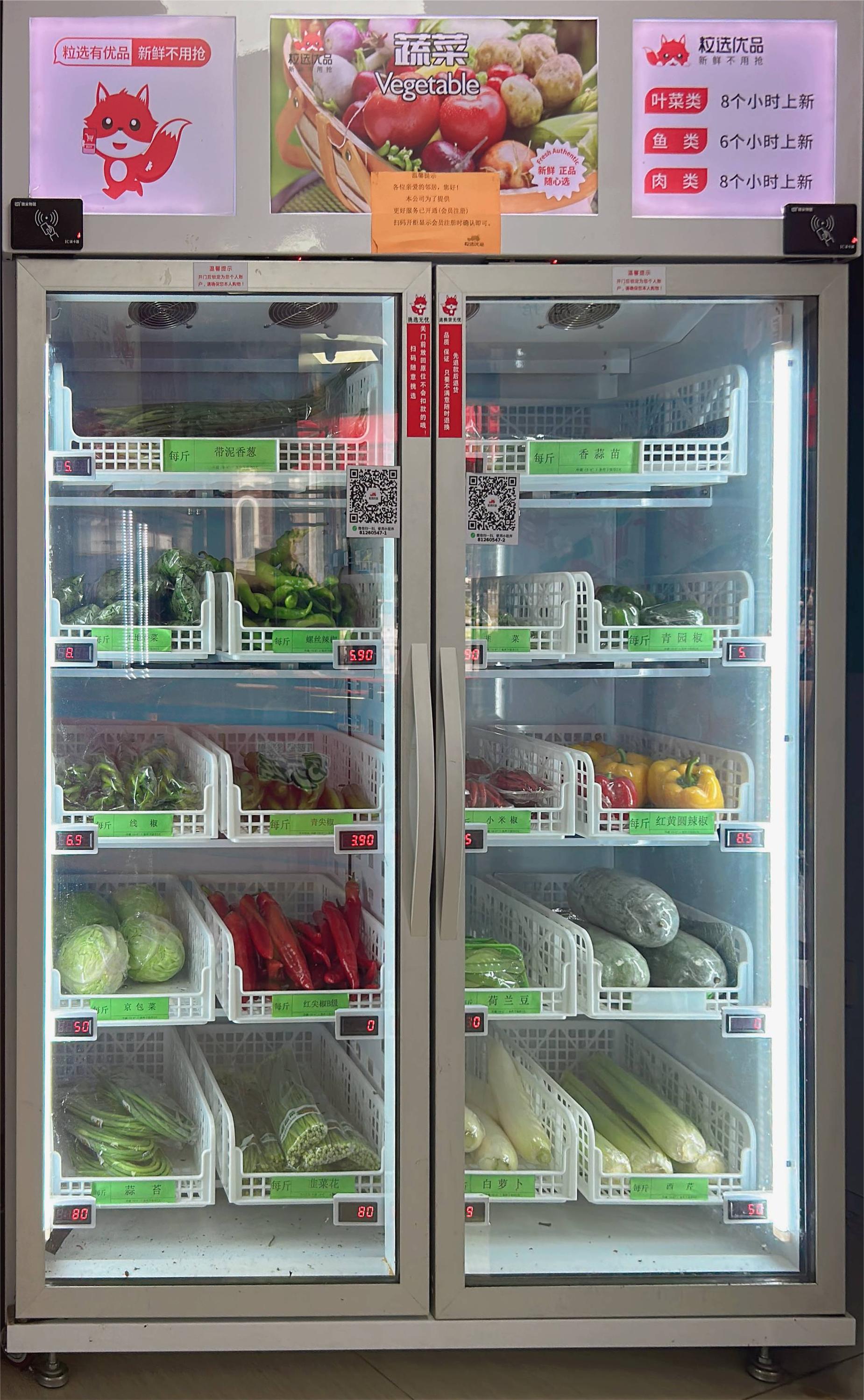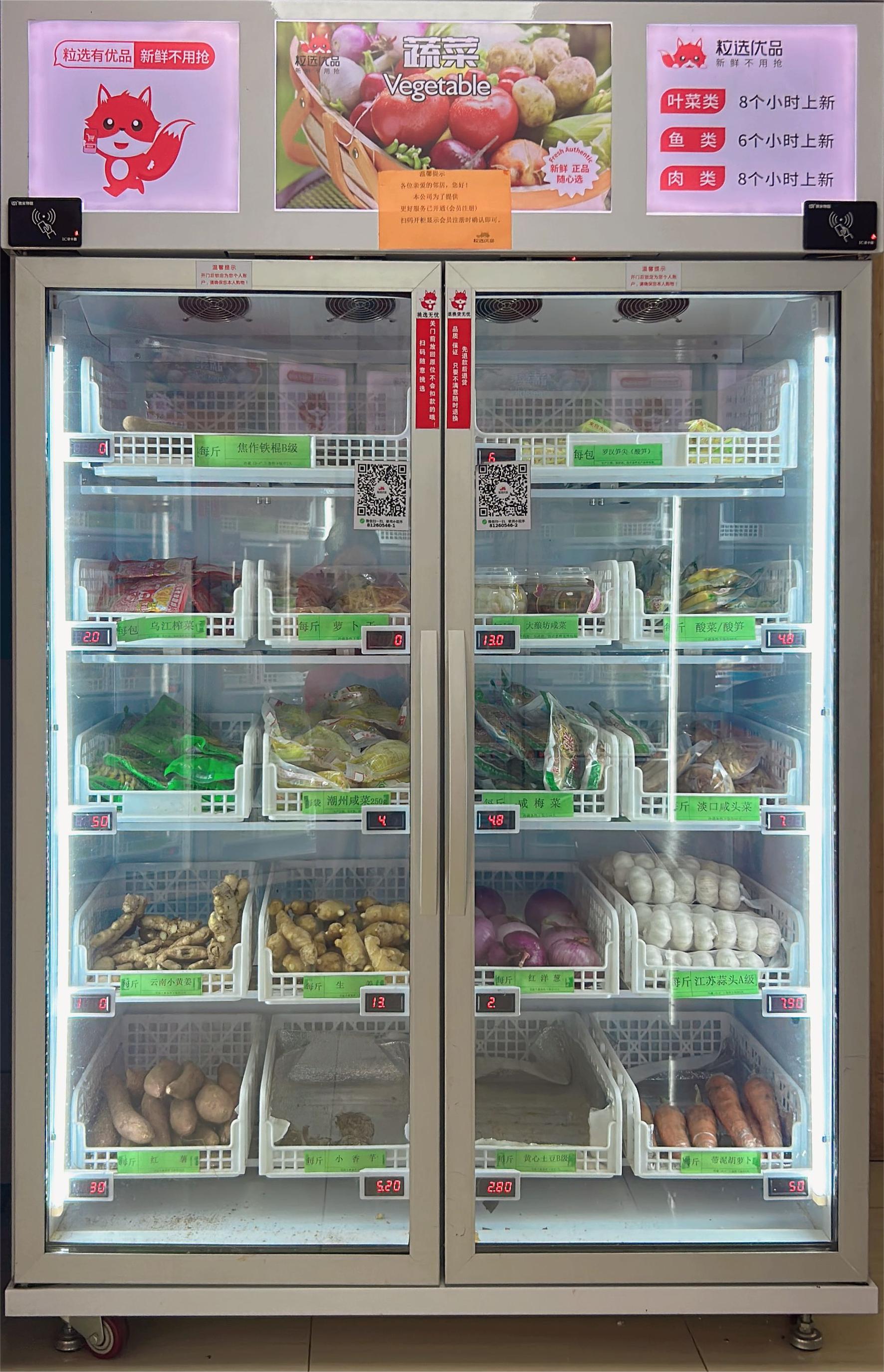 Smart Fridge Vending Machine for Seafood and Frozen Meat (-18~20℃)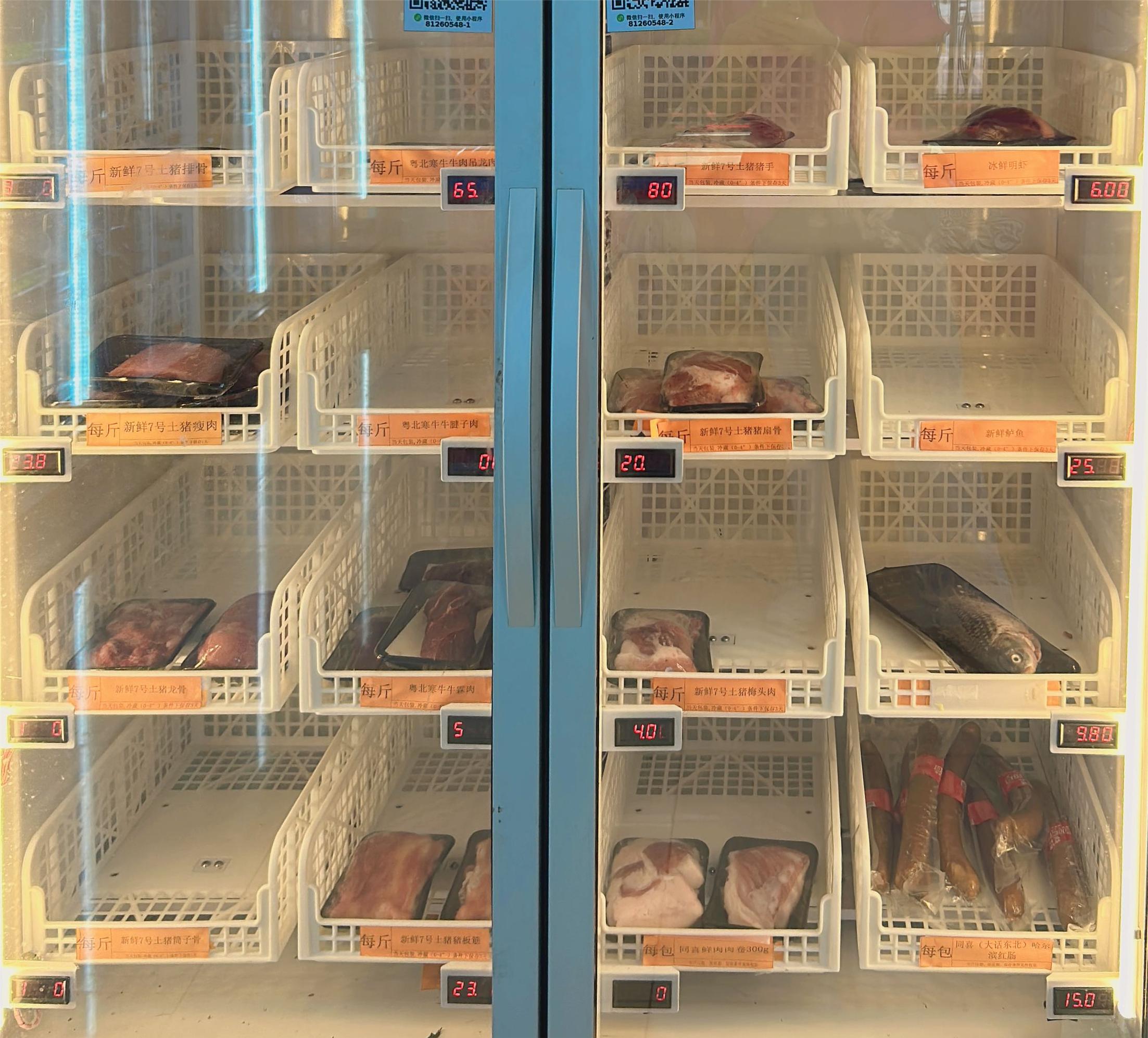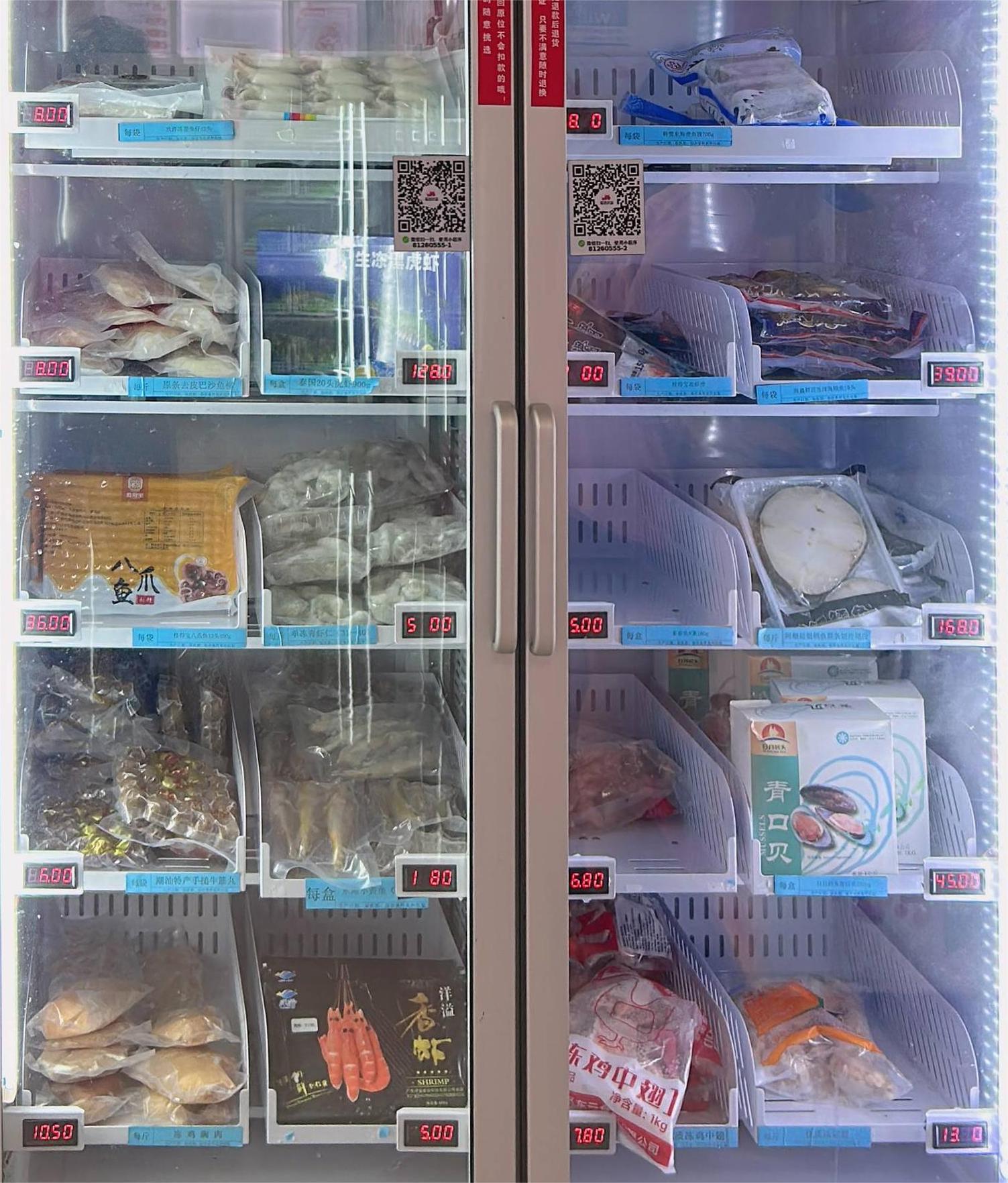 Smart Fridge Vending Machine for Fragile Products (3~20℃)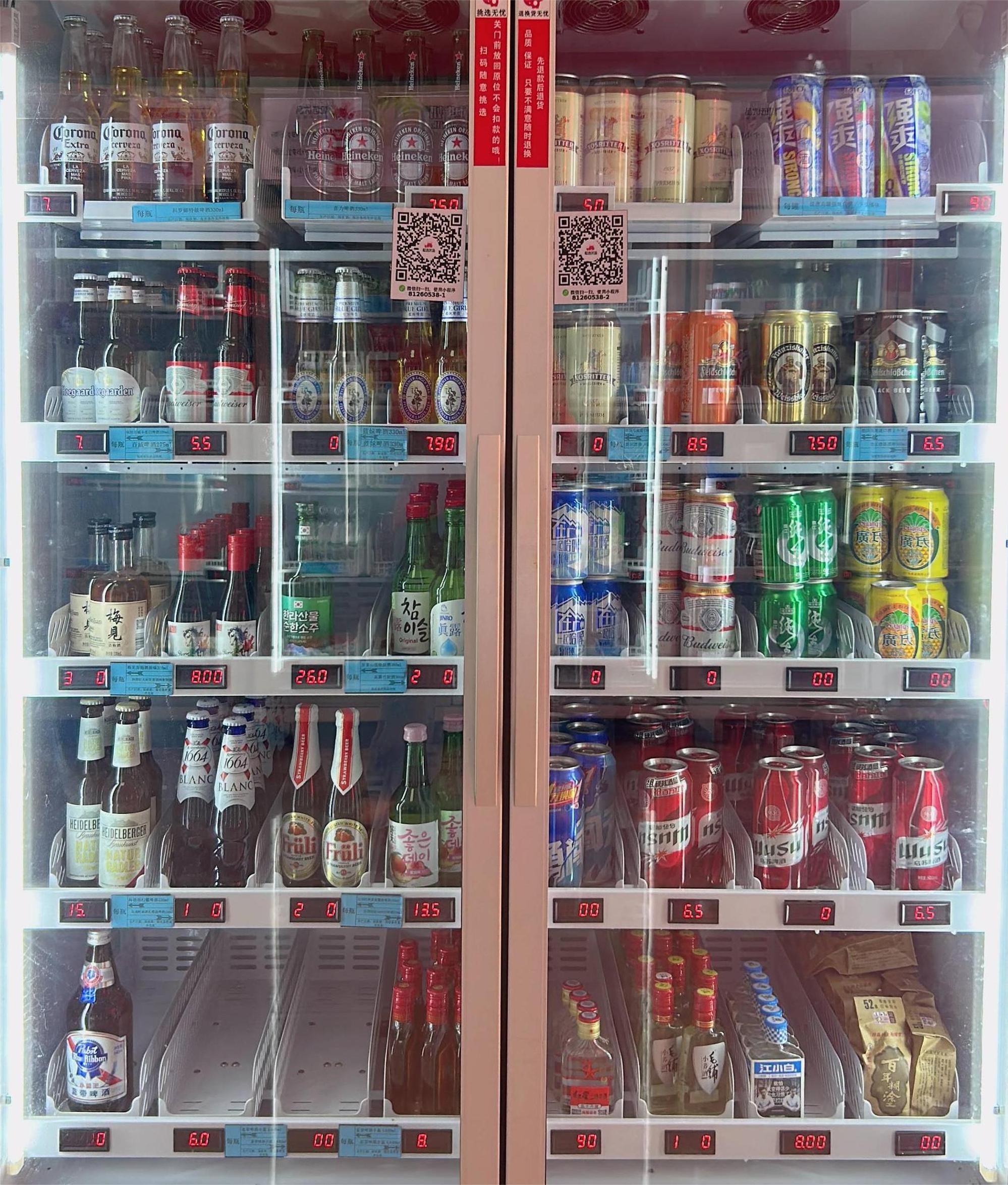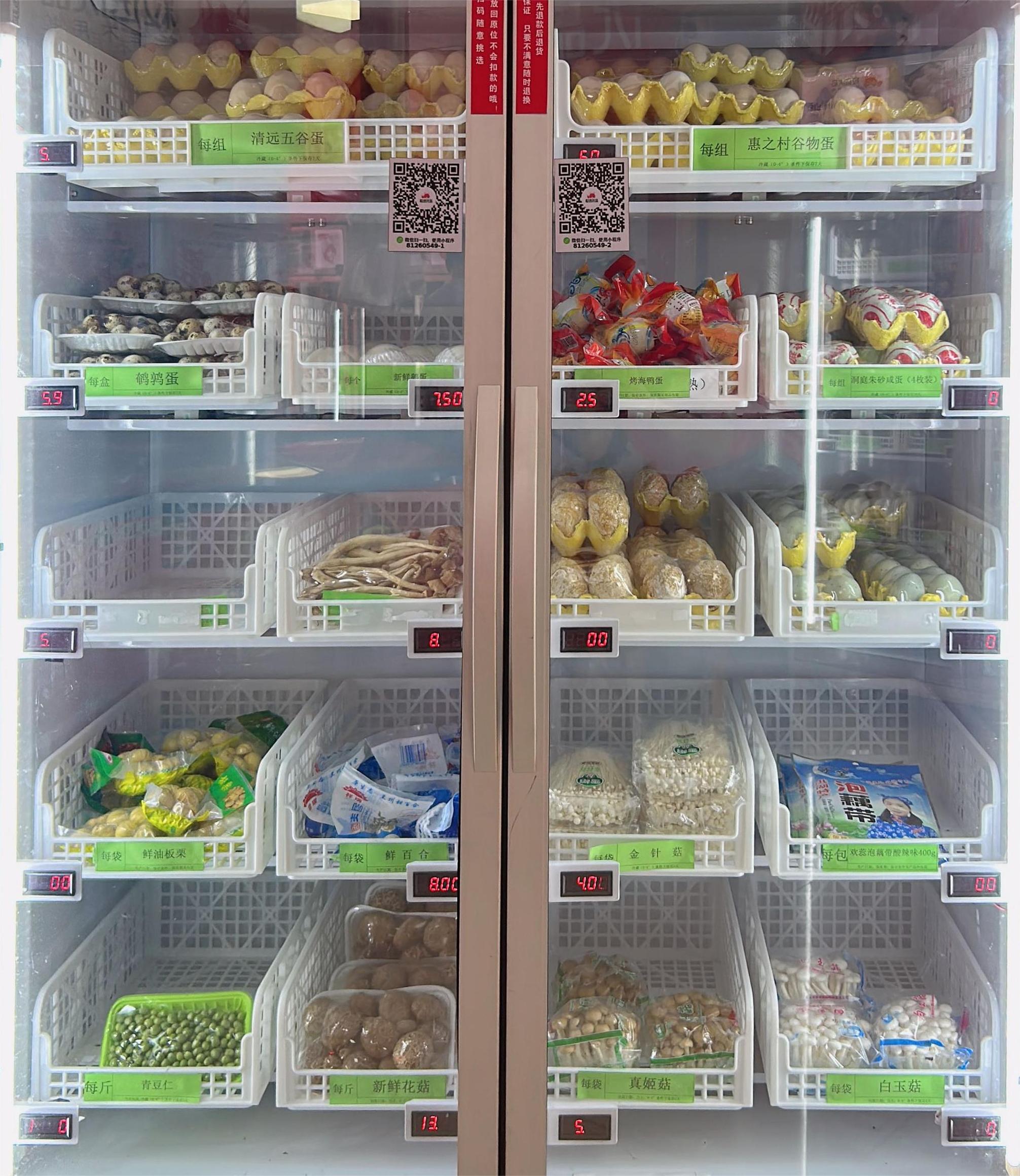 Smart Fridge Vending Machine for Frozen Food (3~20℃)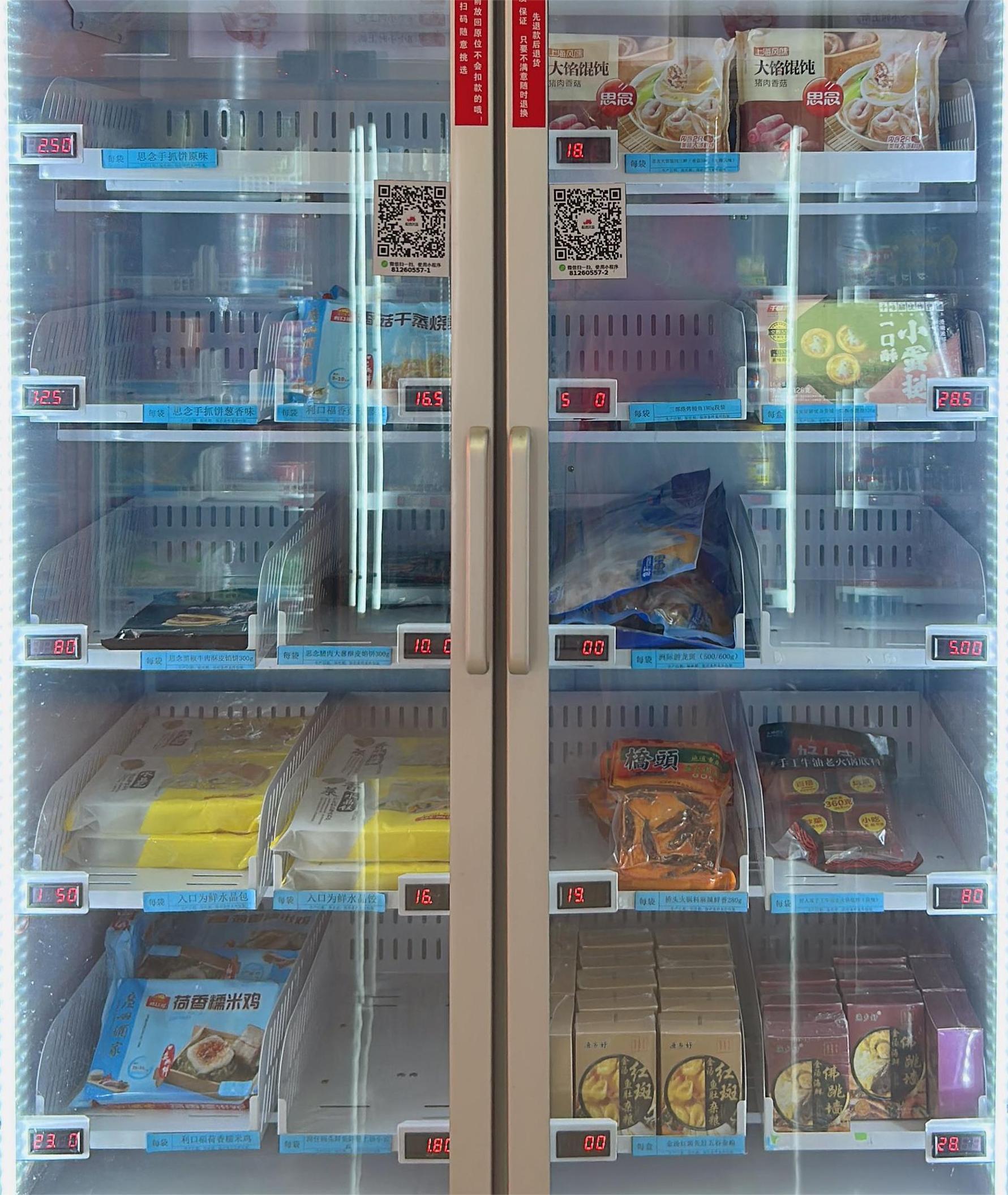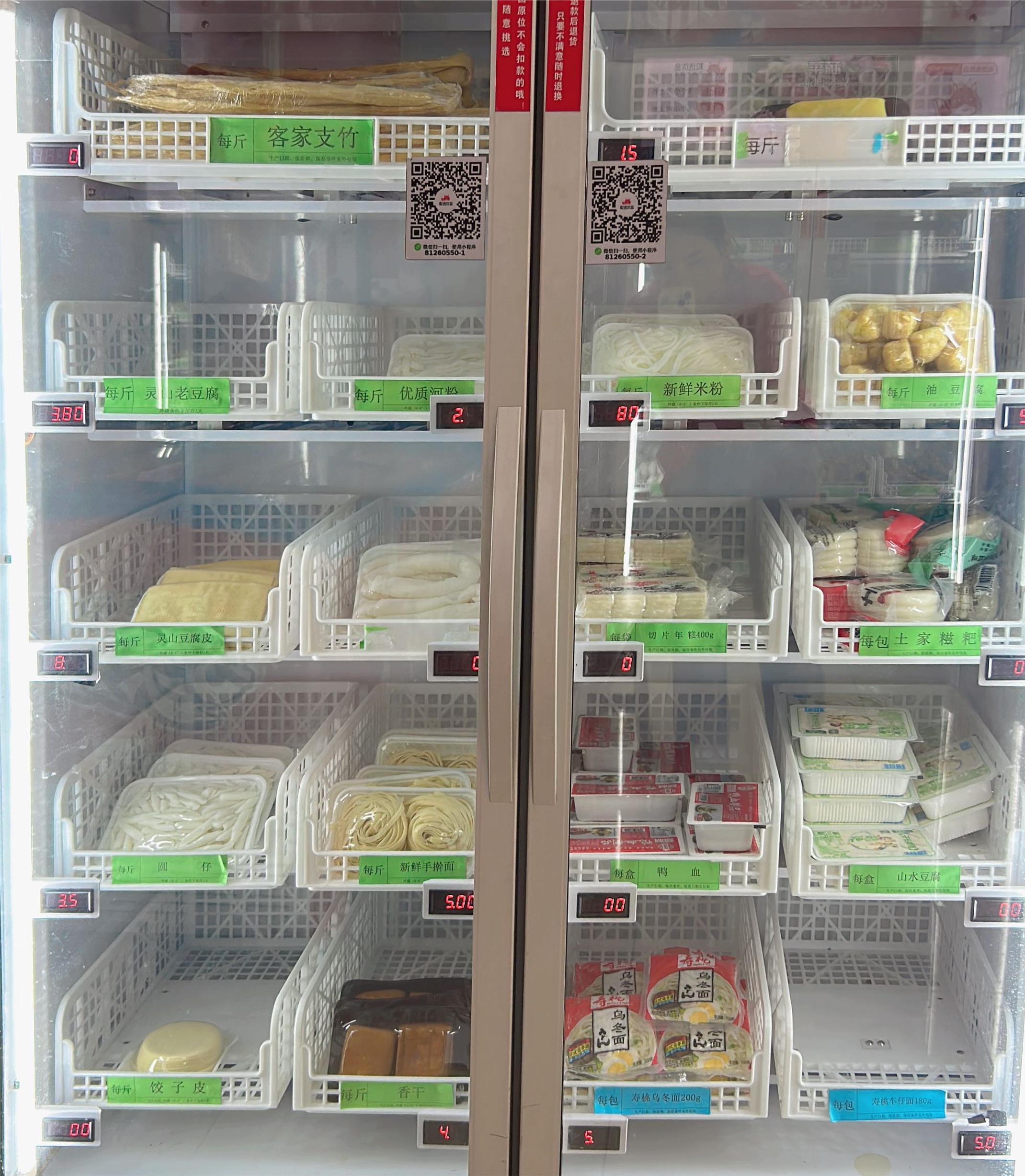 Smart Fridge Vending Machine for Packaged Products (3~20℃)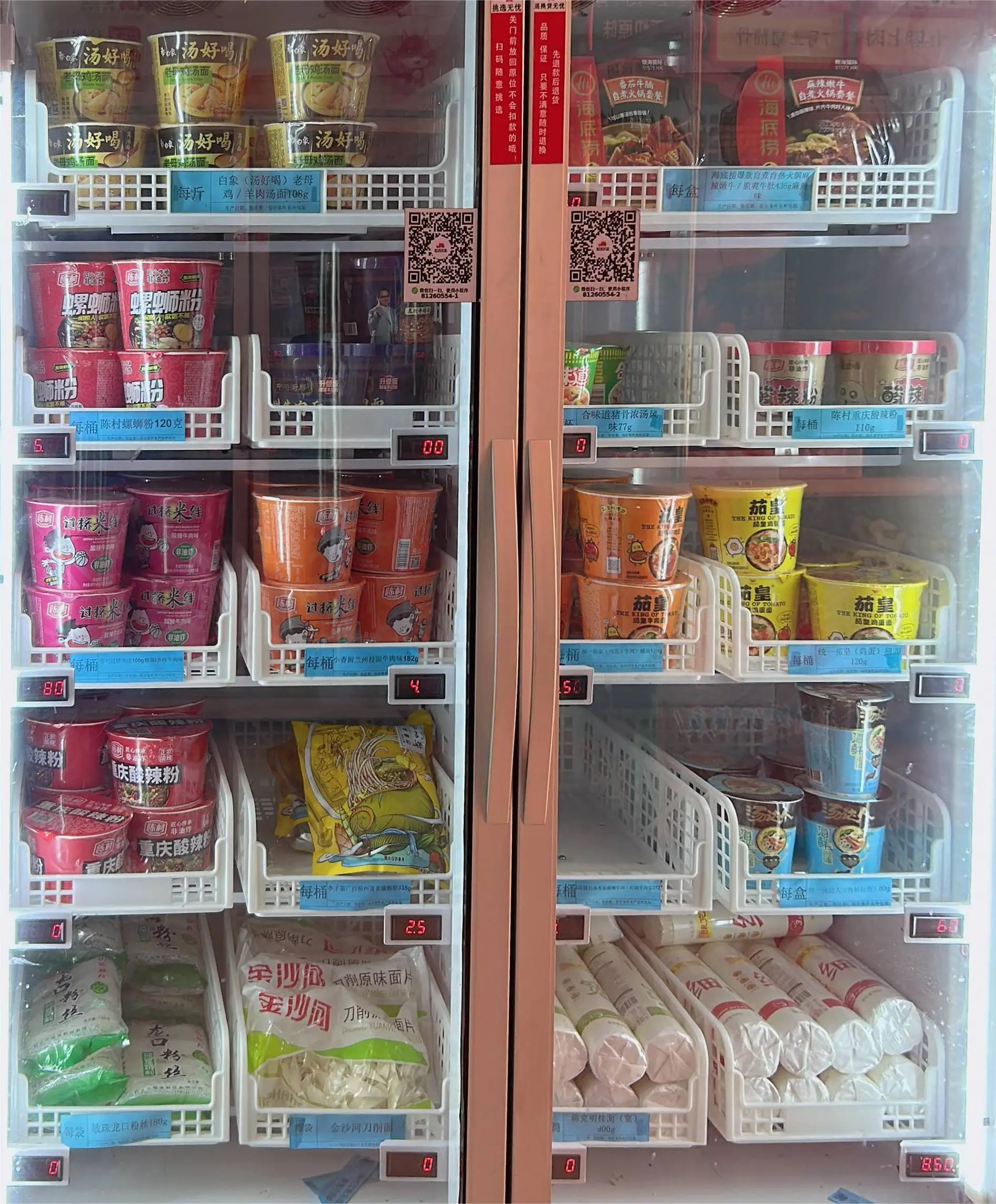 ​​​​​
In addition to the Smart Fridge, we offer various other vending machine options to suit your specific requirements, including combo vending machines, wall-mounted vending machines, and locker vending machines.
When you're ready to launch your vending machine convenience store, our team is here to assist you every step of the way. Embrace the future of retail with our Smart Fridge Vending Machine and elevate your business to new heights!
---
About Us
China's NO.1 Smart Fridge Vending Machine Exporter
China's Top 3 Vending Machine Exporter
8 Years. 

Production experience

50 Countries.

 Exported to 50+ countries

30,000 Machines.

 In the field

16,000 ㎡.

 Production base

800 Machines.

 Monthly production capacity
For more information about us, please click this link.
---
Contact Us
Email: nate@micronvending.com
Whatsapp: +8613826225189
Skype: nate.ye2
WeChat: 13826225189