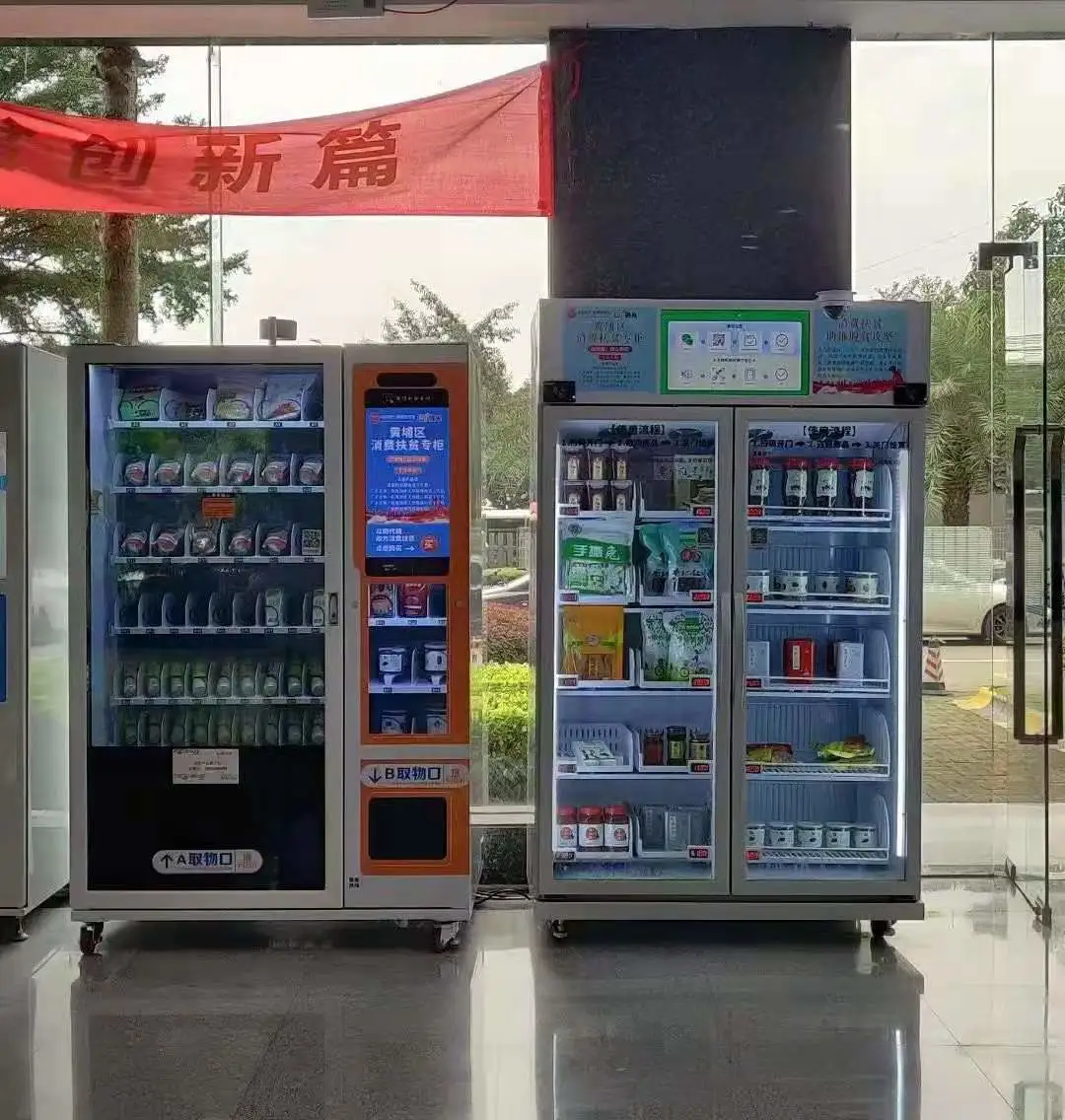 A lot of people have a positive attitude about vending machines,because vending machine is unmanned and low risk to operate,vending machine can put in the offices, but they haven't figured out how to operate vending machine and have been sitting on the sidelines watching others make money by using vending machine  
 

Here are some tips for you to make money by putting vending machines in office buildings for those in need.

1、You need to understand the characteristics of your customers, such as their occupation, age range, preferences and so on, so that you can know what products vending machines should sell and make money effectively from vending machines. I can give you some suggestions about products: coffee,  sandwich, salad, cupnoodle, fresh fruit...these are people would like to buy in the teatime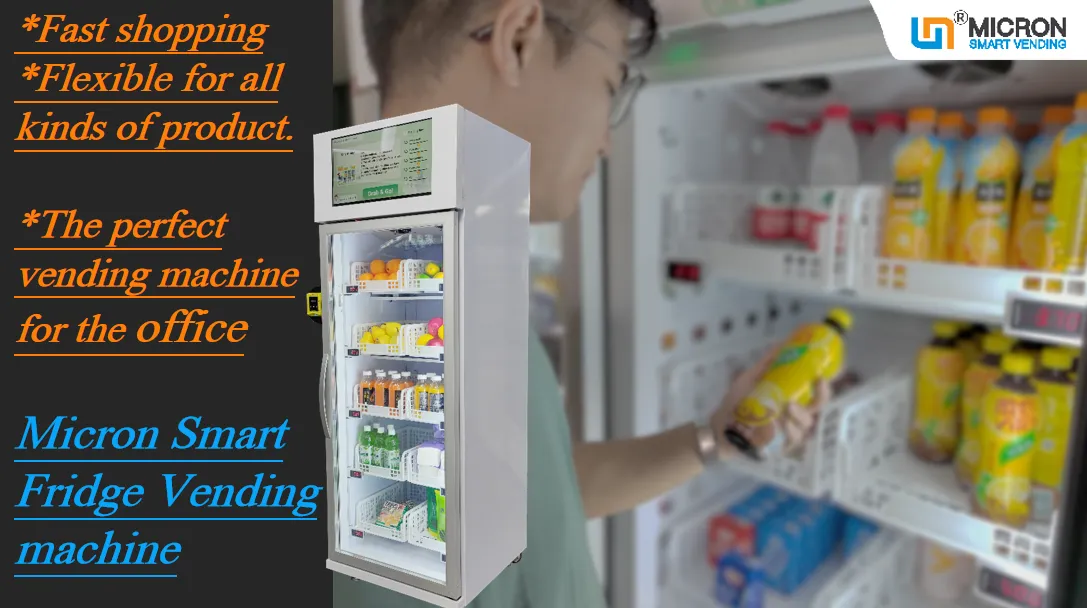 2、The appearance of vending machines is also important.  You can consider some the characteristics of the office, to customize some stickers to paste on the vending machine.  Stickers can make vending machines beautiful and can be changed anytime.  When you choose vending machines for the office, you should consider the user experience. You can choose vending machine with a screen. The screen can play a lot of music and video, it can attract people to the vending machine, so that people in the office fully enjoy the joy of shopping.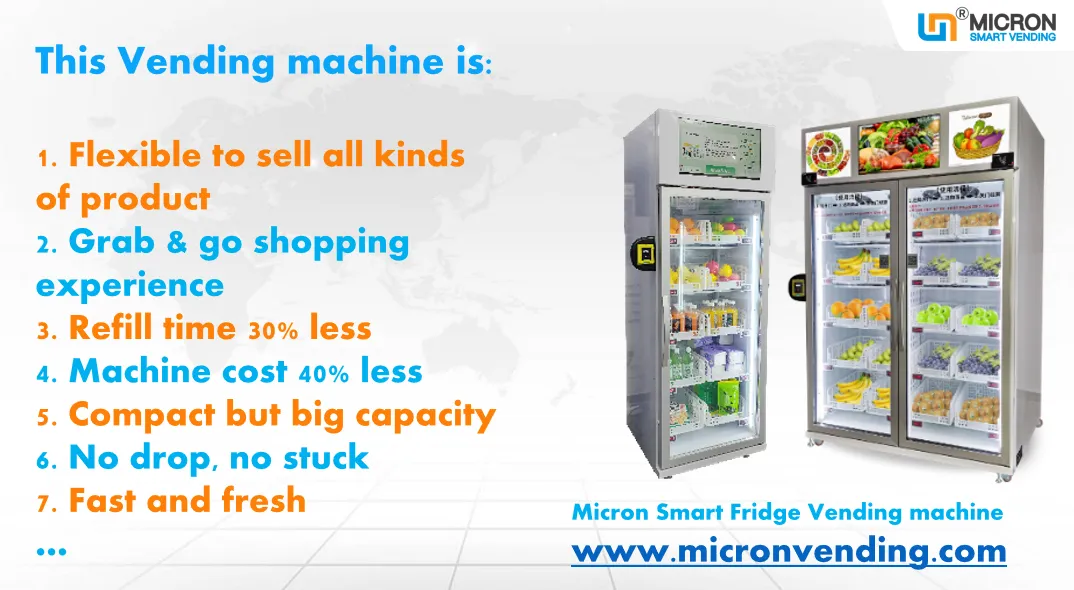 3. You should choose vending machine which is more convenient to replenish and shop. Traditional vending machine, the shopping flow need about 30s, and procuct may get stuck in the vending machine, and customers can't get their drinks, so you will accept many complanits. And goods tray not fit in some products, such as round shape like orange, sandwich, can drink, glass bottle drink...and the products in the tranditonal vending machine are dropped from the goods tray, believe me, you don't want to put glass bottle drink in that vending machine.

Considering the number of people in the office, you may need to replenish frequently, you should choose vending machines which are very fast and convenient to replenish. Micron smart vending can solve these problems, our smart vending machine's shopping flow only need 10s, and the refill time is 30% less than the traditional vending machine, and it's also can sell glass bottle, eggs, can drink which are fragile and irregular shapes.

If you have some questions about vending machine, please contact me, I'm glad to give you the best solution.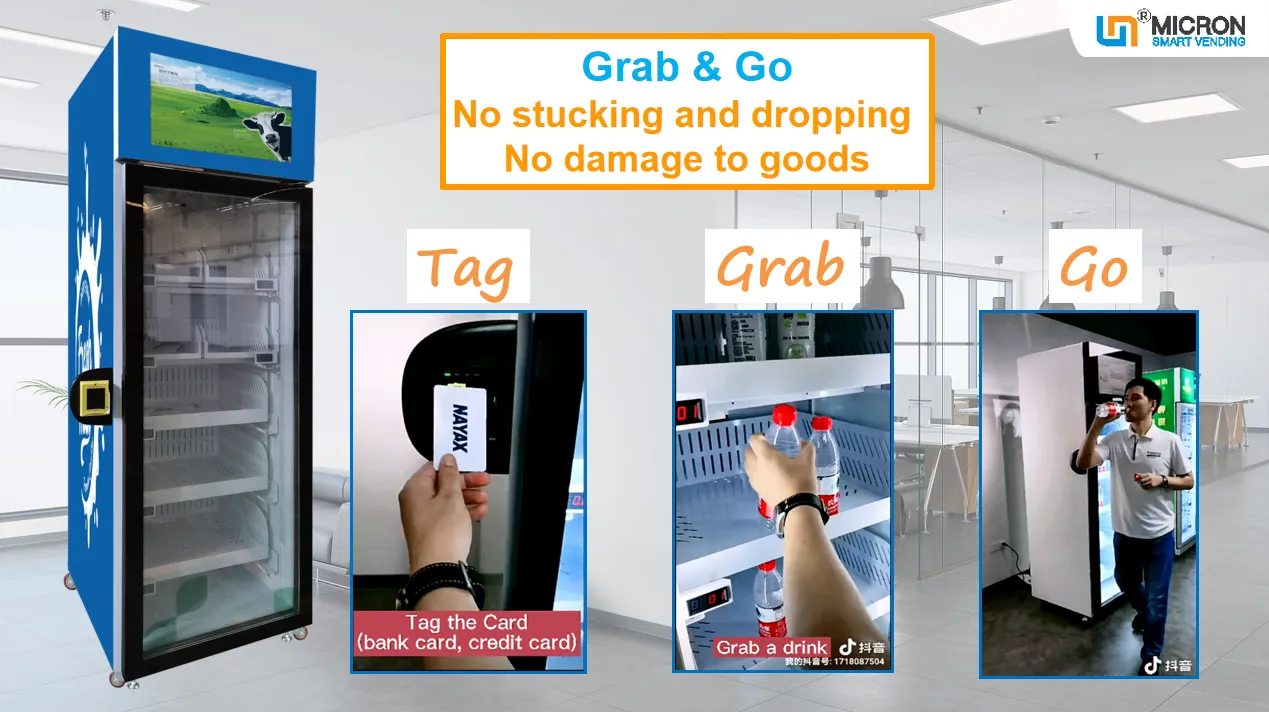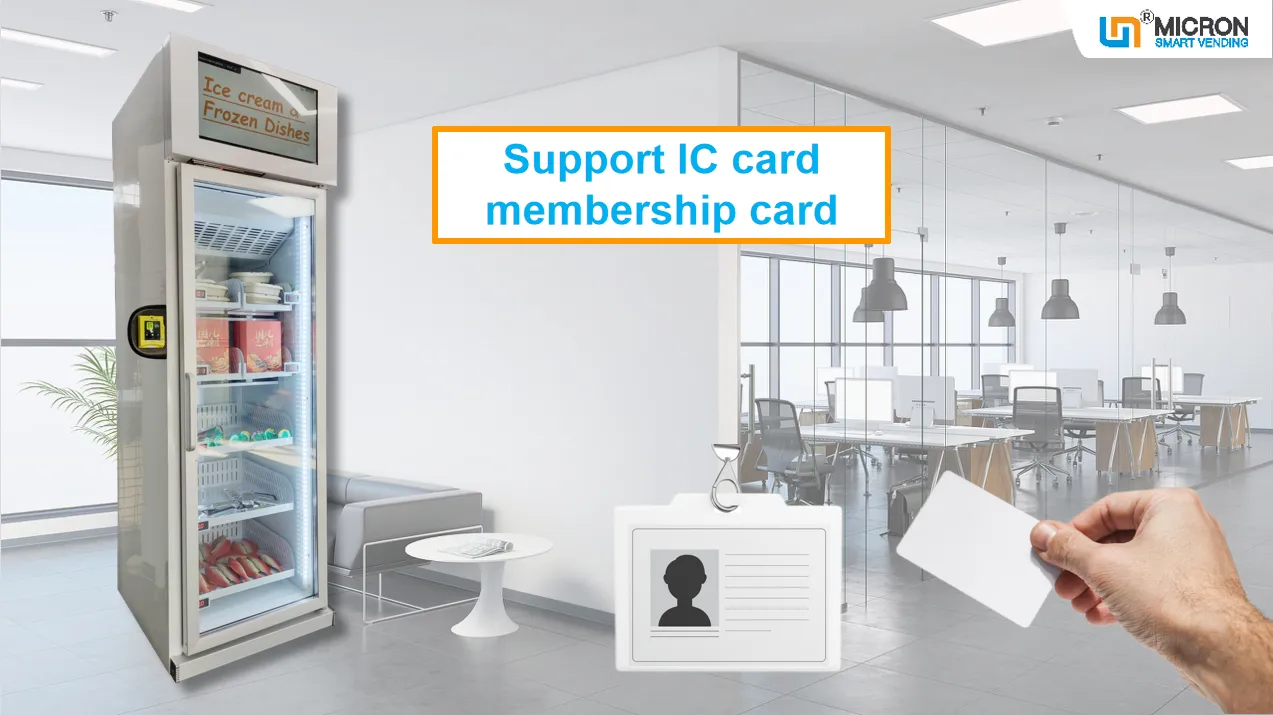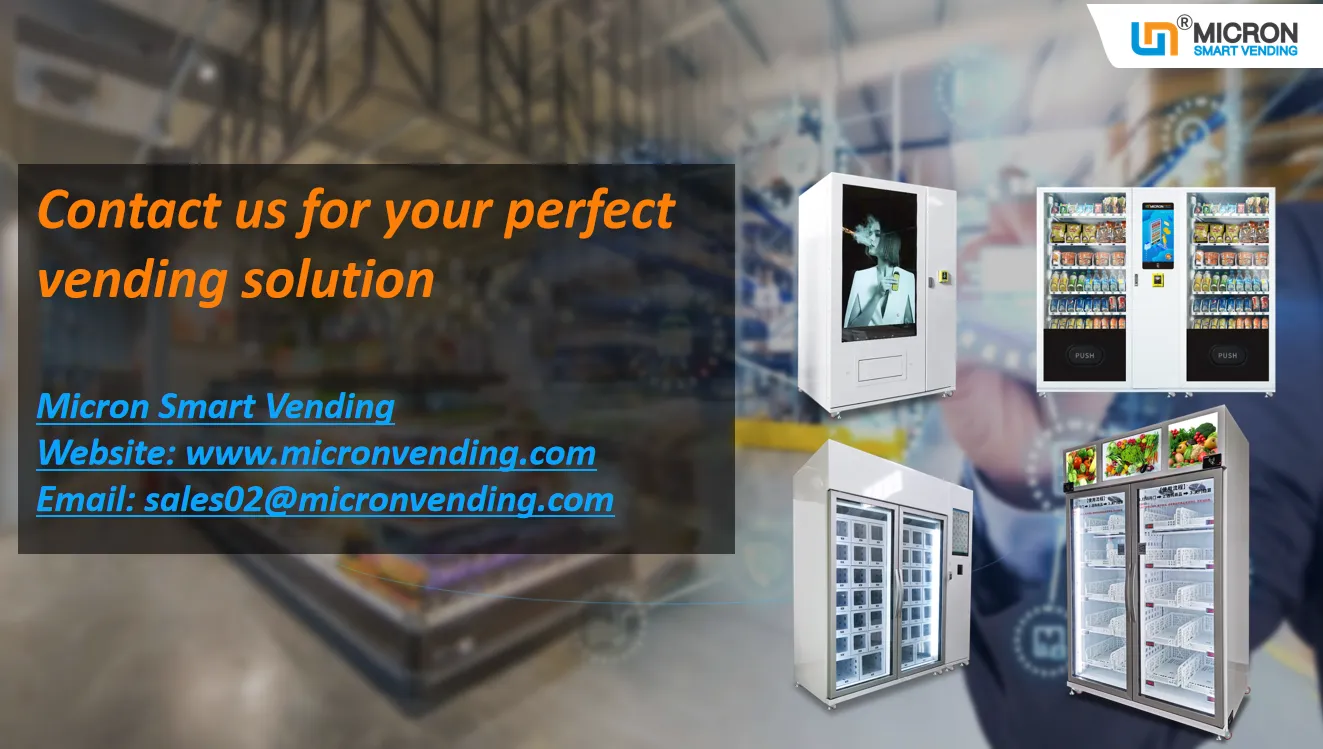 ---
Contact Us
Nate: nate@micronvending.com
Whatsapp: +8613826225189
Skype: nate.ye2
Wechat: 13826225189