Unmanned store with smart locker vending machine
author: Micron Smart Vending
2022-05-19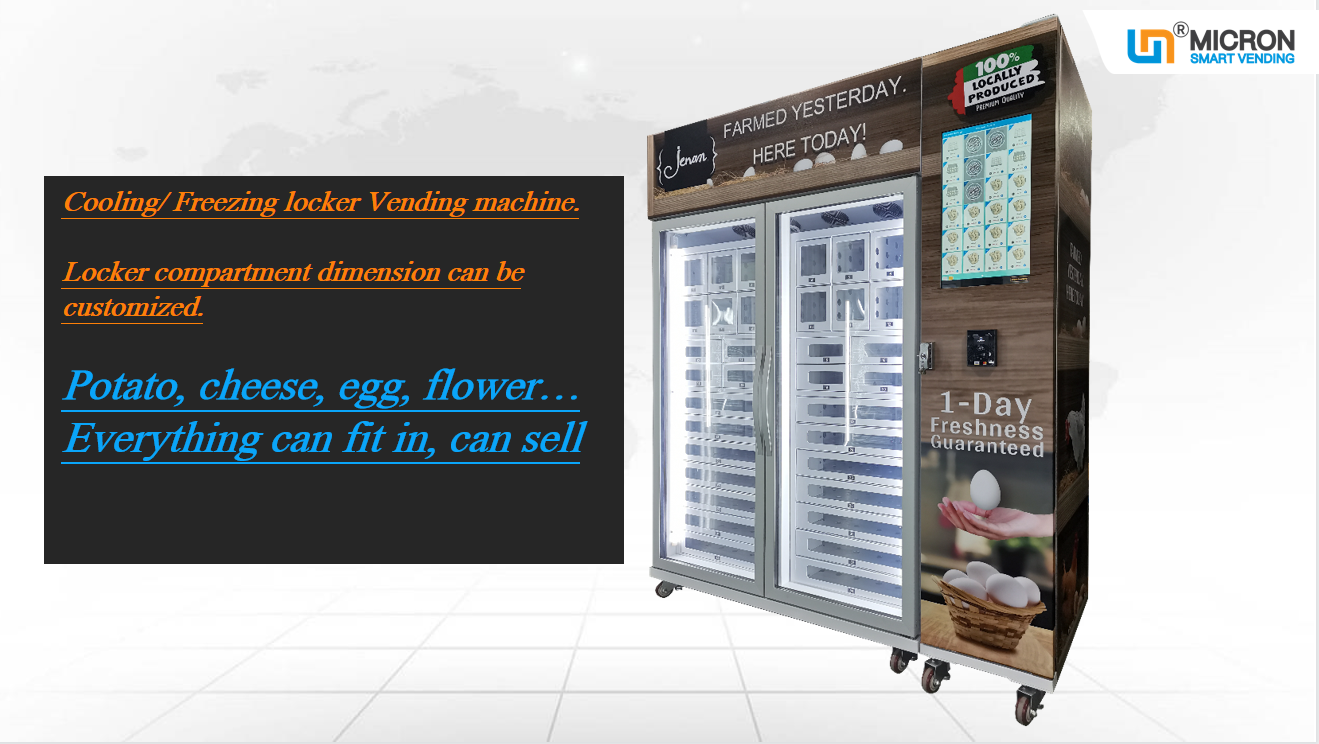 If you have a plan for opening a unmanned store, this article may give you some idea. There Is already people open unmanned store with vending machine. That's good, but not flexible enough. Different season, different location the selling product could be very different. And the owner of the store should be able to change the product any time they want according to the sales data. But spiral vending machine, or traditional vending machine do not give the own the flexibility and the data support.


Now we are recommending to you, put smart locker vending machine. Change your product any time you want, there is no limit, as long as your product can fit into the locker. And the locker can be ambient locker, cooling locker and freezer locker.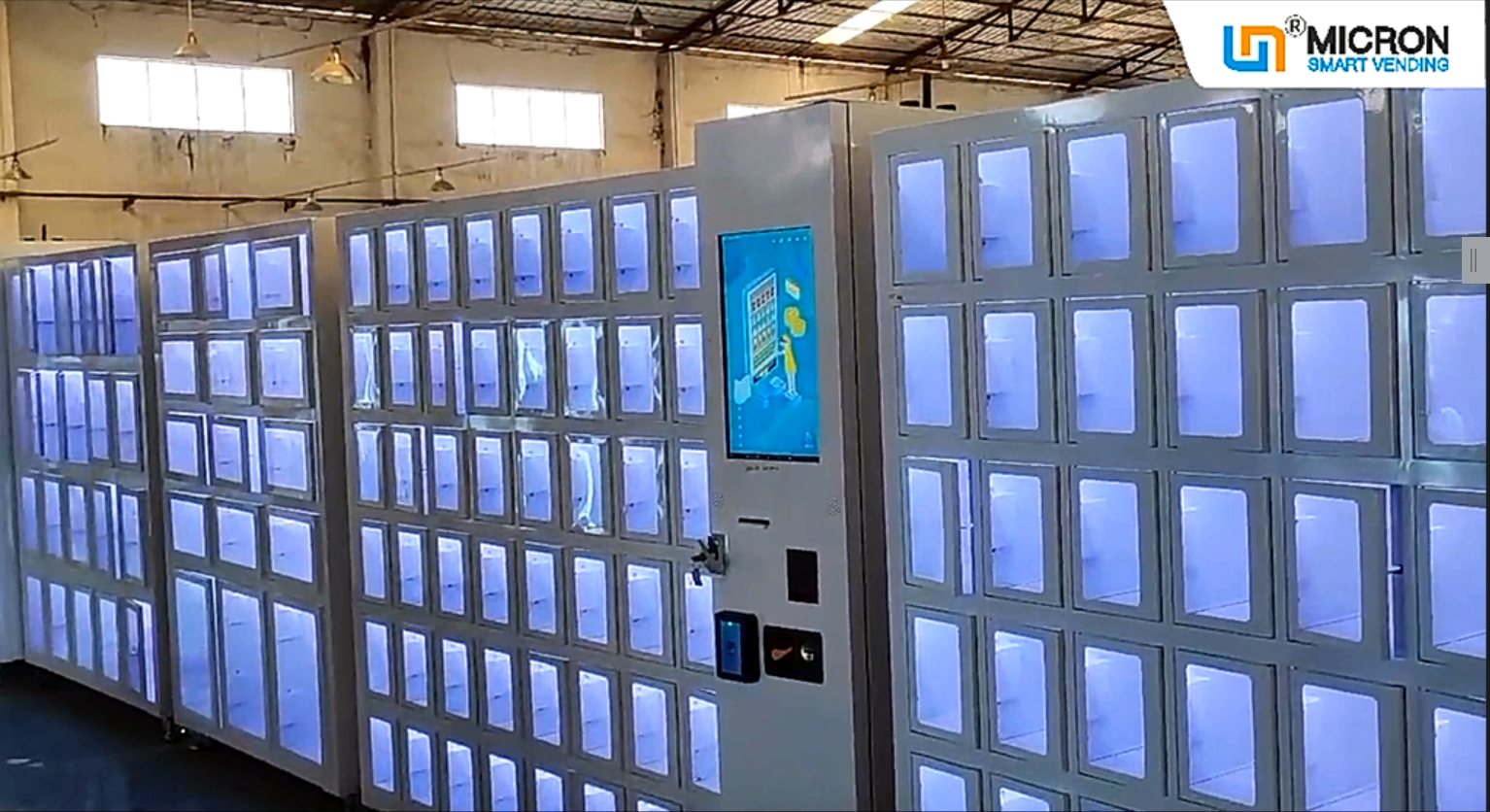 So even the fresh product, farm produce, glass bottle, frozen meat, everything you now sell form unmanned store.

All inventory data, real time sales data available from mobile. And you can remotely upload advertisement to the screen. Remote turn on/off the cooling system, led light. Checking electricity bill form mobile….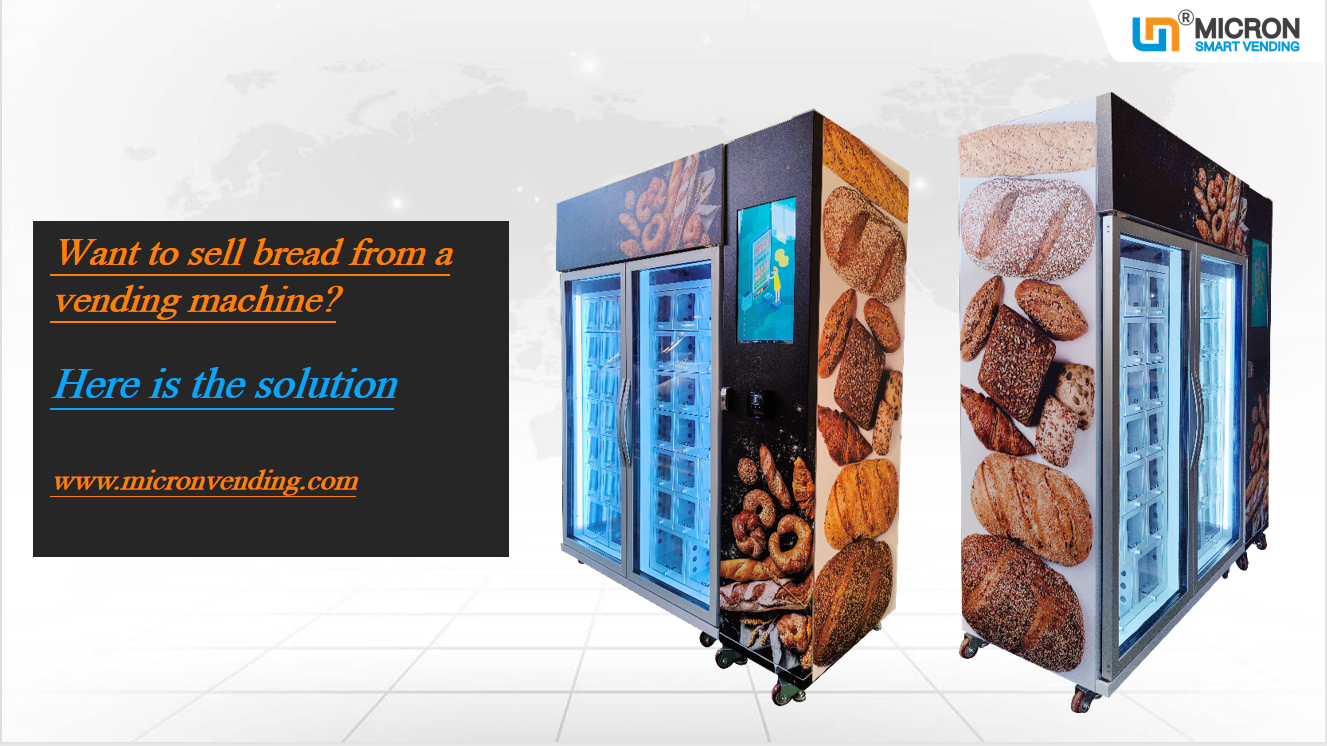 Of course, the disadvantage is also there, the locker vending machine could not put too many product. So the filler may need to fill the machine more frequently compare the to spiral machine.

Do you think this is a good idea for unmanned store, contact us to start a project!~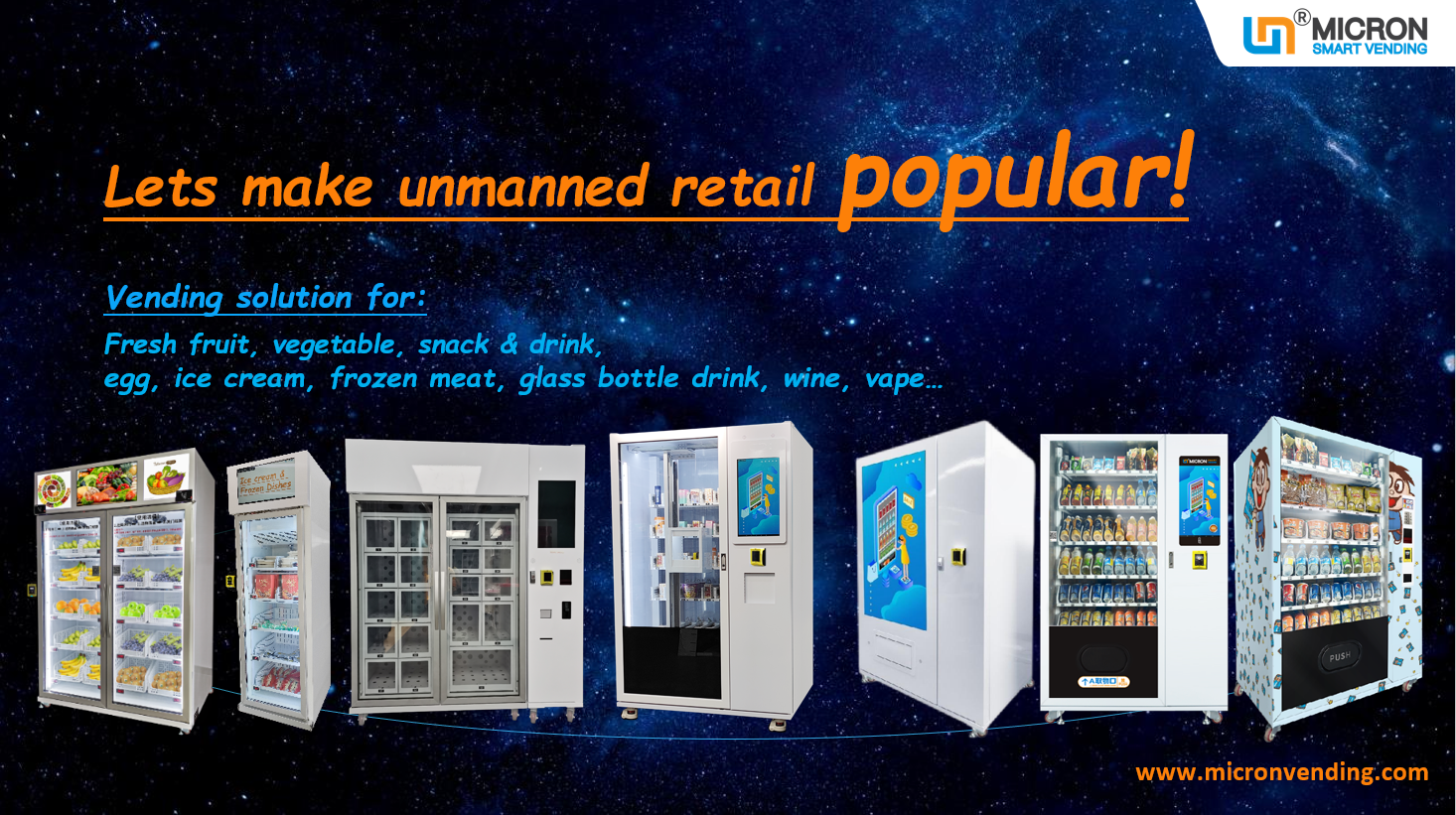 If you are interested in vending machines, please contact us for more information.
---
Contact Us
Email:nate@micronvending.com
Whatsapp:+8613826225189
Skype:nate.ye2
Wechat:13826225189

Product Catalog
Product Video
Www.Vendbusiness.Com