The Future of Retail: Vending Machine Convenience Store
2023-08-09
Innovative Retail-Vending Machine Convenience Store
In recent times, a fascinating trend has gained traction across Europe, such as Germany, and has begun to make its mark – the vending machine convenience store. It has undoubtedly found a significant following there and is gaining popularity throughout the continent.
Imagine a novel retail experience: a cluster of 8 to 10 vending machines ingeniously packed within a portable container, essentially creating an entire convenience store in a compact unit. This groundbreaking idea centers around flexibility and adaptability – a convenience store that can be effortlessly transported and set up wherever there's a demand for quick and easy shopping solutions.
Versatile Vending Solutions
As dedicated pioneers in the vending machine industry, we proudly serve as your supplier and collaborator, poised to assist ambitious entrepreneurs and forward-thinkers in launching their very own vending machine convenience stores. Our diverse range of advanced vending machines is designed to cater to a wide array of needs, ensuring that regardless of your desired product offerings, we have the ideal vending solution to meet your requirements. From snacks and beverages to essential everyday items, our vending machines are versatile assets, engineered to dispense your chosen products reliably and efficiently.
Yet our commitment doesn't conclude with providing smart vending machines. Our cutting-edge smart vending system forms the backbone of your convenience store's management operations. Seamlessly integrated, this intelligent system simplifies inventory tracking, sales monitoring, and maintenance scheduling, empowering you to focus on delivering a seamless shopping experience to your patrons. With real-time data insights and remote monitoring capabilities, you gain a competitive edge in managing your vending machine convenience store, making informed decisions and optimizing your operations effortlessly.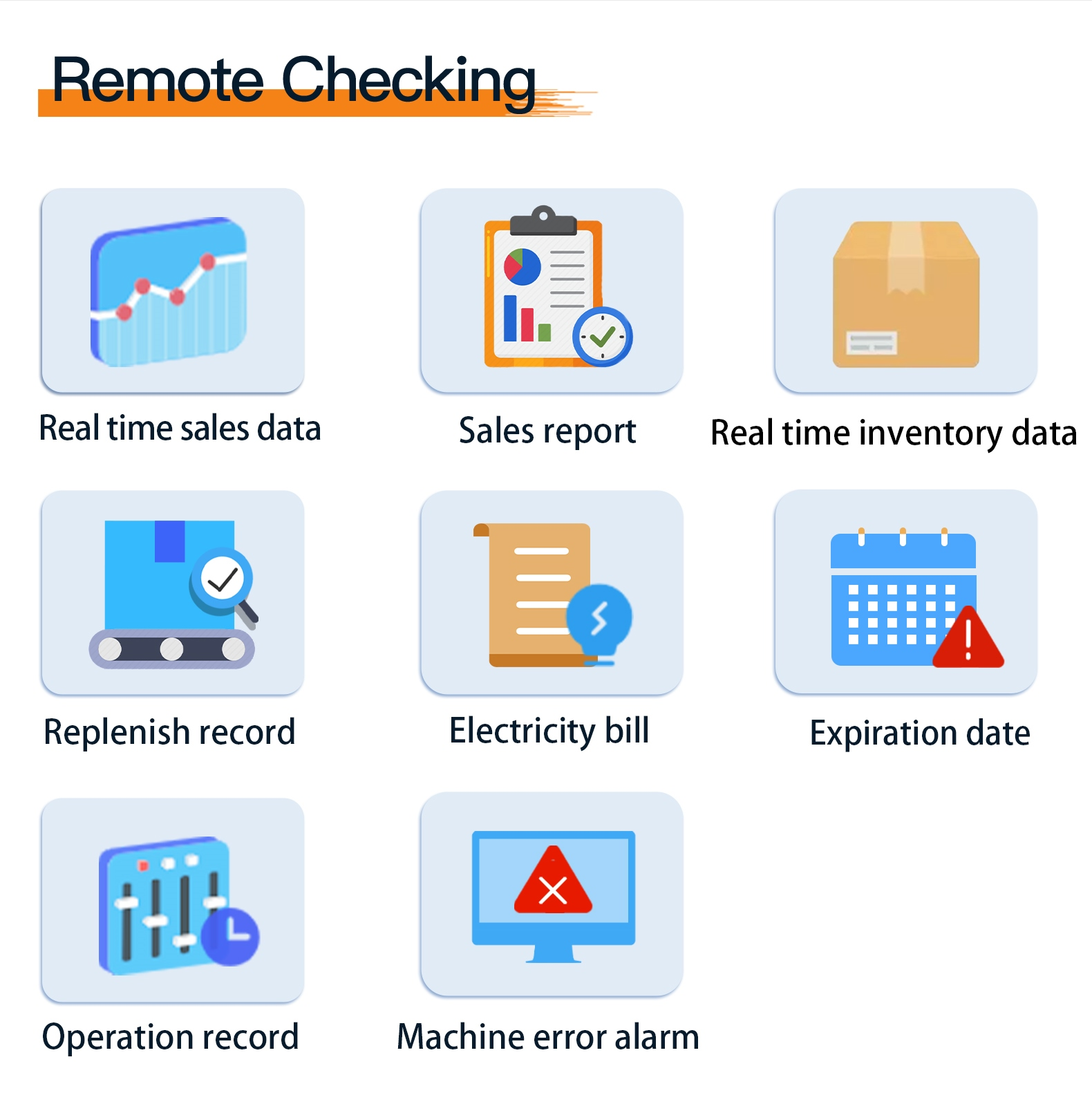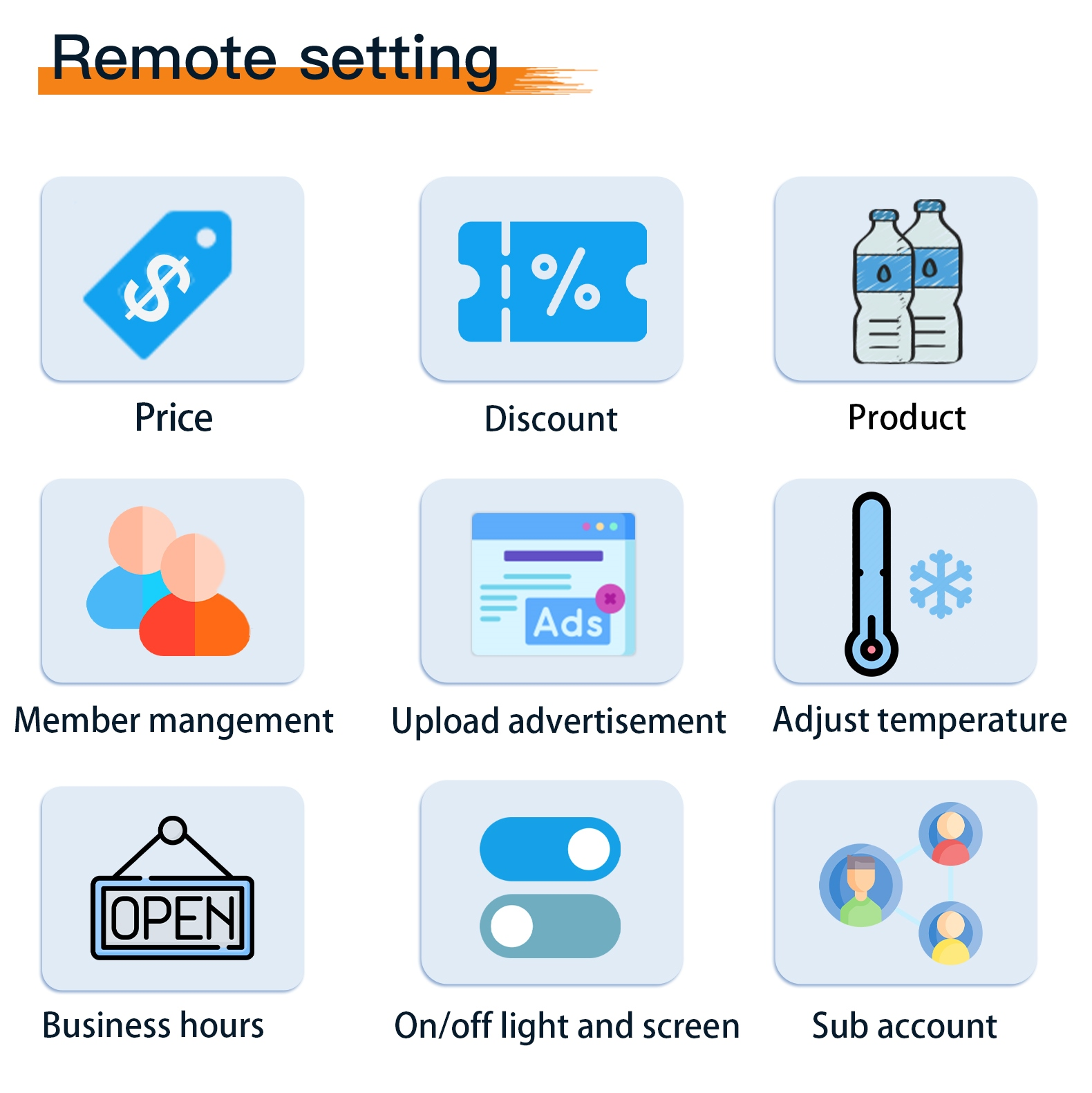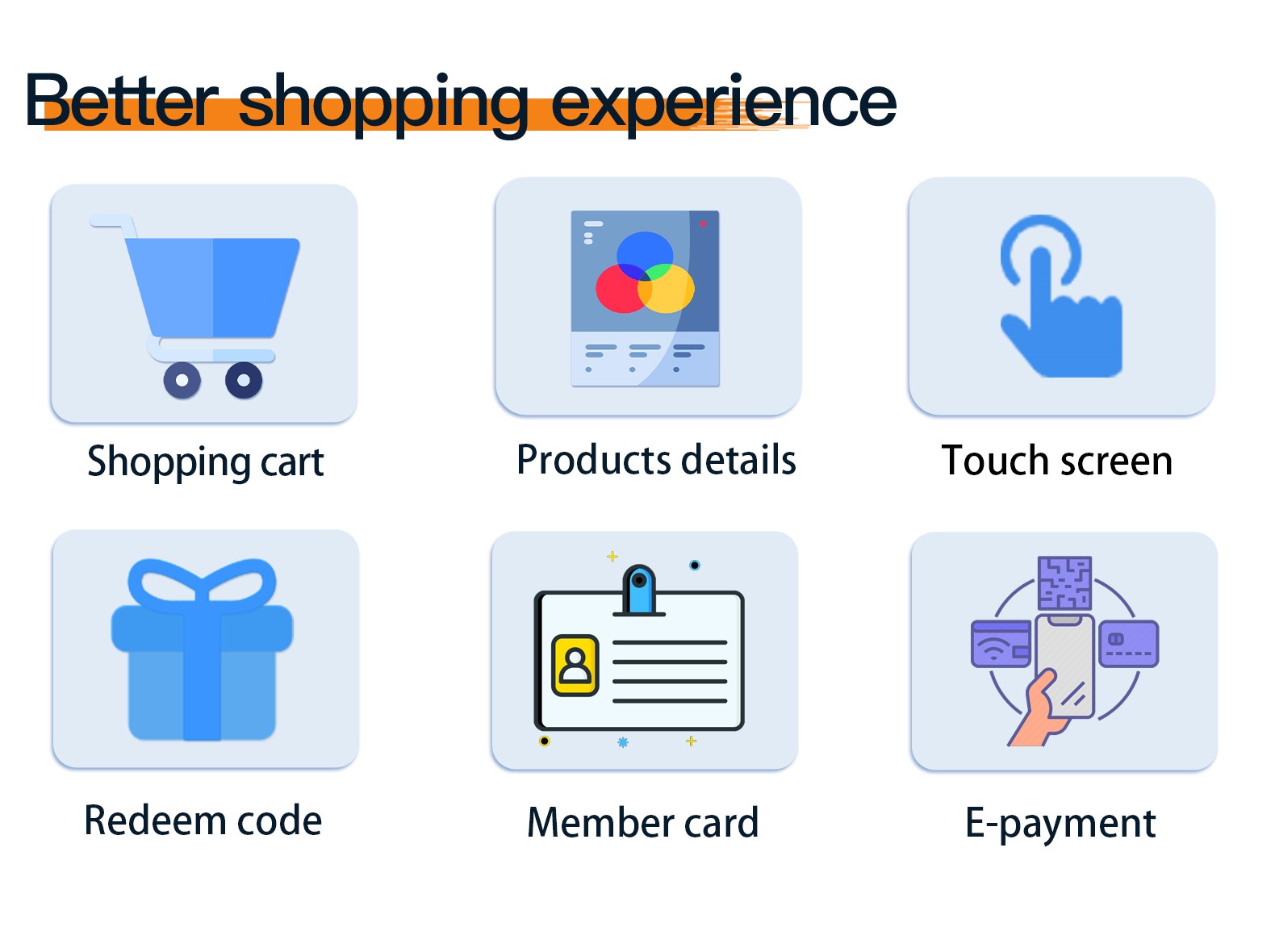 So whether you're a driven entrepreneur ready to embark on a new retail adventure or an established business seeking diversification, our team stands ready to guide you at every step. The vending machine convenience store revolution has arrived, and we're honored to be your trusted partner on this exhilarating journey. Embrace the future of retail – versatile, accessible, and perpetually innovative.
Vending Machine Convenience Store Related Product
---
About Us
China's NO.1 Smart Fridge Vending Machine Exporter
China's Top 3 Vending Machine Exporter
8 Years.

 Production experience

50 Countries.

 Exported to 50+ countries

30,000 Machines.

 In the field

16,000 ㎡.

 Production base

800 Machines. 

Monthly production capacity
For more information about us, please click this 

link

.
---
Contact Us
Email: nate@micronvending.com
Whatsapp: +8613826225189
Skype: nate.ye2
WeChat: 13826225189