Maybe, this is the best elevator type vending machine.
2022-04-02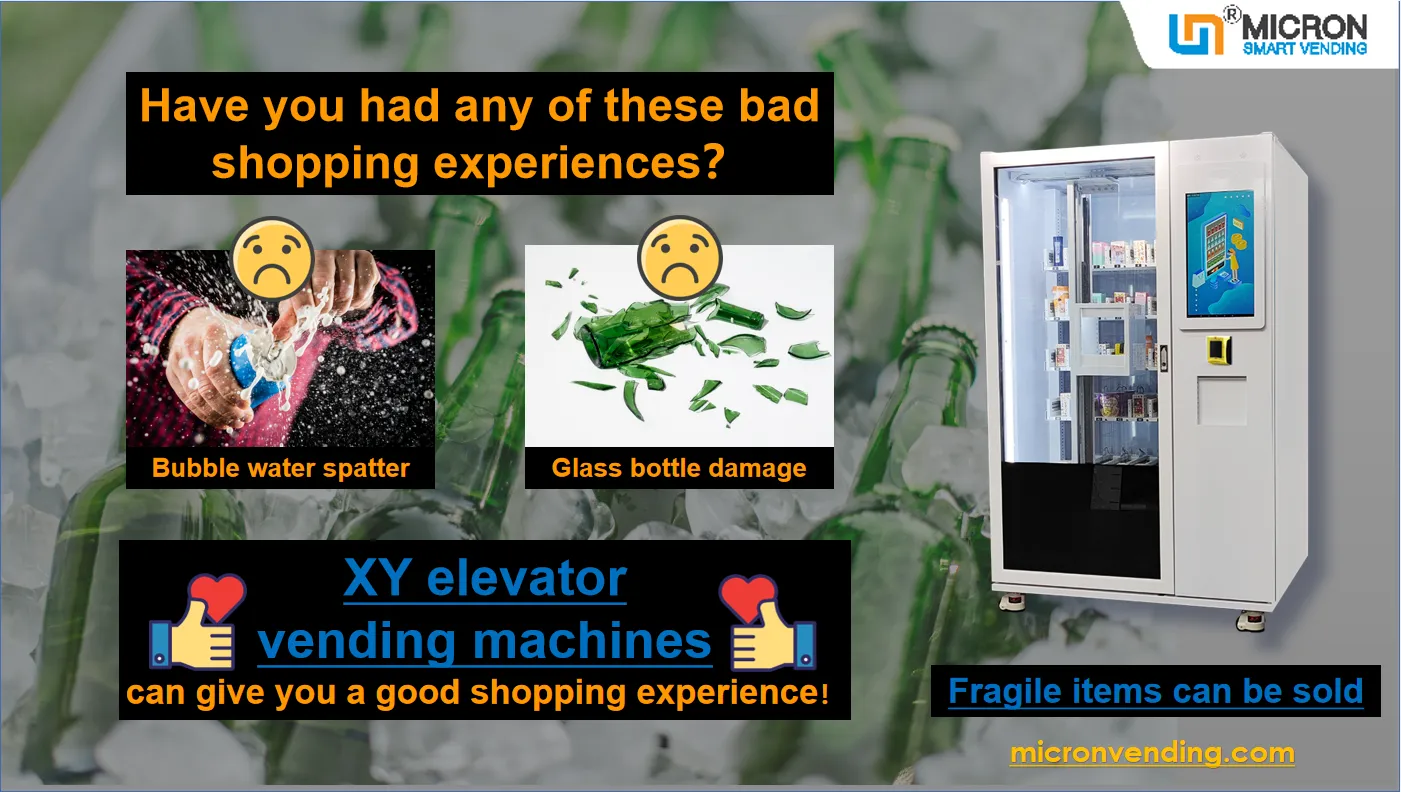 Elevator type vending machine is normally regard as high end vending machine, it's suitable to sell some fragile product such as fruit box, glass bottle drink.  

And the elevator type vending machine developed by Micron Smart Vending,  give even better shopping experience to the customer. As the product is picked up at the side, middle position of the machine, which means the customer don't need to bend down to the button of the machine.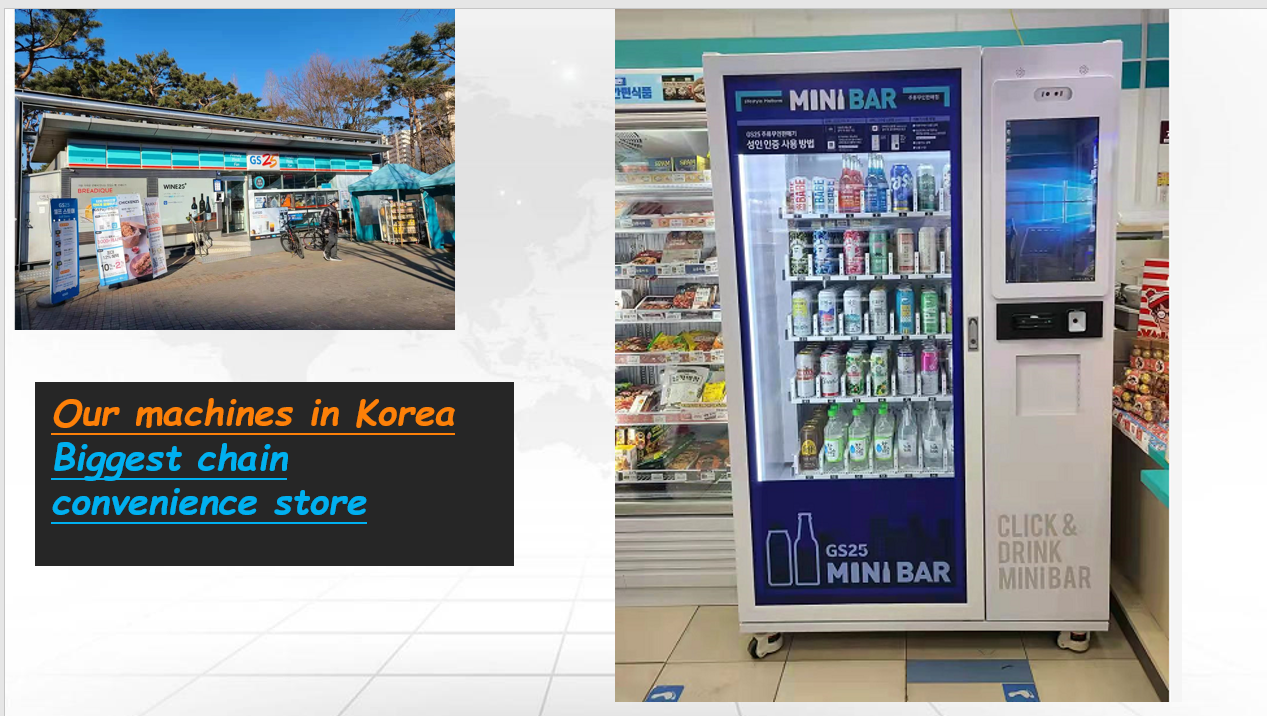 It very suitable for high end drink, fruit box, food, jar can. The slot is adjustable, can change product any time you want. 

If you are planning for elevator type vending machine, this model, we strongly recommend to you.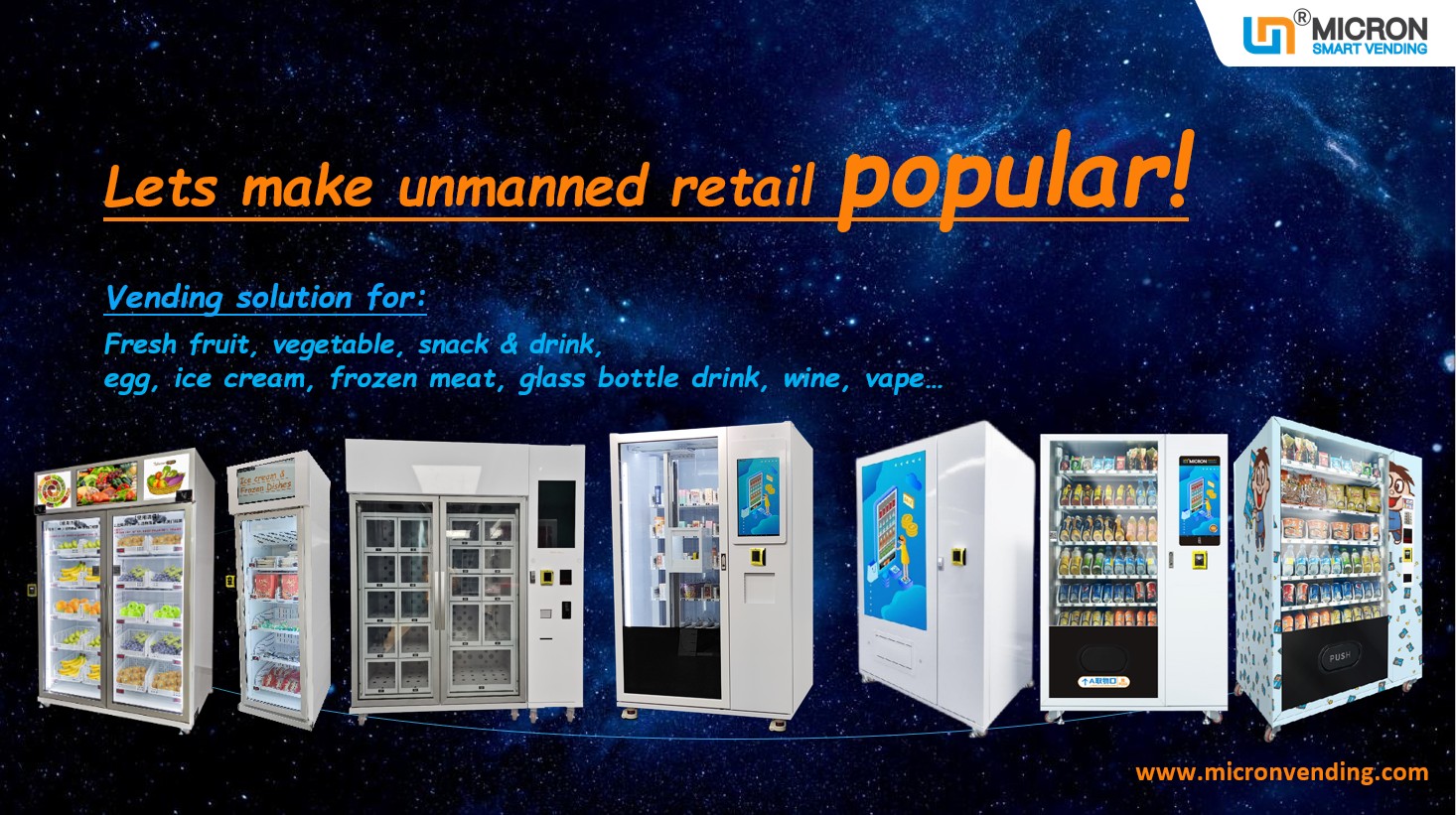 Contact Us
Email:nate@micronvending.com
Whatsapp:+8613826225189
Skype:nate.ye2
Wechat:13826225189



Product Catalog




Product Video




Www.Vendbusiness.Com