How to solve the black screen of the vending machine
2022-04-27
With the continuous development of science and technology, artificial intelligence technology and mobile payment technology have also been better developed and popularized, and the unmanned retail industry has also developed rapidly. In this era of increasingly popular mobile payment, more and more traditional offline retail stores have been replaced by unmanned retail vending machines, which have become part of our lives. Unmanned vending machines have developed rapidly in recent years, but as an emerging industry, there will inevitably be some small problems when used for a long time.
For example, what should I do if the unmanned vending machine suddenly goes black when it is in use?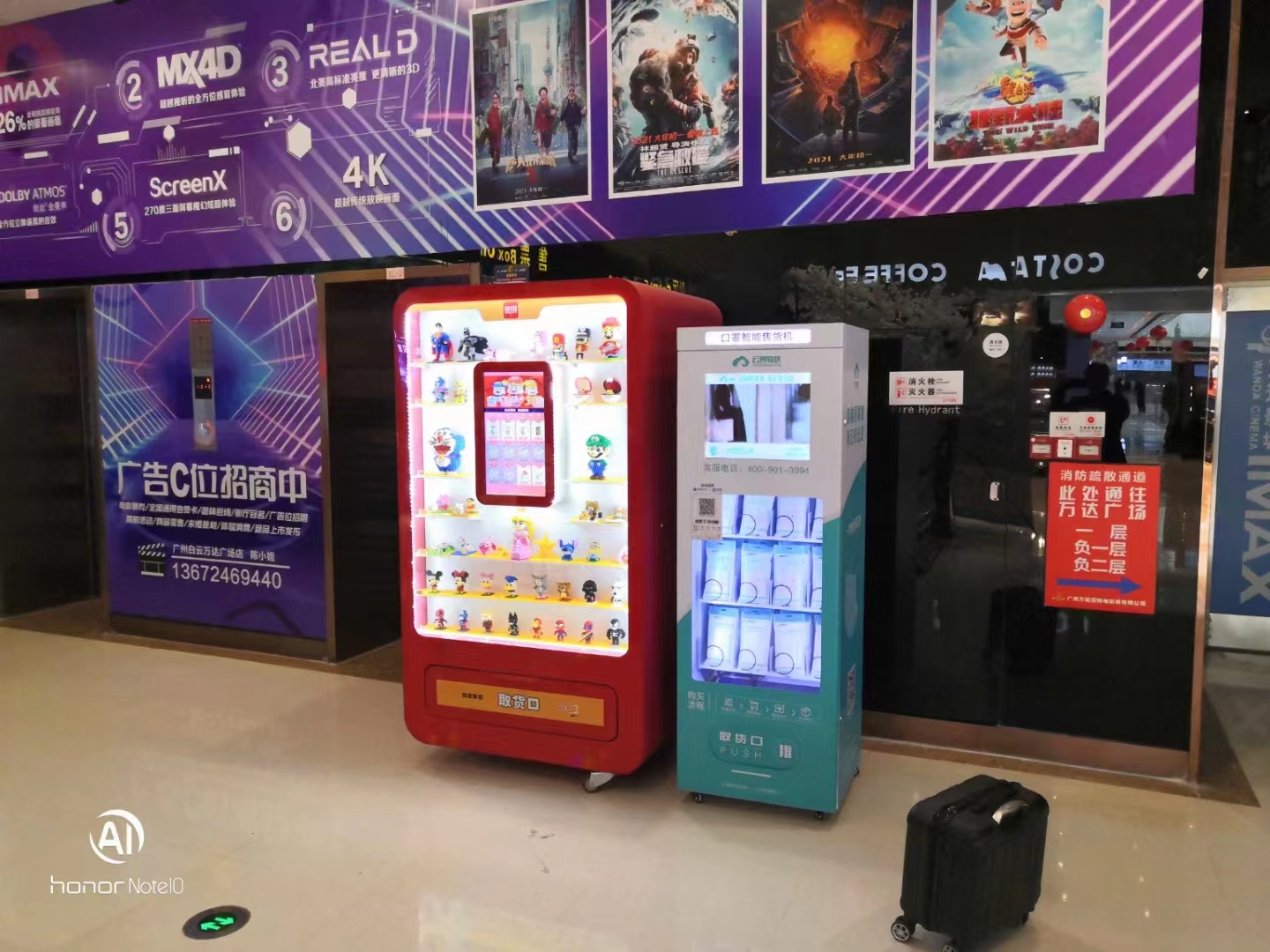 1. Restart the vending machine to see if the machine can resume normal use by restarting.

2. If not, please observe whether there are water stains around the display screen of the machine. If there is, it means that the machine may be black screen caused by water.

3. If there is no water inflow, we will check again whether the screen wiring connected to the control board in the machine is loose.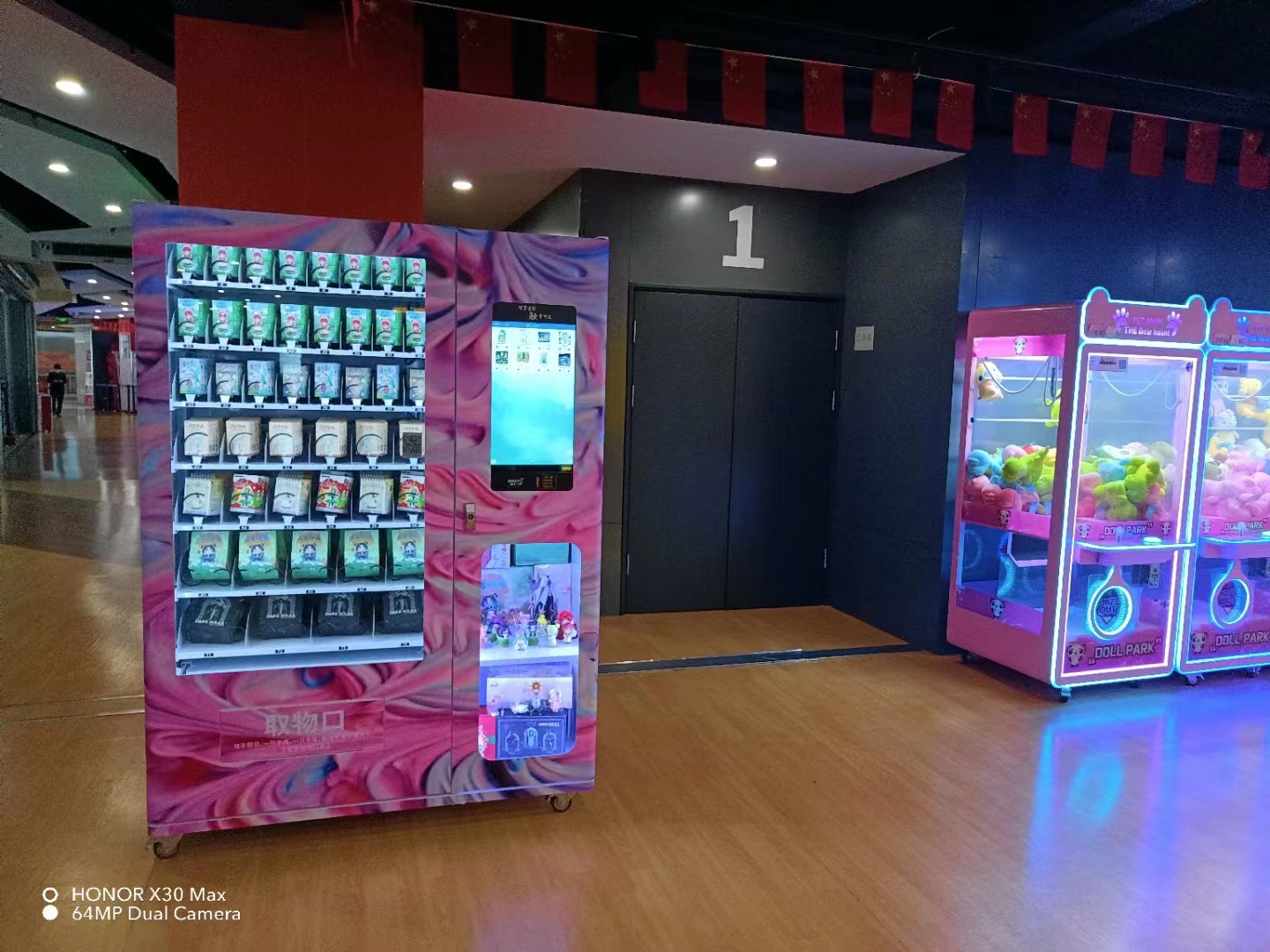 4. If there is no looseness, check whether the power adapter is on and whether the power socket is plugged in properly. If the light is not on, you need to replace the power adapter.

If the reason for the black screen has nothing to do with the above, it may be the internal reason of the vending machine. It is recommended to contact the manufacturer for maintenance.

If you are interested in vending machines, please contact us for more information.

Contact Us
Email:nate@micronvending.com
Whatsapp:+8613826225189
Skype:nate.ye2
Wechat:13826225189



Product Catalog




Product Video




Www.Vendbusiness.Com