History of vending Machines: Some weird and interesting vending machines (1)
2022-07-18

Now, if I ask you what comes to mind when you think of vending machines? You probably remind they just sell snack and drink。

But vending machines do more than that

In 1920, you could buy food from a vending machine? Beer, nylons, fresh eggs, clocks and even live worms.

Vintage vending machines from the last century, they were beautiful, quirky and ahead of their time.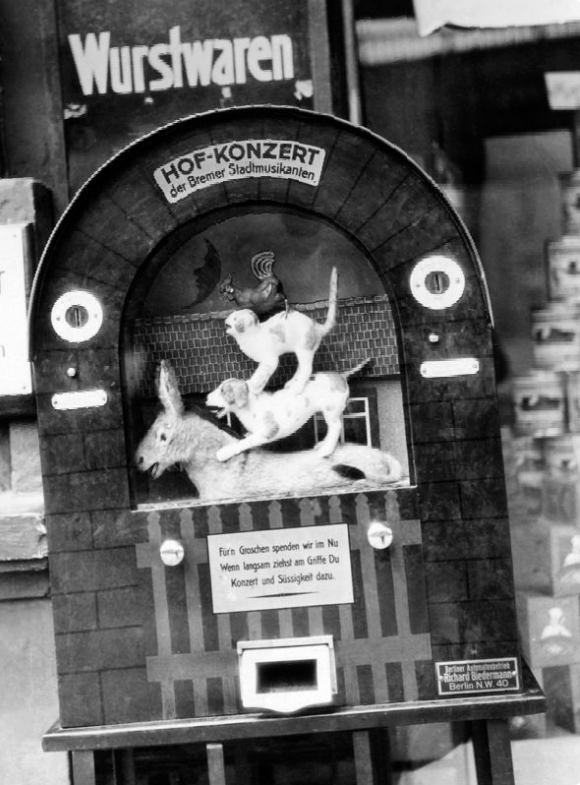 1924 | Chocolate music vending machine

The earliest vending machines, playing with music boxes? This vending machine in Berlin, Germany, is very romantic. You can eat chocolate while listening to music.


1930 | Flower vending machine

A bouquet machine in western Berlin, coin-operated -- "ka-ching! ", you can get a bunch of flowers for the person you are going to see.
But the vending machine seems to have a small capacity, and now we have invented a more modern flower vending machine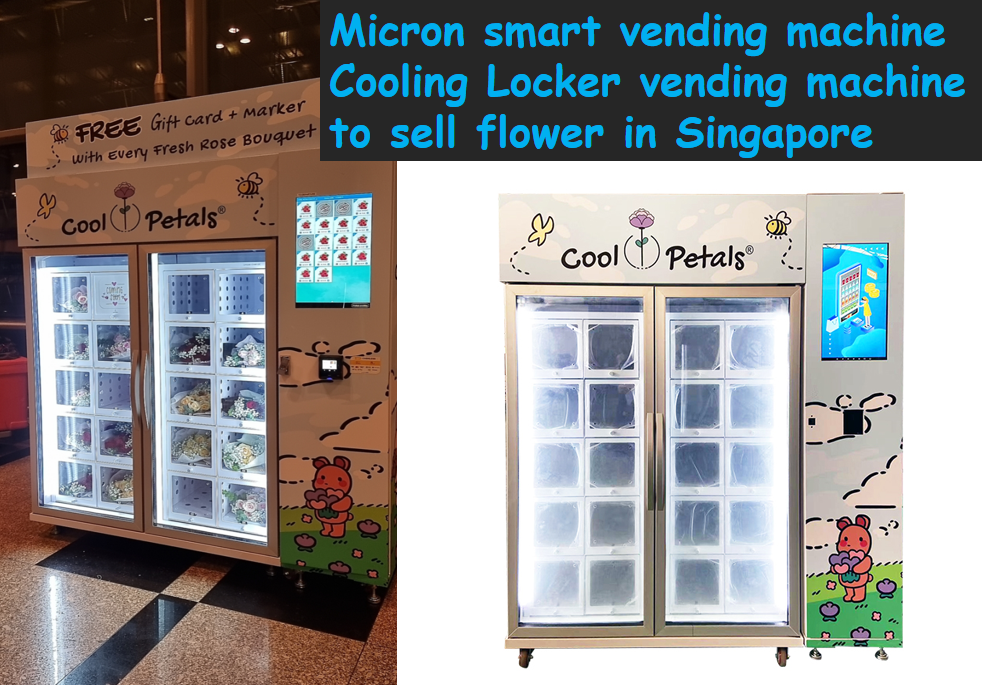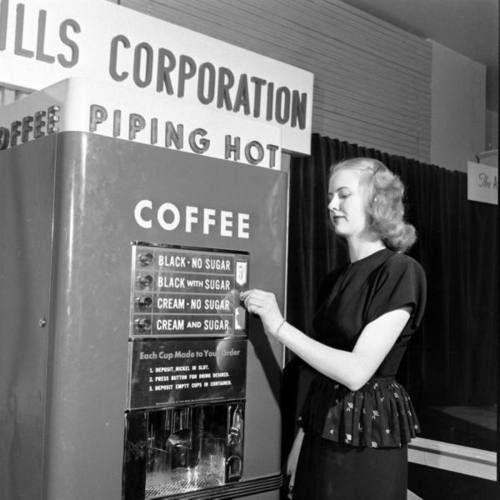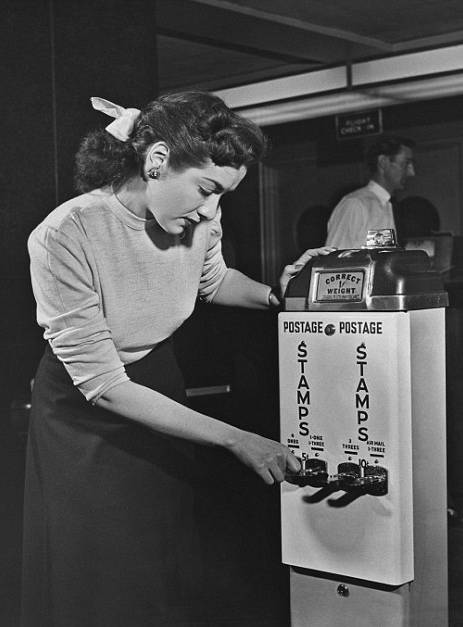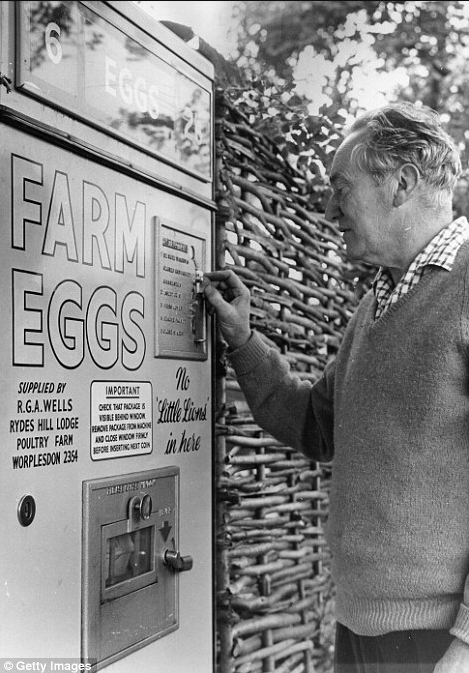 1940s | Milk and coffee vending machines            1950s | Stamps vending machine                       1960s | Egg vending machine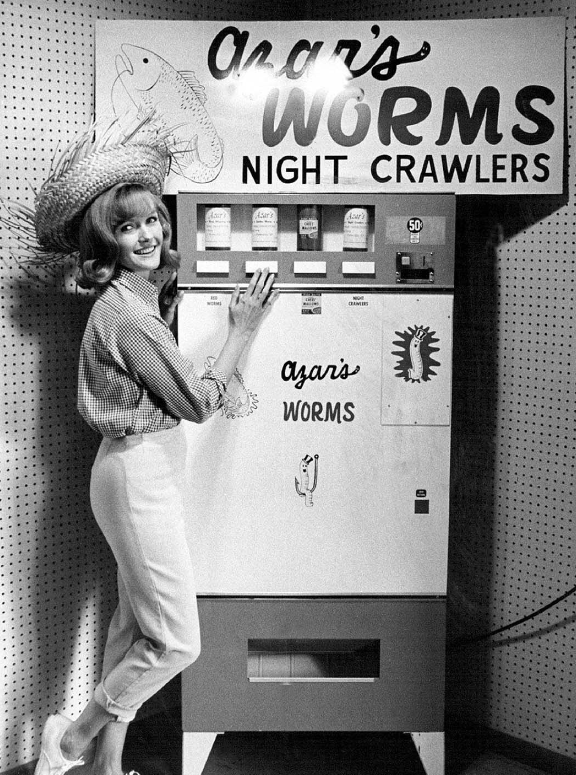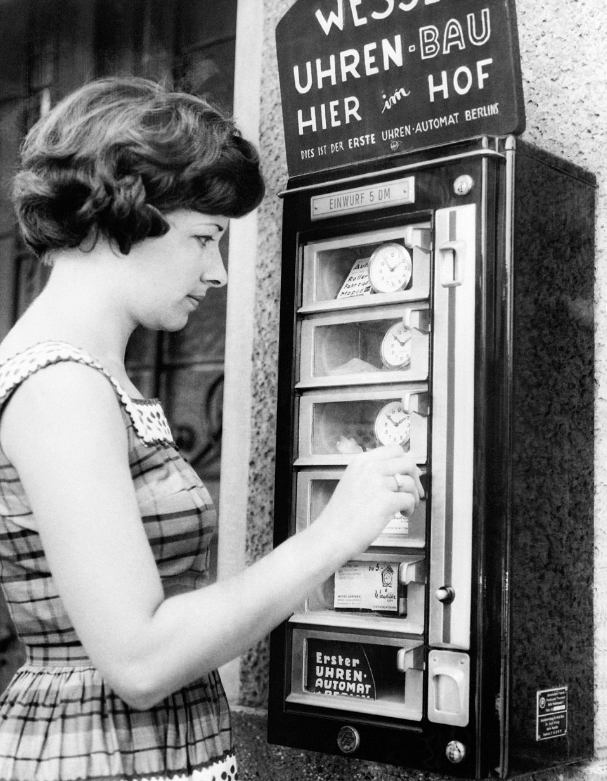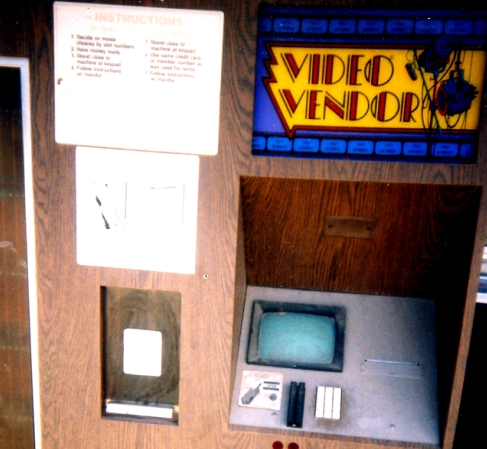 1960s | Bait vending machines            
1960s | Clocks vending machines in Berlin      1980s| Video vending machine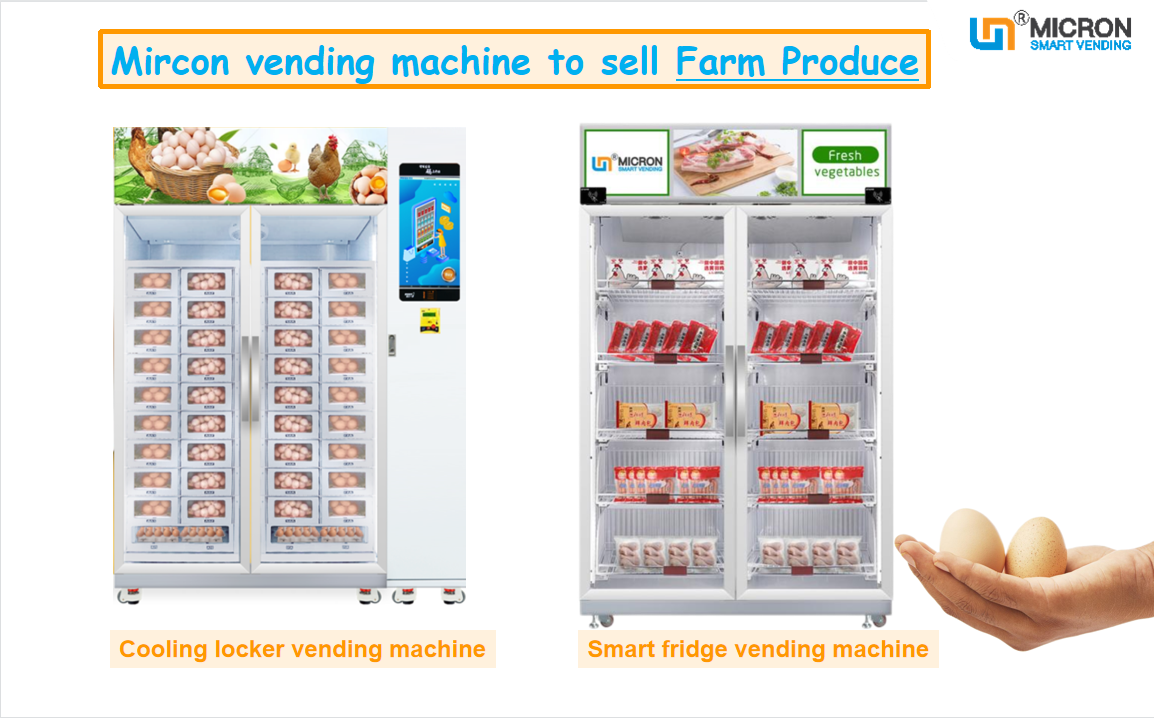 1990s | Cigarette pack-sized artwork vending machine

"Make art accessible to everyone for $5 and take home with pocket-sized pieces of original art." This is the original intention of art-O-MAT.

Clark Whittington, an artist from North Carolina, came up with the creation in 1997. Art-o-mat was redesigned from an old cigarette rolling machine and converted to sell Art pieces the size of a pack of cigarettes.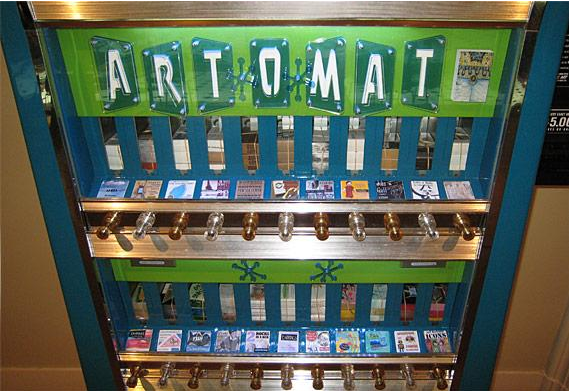 Capsule toys vending machine
Don't know what to get for Christmas? For just 1,000 yen, King's Treasure Box can help you out.
The founder, a vending machine retailer, wanted to play the wiggle machine 24 hours a day (Japanese wiggle machines are brought into the house at night), so he converted a book machine into a treasure box that could be played anytime.
From lighters to game consoles, you may have an experience you didn't expect, but it's the fun of participating!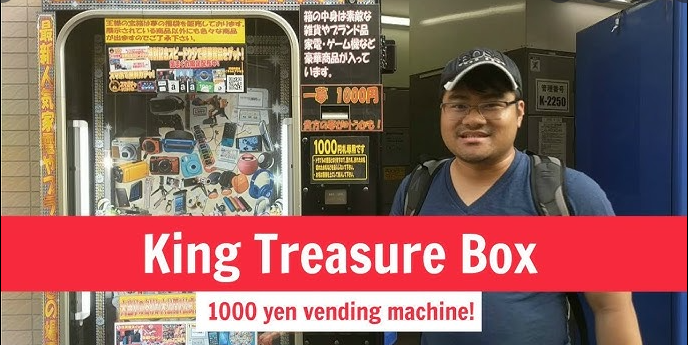 Imagination is not the only thing vending machines can carry. The ubiquitous vending machines on the streets can also carry a certain social meaning.
A town in Paris, France, has turned to vending machines to fill a gap in its market after its bakeries failed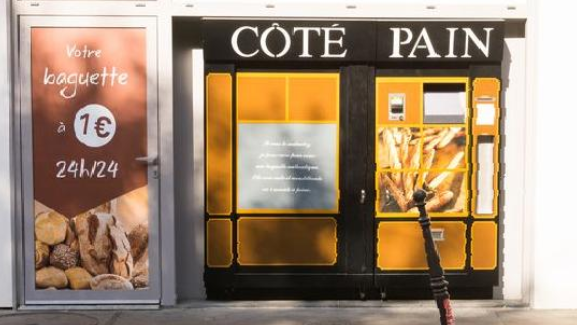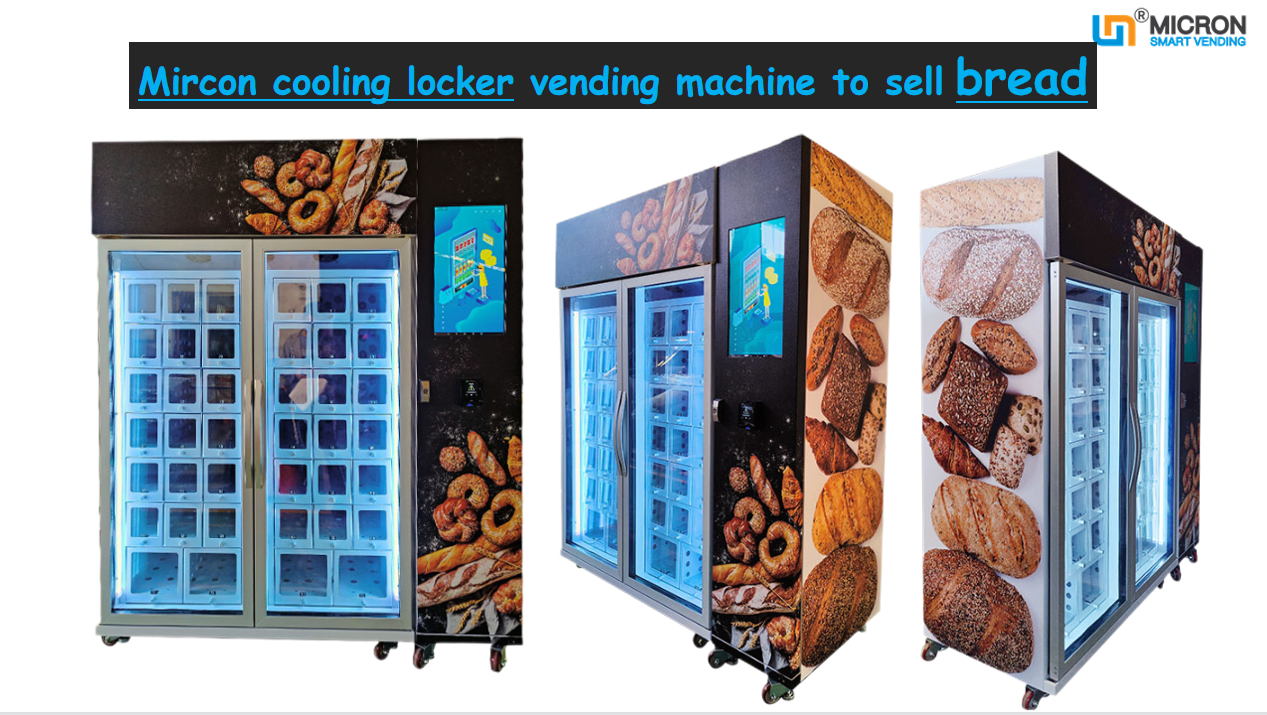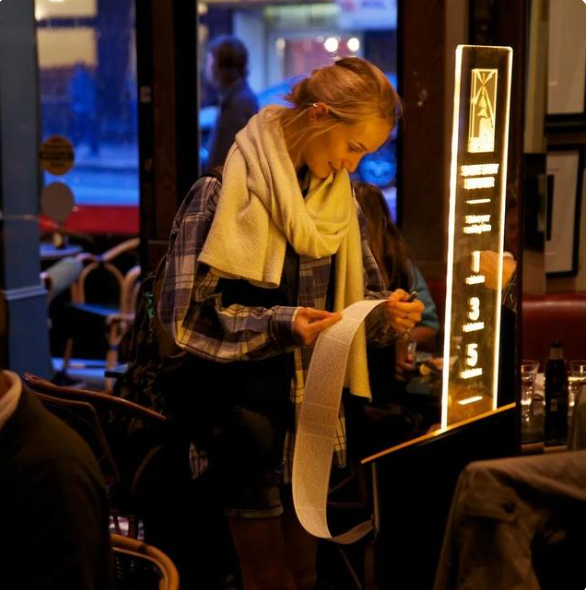 A short story vending machine in San Francisco has buttons for "one minute," "three minutes," and "five minutes." When the button is pressed, a story (the selected length) is printed on a long piece of paper.
Who knows? Maybe you push a button and you get a story written by a neighbor.

In New York, Dirty Water offers a bottle of Water with different disease flavors for a dollar. Of course, there's no real disease in these bottles.

In this way, UNICEF is drawing attention to the shortage of clean water, especially in Africa. They donated all the money, and "every dollar donated went to getting 40 children safe drinking water every day."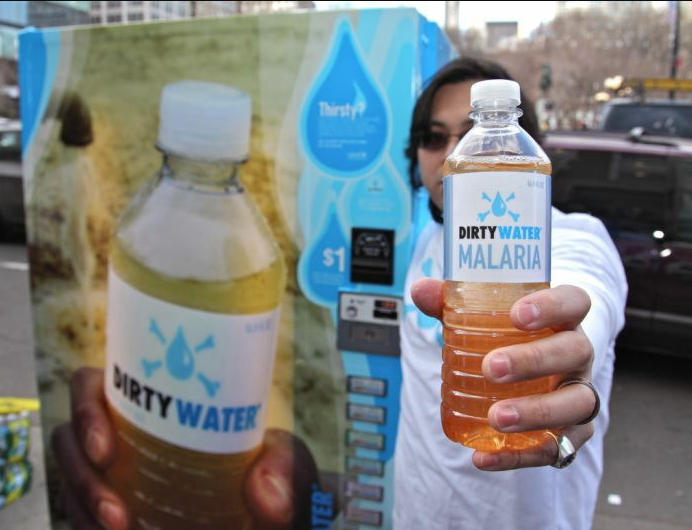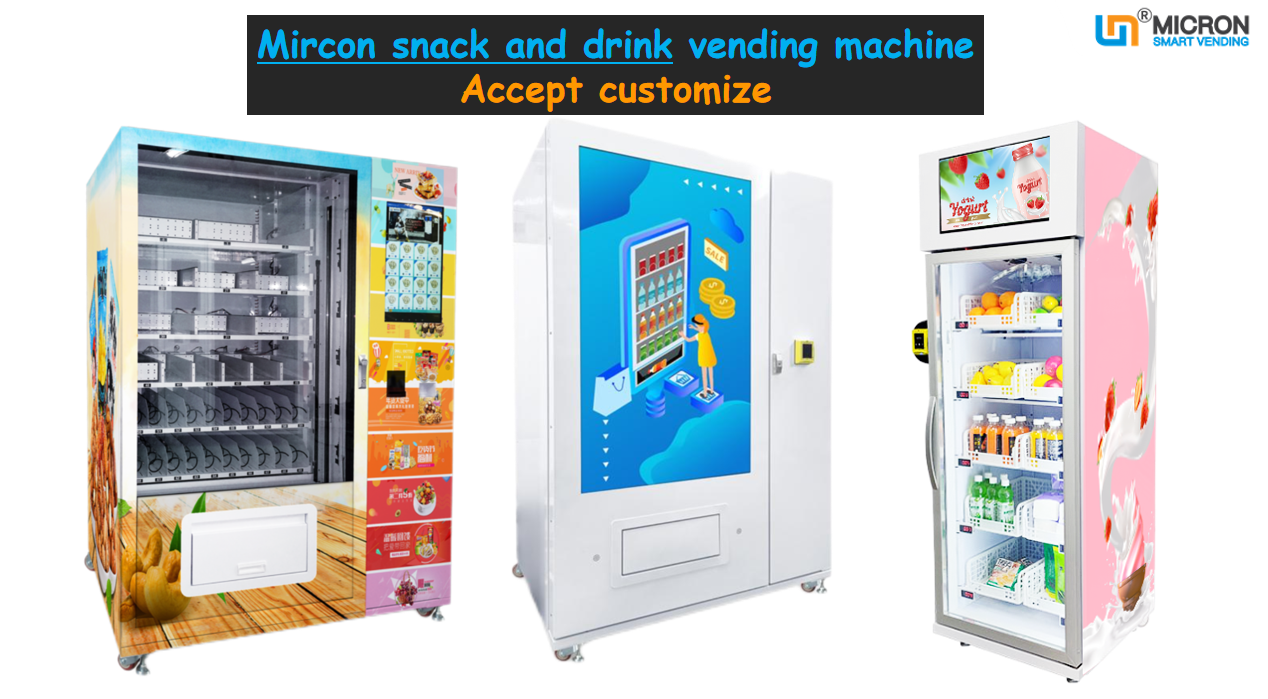 It's all the more meaningful because it's everywhere. It can inspire people to walk by and maybe stop and do something that we've neglected to do that could help more people.
The ever-changing vending machine sells imagination as well as goods. Interesting, boring, as long as it is used to sell, someone will pay for the idea!

You want to know more about stories about vending machines?I will keep updating or you can contact me right now for more news about vending machine!
Email:nate@micronvending.com
Whatsapp:+8613826225189
Skype:nate.ye2
Wechat:13826225189