Creative and weird vending machine in the world (2)
2022-08-05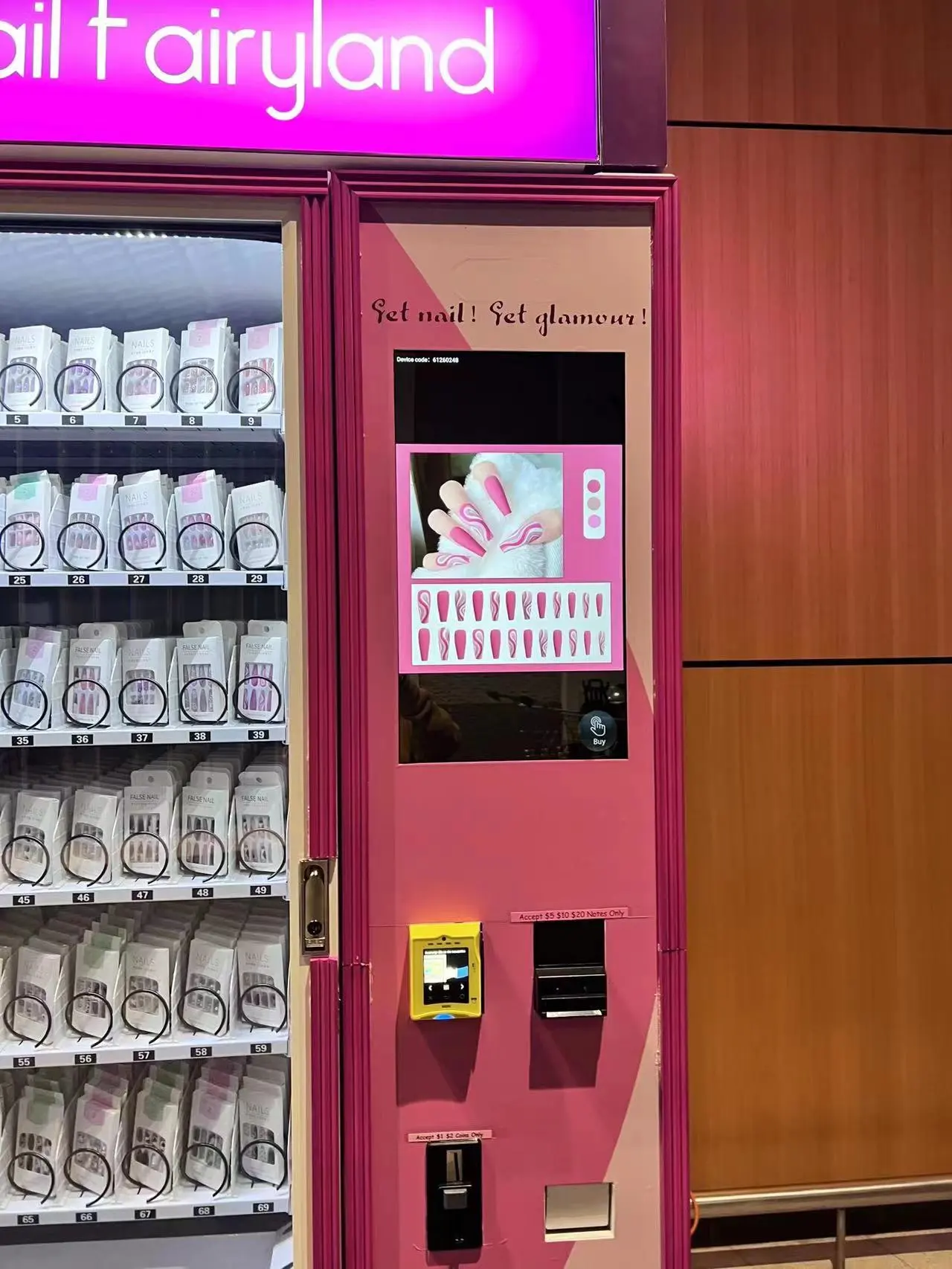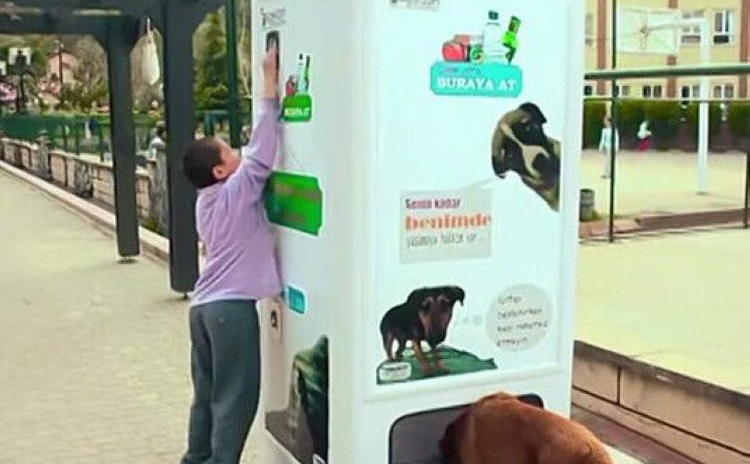 On the streets of Istanbul, Turkey, a vending machine offers stray cats and dogs a meal by pouring in an empty bottle.







The burrito maker also created a pizza vending machine that uses an oven to make a 10-inch pizza in 90 seconds.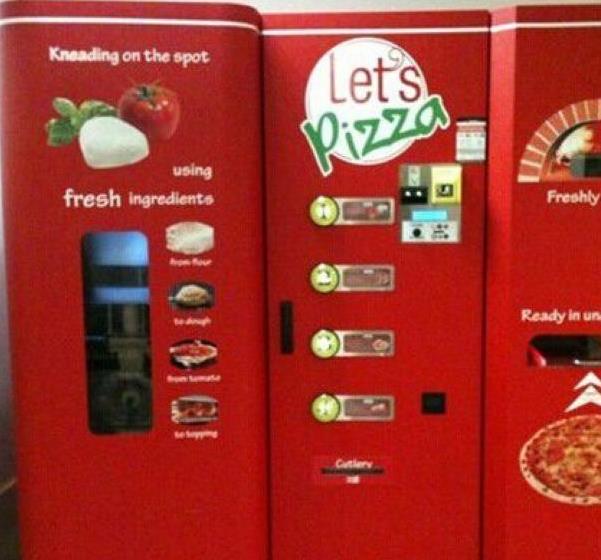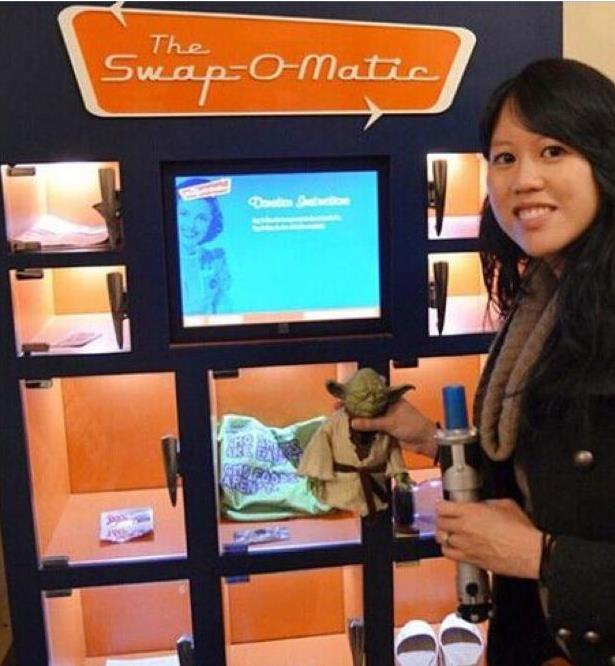 A vending machine in Brooklyn, New York, called Swap-O-Matic, allows people to trade unwanted items for something new without cash.



During the 2014 World Cup in Sao Paulo, Brazil, vending machines for the Brazilian national football team were installed in subway stations to make it easier for fans.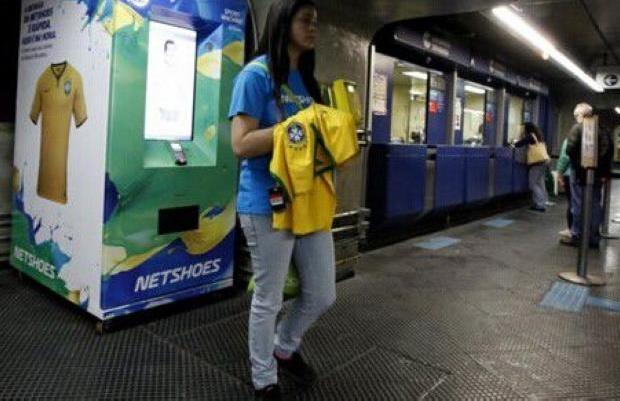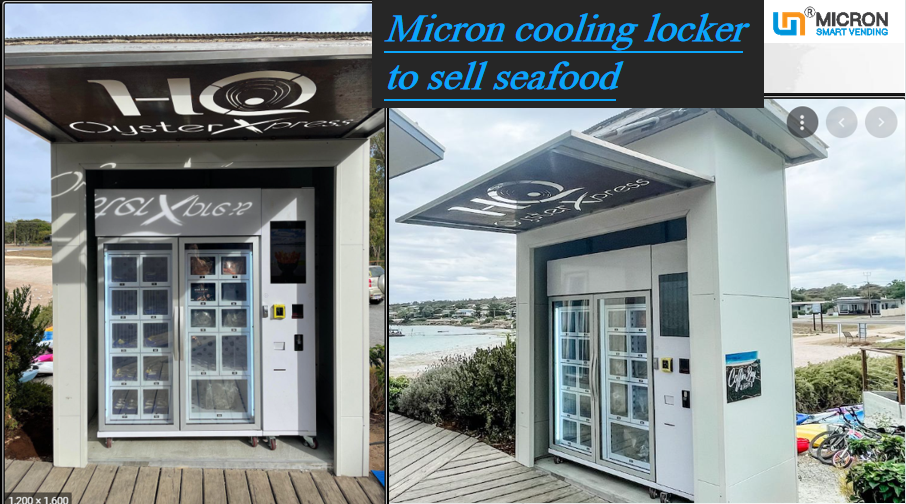 Oyster seafood vending machine
In Austria, people like to eat fresh seafood, and some fishermen use vending machines to sell seafood, it's more convenient to buy seafood, and the vending machines are opening 24/7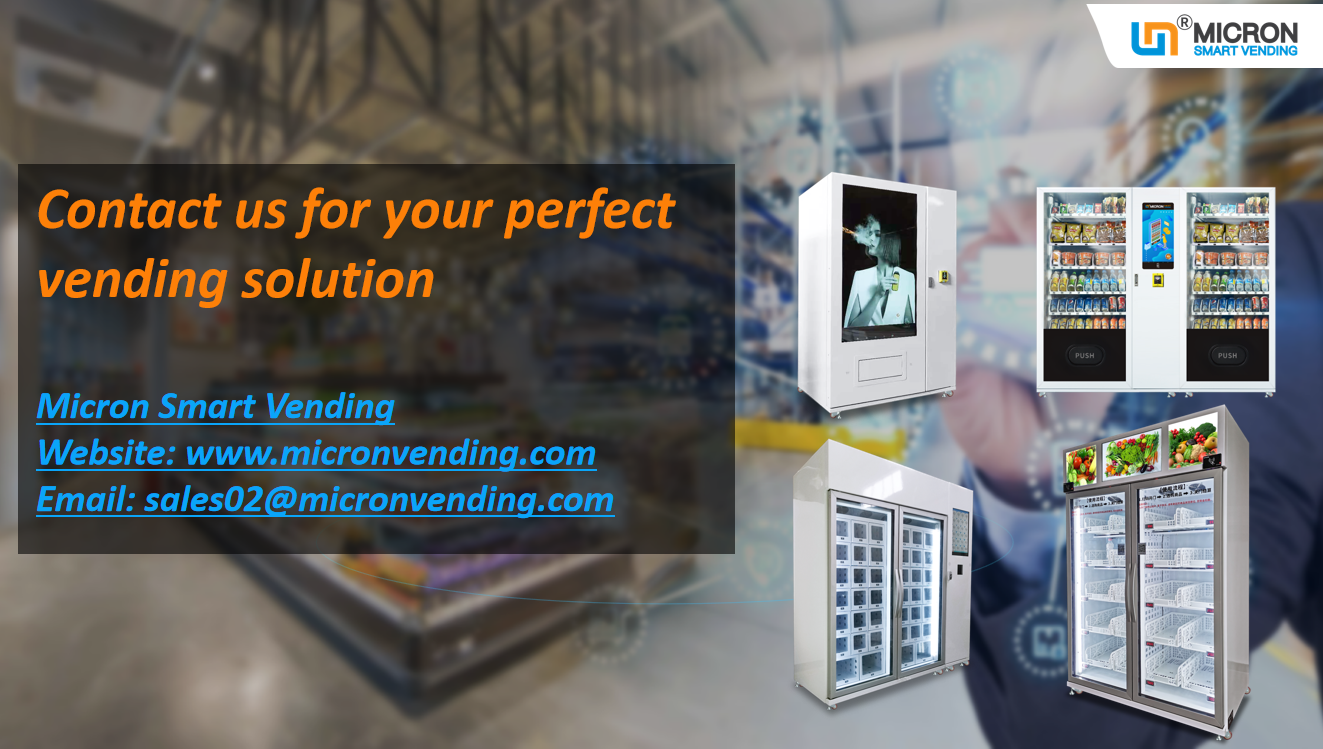 You want to know more about stories about vending machines?I will keep updating or you can contact me right now for more news about vending machine!
Email:nate@micronvending.com
Whatsapp:+8613826225189
Skype:nate.ye2
Wechat:13826225189