Can vending machines be profitable? How to start vending machine business?
2022-09-01
Can vending machines be profitable? Yes, vending machine can be profitable, many of our clients have made a great business out of vending machines, and I would like to tell you that every business are profitable, you may think I'm bragging, but the key to success is how to operate your business, today I will tell you how to start your vending machine business.

What are you need to prepare before you start your vending machine business?
Make sure you have a starting capital
Set up a bank account: This account checks how much your machine makes in a day, which will help you manage your money
 ​​​​​
How to start your vending machine business quickly?

1. Consider what's kinds of products you want to sell in a vending machine: snacks and drinks are the first choice, if you want to sell like eyelashes, lipstick, vapes... that will need different types of vending machine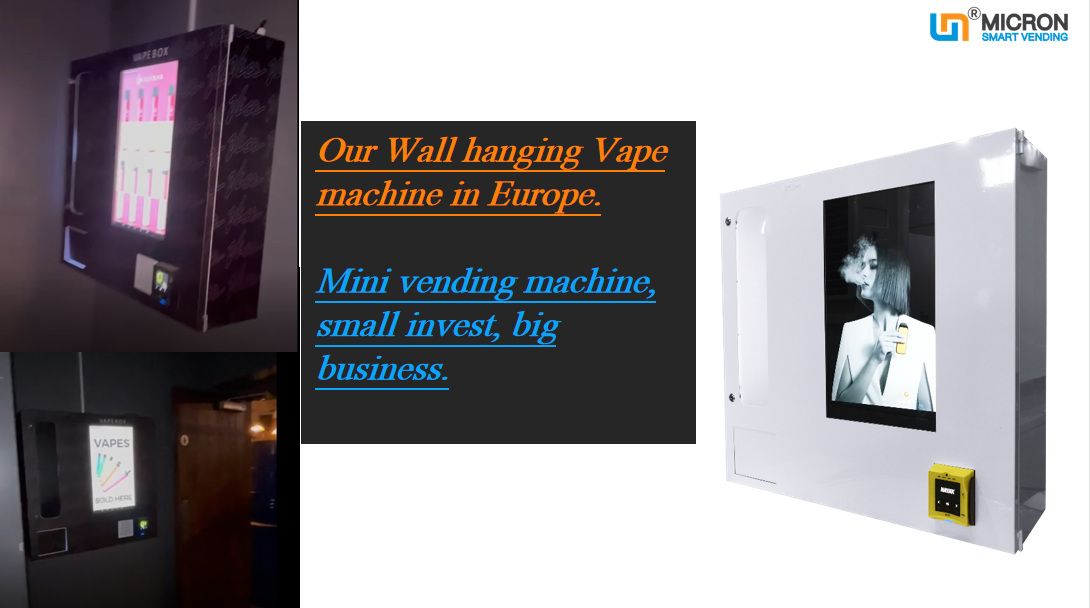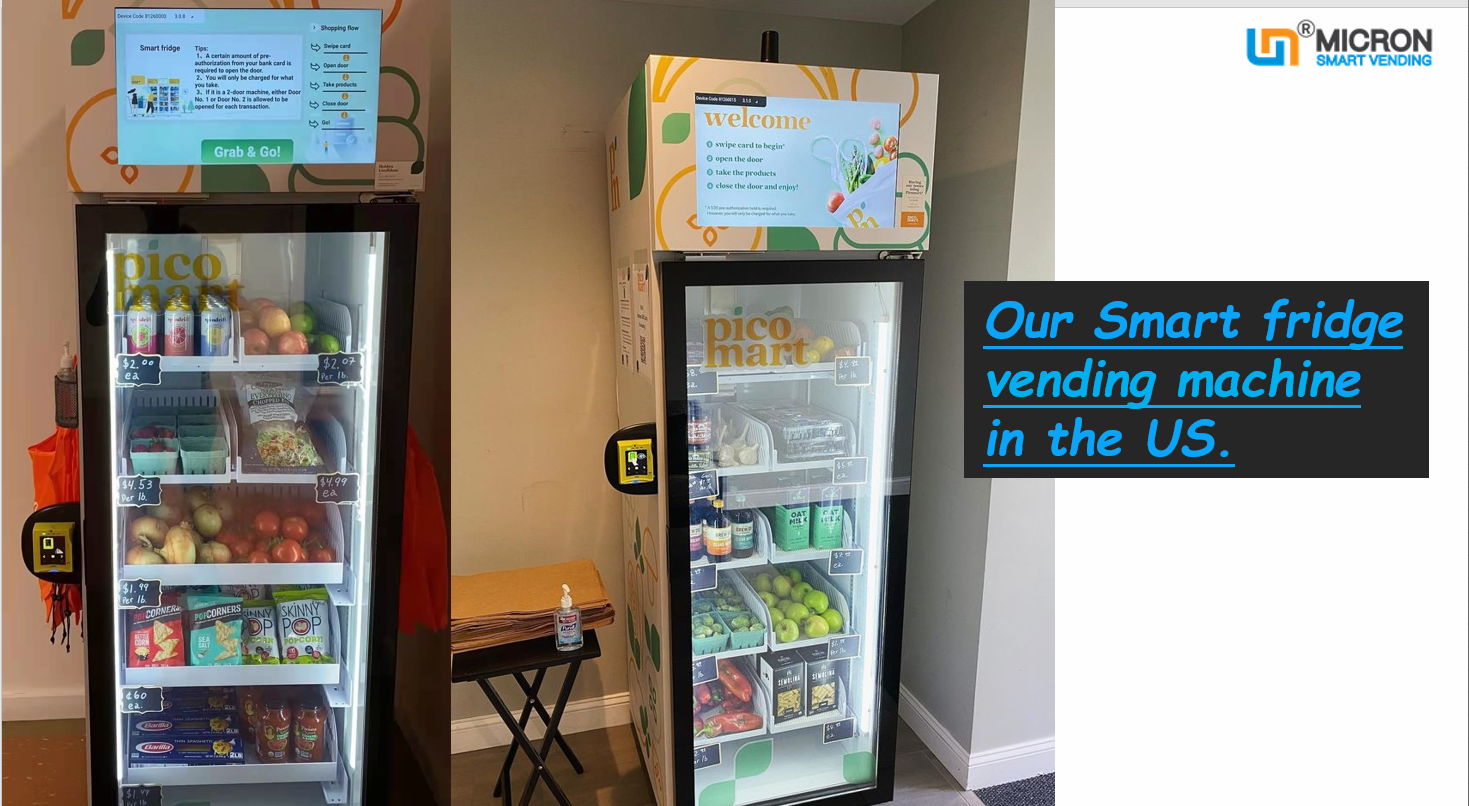 2. Find the right location for your vending machines: In general, shopping malls, schools, streets, and office buildings are the best choice because there is a large flow of people.

3. Find your vending machine: you can find vending machine manufacturers or wholesalers, secondary market retailers are also a good option, but vending machine manufacturers are more reliable and professional, they offer on/after-sales service and give you the best solutions, if there is any trouble with the machine, it can be solved in time.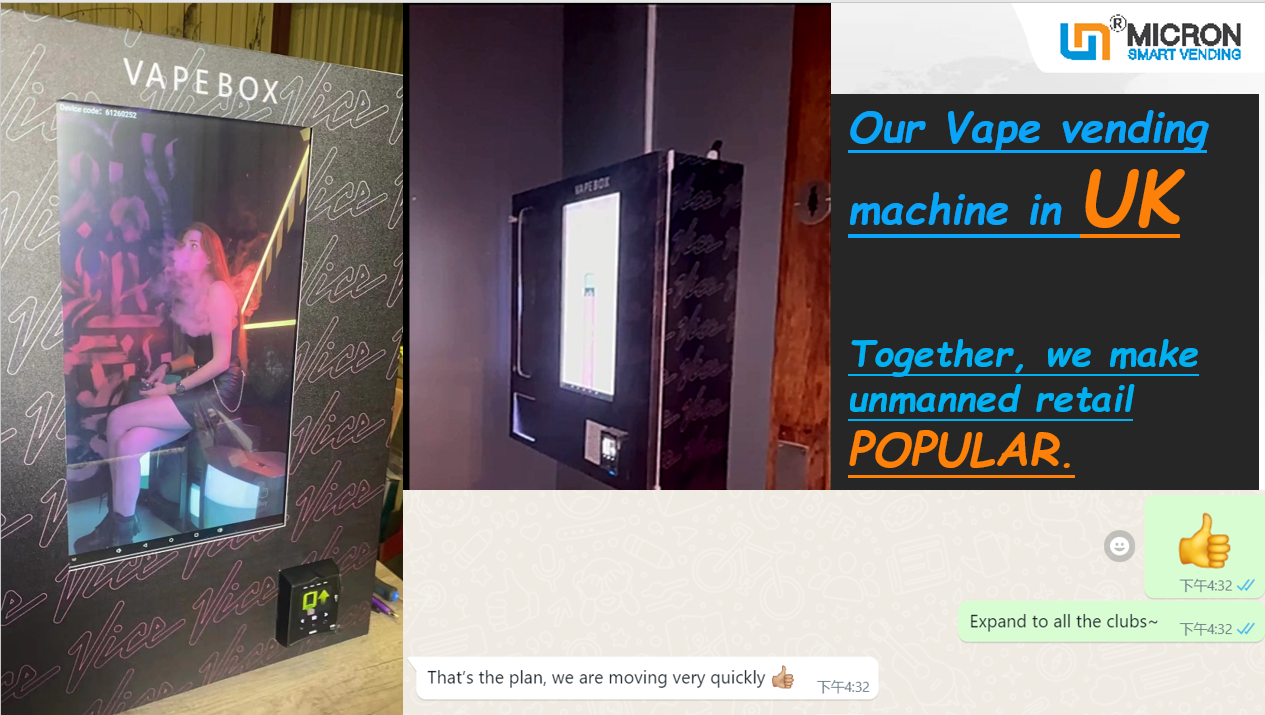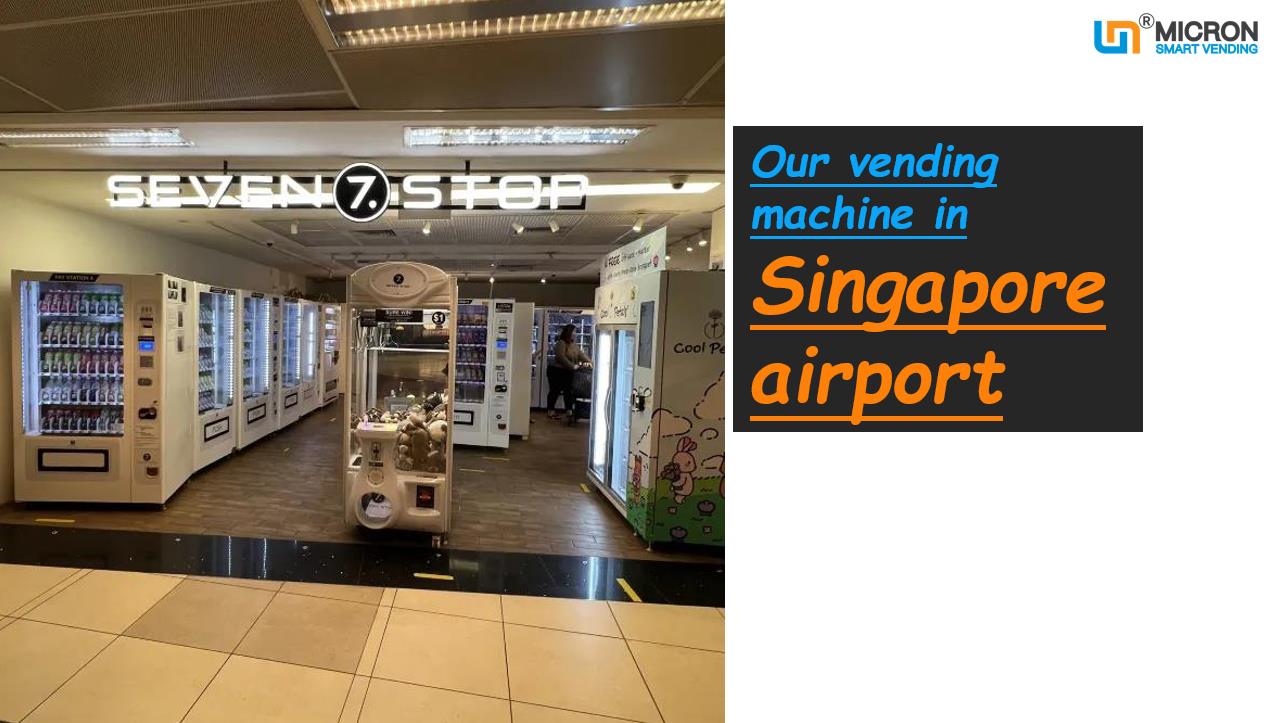 4. Stock inventory for your vending machines:

 Consider how much inventory your machine needs for the location of

the day, and don't get too much inventor

y in the beginning, in case of overstock.

5. Keep an eye on sales: Vending machine is unmanned retail, but it doesn't mean you can leave it alone, If a product is not selling well, you should get rid of it, and make sure you keep accounts.