Affordable Ice cream vending machine available here
2022-09-29
Ice cream, as a commodity with high consumption, rarely appears in vending machines. Reason is most of frozen vending machine is in very high price, making it not a promised investment.

What is the solution? Micron Smart Vending had develop a affordable ice cream vending machine. Base on Micron Smart fridge vending machine. We make smart freezer. Can reach -18℃, perfect for ice cream vending.

Shopping flow is tap the card to open the smart freezer, take a ice cream, close the door, then it's good to go.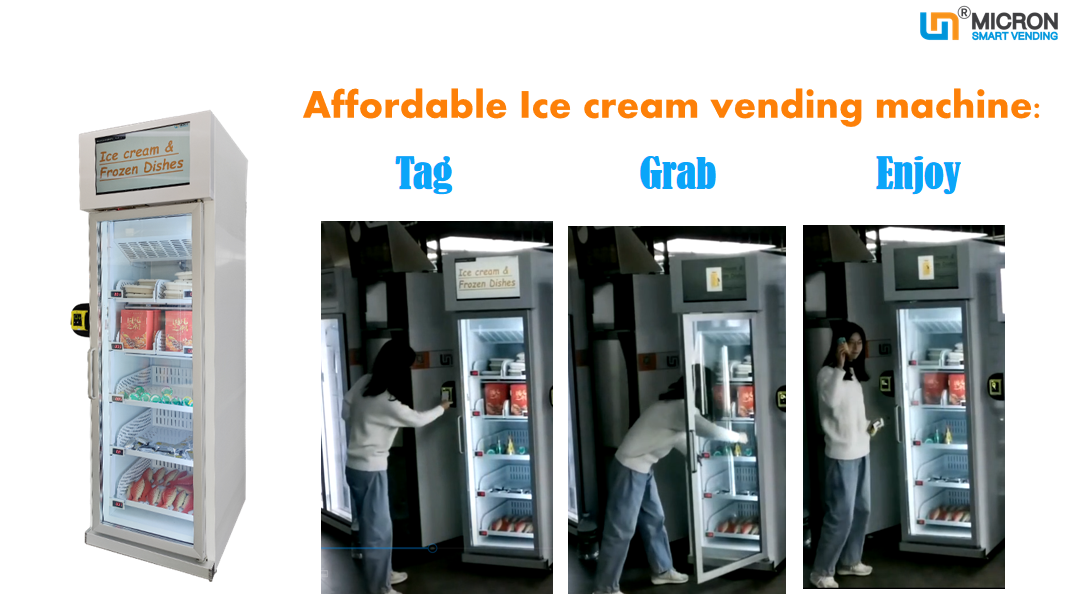 Flexible for all kinds of ice cream. Easy operation.  Most important is that this smart freezer vending machine is in affordable price!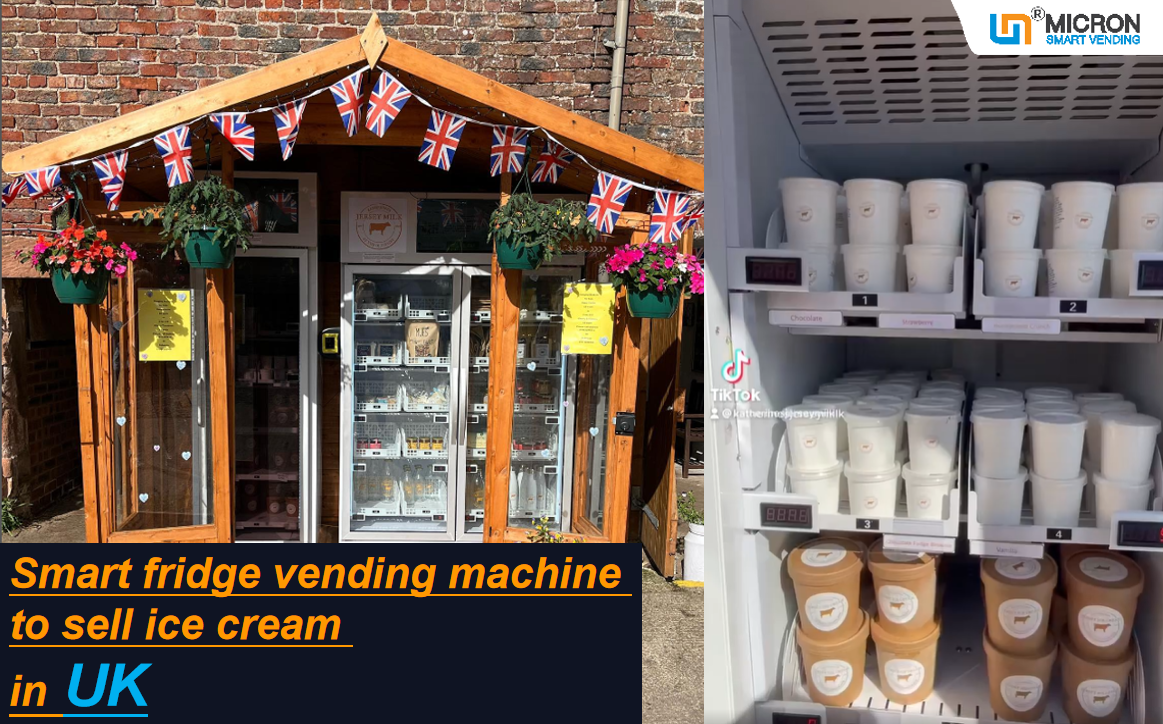 Product detail page: Ice cream vending machine 
Planning to start your ice cream vending business? Contact us now for a proposal!