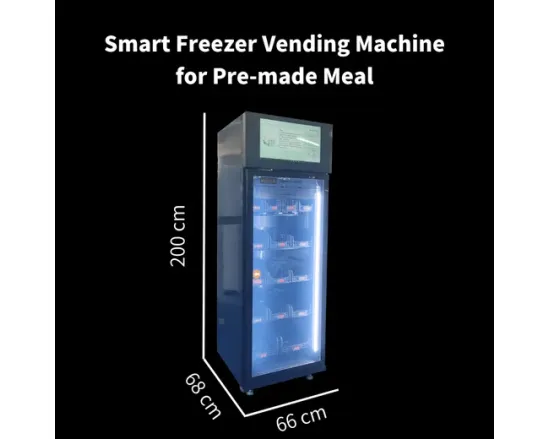 Pre-made meal vending machine for fresh food cooked food ready meals
Micron frozen vending machine smart freezer for pre-made meals, fresh food, frozen food, best for office vending, accepts OEM service
US $2219.00 - US $2297.00
/ set
Our Office Smart Freezer Vending Machine for Prepared Dishes and Meals is the perfect solution for busy individuals who want a healthy meal on-the-go.
With a large variety of pre-made meals and snacks, users can choose their preferred option and heat it in the microwave without any hassle.
The machine is equipped with smart technology that allows it to monitor the temperature and ensure each meal is frozen to perfection.
This vending machine can be used in various settings such as offices, gyms, universities, and hospitals.
It solves the issue of healthy meals being inaccessible and helps users save time and effort while still enjoying a nutritious meal.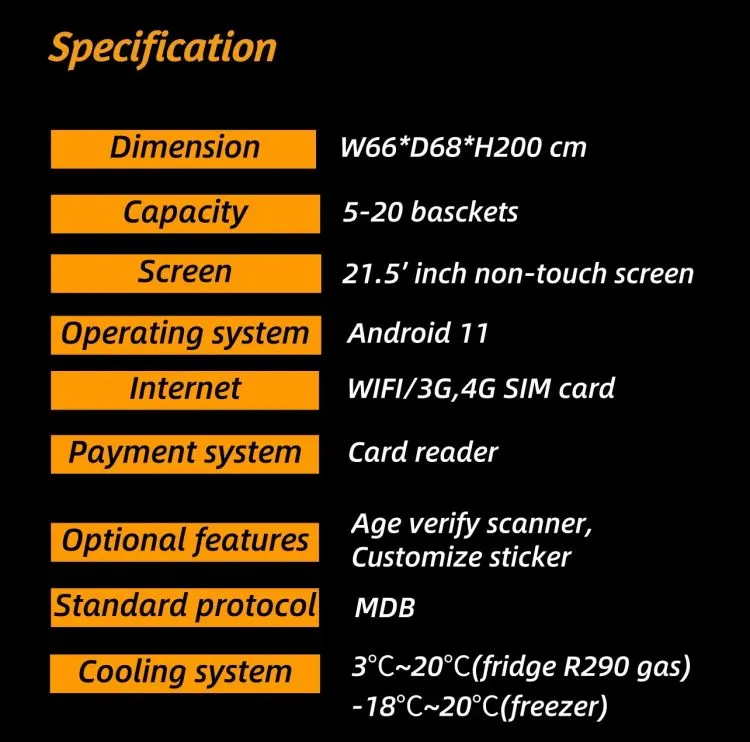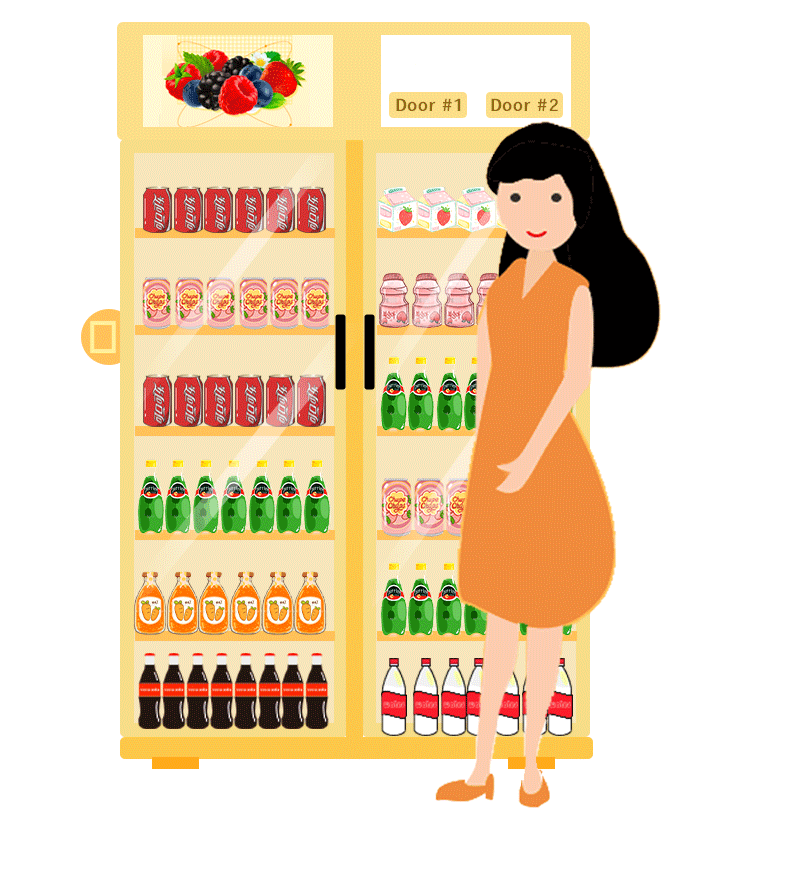 Smart Operating System for Pre-made Meal Vending Machine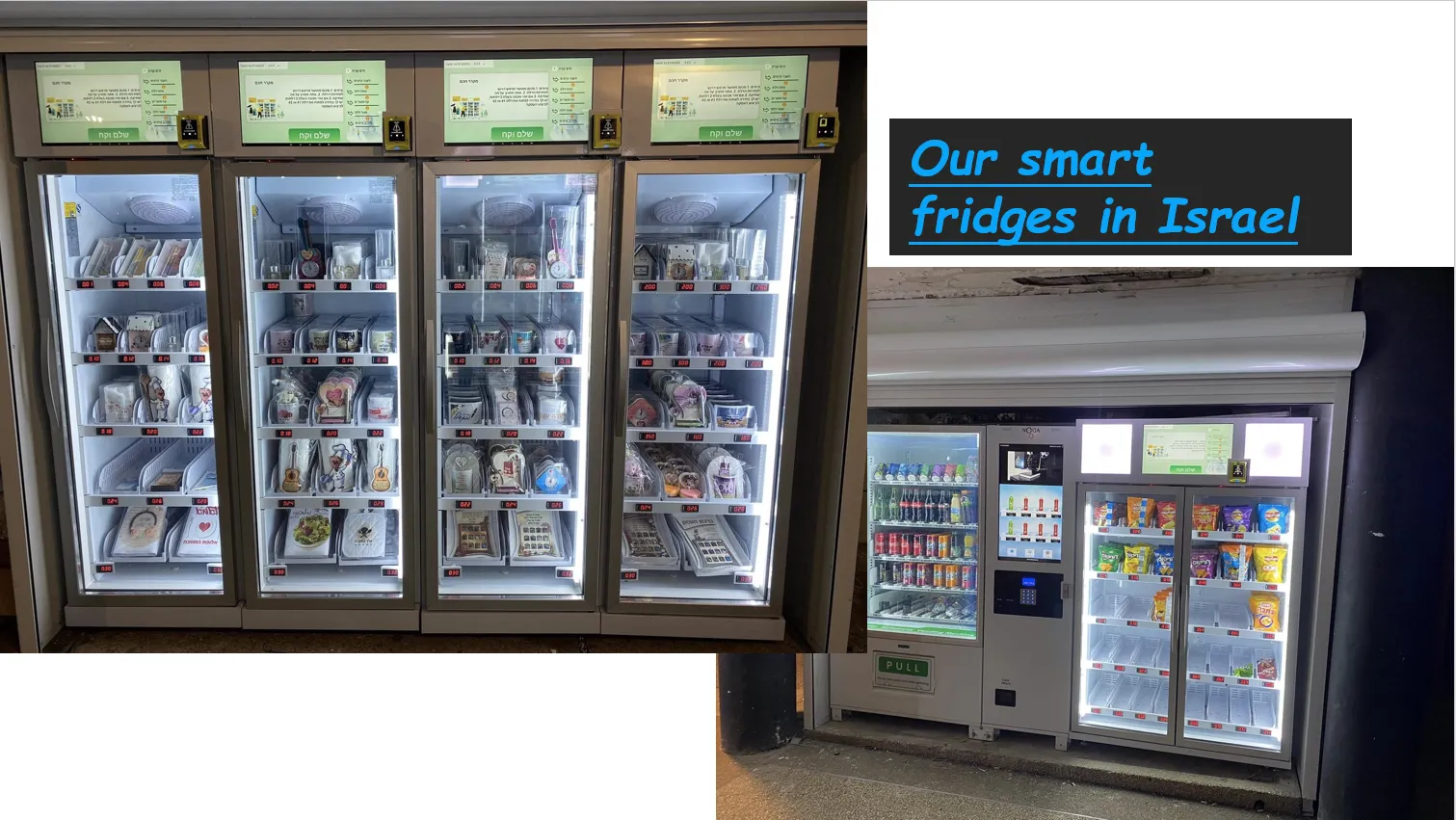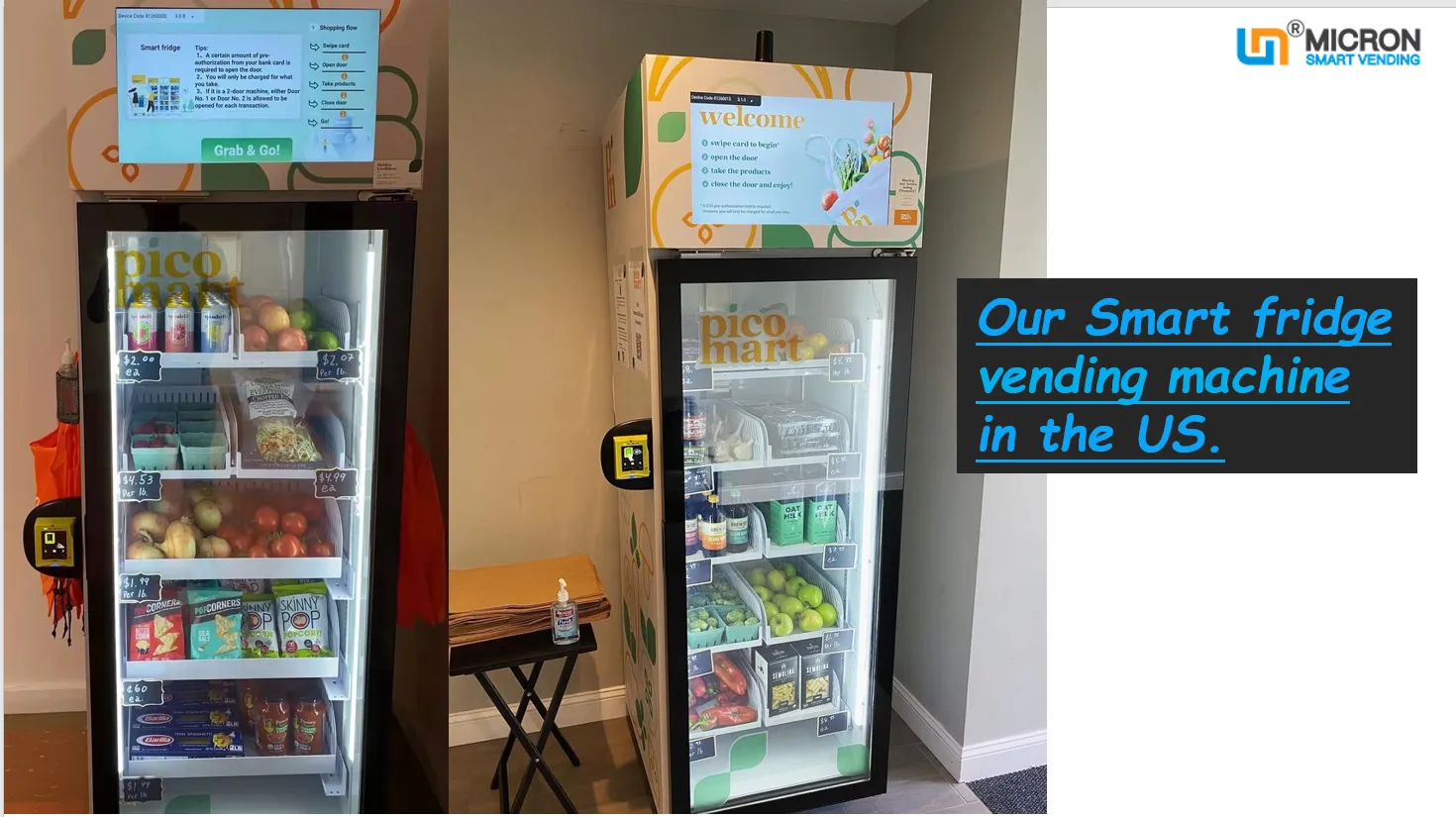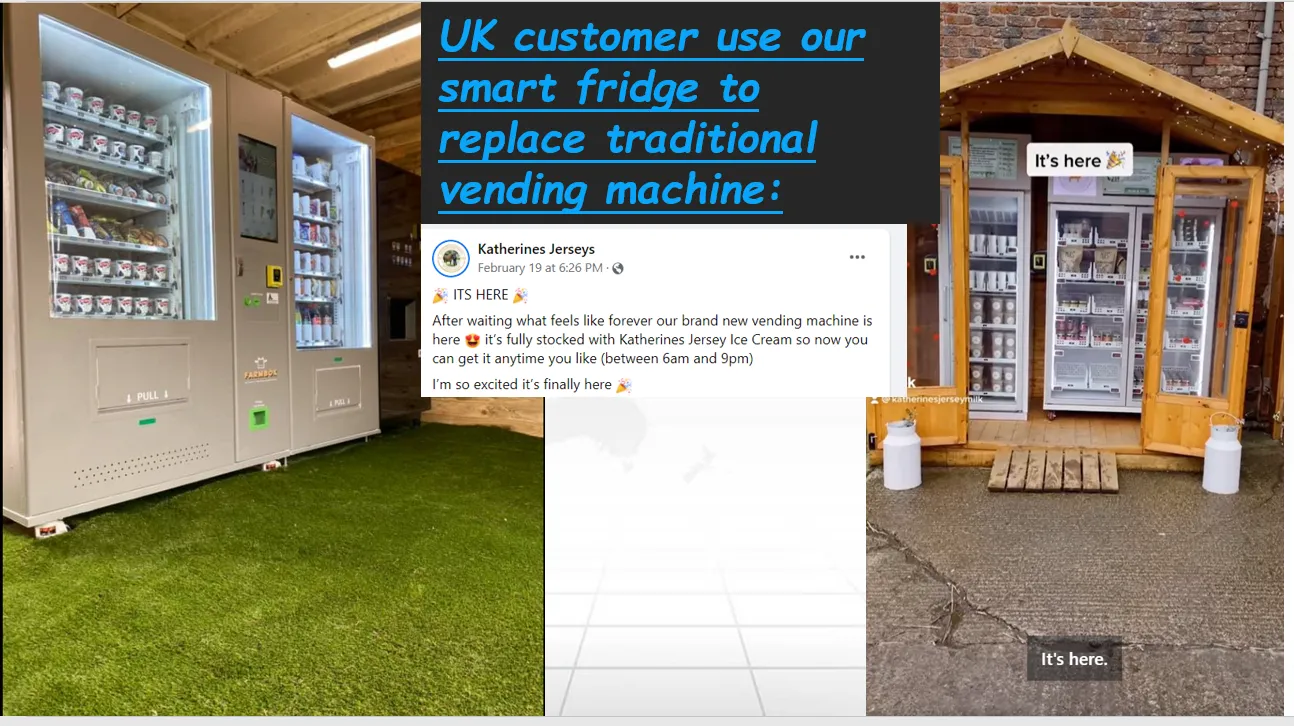 ---
About Us
China'sNO.1 Smart Fridge Vending Machine Exporter
China'sTop 3 Vending Machine Exporter
8 Years. Production experience
60 Countries. Exported to 60+ countries
30,000 Machines. In the field
16,000 ㎡. Production base
800 Machines. Monthly production capacity
---
Contact Us
Email: nate@micronvending.com
Whatsapp: +8613826225189
Skype: nate.ye2
WeChat: 13826225189