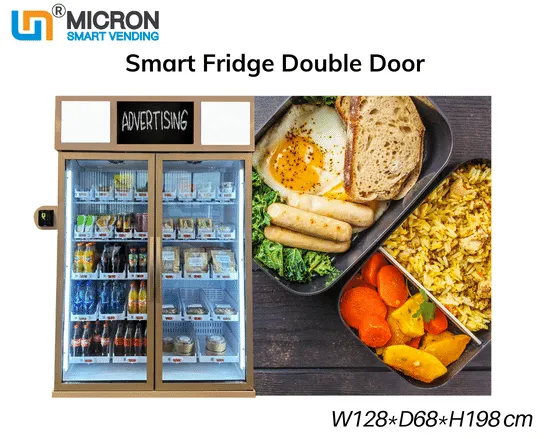 Micron office vending machine to sell meal lunch snack food with cooling system Micron smart fridge vending machine
Micron Office Smart fridge vending machines lower machine cost higher income with cooling system(3℃~20℃)supports selling food lunch meal snack drink
2 door Cooling system $2641~3152
$2641.00 - $3152.00
/ set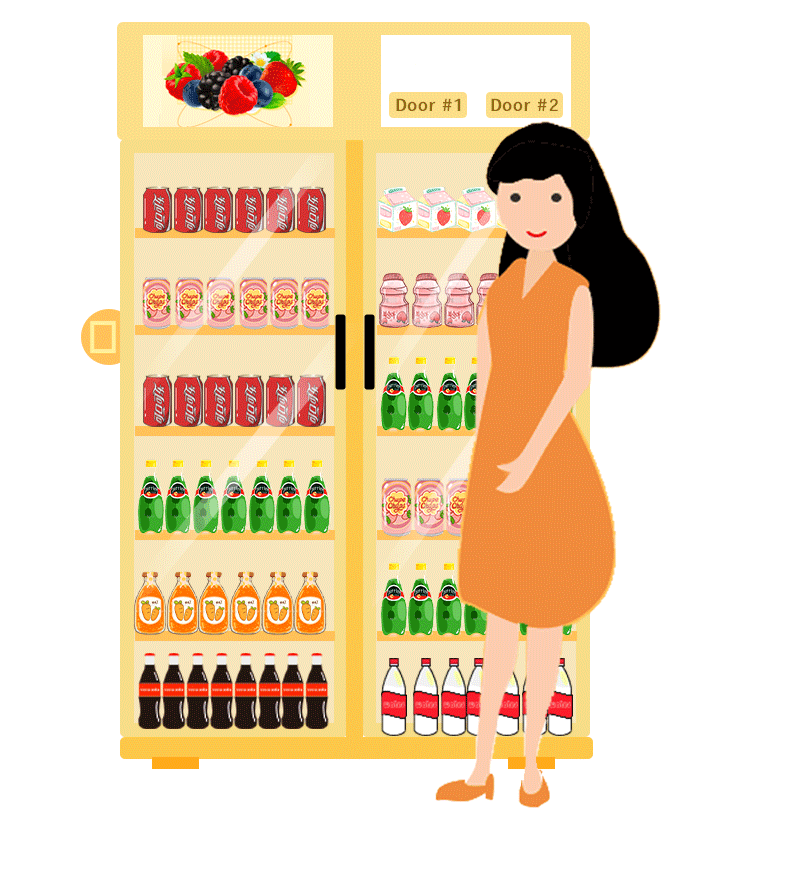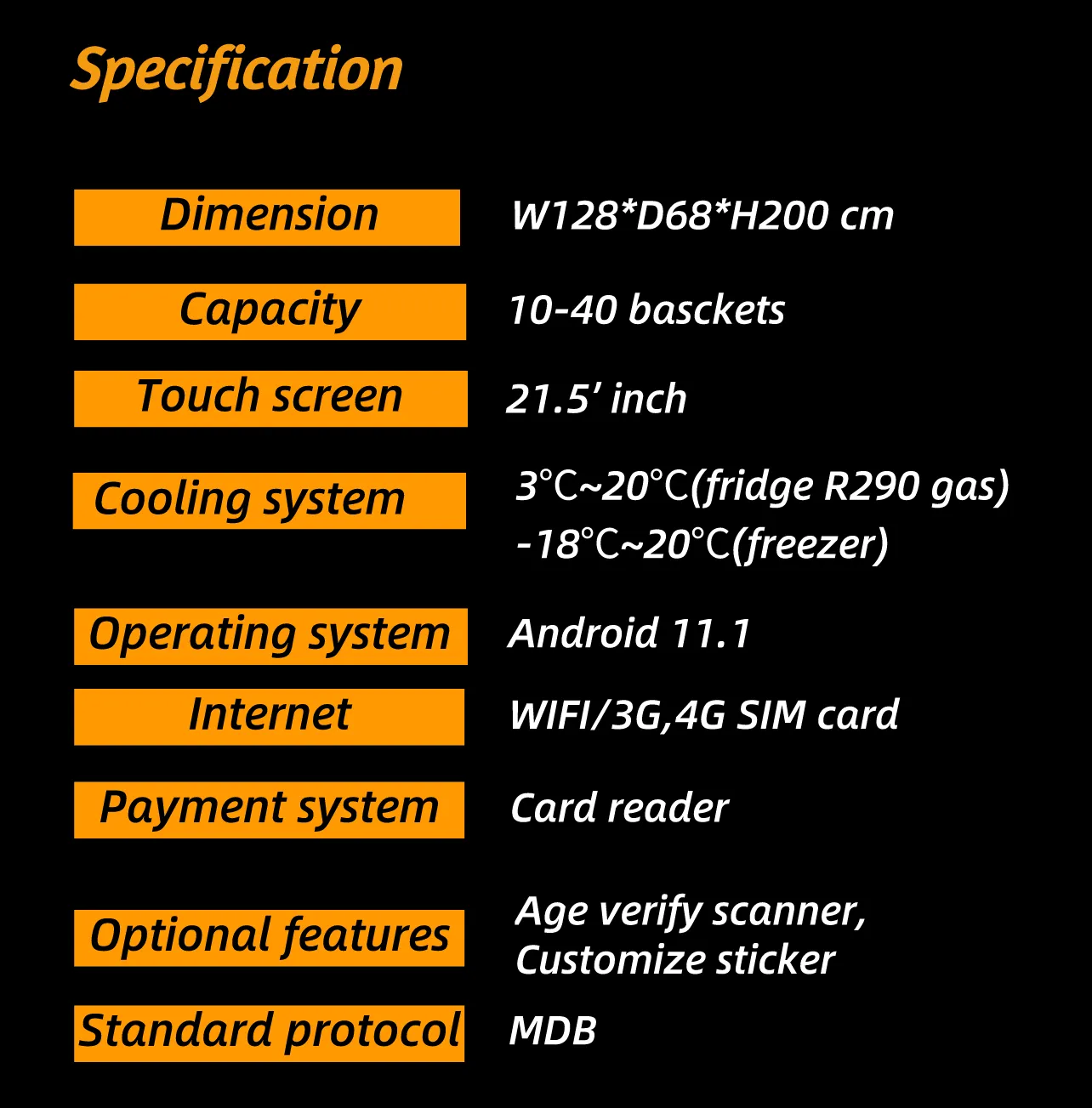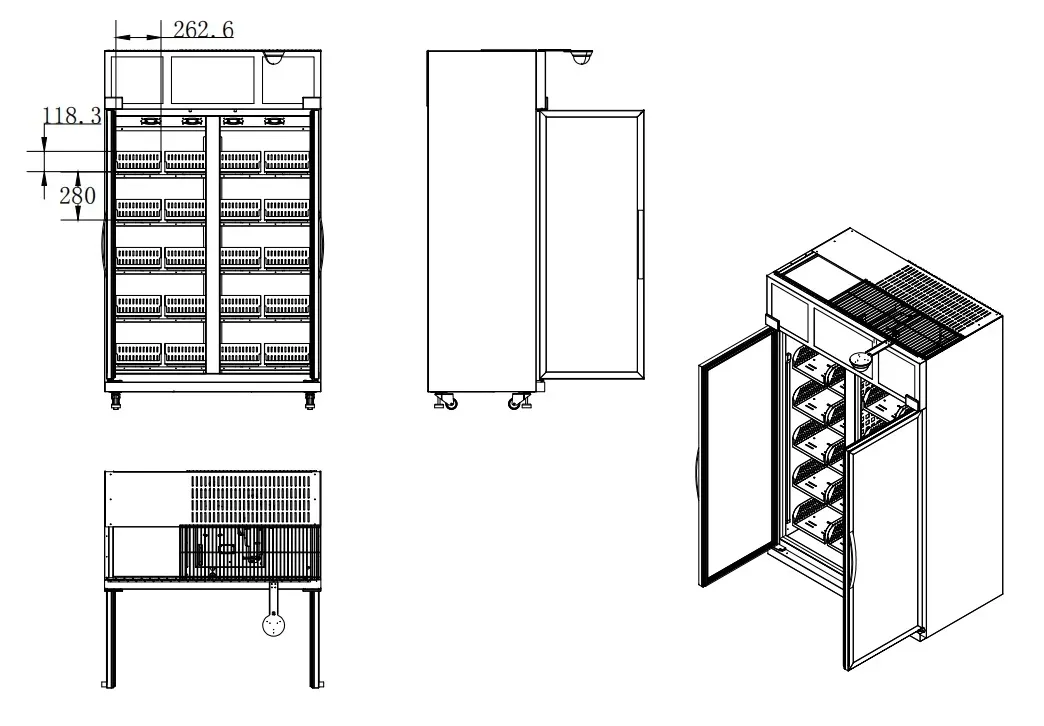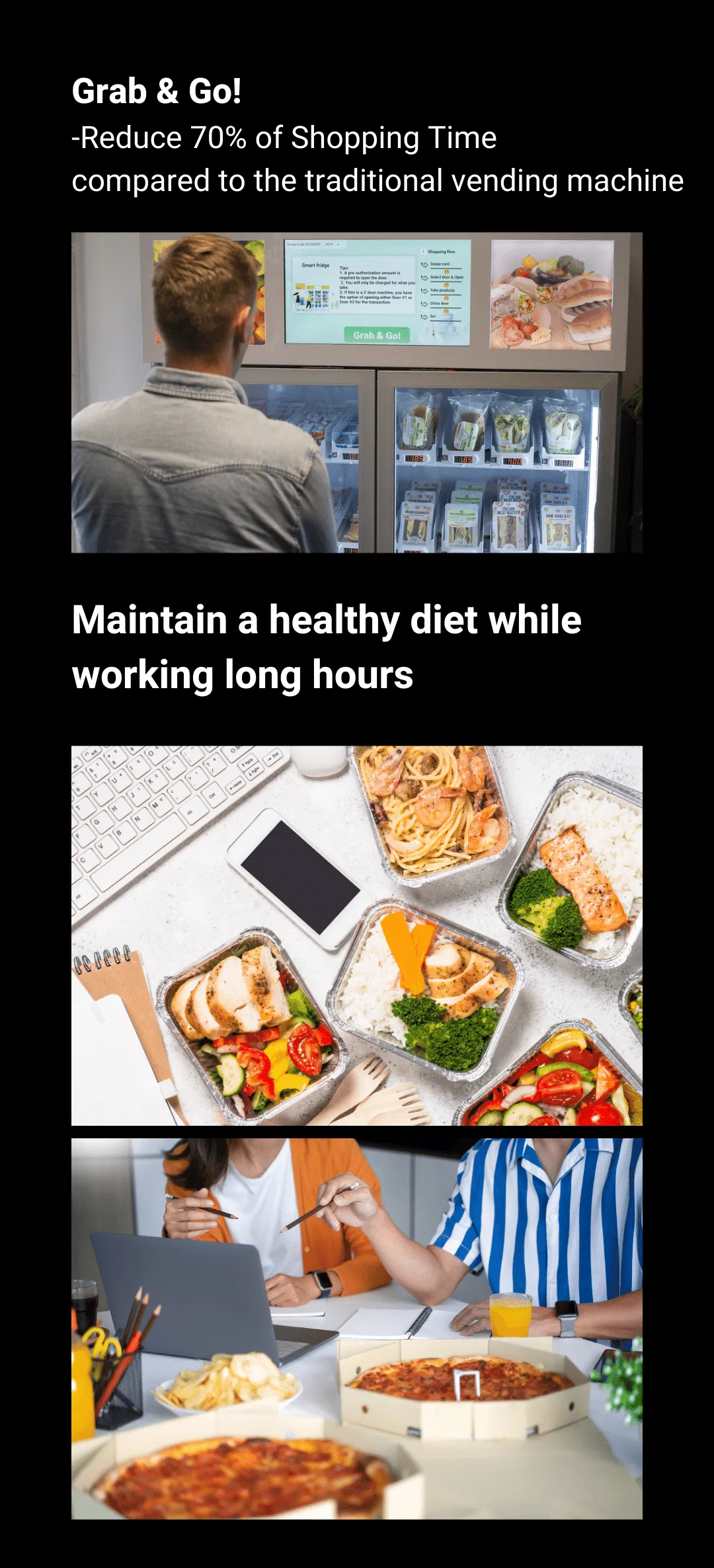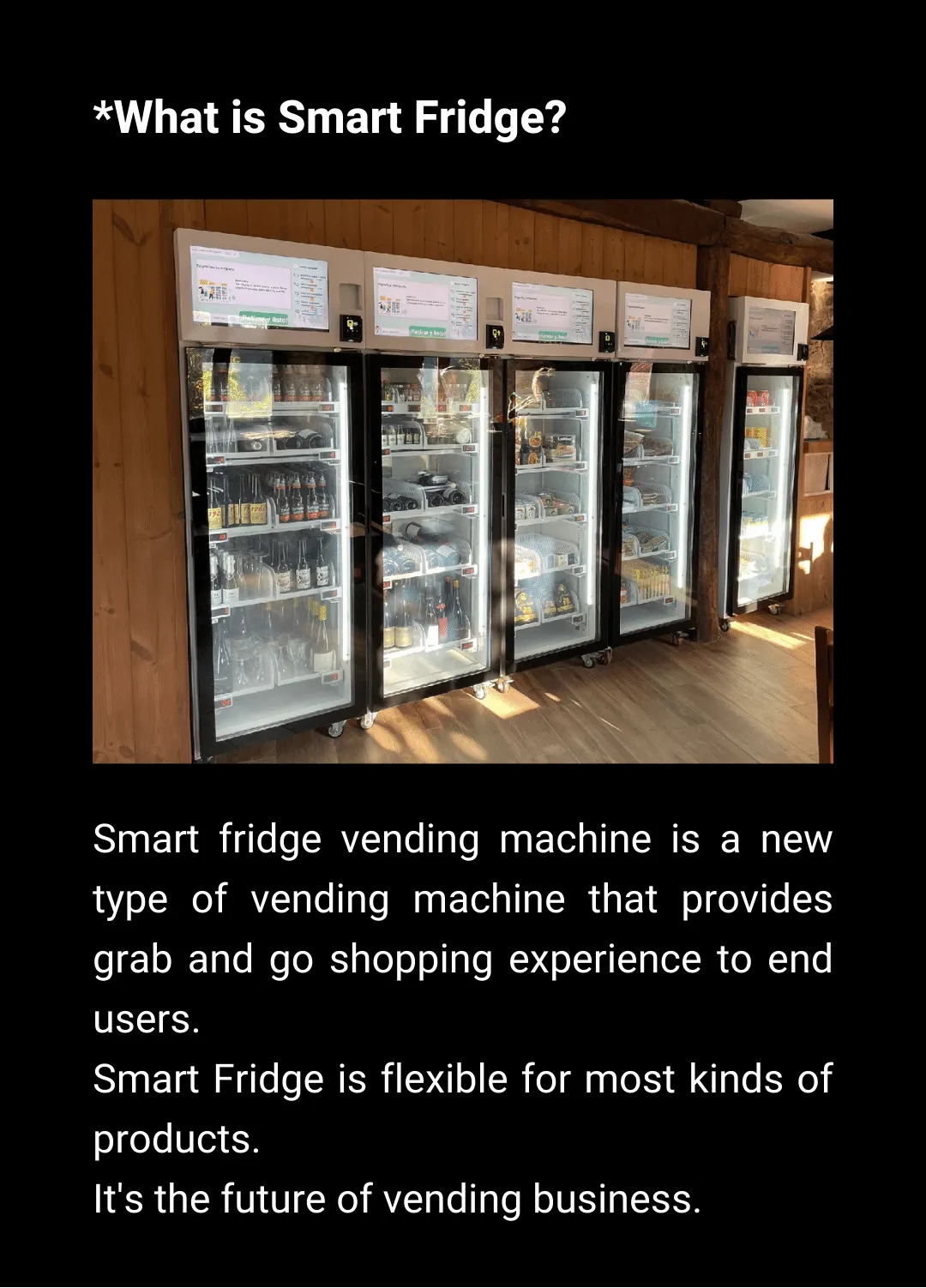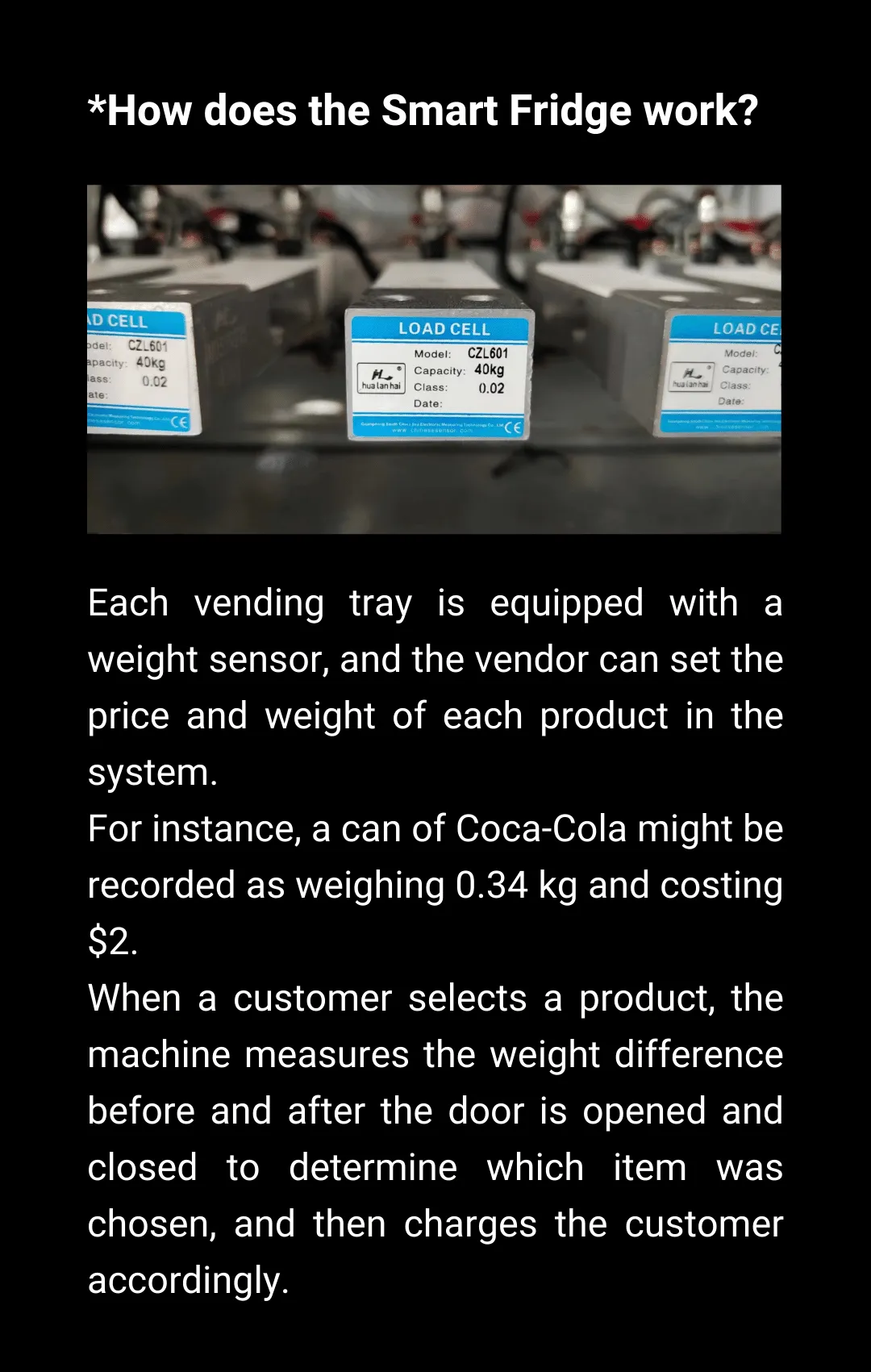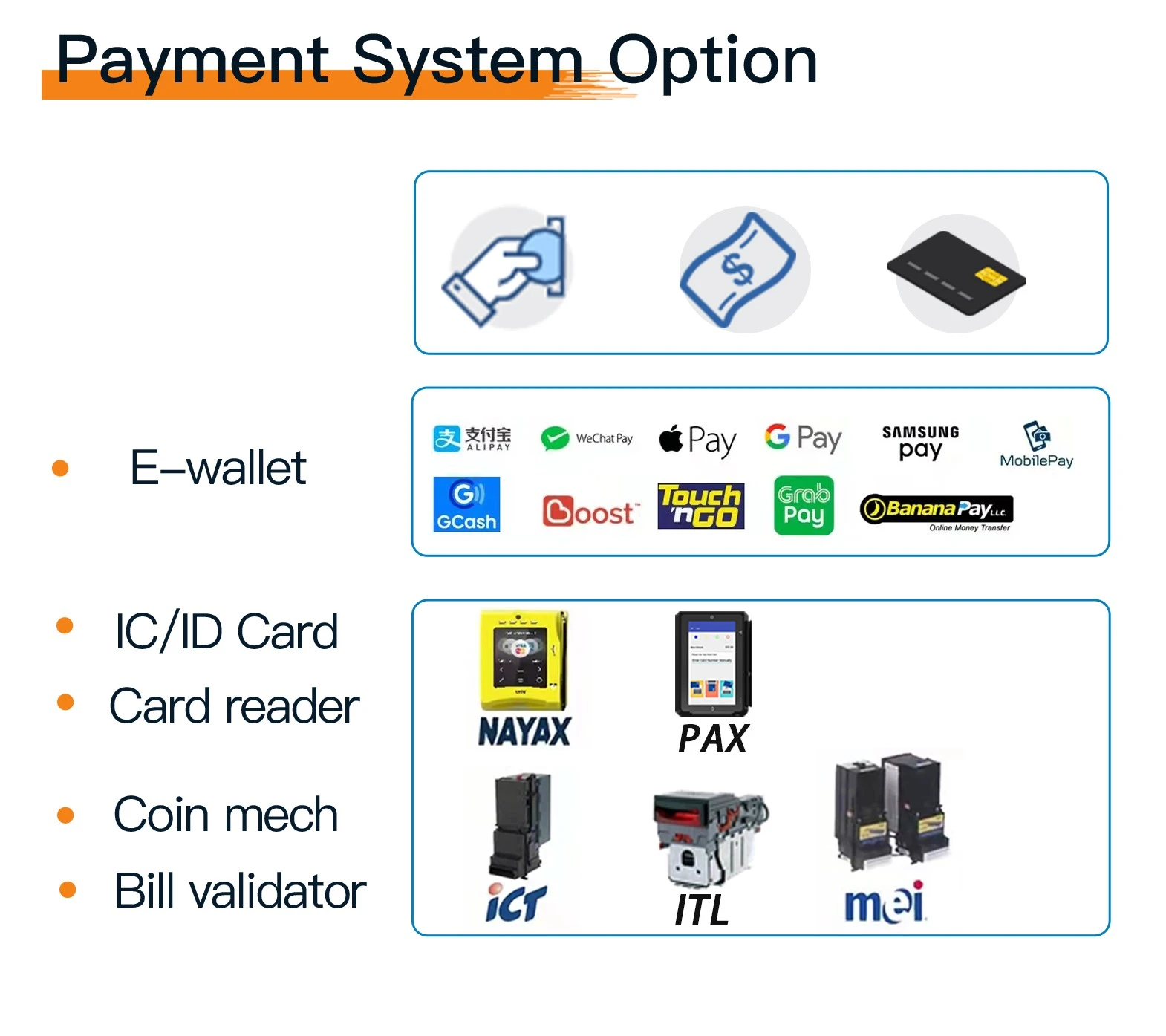 CUSTOMER CASE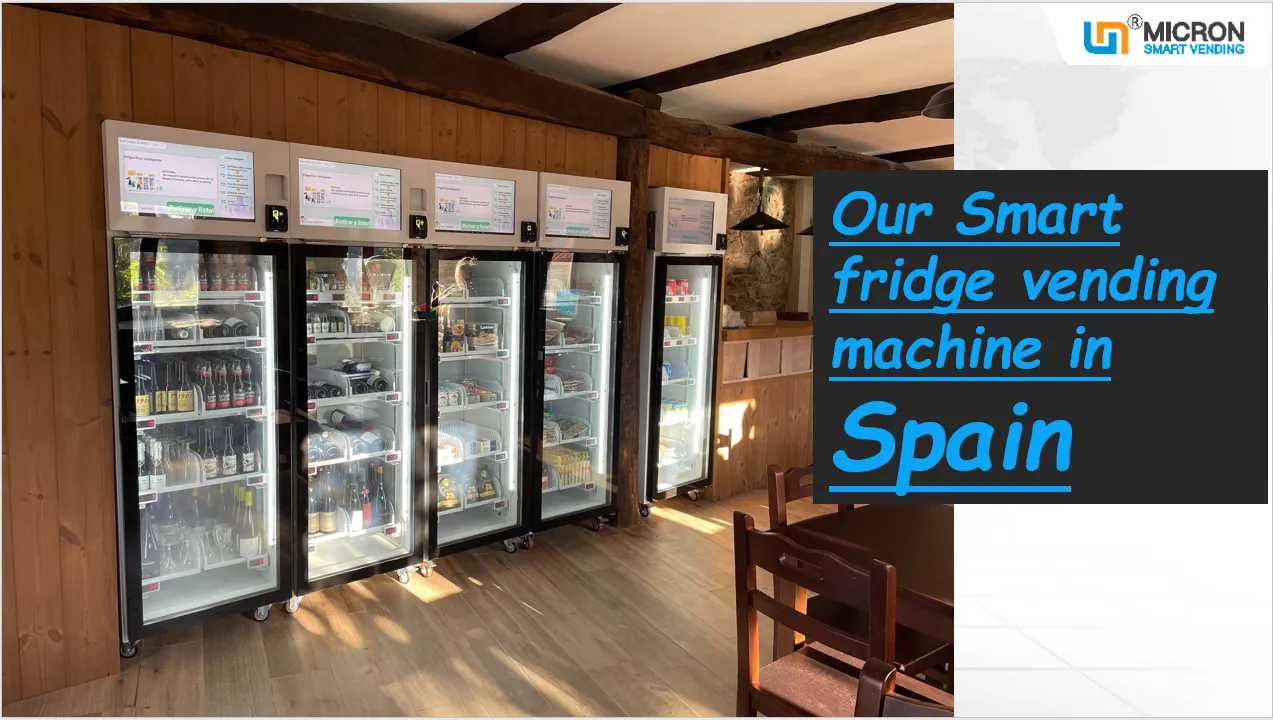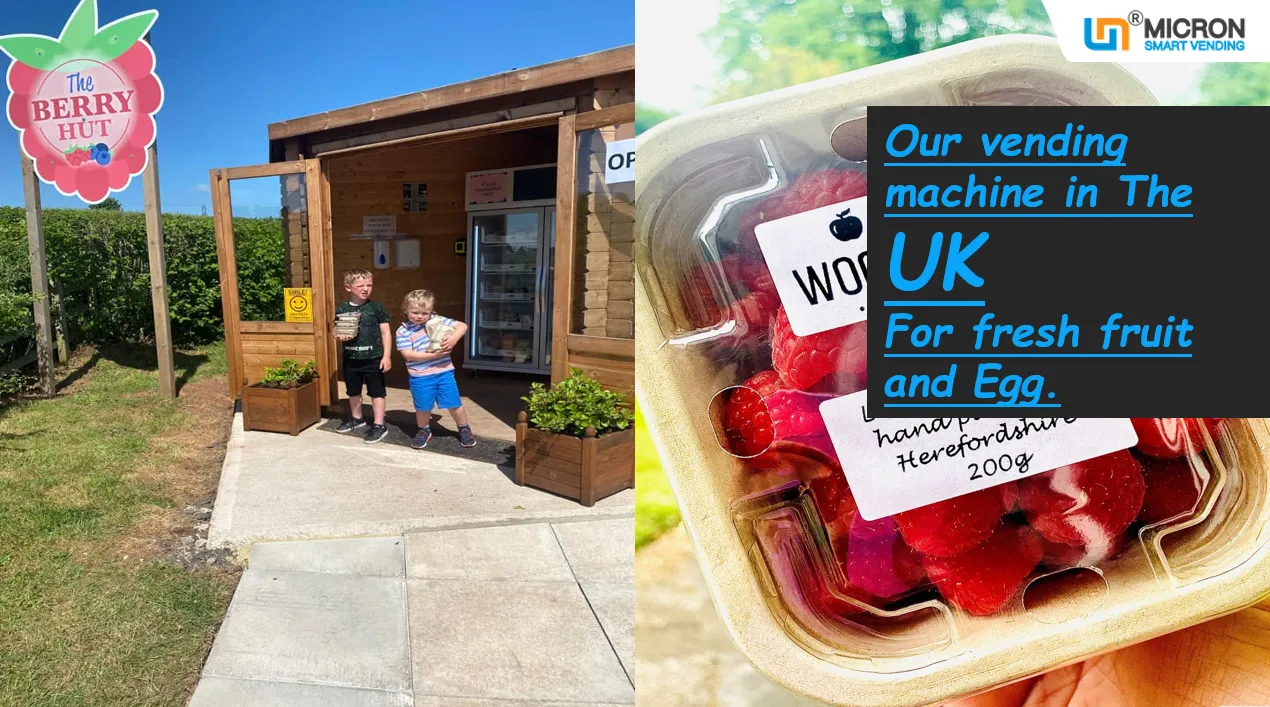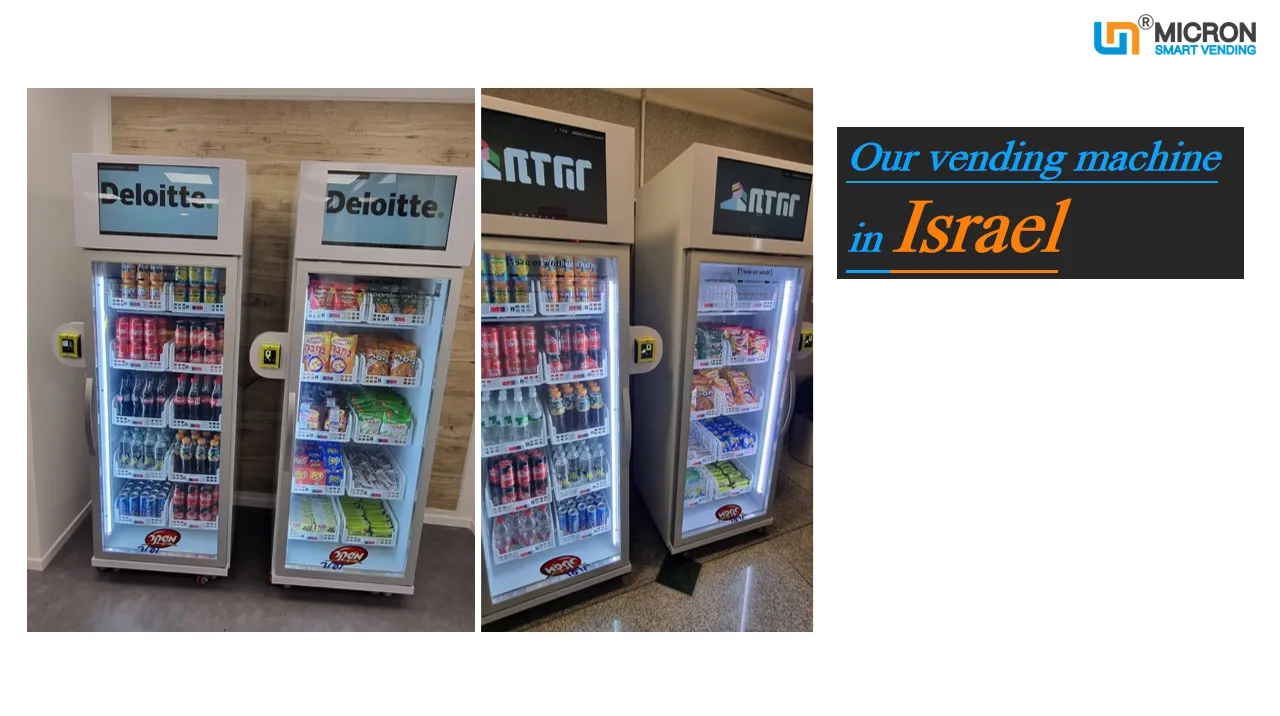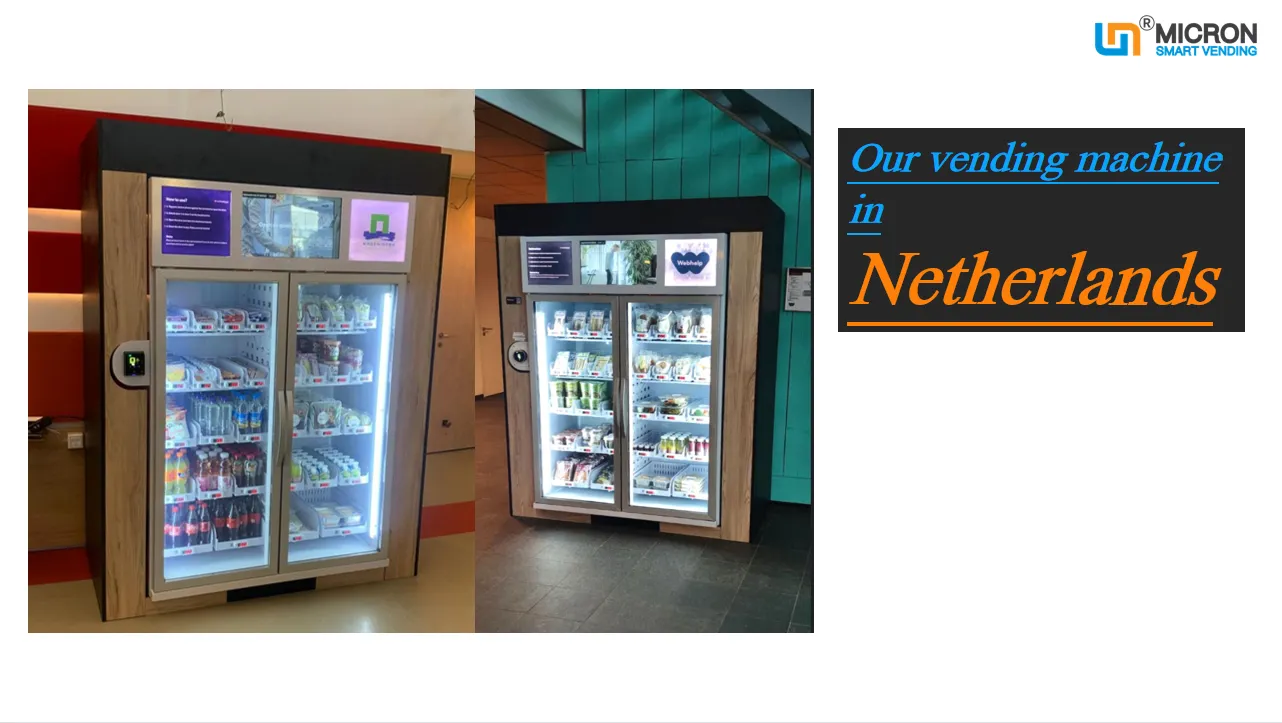 ABOUT US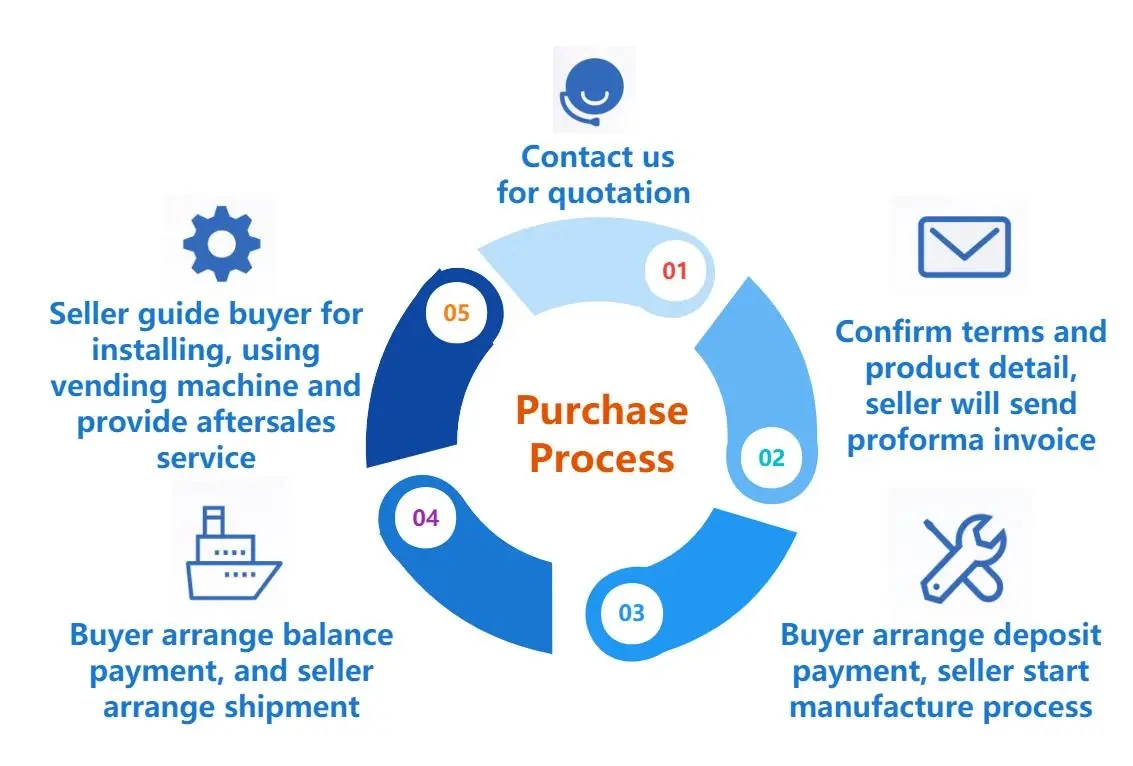 FAQ
1. How does the machine know what product the customer took?
Each good tray has a weight sensor, we need to pre-enter the weight into the system, and the machine will compare the weight difference before opening and after closing the door to know what product is taken.
2. What if the customer's card has a low balance and he took many products?
You can set how much balance is required to open the fridge, such as 50 USD.
3. What if the customer takes the product from tray 1 and put it in tray 2?
The machine will sense the error, showing an error on the screen and a voice warning to remind the customer. If the customer still closes the door without corrective action, the product taken from tray 1 will be charged.
4. Can I remotely check the inventory and sales data?
Yes, with our smart vending system, all data can be checked from mobile.
5. Do you provide after-sales service/ product warranty?
Yes, Free spare parts provided with the machine shipment
1-year warranty provided, spare parts sent by air if there is any failure.
Remote tech support is provided.
6. How long do you deliver?
For standard machines, the lead time is 30-45 days, for custom-made machines, please check with our sales team.
7. Is this system stable?
Yes, We had exported smart fridge vending machines to more than 20 countries. Already 3000+ smart fridge vending machines in the field, and we supply to some major vending machine operations.
---
Contact Us
Email: nate@micronvending.com
Whatsapp: +8613826225189
Skype: nate.ye2
WeChat:13826225189