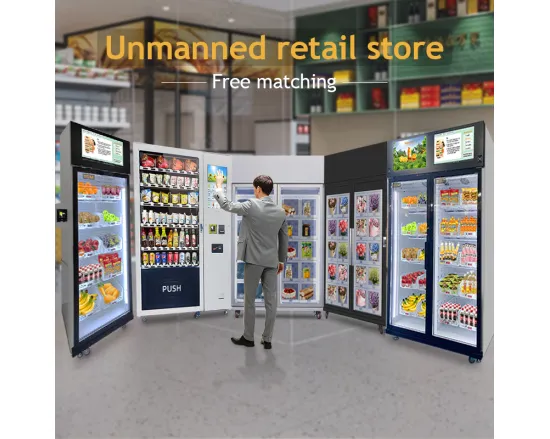 Vending Machine Convenience Store
Convenient, affordable, and accessible vending machines for convenience store
free match vending machine
US $2250.00 - US $3463.00
/ set
  Traditional Convenience Store  
  Vending Machine Convenience Store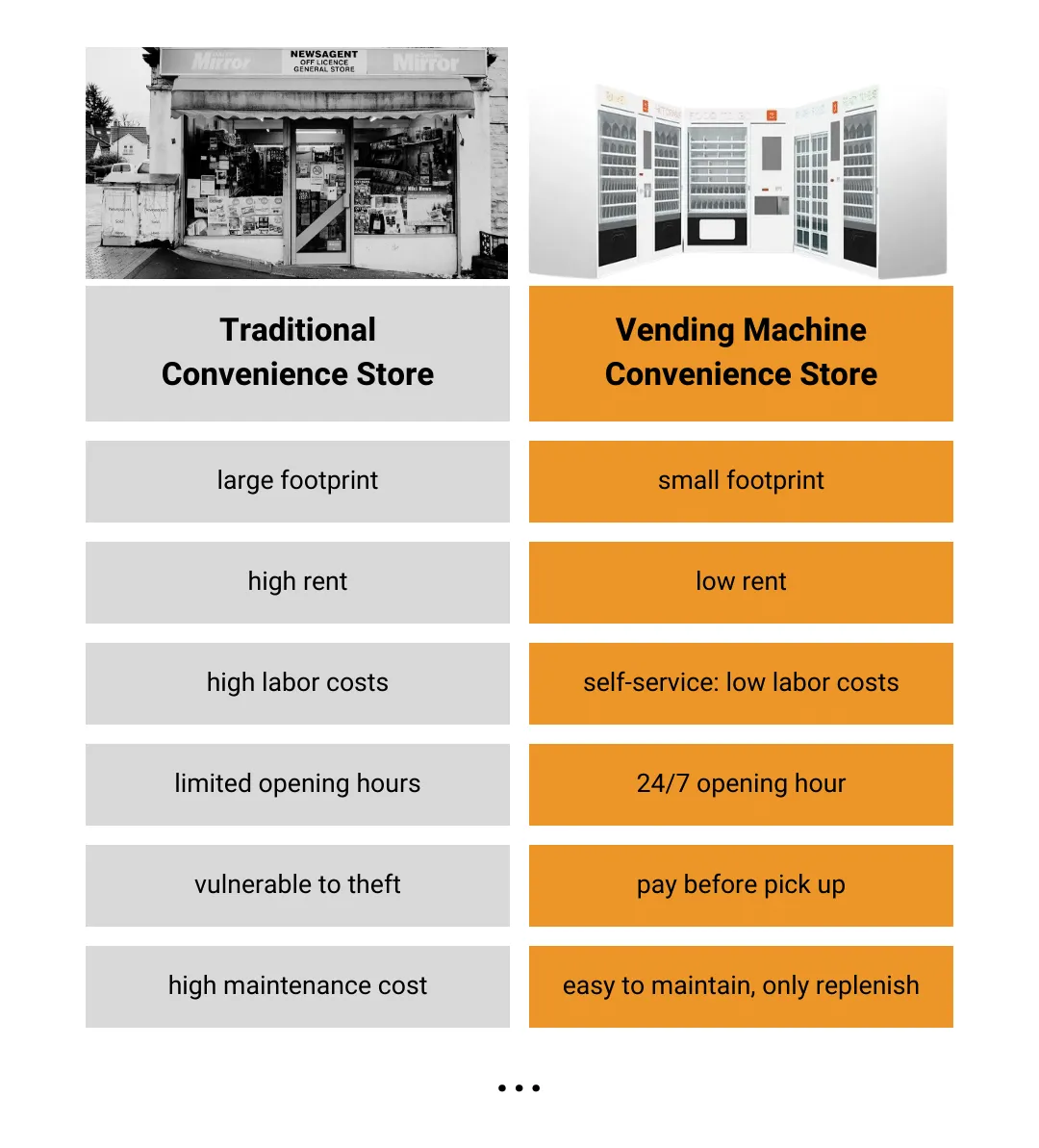 Vending Machine Convenience Store  
Spiral Vending Machine + Locker Vending Machine + Smart Fridge Vending Machine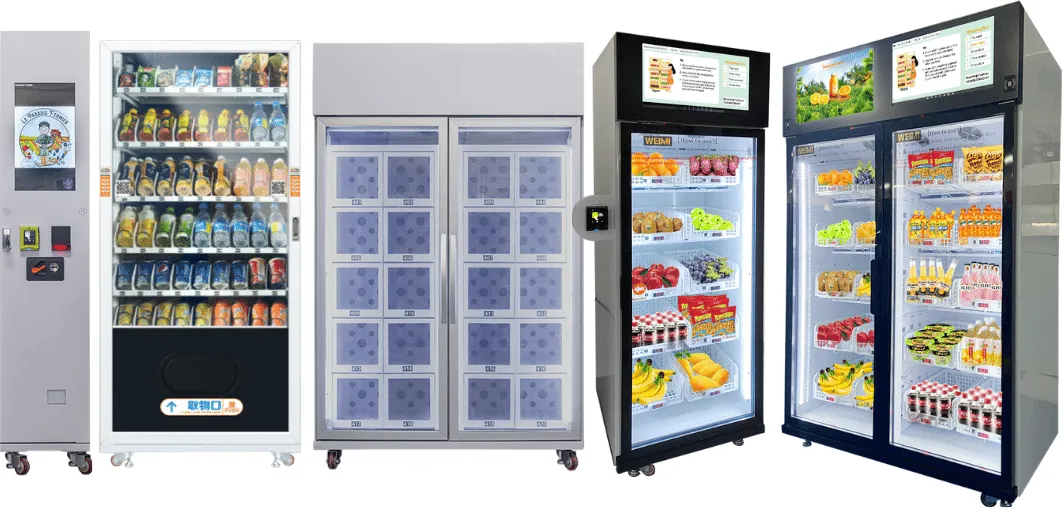 Specialty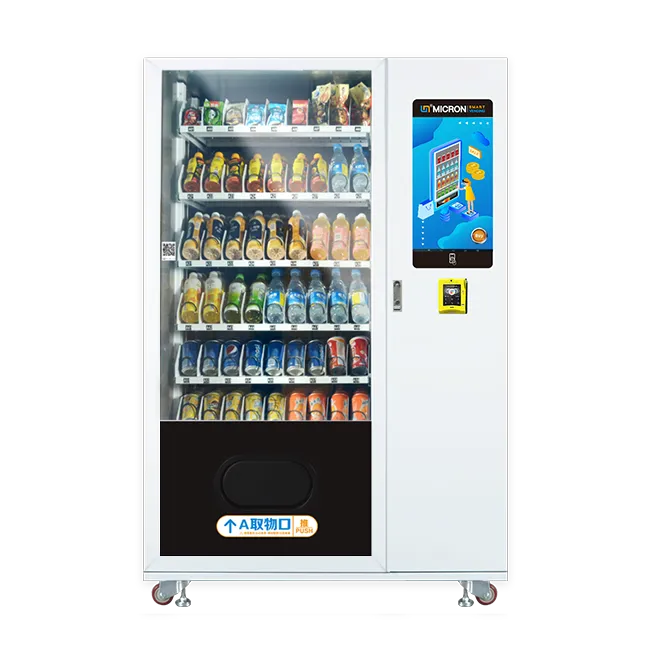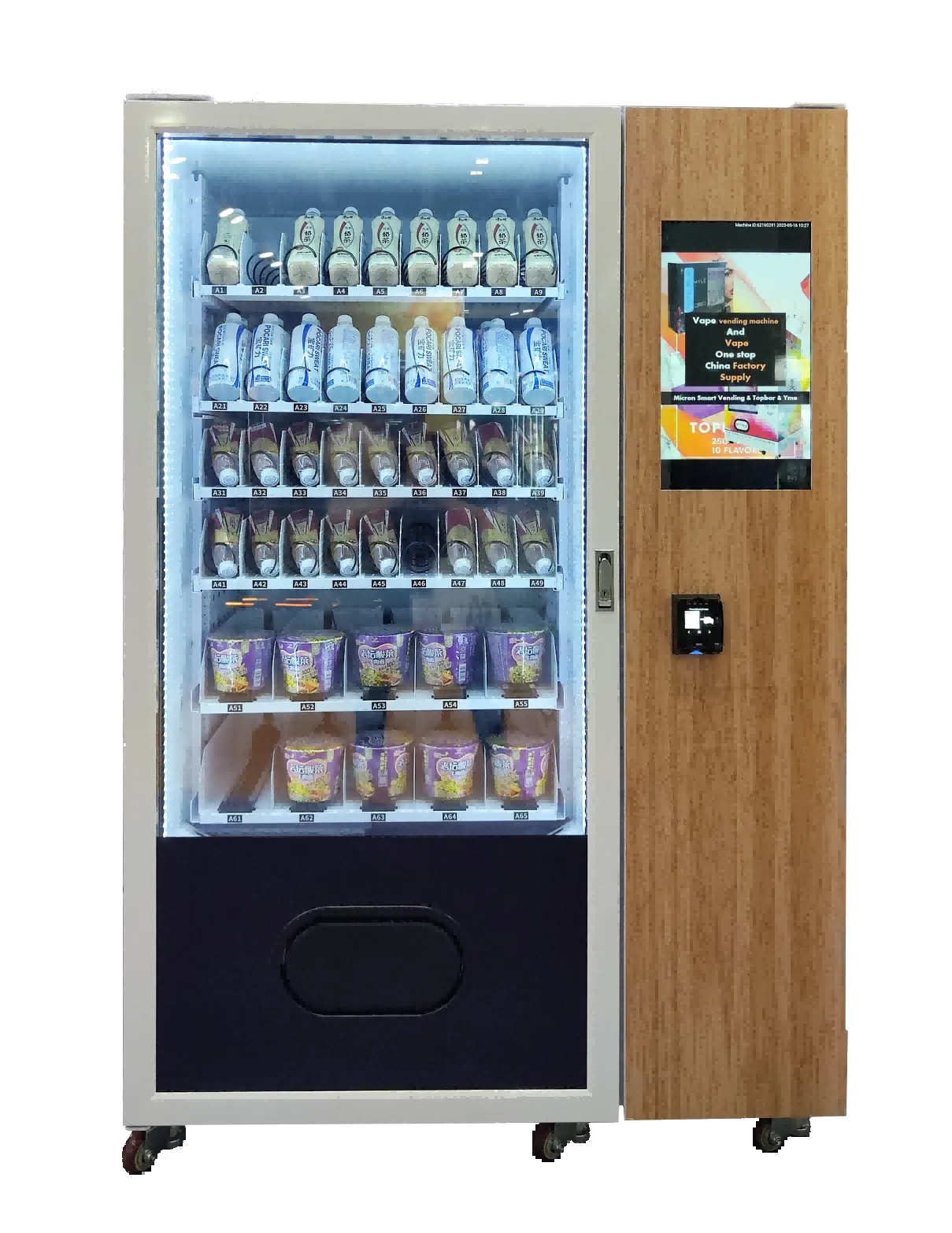 Spiral Vending Machine: This innovative vending machine offers a diverse range of daily necessities, ranging from snacks and beverages to essential healthcare and personal hygiene products. Equipped with an optional elevator system, it ensures the safe dispensing of delicate items such as glass-bottled beverages, wines, and more.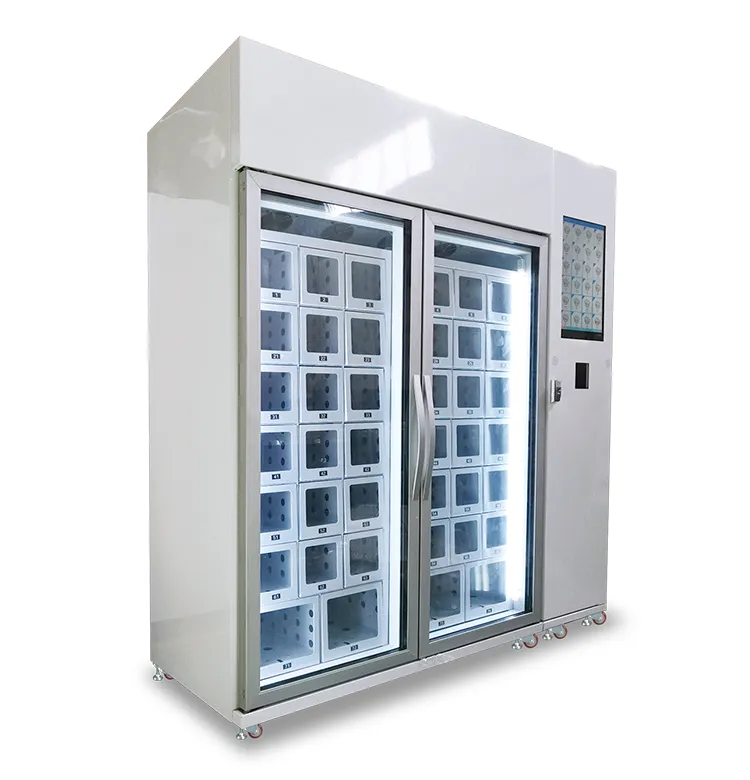 Locker Vending Machine: Our versatile locker vending machine can maintain refrigerated temperatures ranging from -18°C to 20°C or operate at ambient temperature. It boasts customizable locker sizes and the flexibility to accommodate a wide array of products, including farm-fresh produce, frozen foods, flowers, bread, as well as smaller items such as tools, electronics, and valuables.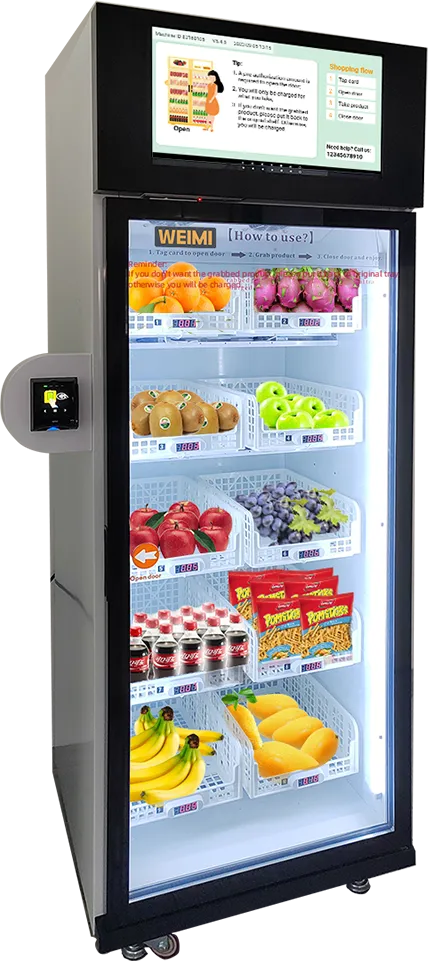 Smart Fridge Vending Machine: Available in both single-door and double-door models, our smart fridge vending machine offers exceptional versatility. It can function as either a refrigerator or freezer, making it suitable for an extensive selection of items. This includes snacks, beverages, fresh fruits, vegetables, ice cream, and ready-to-eat meals like sandwiches, salad boxes, and cupcakes.
 Available Products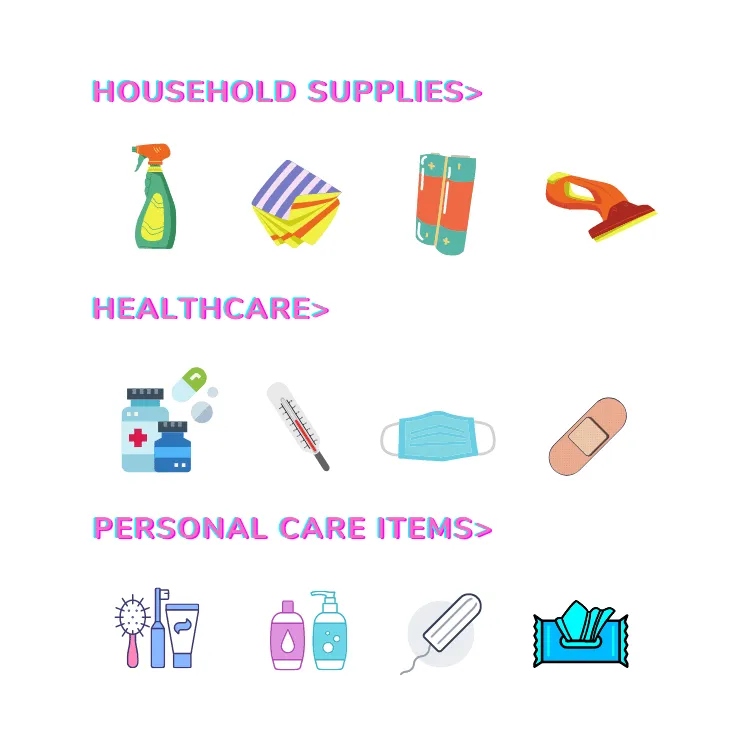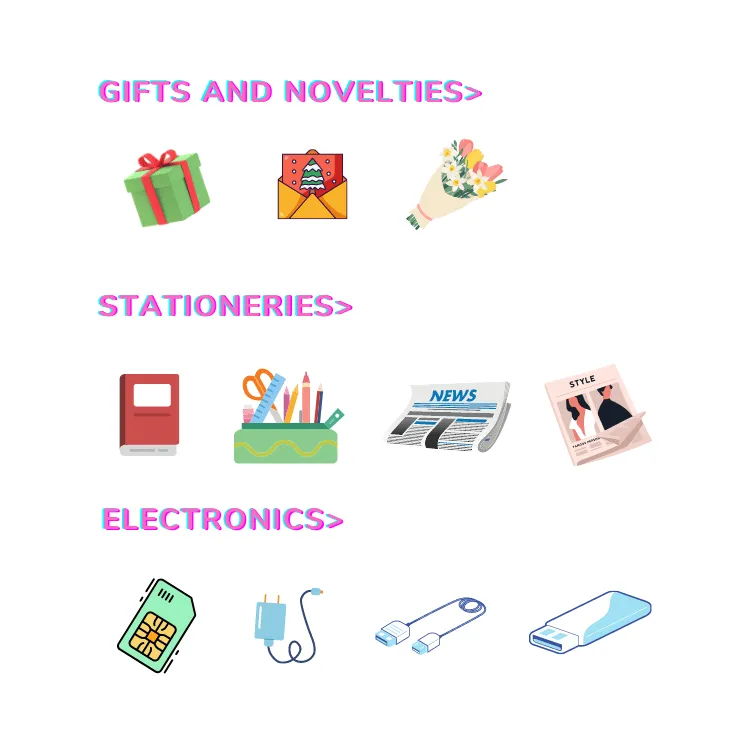 Smart Operating System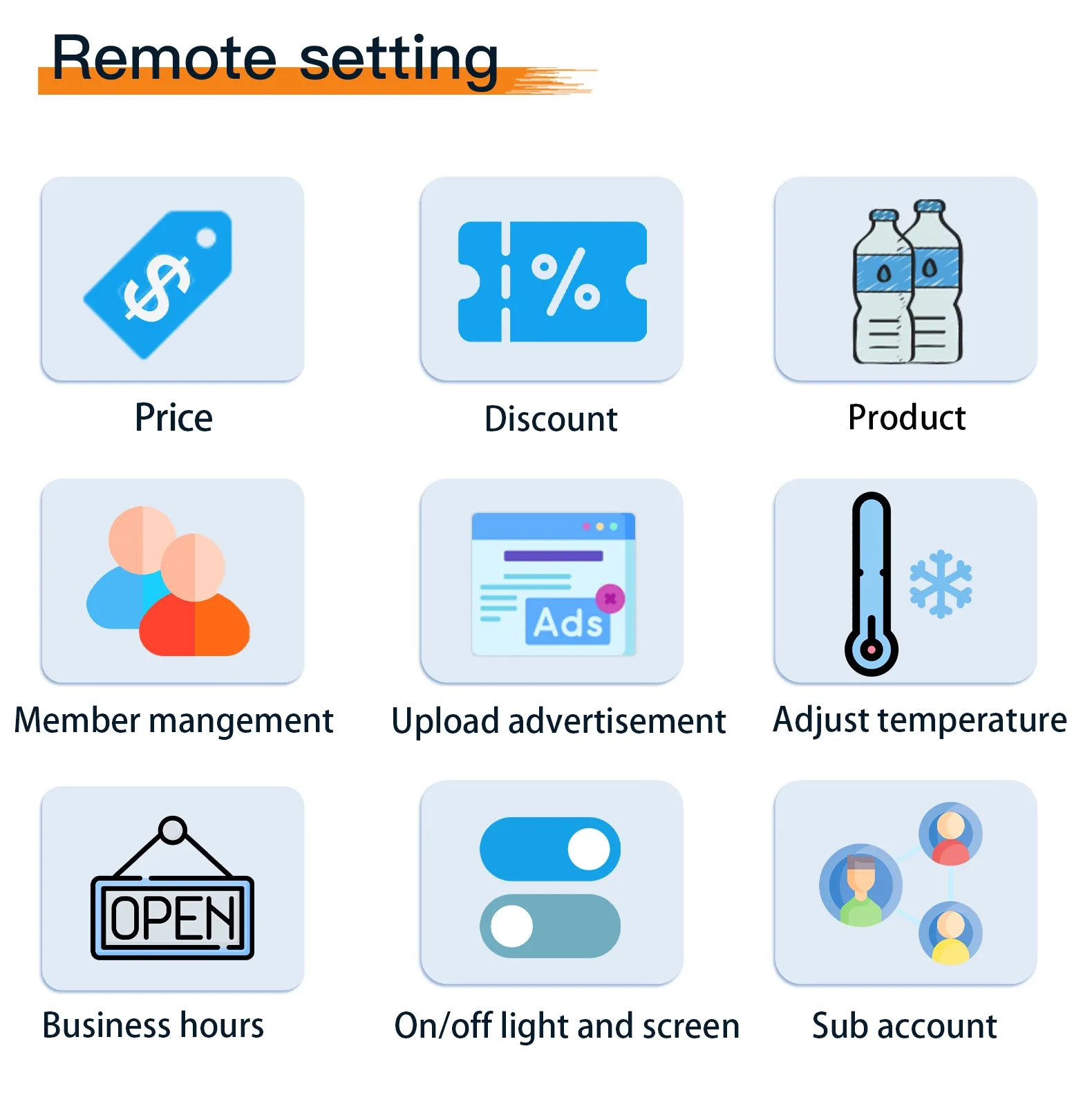 Ways to earn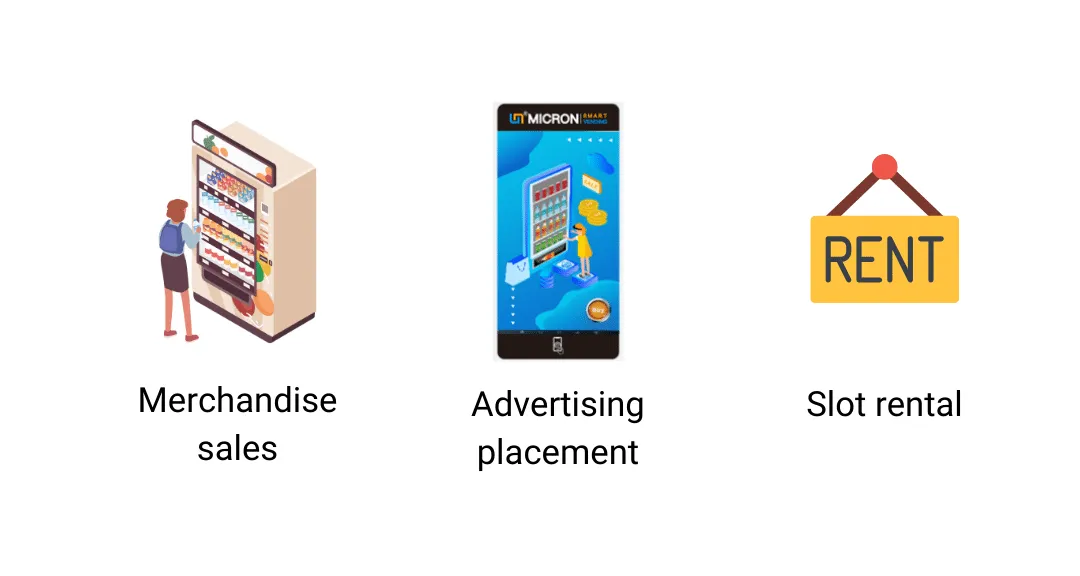 Total Cost 
Cost
 Expansion 
This vending convenience store is designed to be a free match with a combination of spiral vending machines, locker vending machines, and smart fridges, or exclusively consist of any one of these types. It may vary depending on the product's categories and dimensions, the store's location, size, and target customer base...
Our vending machine convenience store is equipped with a smart vending system that provides customers with a better shopping experience. Customers can check product details on the touchscreen, buy up to 5 items in a single transaction, and enjoy exclusive discounts. The vending machines can be fixed with multiple payment systems for coins, cash, e-wallets and bank cards, ensuring a smooth and flexible checkout process for customers. 
With our focus on offering a variety of solutions for different businesses, we are confident that our convenient, affordable, and accessible vending store will emerge as the ideal solution for retailers worldwide. If you're looking to launch a convenience store that sets a new standard, we're here to help. Get in touch, and let's discuss how our vending solutions can make your vision a reality.
Challenges of opening a vending machine convenience store:
High Initial Investment

Limited Space

Inventory Management

Maintenance and Repairs

Product Selection

Payment

Technical Expertise
Our advantages:
Affordable Entry: We offer cost-effective solutions, reducing the barrier to entry for aspiring vending machine convenience store entrepreneurs.

Space Optimization: Our vending machines are designed to fit various locations, maximizing space utilization.

Efficient Inventory Management: Smart vending machines with advanced inventory tracking minimize restocking effort and waste.

Reliable Maintenance: We provide an 18-month warranty and prompt delivery of spare parts, ensuring minimal downtime. We have YouTube videos for instruction and make a WhatsApp group for after-sale services.

Customizable Product Selection: Our machines can be tailored to your target audience's preferences, staying ahead of market trends.

Payment Options: Enhance security and convenience with cashless payments, such as e-wallets, bank cards and member cards...

User-Friendly Interface: Easy operation, even for those without technical expertise.

Smart Operating System: Remote management, sales reports, advertising, temperature, and error alerts for seamless operations.
By choosing our vending machine convenience store solutions, you're not only investing in reliable machines but also in a comprehensive ecosystem that supports and simplifies your vending business, ensuring success in this competitive market.
Customer Case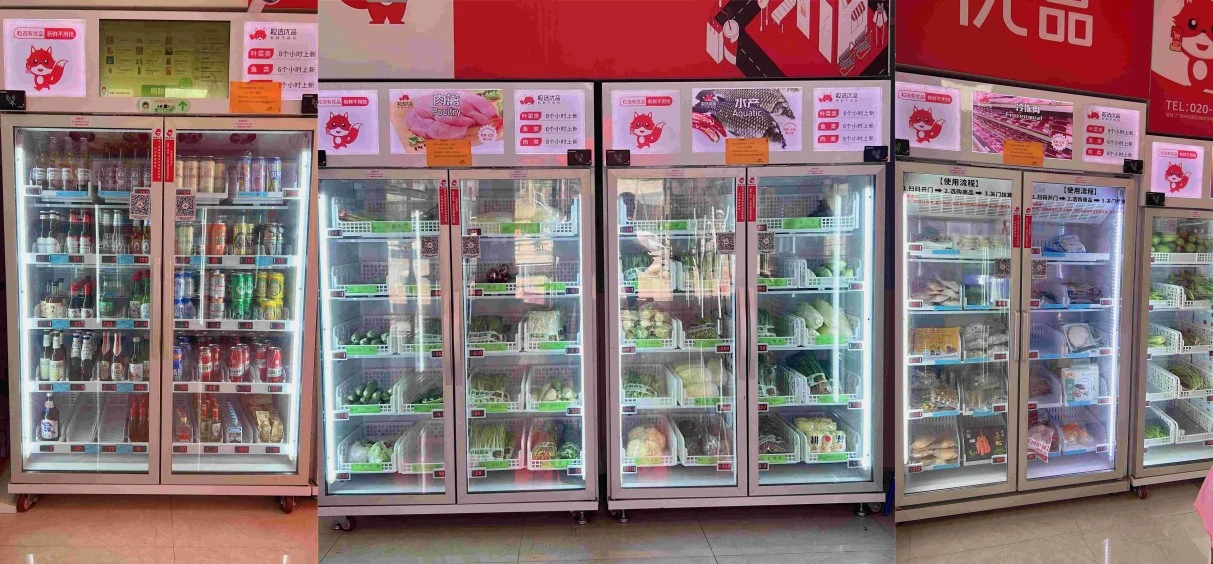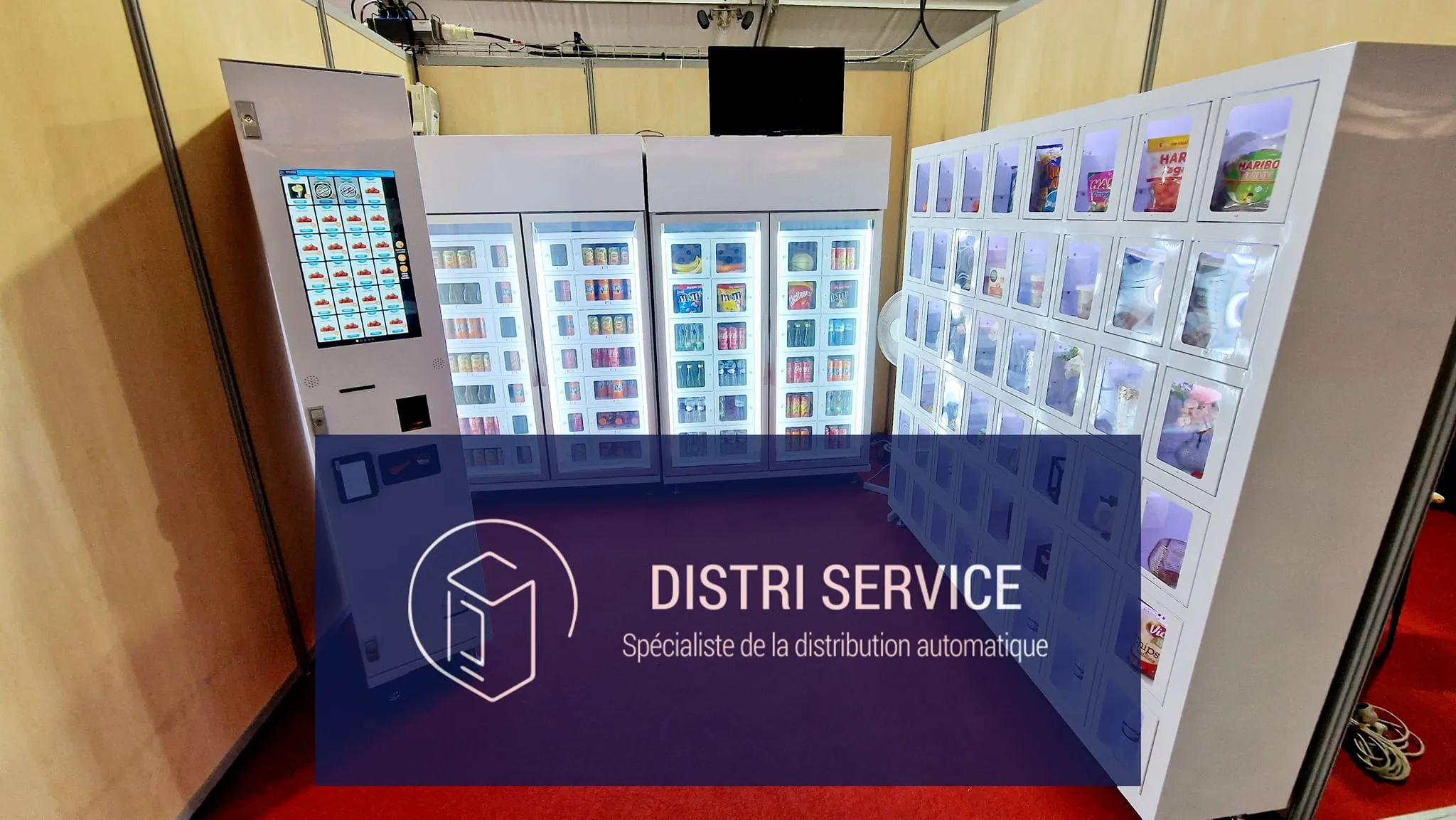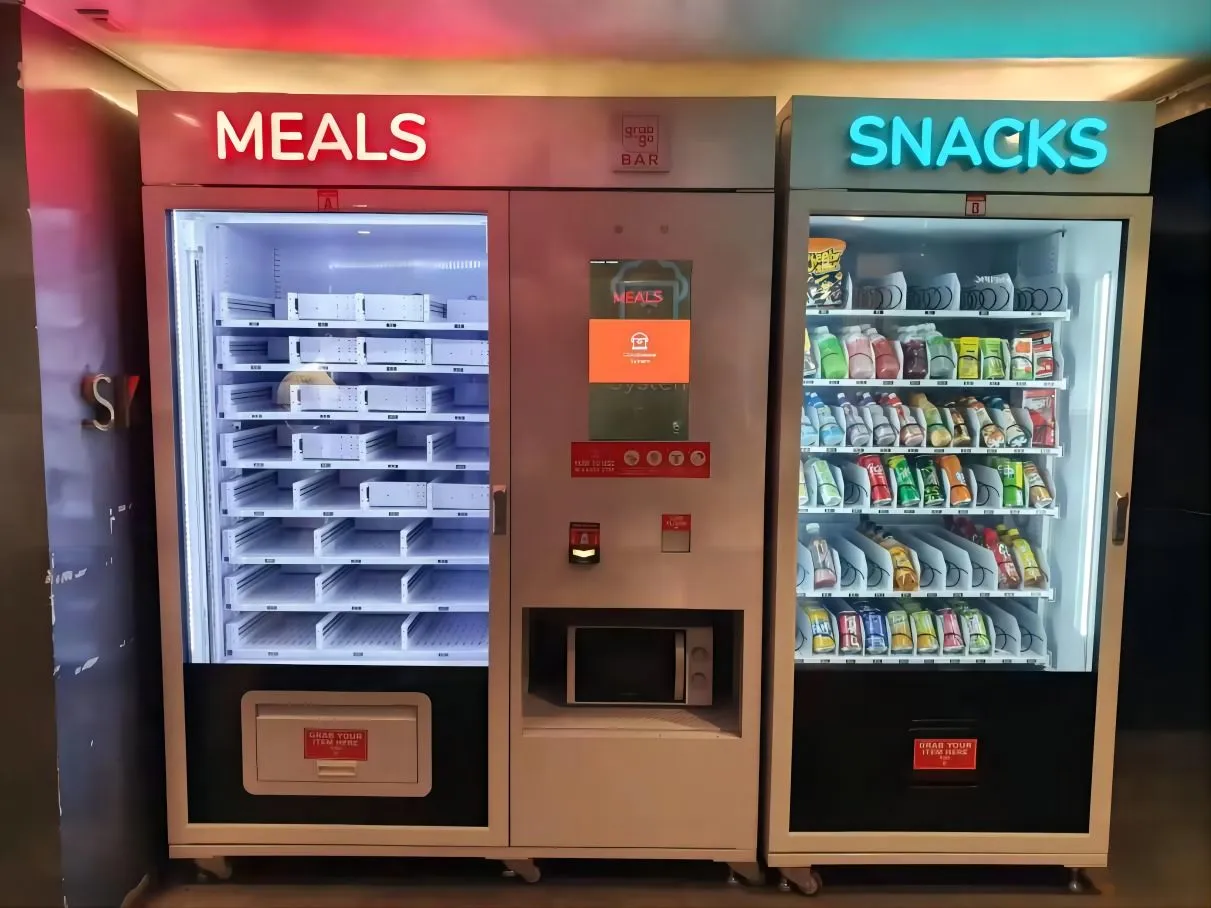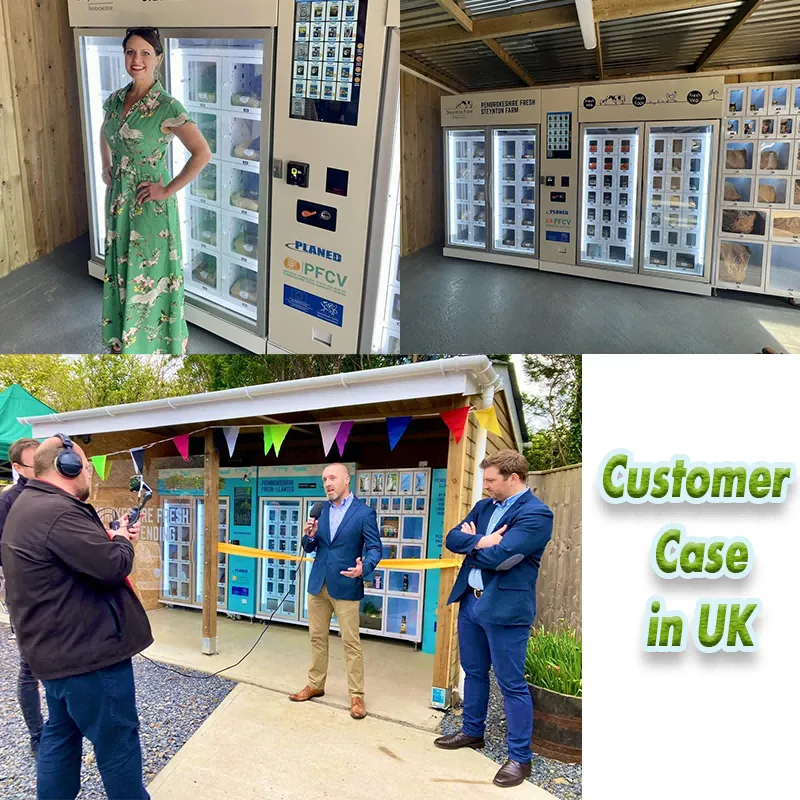 China's NO.1 Smart Fridge Vending Machine Exporter
China's Top 3 Vending Machine Exporter
8 Years.

 Production experience

50 Countries.

 Exported to 50+ countries

30,000 Machines.

 In the field

16,000 ㎡.

 Production base

800 Machines.

 Monthly production capacity
For more information about us, please click this link.
---
Contact Us
Email: nate@micronvending.com
Whatsapp: +8613826225189
Skype: nate.ye2
WeChat: 13826225189