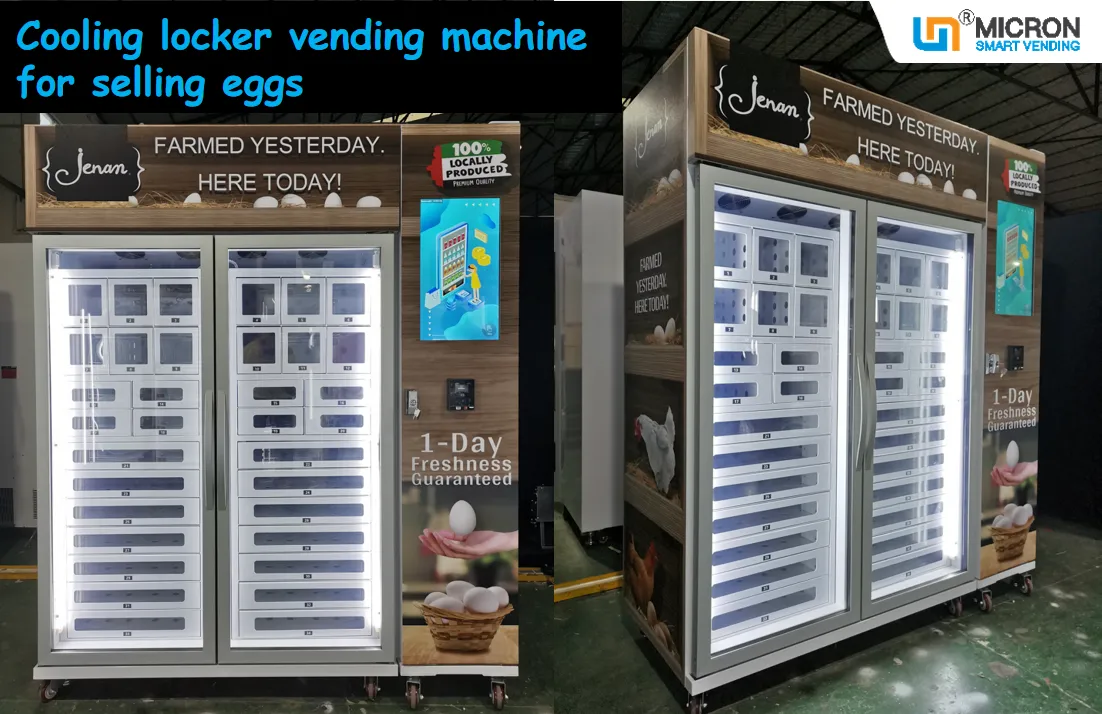 Micron locker vending machine is suitable for fragile products like egg, cake, wine, flower...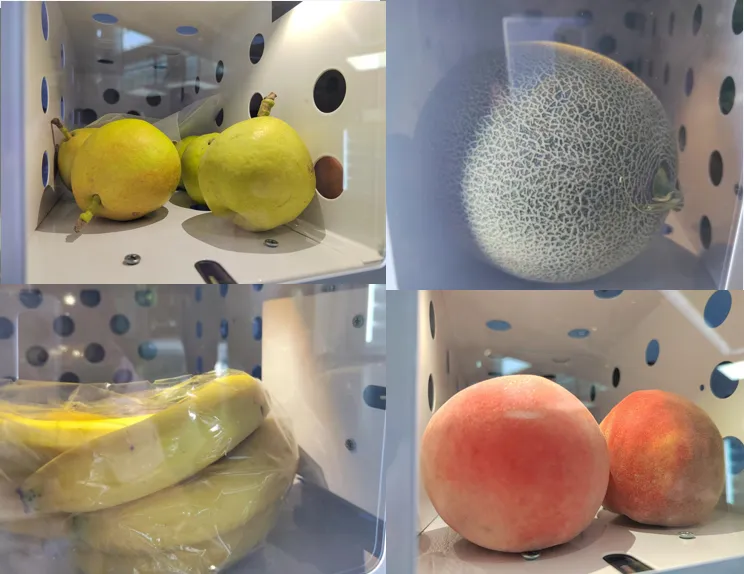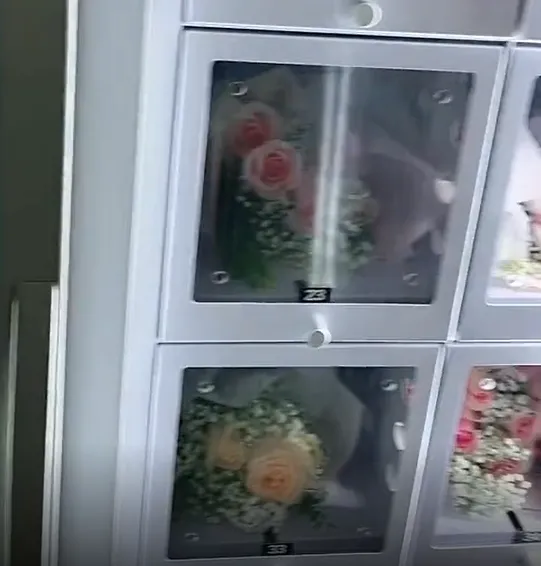 It has full glass shopping window with deffoging system,  customer can see the products inside the lockers clearly, and it's very easy to use, the customer choose the product on the touch screen and pay for it, and the door and locker will open automaticly.
Cooling system: 3℃~20℃  
As low as -18℃(freezer)
Customized service: The locker's size can be customized, so no need to worry about your products won't fit in
Stickers. We can put stickers on the machine according to your requirement
Payment system: Card reader, paper money/coin recepter(Accept your country money)
If you're interested in this vending machine,

please contact us.